The Bantuan Rakyat Satu Malaysia (BR1M) fund is a Malaysian Government Fund to help people in alleviating the burden regarding rising cost of living for Malaysian people. Through this plan, the country will have more than 6.4 million people's benefit from it.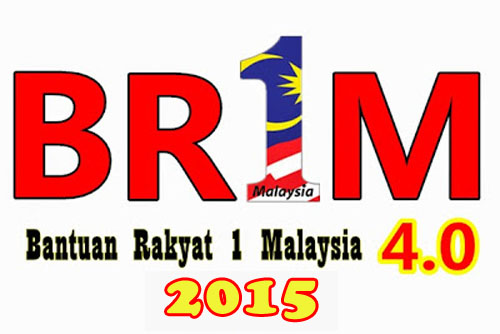 For those families qualified for (BR1M 2015), payments distribution will be divided into three phases while single people will get one-off payments. Government encouraged beneficiaries whom have not yet opened a bank account to get a bank account as soon as possible in order to facilitate the acceptance of BR1M assistance.
The application for the assistance of (BR1M) 2015 will be opened to the public from 1st-31st, December 2014, and payments will be distributed in the month January, 2015.
Want to know how to apply for 1Malaysia People's Aid (BR1M) fund? : Apply BR1M (guides)
Check whether you are qualified for (BR1M 4.0): here.
BR1M application Form: Borang BR1M