Good news Miri people, Habibi Cake Shop is now available to provide a variety of designs for your birthday cake.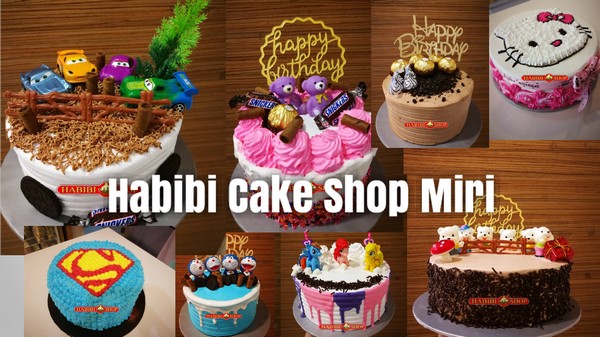 Beside birthday cake, those getting married and the one who is celebrating anniversary can also book the cake at Habibi Cake Shop.
Available at Habibi Bintang branch.
No. 791, Ground Floor, Jalan Bintang Jaya 4, Bintang Jaya, Sarawak, 98000 Miri.
Plus, they also have various kinds of Sarawak cake.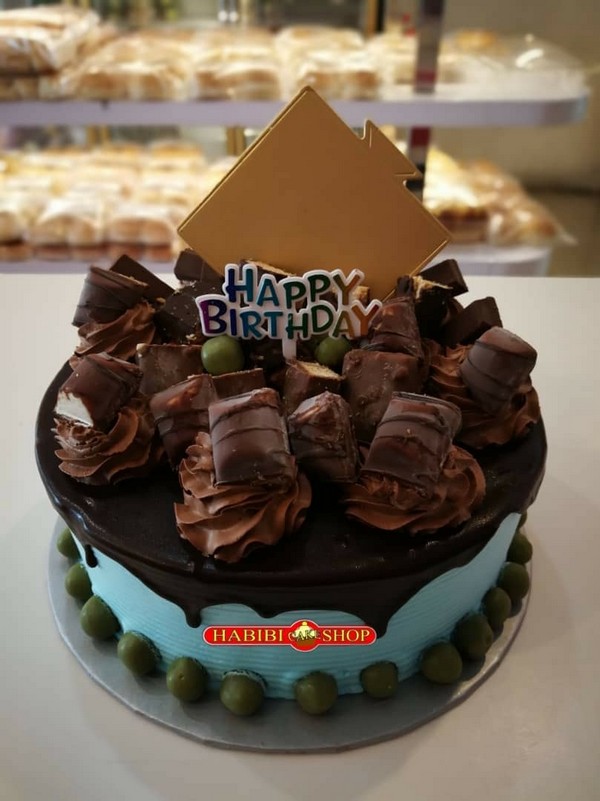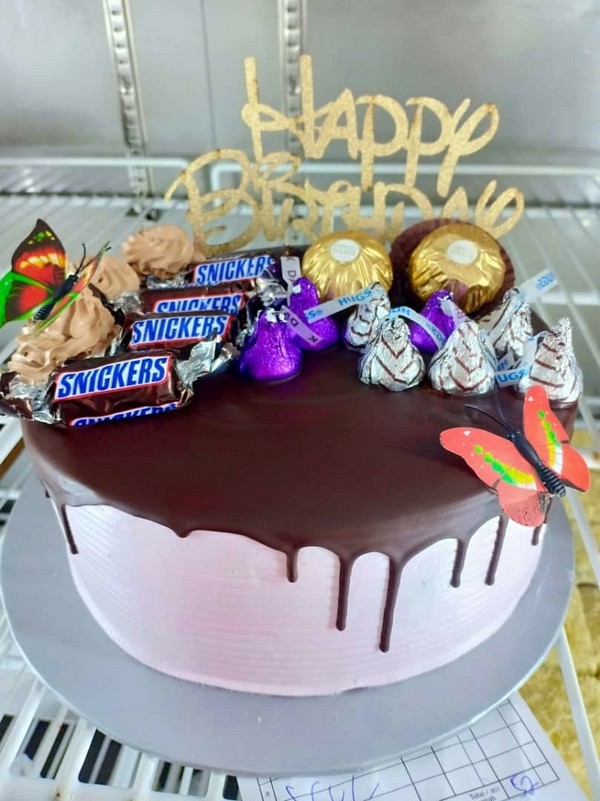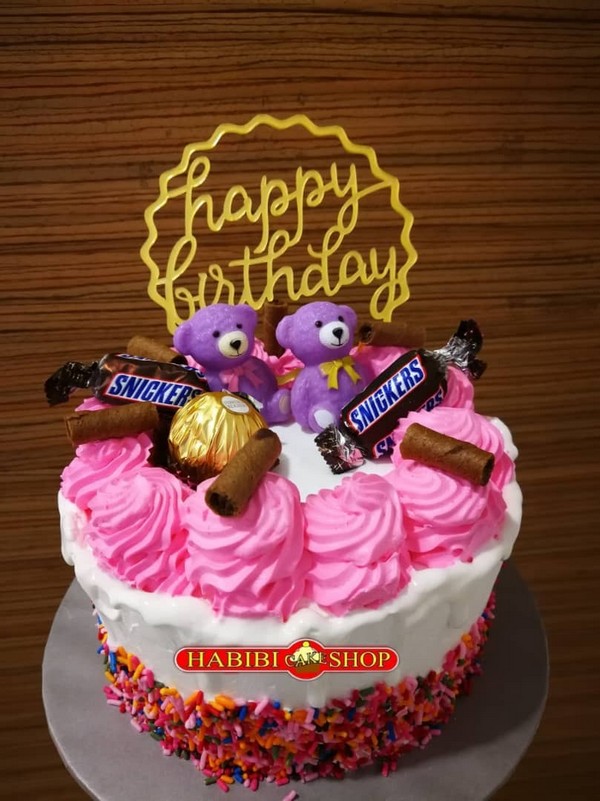 Superman Birthday Cake.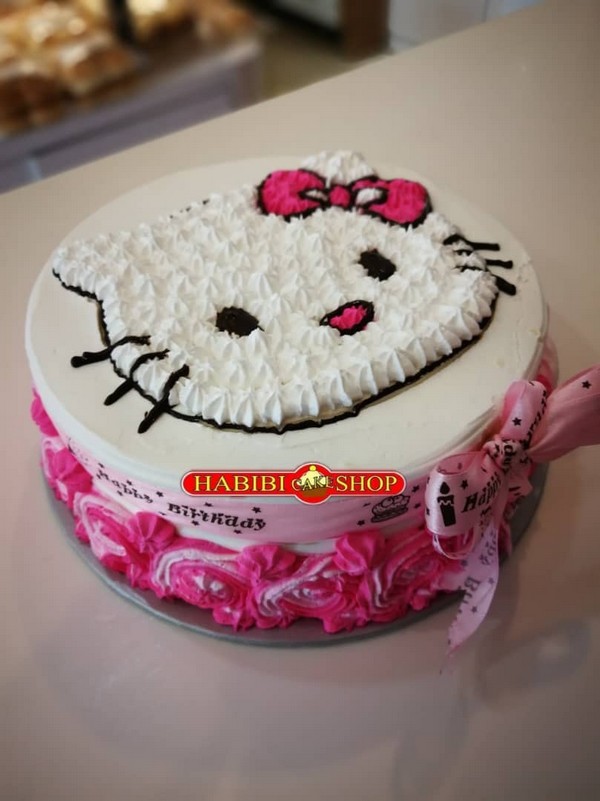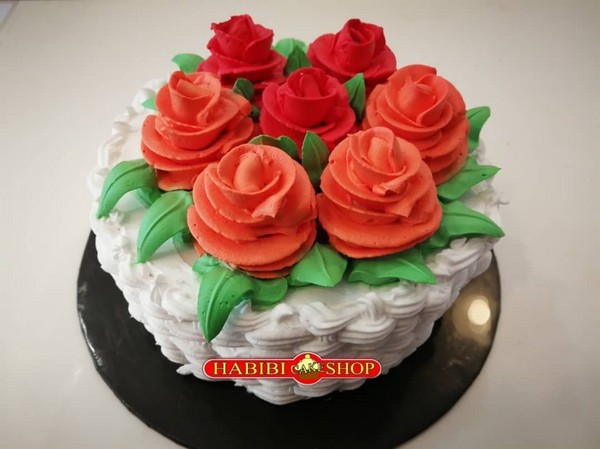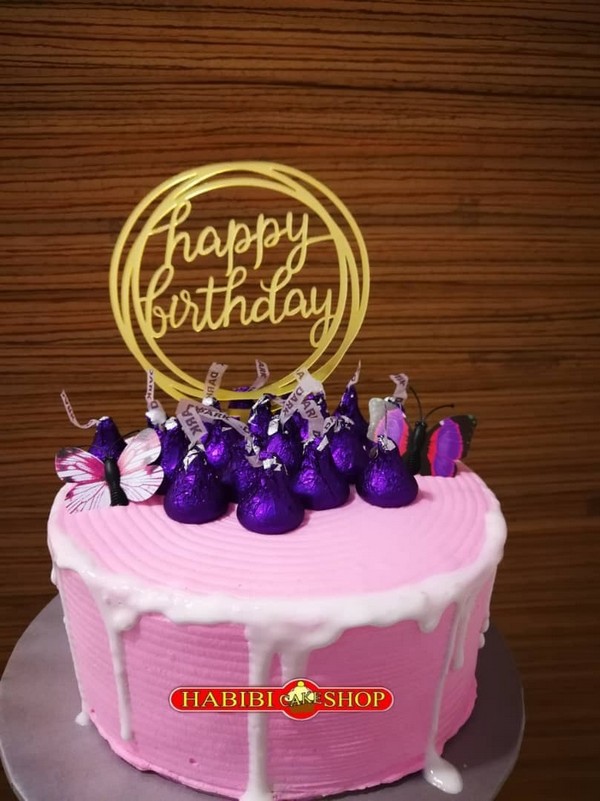 Doraemon Birthday Cake.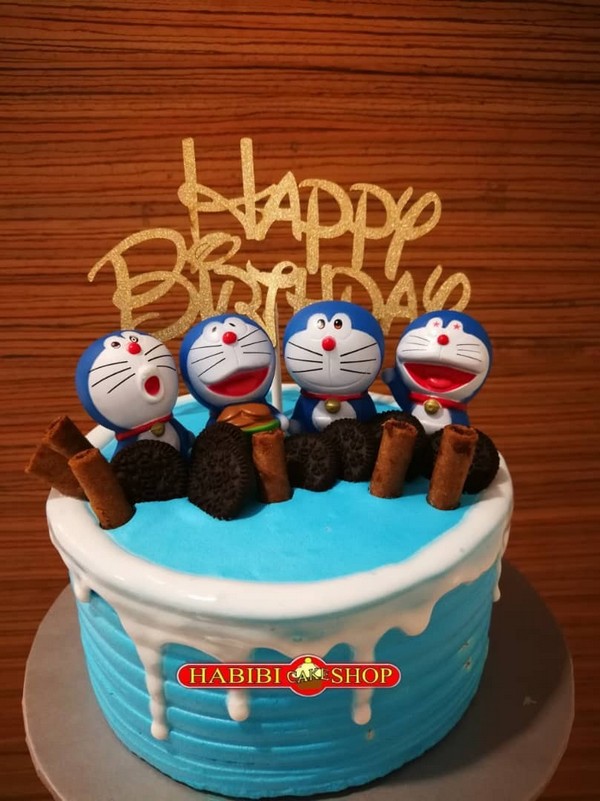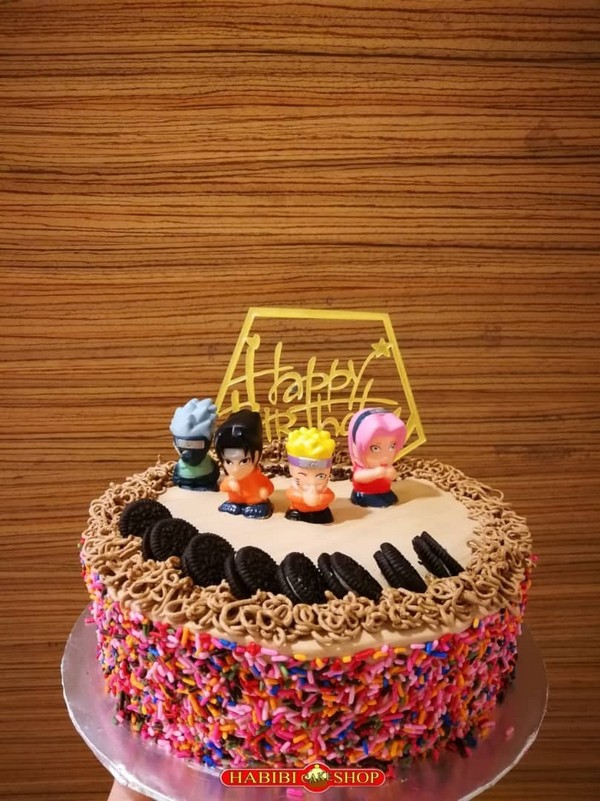 Hello Kitty Birthday Cake.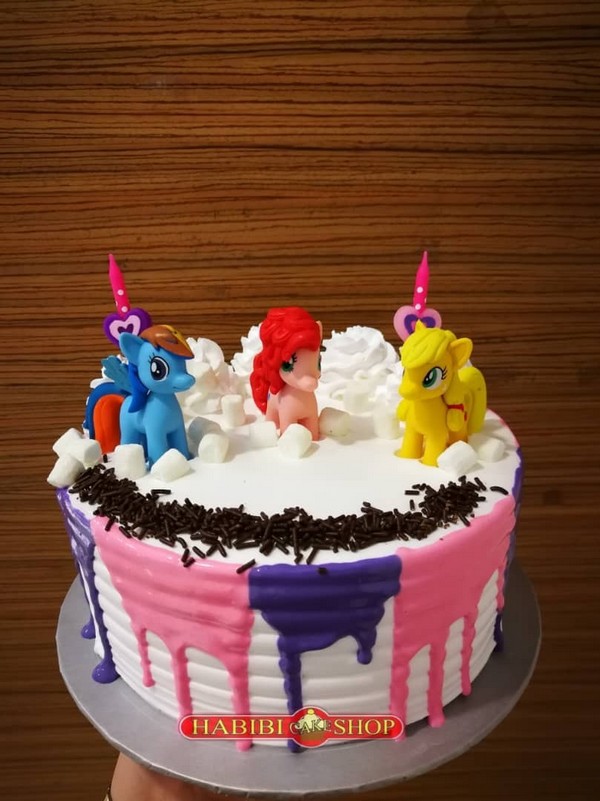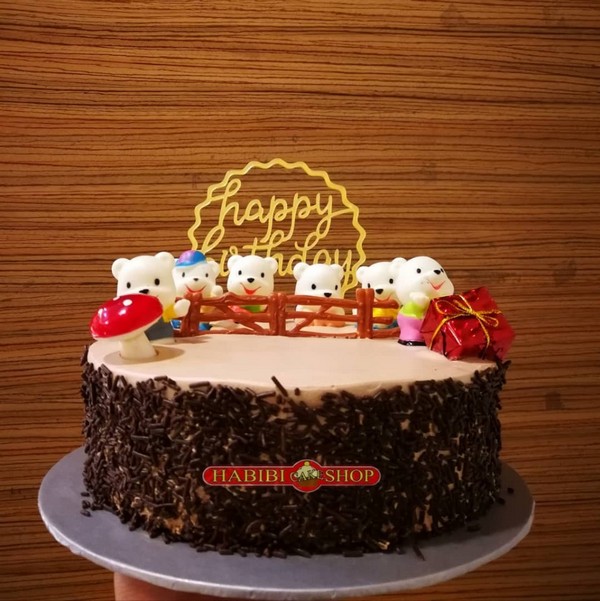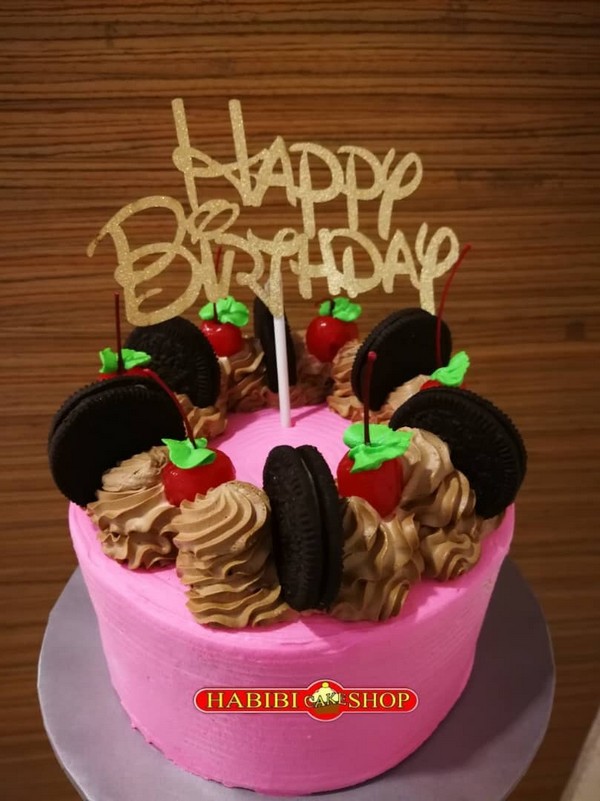 Birthday cakes.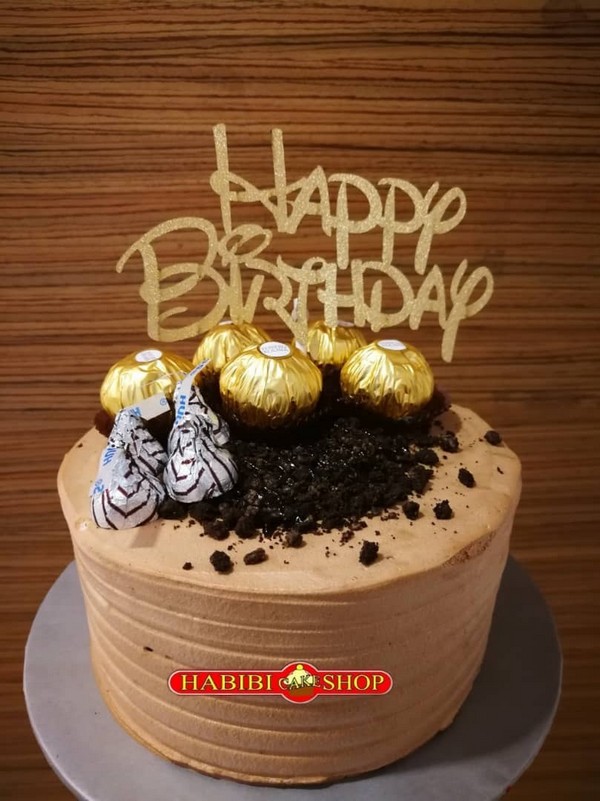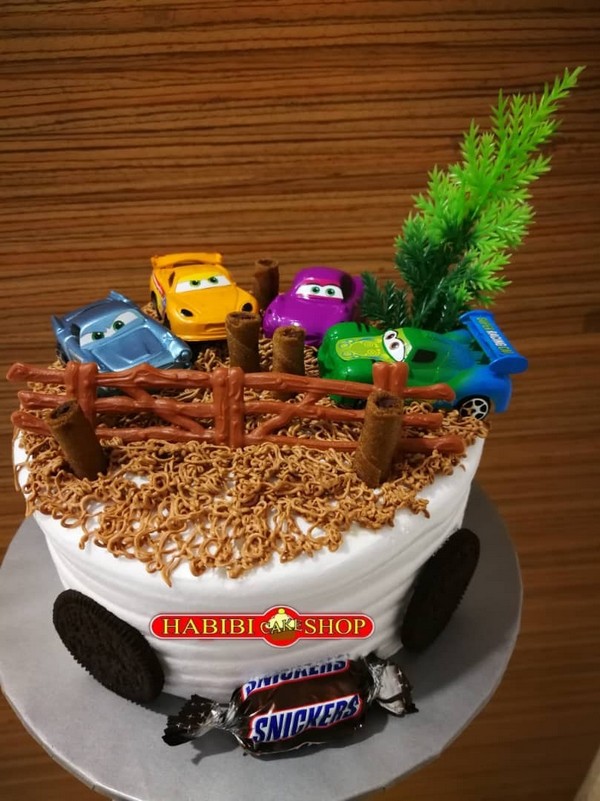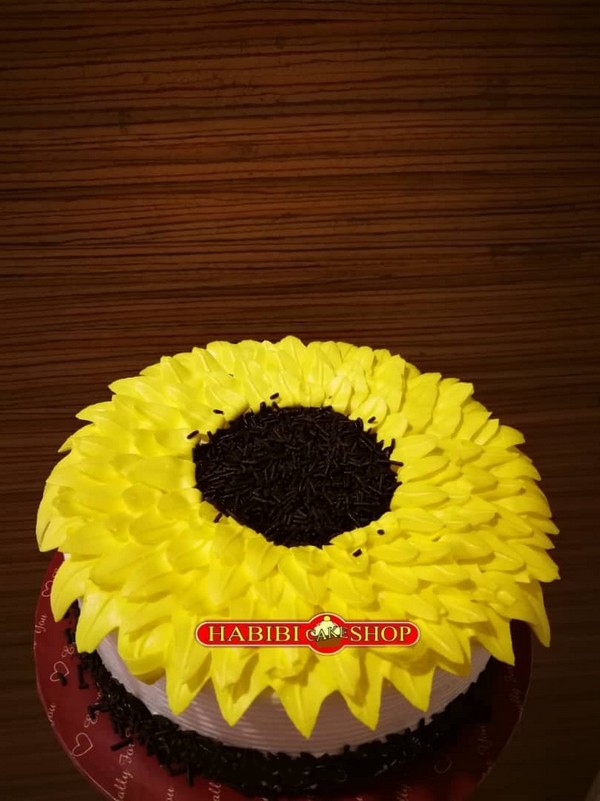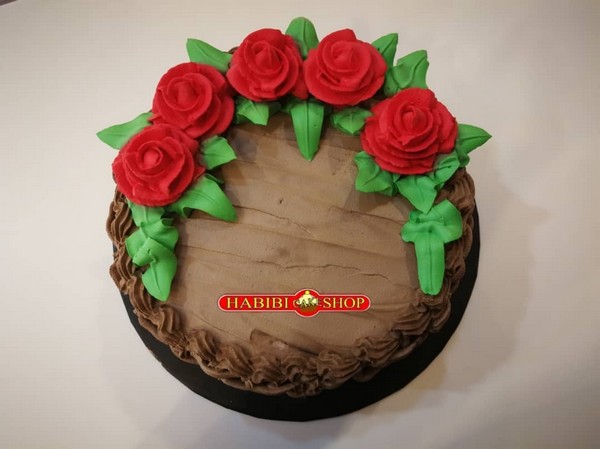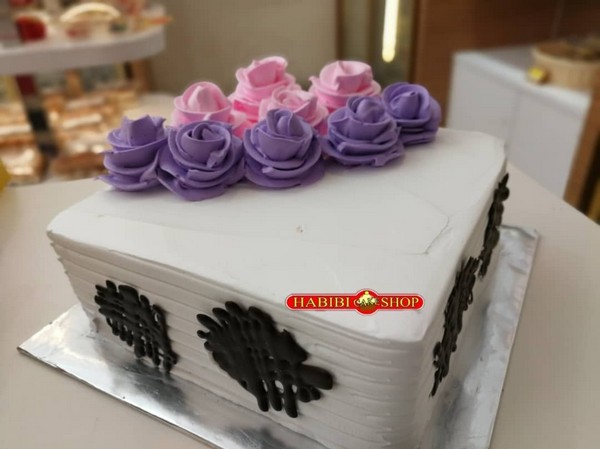 An established cake shop in Miri that sells varieties of cakes, pastries and also Kek Lapis. There are 2 other outlets, one is at Lot 8690, Gf Bandar Permyjaya..opens daily from 0830am-0730pm..another one is at the concourse area of Miri Airport..opens daily from 0800am-1000pm (085-612442)..apart from selling kek lapis..the owner also have a burger joint..namely Burgerfm at Lot 808, Gf, Bintang Jaya Commercial Centre..opens daily from 0900am-1000pm (085-420101)..this burger joint can cater for private function for those who want to celebrate special moments with their loved ones..
Interested to buy can come our store at Habibi Permyjaya too. Thank you.
For a birthday cake order. Please contact the at: 014-288 4856.
(Images via Shieryl Thumacder Ramos)