If you come back from KL, you must stop by the mart in the Airport to get this Gardenia bread. I haven't tasted Gardenia bread for a long time since PKP.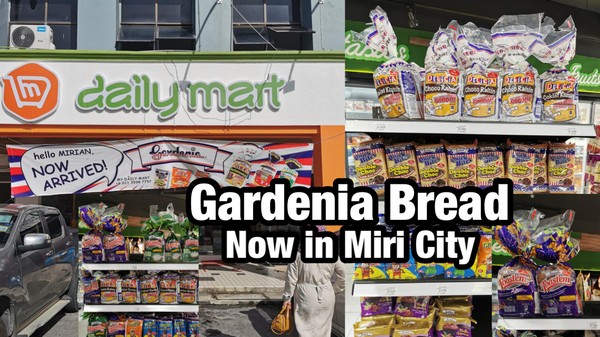 Nowadays, around the shop building near Courts Mammoth, a banner was seen in front of the Daily Mart where they have Gardenia bread. So we stopped for a while at the Daily Mart. For those who are not sure of the location can refer to the map link below.
Location:-
Daily Mart
011-3598 7757
https://maps.app.goo.gl/tmtRfKLBYdifDPLH7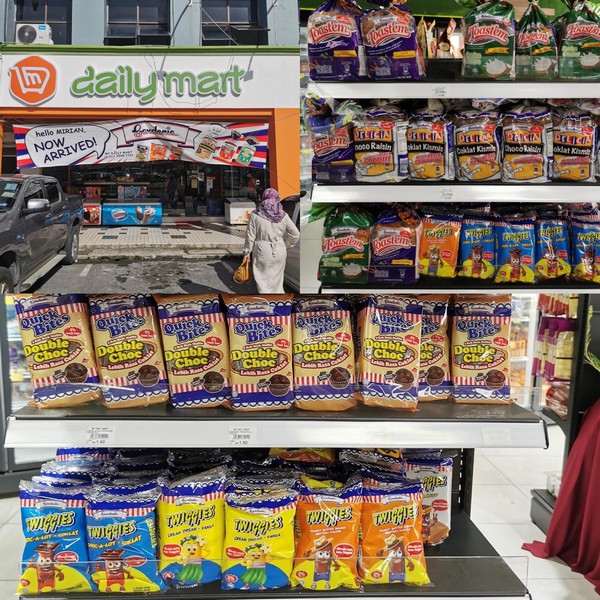 Their operating hours are from 6 a.m. to 8 p.m. daily. The stock of Gardenia bread may come 3 times a week, every Thursday, Saturday and Monday. If you want to know if the new stock has arrived, you can find more with the number listed on their banner.
For me, this Gardenia bread is delicious with Butterscoth flavour. The new flavour of pandan is delicious wei. What flavour do you prefer. Hehe.
(Images & Info: Amiruddin Amin)