Garden House Senadin is located in Curtin Water just infront of security guard house.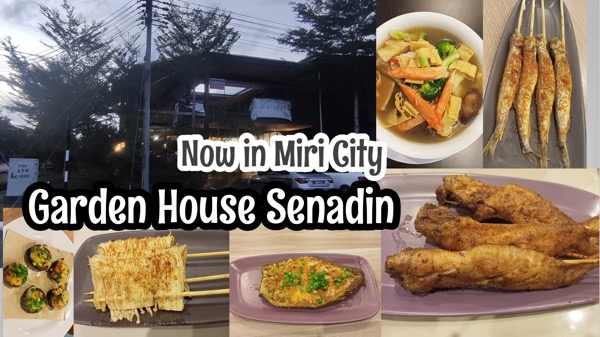 Look at their bbq menu!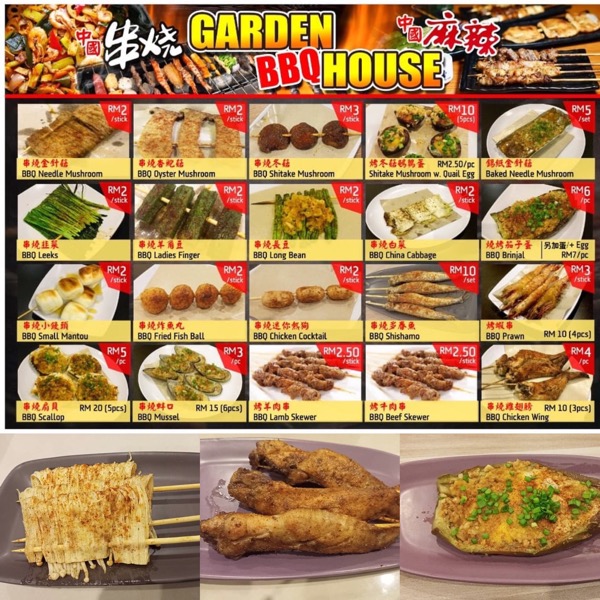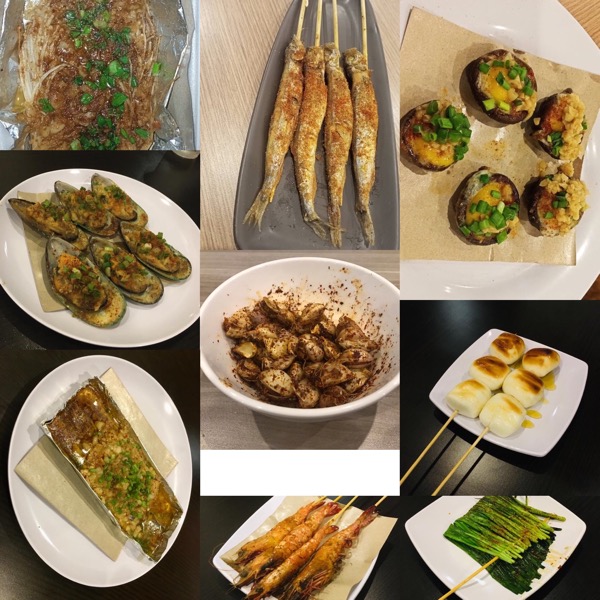 Apart from this bbq Menu, there are wide selection of food to be self service taken, cook into any of your choice as per below:
Dry Ma La, Soup Ma La, Mushroom Soup, Dry Garlic Flavor, etc.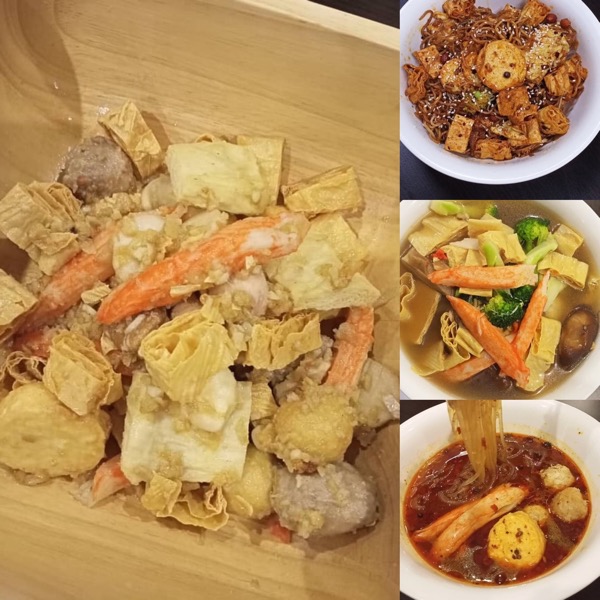 It's Open daily from 6pm to 1 am except for Wednesday.