FUKURŌ Roastery is a cozy café that recently opened, offering a wide selection of coffee beans for sale.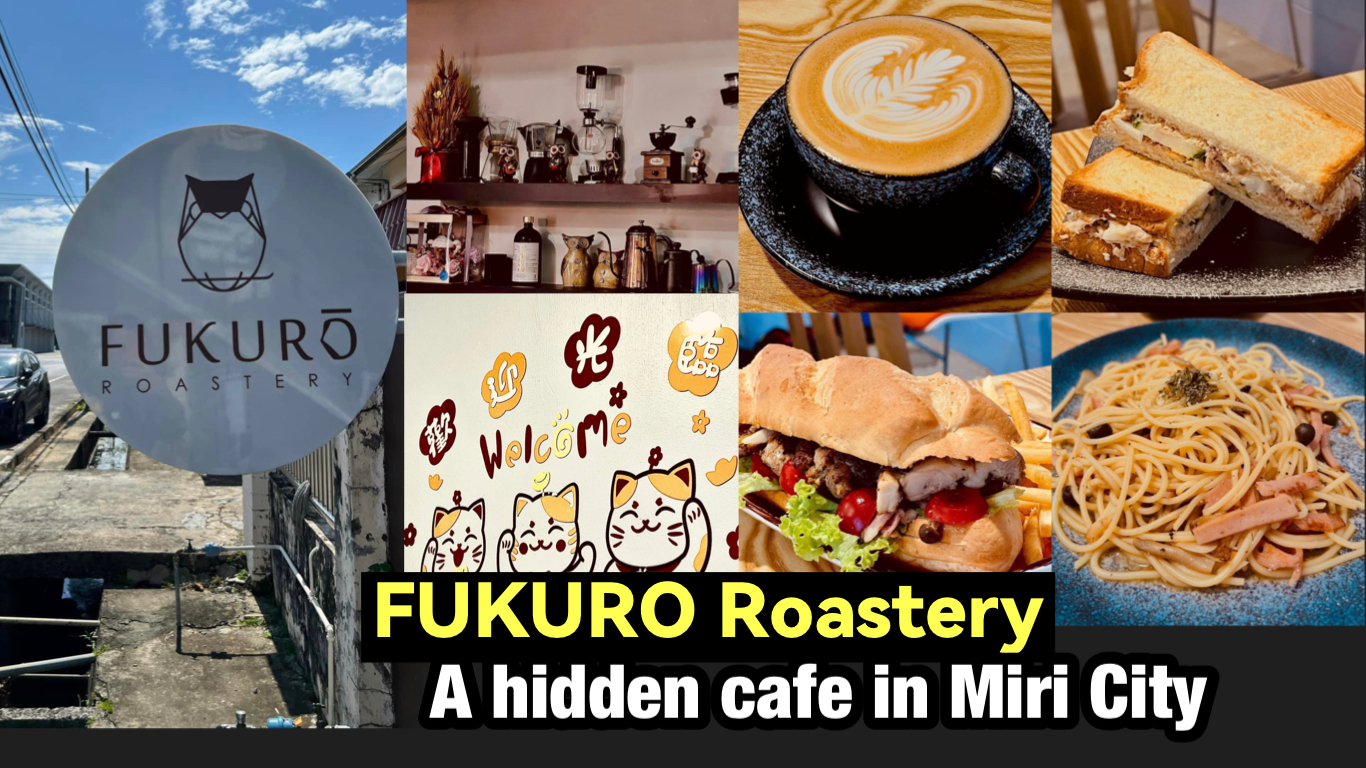 You can buy beans here to brew your own coffee at home. If you prefer to enjoy a cup of coffee at the café, they have a menu featuring Western-style pasta, chicken cutlets, sandwiches, and French baguettes.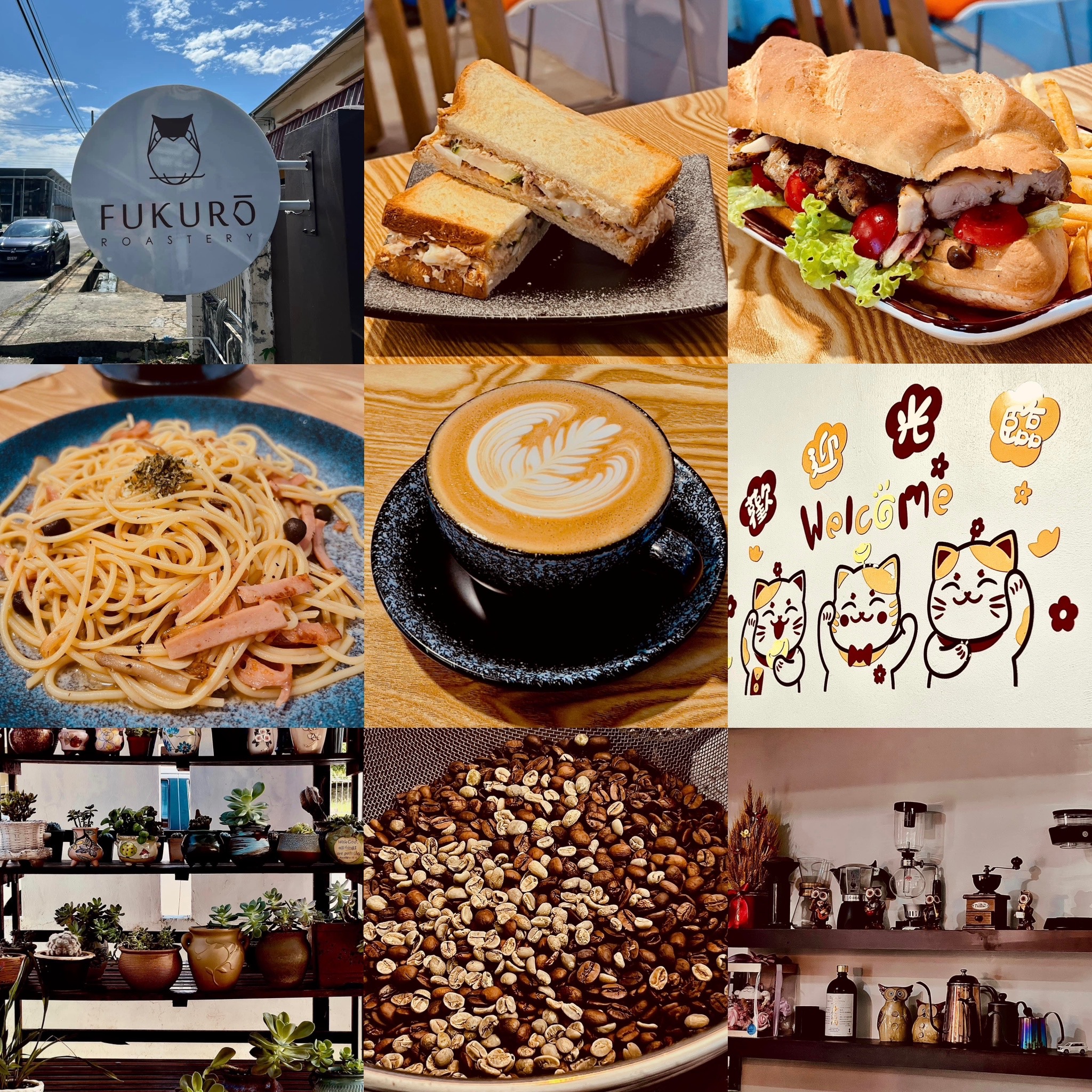 The café is air-conditioned for your comfort. It opens daily from 10:00 AM to 9:00 PM. You can find this cafe at 301 Krokop 2 Road, near the Bei building. Look for the owl sign outside as their distinctive mark.
Address:
FUKURÖ Roastery
Lot 301, Krokop 2, Miri,
Malaysia, 98000
(Images: Miku Siong)