FuduBa Japanese Restaurant Miri is a chill Japanese themed bar with adjoining dining space to accommodate for families and also for late night drinkers. The hottest bar in town with an attached dine-in restaurant.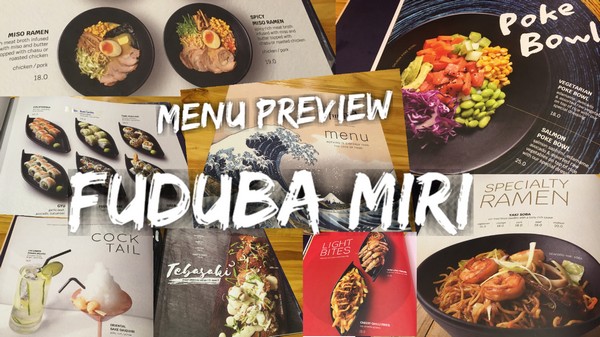 FuduBa Japanese Restaurant Miri MENU Preview with price. Food is not bad, but some food are not available.
Note: For references only. Menu & price may change at anytime in the future.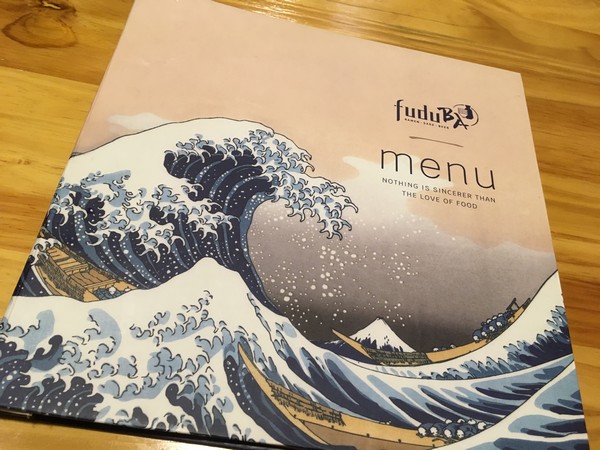 Japanese cocktails, Asahi draught beer, sake bombs, authentic ramen, donburi, porkribs! Come and chill with us!
Yaki Mono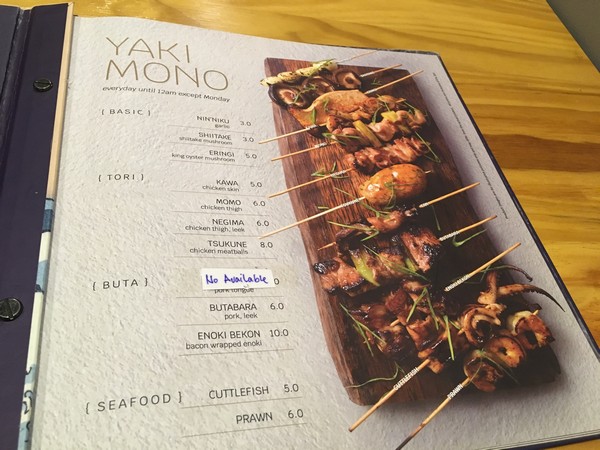 Specialty Ramen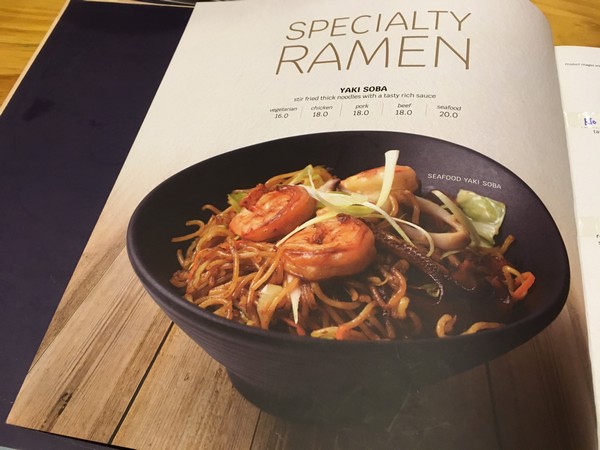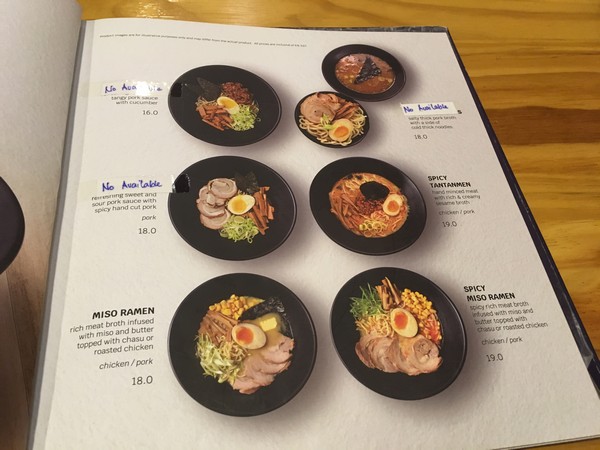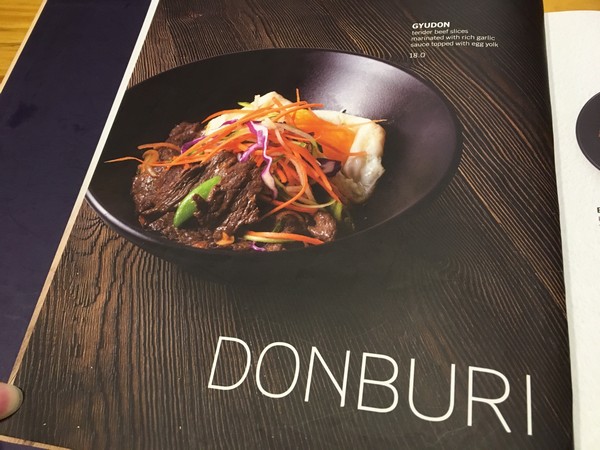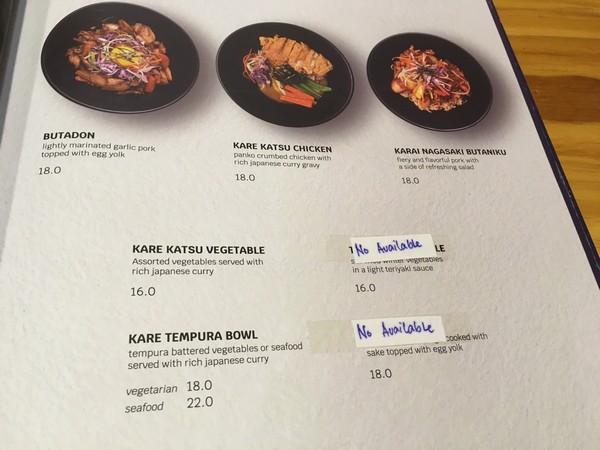 Poke Bowl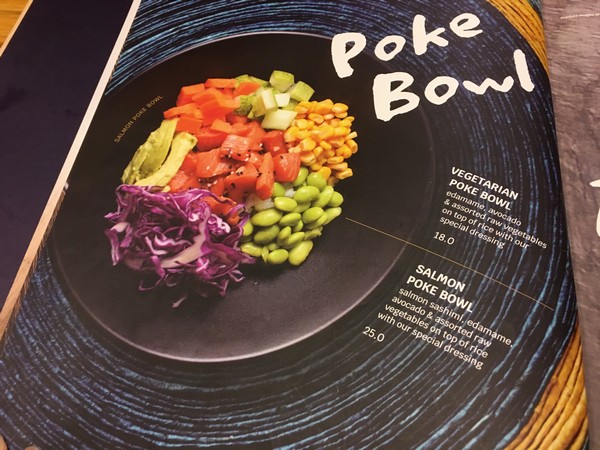 Tebayaki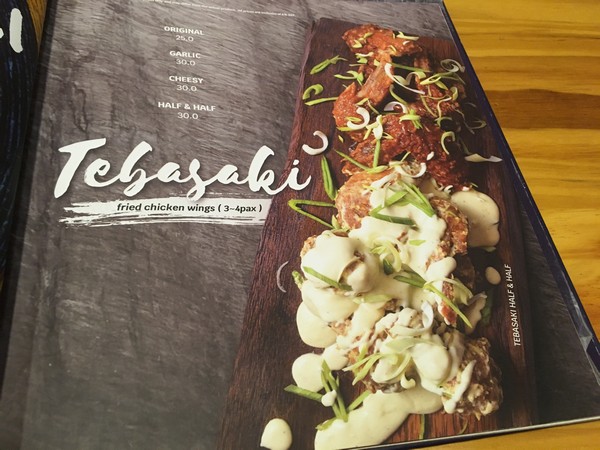 Sushi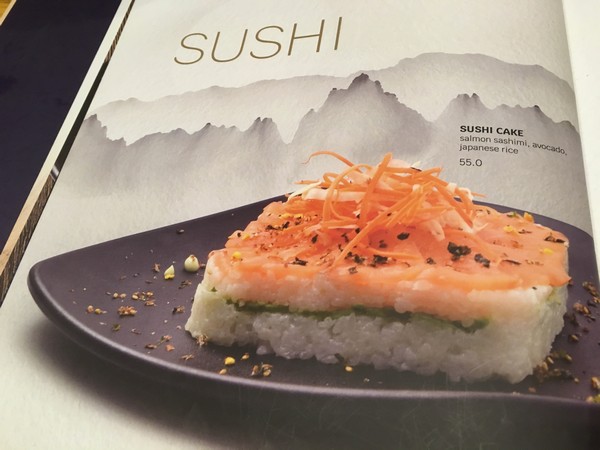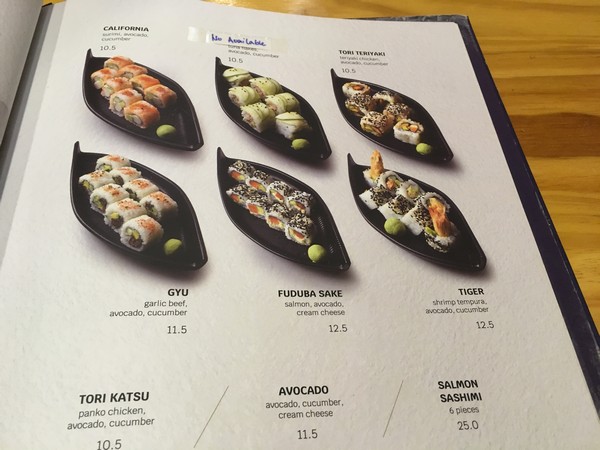 Kid's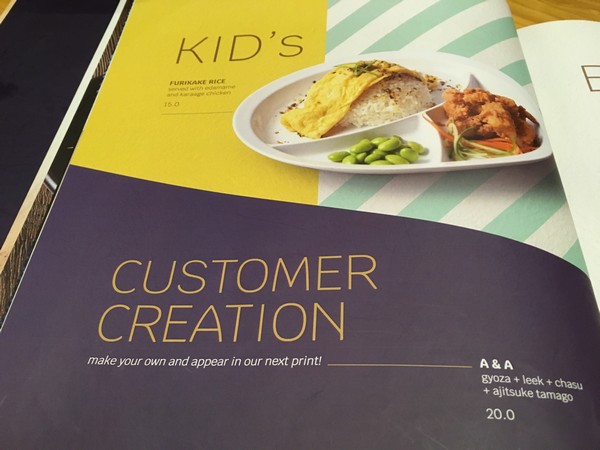 Extras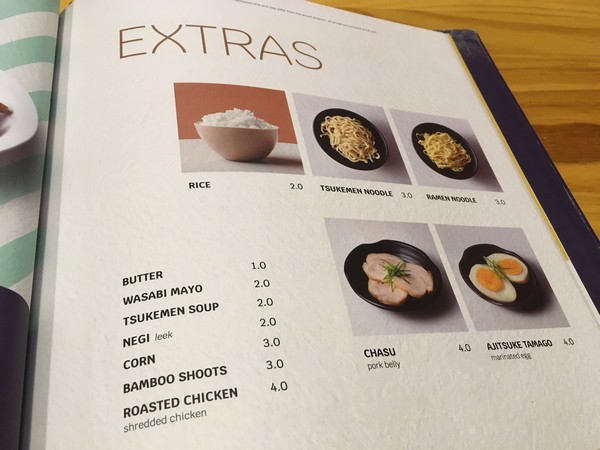 Light Bites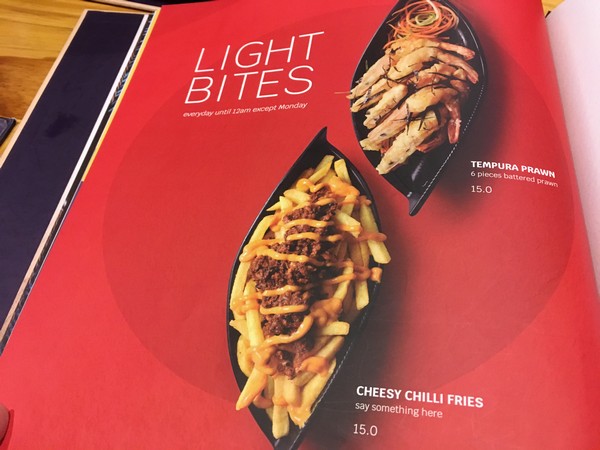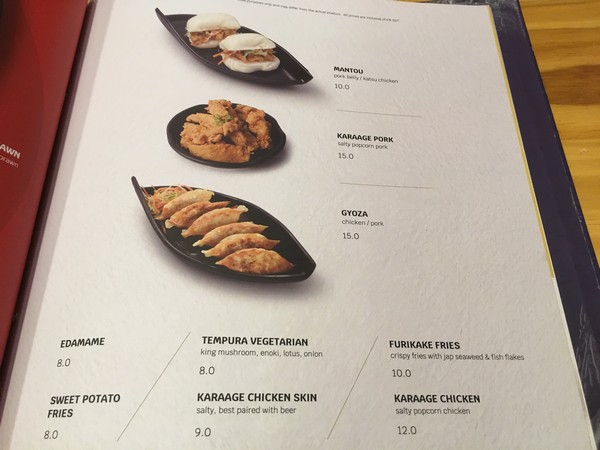 Dessert & Coffee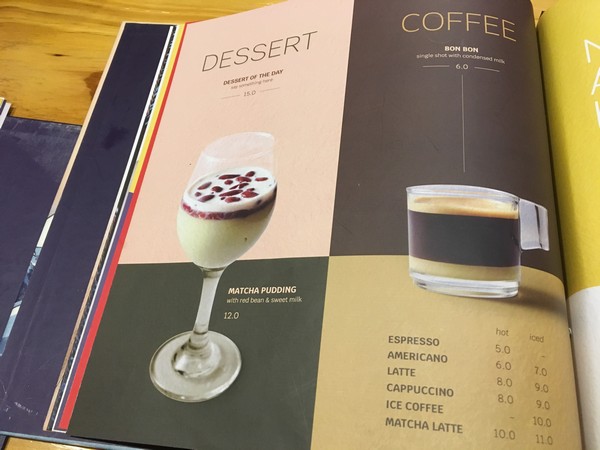 Non Alcoholic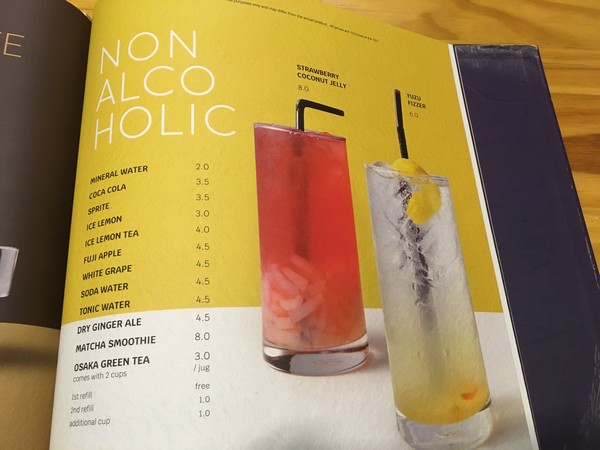 Umeshu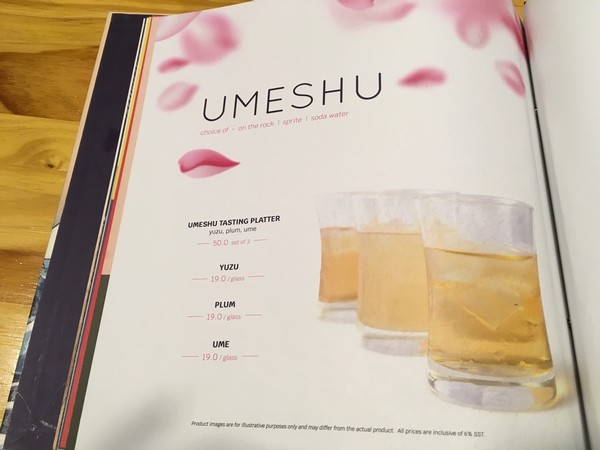 Sake, Whiskeys, Jin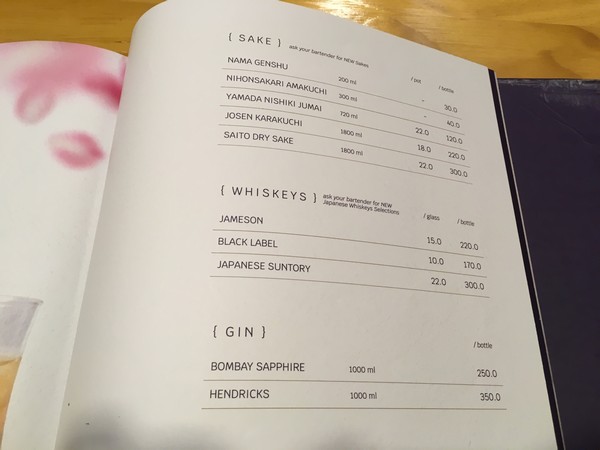 Draught, Bottle Beer, Canned Beer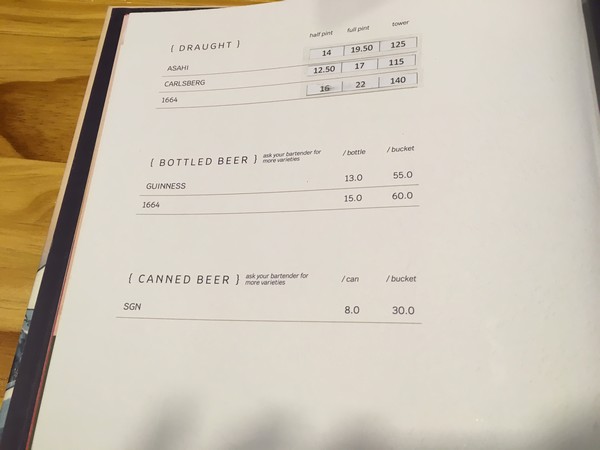 Cider Somersby, Shooters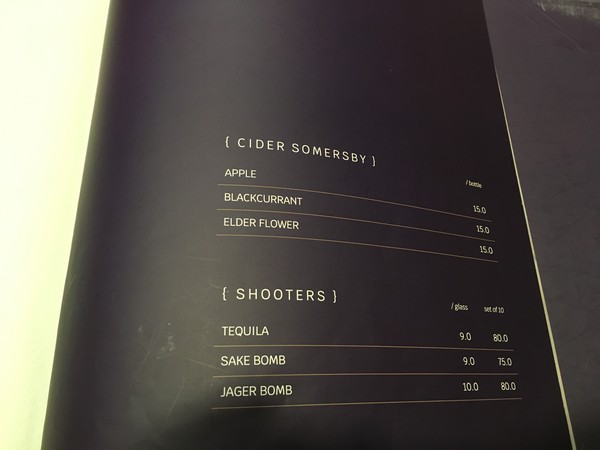 Cock Tail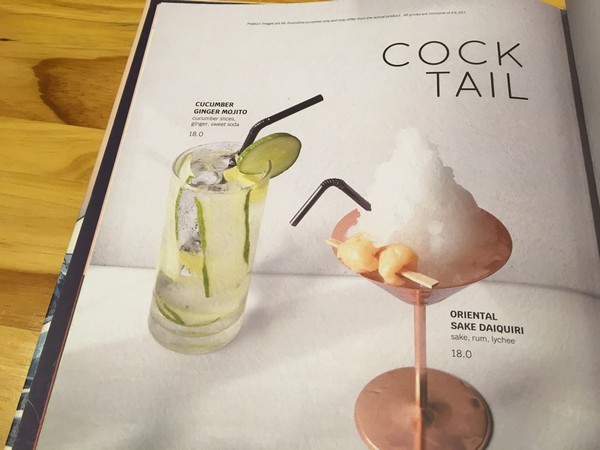 Cocktail JUGS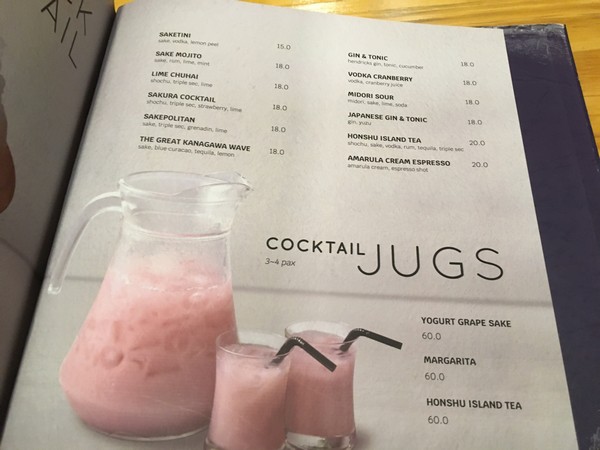 FuduBa Information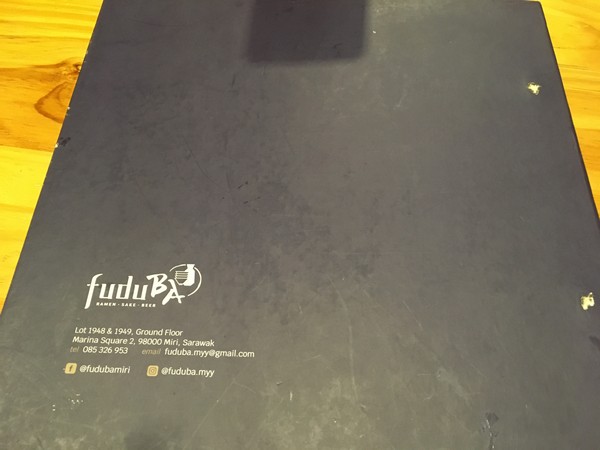 Special Local sarawak platter for GAWAI!!
Sambal, fried anchovies, umai, midin, pansuh pork, bbq pork, cucumber, lime and local wine.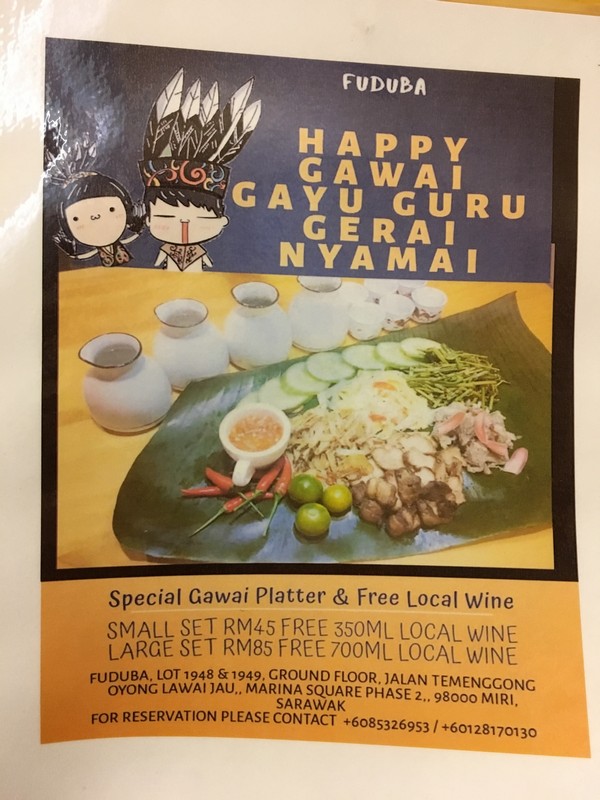 Chicken Chop, Cabonara Bacon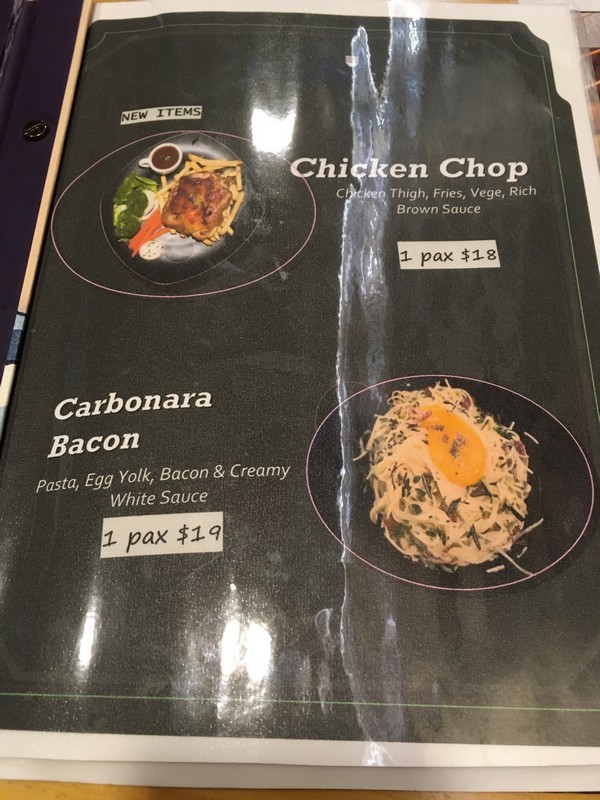 Pansuh Pork, Pansuh Chicken, Adobo Chicken.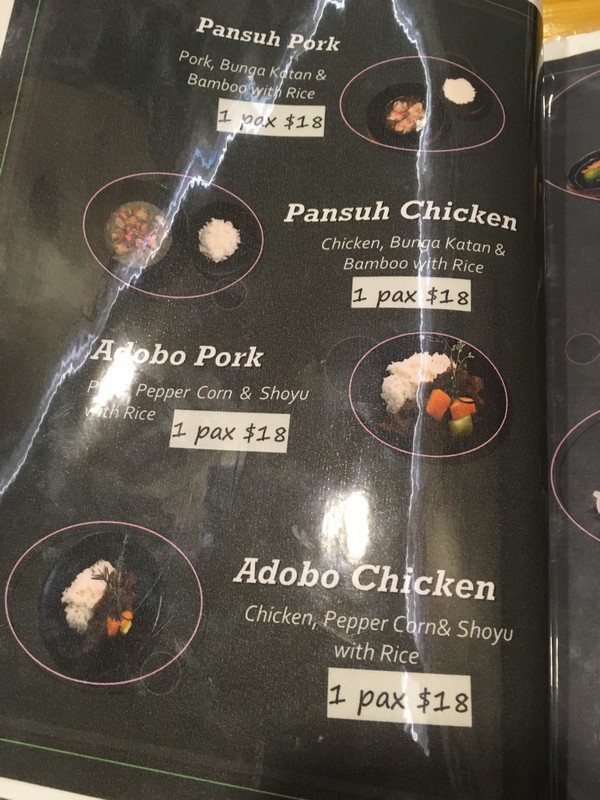 Crispy Pata, Lalapan Pork, Lalapan Chicken, Fried Anchovies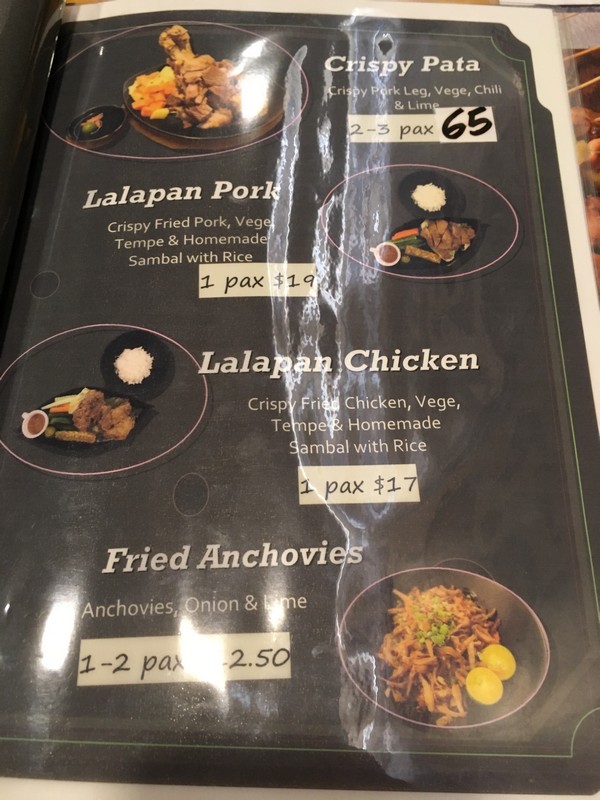 Caesar Salad, Sarawak Umai, Midin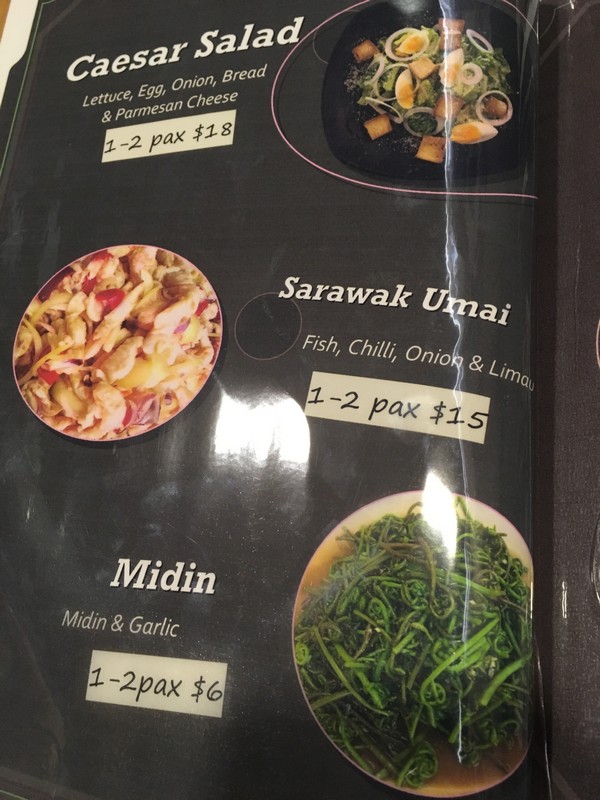 Fried Shishamo, Juicy Pork Ribs, Crispy Pork Ribs.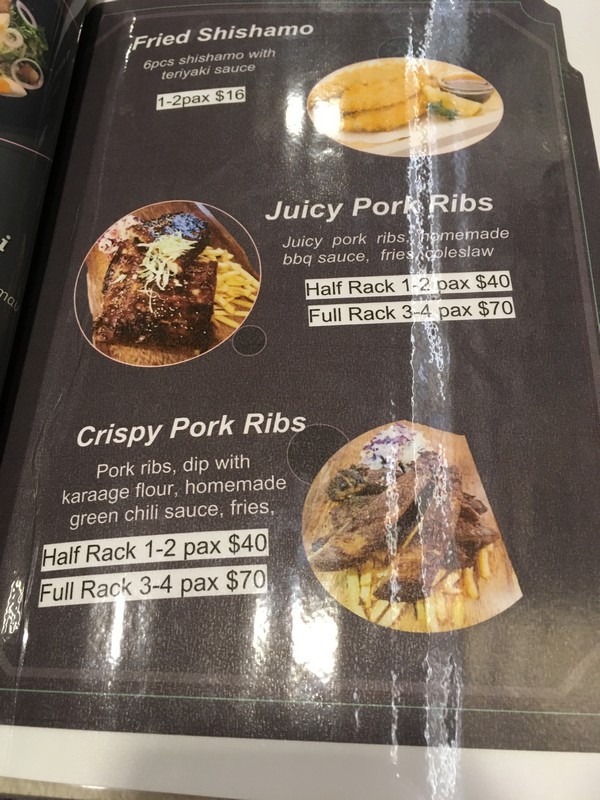 Address: FuduBa
Lot 1948 & 1949, Ground Floor, Jalan Temenggong Oyong Lawai Jau, Marina Square Phase 2,, 98000 Miri, Sarawak
Tel: 085-326 953
(Images shared via/courtesy of lysiyusu, zcjack, fudubamiri, youknowi)