Frankie's corner western food, which has been missing for a long time, has recently reopened. Personally, I feel that the taste level is still good as before. Friends who like to eat Western food can try it.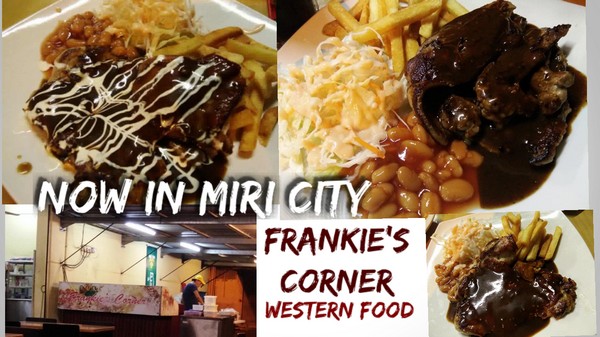 It is opposite the Permaisuri Mall Miri, next to Nancy Beef Noodle, behind Kaya Toast.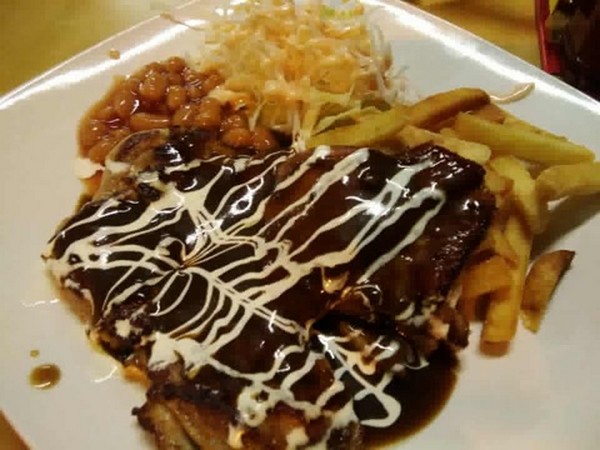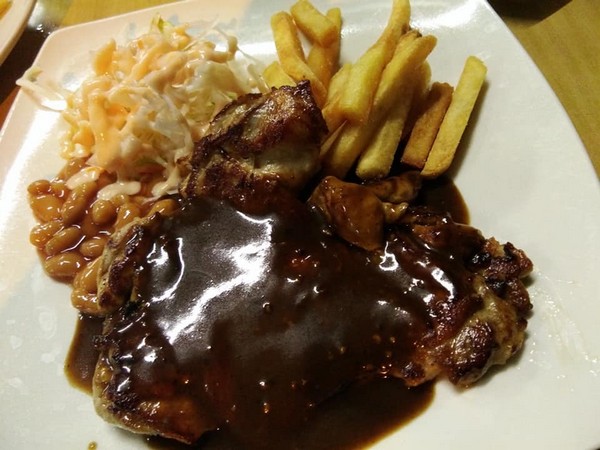 Business hoursvaround 5pm to 11pm. Mushroom sauce and black pepper sauce are recommended!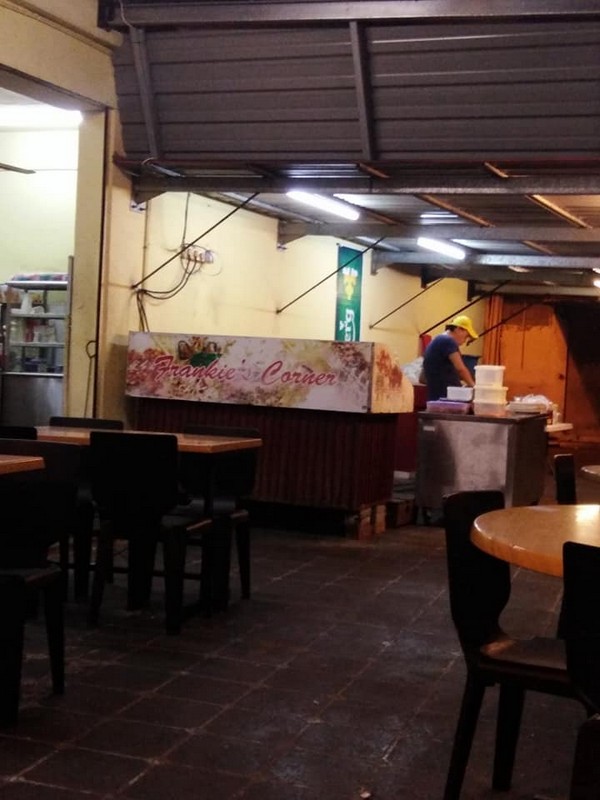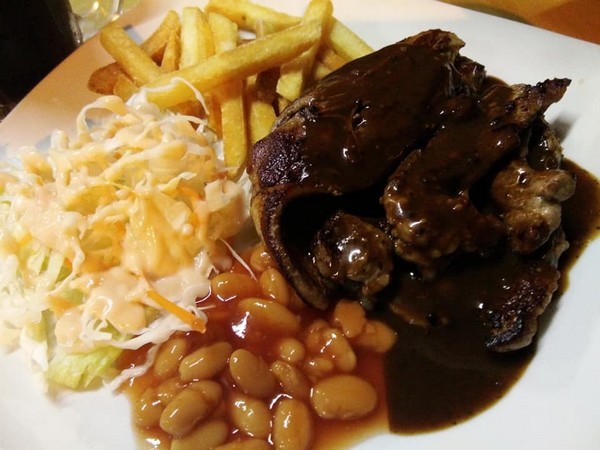 想念很久的frankie's corner西餐,最近重开了,个人觉得水准还是保持得好好,喜欢吃西餐的朋友可以去试试看,位置在permaisuri mall对面,nancy beef noodle旁边,kaya toast 后面。营业时间大概是下午5点至11点前后。蘑菇酱和黑椒酱都很赞!
(Images via/courtesy of Wee Boon Ying)