Four Storey Semi-Detached House at Luak Bay Miri (along Jalan Bakam)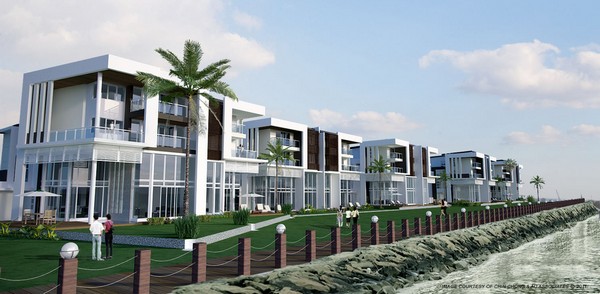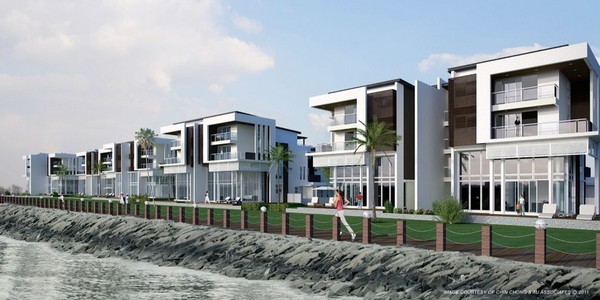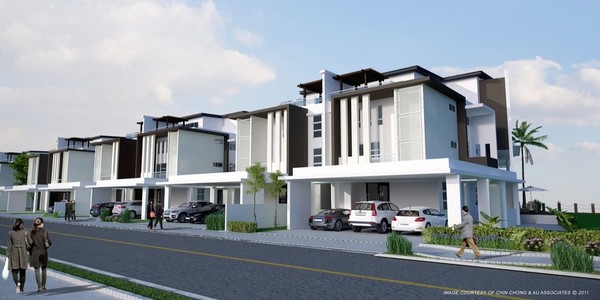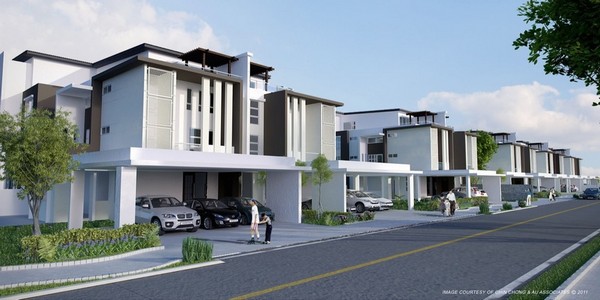 A cozy suburb not far away from Miri City and the beach, these houses are perfect for families who value community life. With your backyard as the beach, the four storey luxury semi-detached are perfect for families seeking a relaxed yet connected lifestyle.
Four Storey Semi-Detached House
Location: Lots 9656, 9657, 11963, 11964, 11971, 11972, 11975, 11976, 11977 & 11978 Block 5, L.L.D., Miri.
Units: 10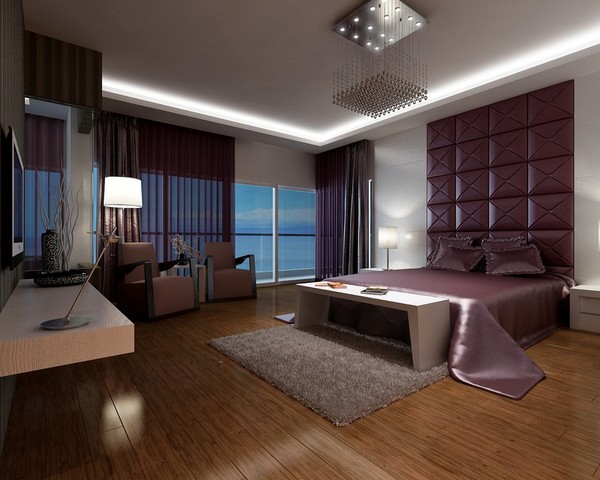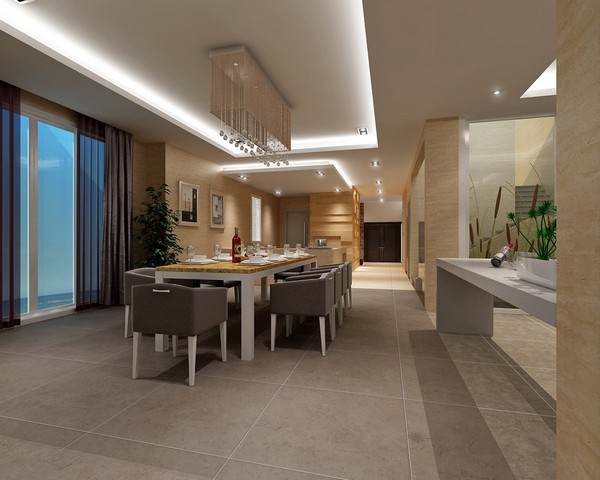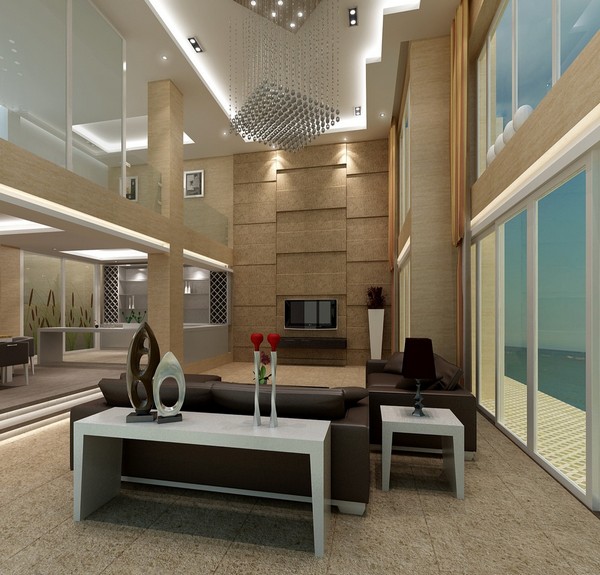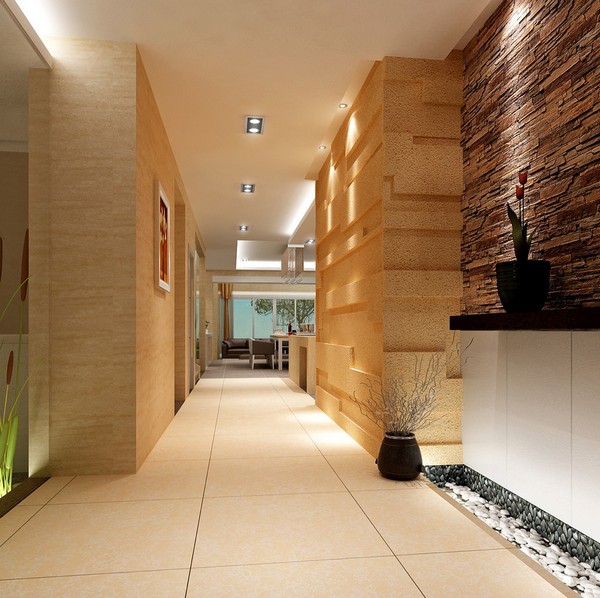 Developer information:
Kan Jia Development Sdn Bhd
Sales Office: Lot 1104, Block 7, Jalan Jee Foh Utama (next to Wong's Motor Building).