While there are so many established multinational cafes in Malaysia, Station Once cafe is one of them bound to be a lot of events and celebrations with the concept of 'food', 'music' and 'friends'.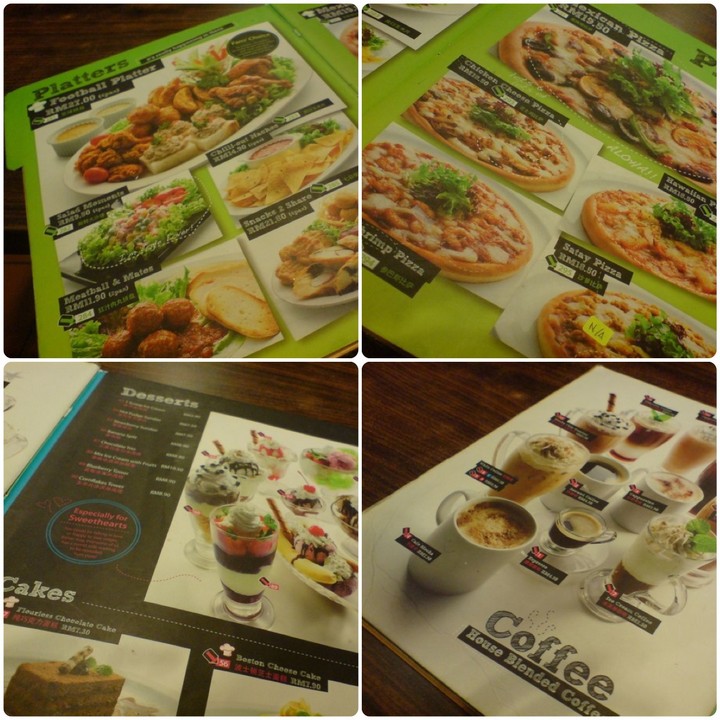 And when it comes to party, gathering or birthday occasions, I bet most of you get to gather here. To meet the strong demand, finally Station One Cafe has expanded to set up its number 51st outlet in Miri City, just in front of Bintang Megamall.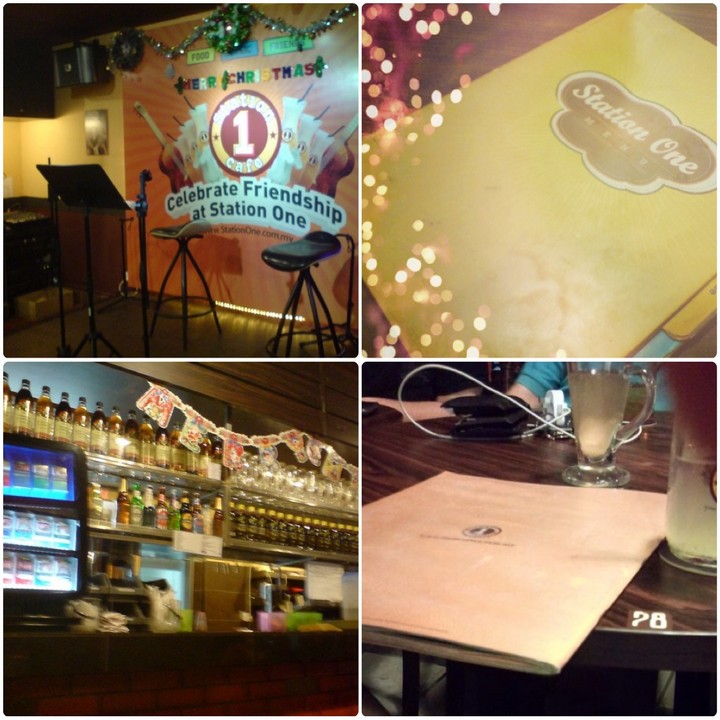 Platters and Pizzas are among some specialties at Station Once, recommended if you like them to have gathering with a group of friends because here is the suitable place to share life and celebrate friendship.
Their Western style diverse range dining can be ordered with varieties of beverages whichever suits your preference. And of course besides enjoying your good food and drinks, you will find that it is a nice relaxing environment to enjoy live music and bands until midnight.
Address:
Station One Cafe Miri
Lot G.28, G-Floor, Bintang Megamall,
Lot 1657, Block 9, MCLD, Jalan Miri-Pujut,
98000 Miri, Sarawak
Tel: +6085-426 149