Wow! The first Tusan Icecream Drive-thru in Miri City.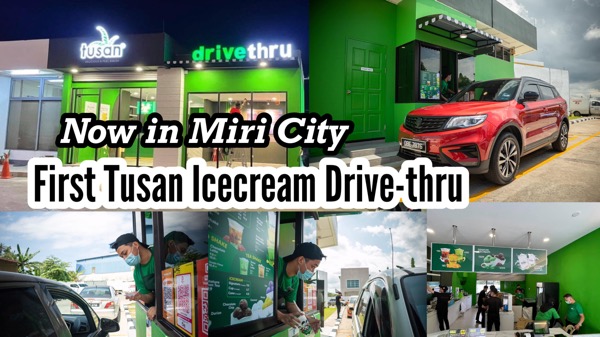 Let us welcome Tusan Drive Thru.Please remain calm while waiting for your turn.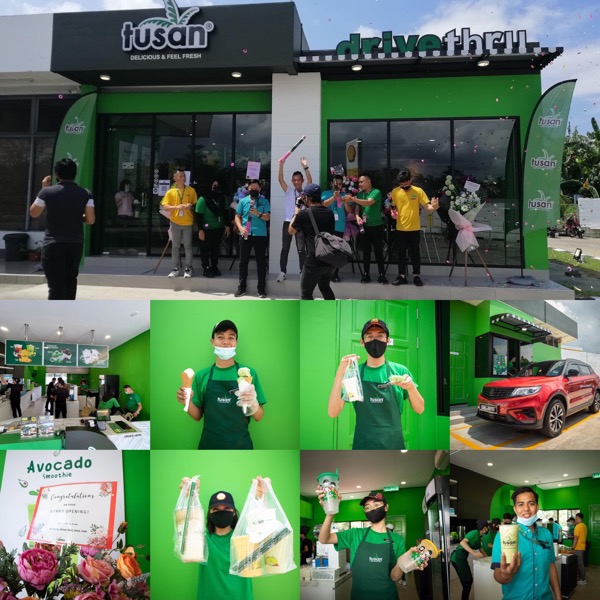 Please allow the vehicle in front of you to complete their transaction.
E-wallet, Sarawakpay also accepted at Tusan Drive Thru.
It's also the opening of the 8th Tusan Icecream branch.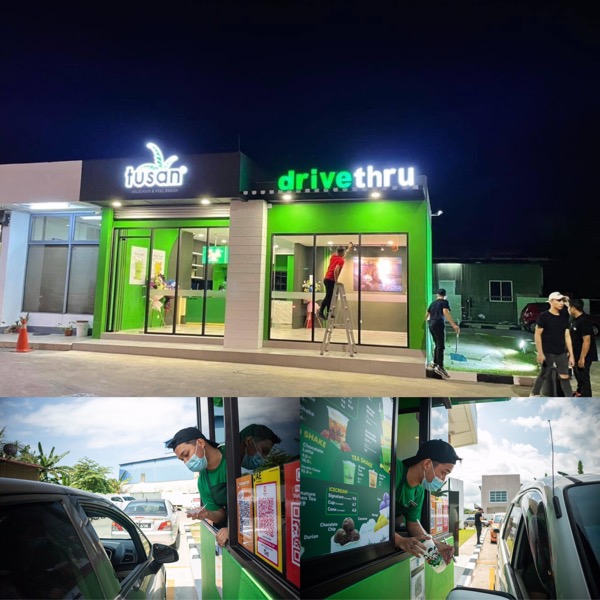 Today Tusan Icecream managed to open the 8th branch in Miri Krokop 10 with the concept of Drive-thru (drive-through). This is the 4th branch in Miri Sarawak.
Managing Director, Mr Roydy Ismail said they are committed to providing career opportunities to the local community in 2021. We feel that many are currently looking for work & we will continue to do our best to ensure the TUSAN brand is known throughout Sarawak.
He added, The next opening this March at Metrocity Square Matang, Kuching Sarawak & The Spring Mall.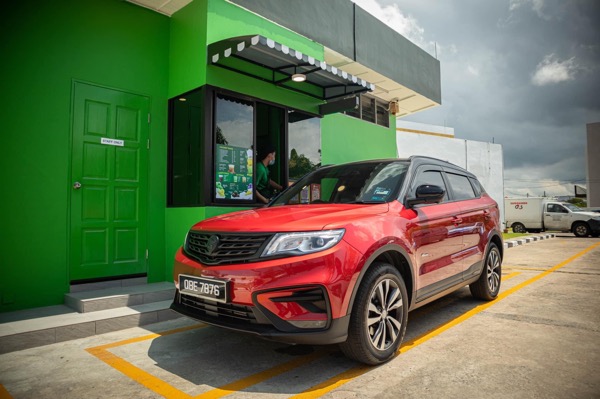 Address: Tusan Drive Thru Miri
Shell Jalan Bulatan Miri
Lot 2104, BLOCK 4, JALAN BULATAN, KROKOP, 98000 Miri, Sarawak.
(Images via/courtesy of Roydy Ismail, Shell Jalan Bulatan)