Another new place for breakfast found in Krokop 5 Miri City!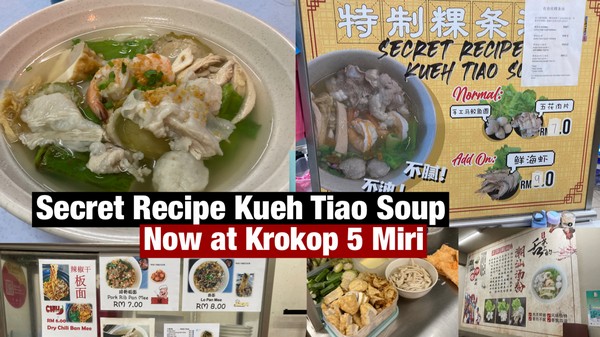 Always full house in the morning. Famous with handmade fish balls noodle soup plus prawns.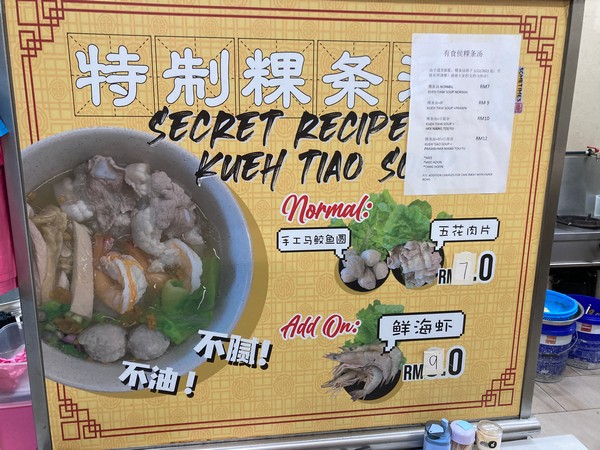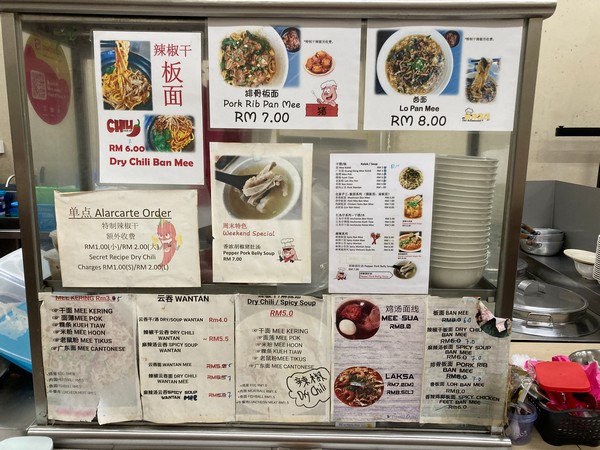 The stall beside it has dry chilli pan mee and pork rib pan mee. They also have mee sua, wantan as well as mee kering.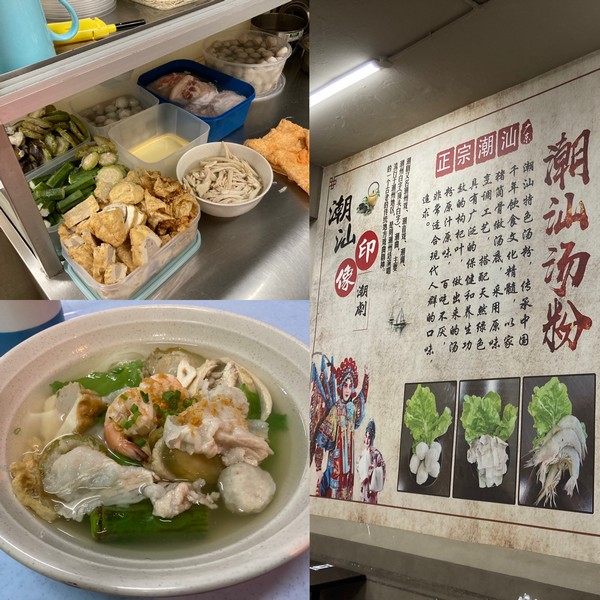 潮汕粿条豆腐杂汤
必吃手工鱼丸美食
Address:
有食候粿条汤 at Krokop 5 Miri