Good news Miri people, you can now have another choices of sushi in town beside of the only choice inside Sushi King of Bintang Megamall.
Excapade Sushi Kiosk is already opened at Bintang Megamall in Miri City for your take away needs.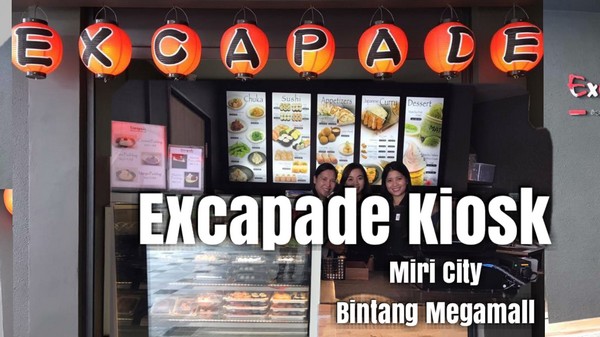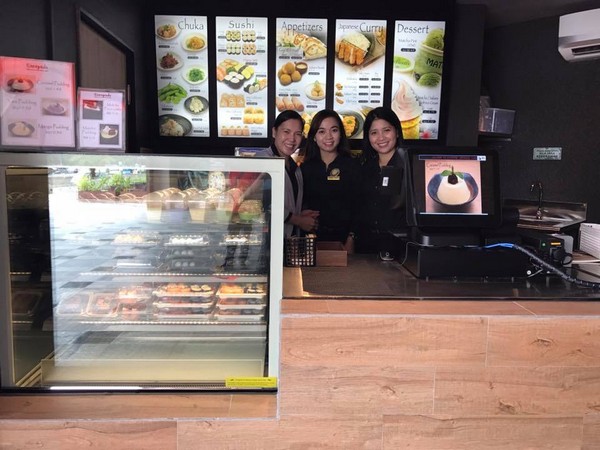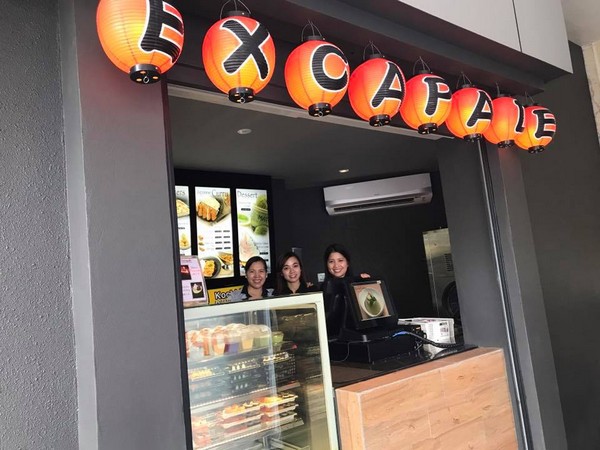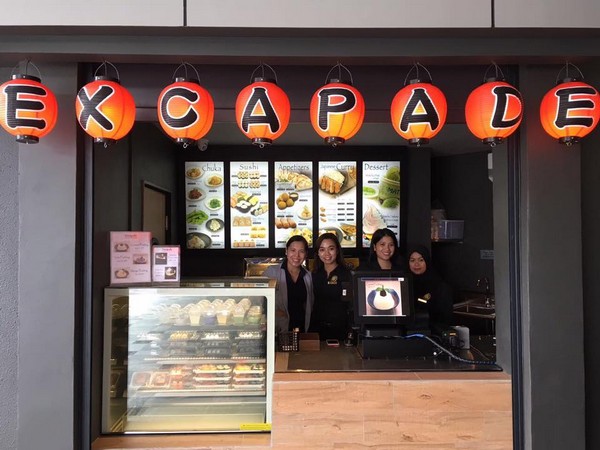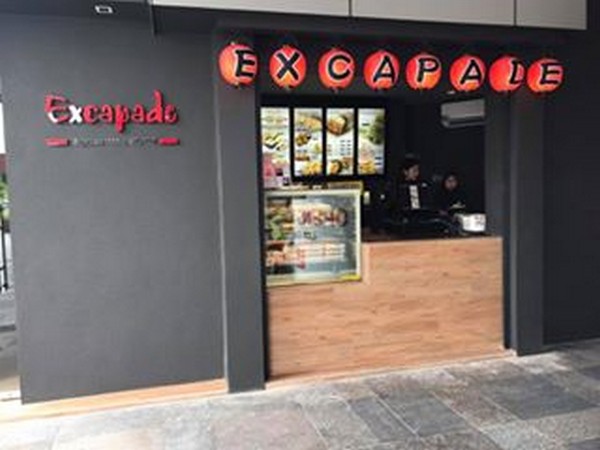 Excapade Japanese cuisine Restaurant is a famous Sushi Restaurant in Brunei Town.
Previously, Excapade Kiosk was already opened at the Giant Rimba in Brunei for sushi lovers' take away needs. In Brunei, they're also offering some Curry Dishes plus the most favorite sushi and Sakura Ice Cream too.
However, we just hope Excapade Kiosk in Miri City will have them too.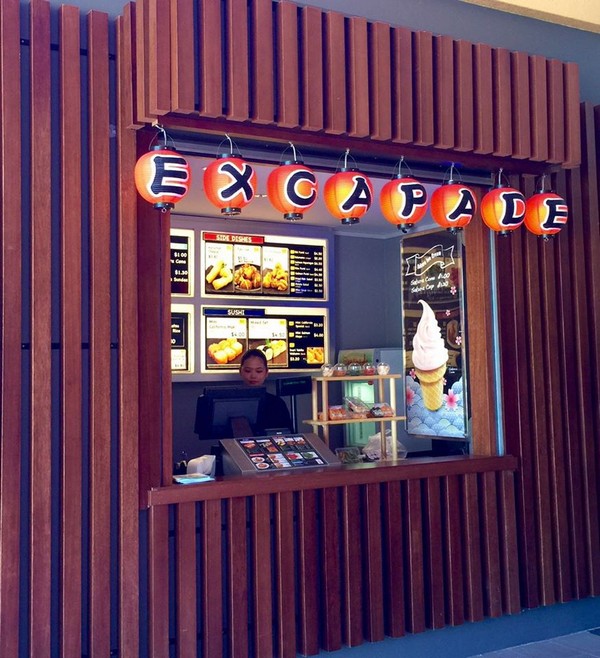 (Images via/courtesy of Vie Julie & Excapade Japanese cuisine)