One of the properties in Taman Bumiko Miri is finally available for Airbnb rentals and event space. 美里欧式洋房 Airbnb!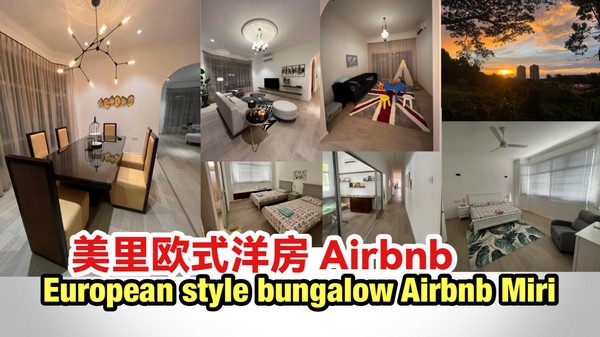 It is a cottage in the European style with 4 bedrooms that can accommodate 8–10 people, a living room, a dining room, one kitchen, a playroom, and an office.
With a very large garden and a breathtaking view (sea view/sunset view) that can easily accommodate 100–130 guests for your event, including weddings, engagement parties, birthday celebrations, etc.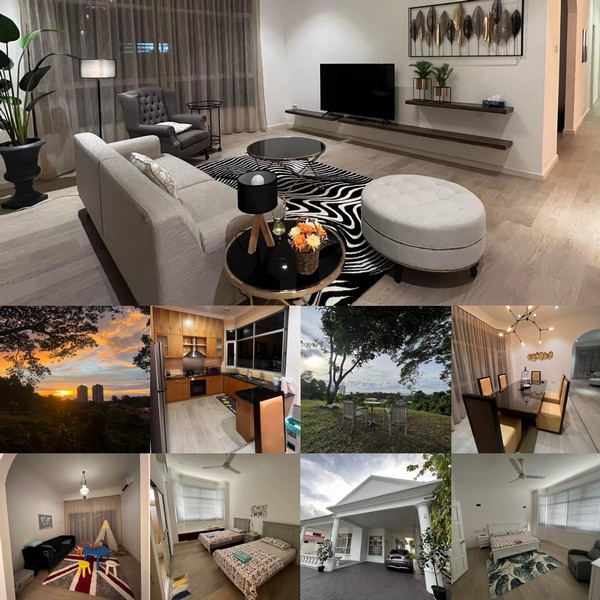 A complete package that includes decorations, a sound system, food and beverage, tables and chairs, and canopies.
Only RM 698 per day.
Location: Taman Bumiko Miri
Interested go to find 01125033070!
(Images: Elvin George)