Eaternity has moved to Lereng Bukit, collaborating with DK Street Coffee.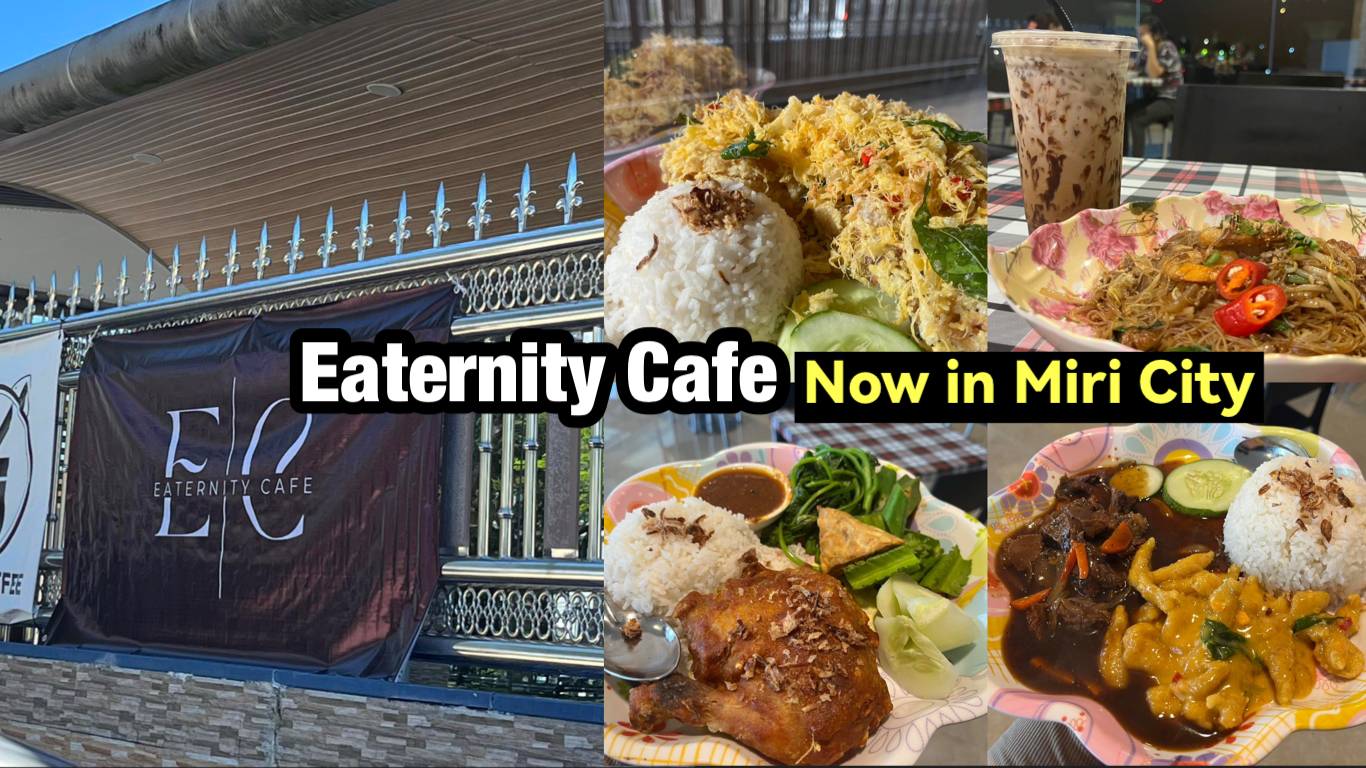 Discover a variety of dishes, including Chicken Nestum, Chicken Salted Egg, Chicken Butter, Chicken Black Pepper, Beef Black Pepper, and a selection of rice dish mixtures.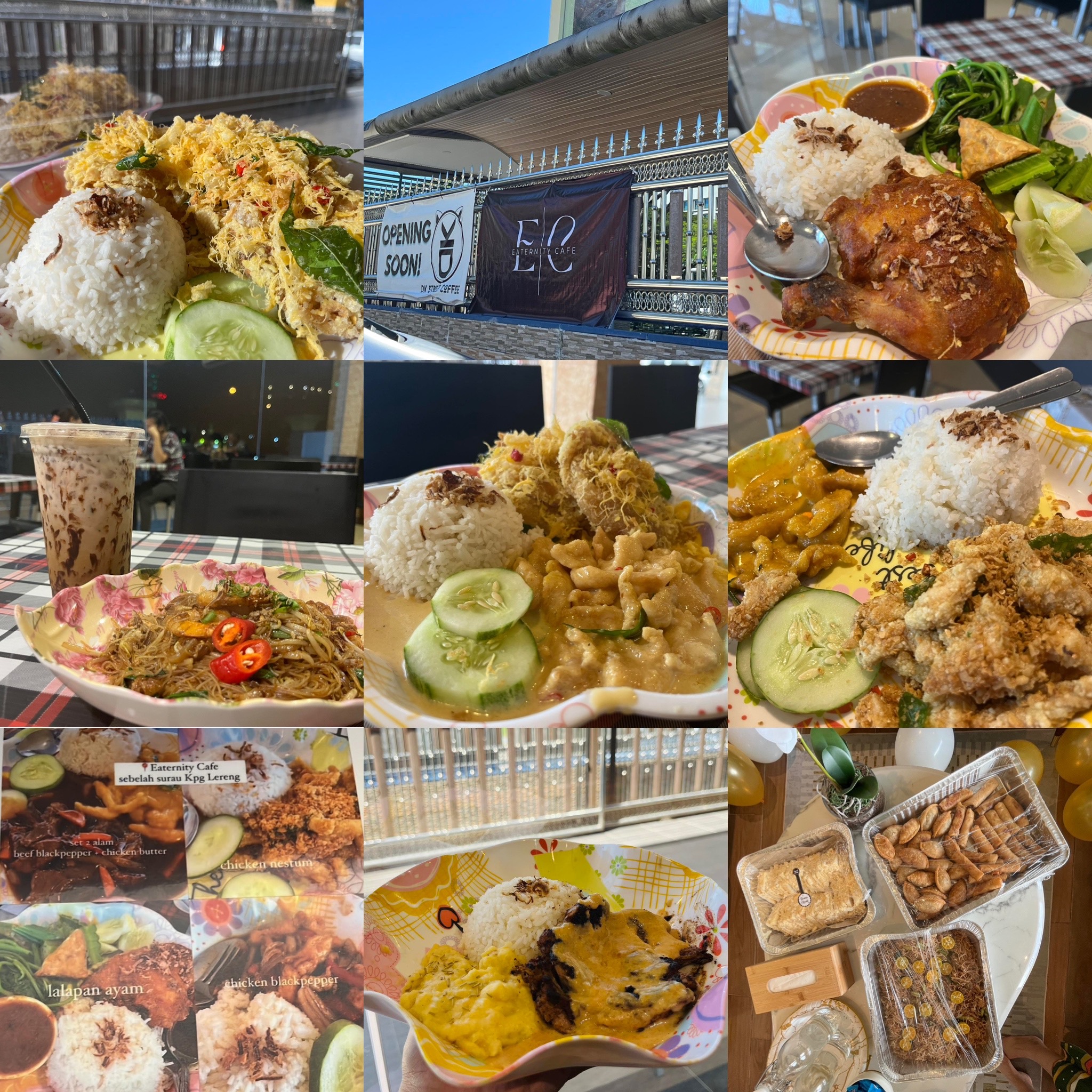 Find them at LOT 583, Kampung Lereng Bukit, Miri, right next to Surau Hidayatullah. Catering services are also available.
Address:
LOT 583 Kampung Lereng Bukit Miri.
Next to Surau Hidayatullah.
Unity Paints old building (Yellow colour)