Digi sends you 1GB high speed every day!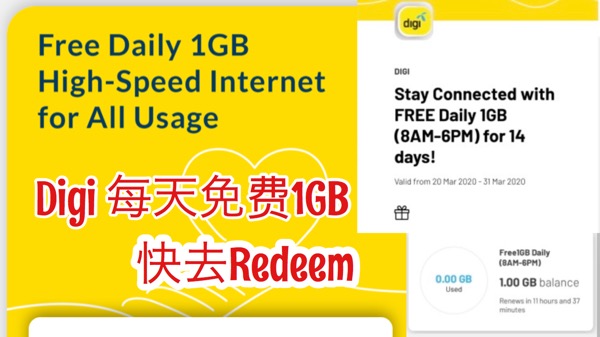 Internet speed is in a high demand during the action control period, and Digi will send it warmly to you!
Usage time is from 8 am to 6 pm.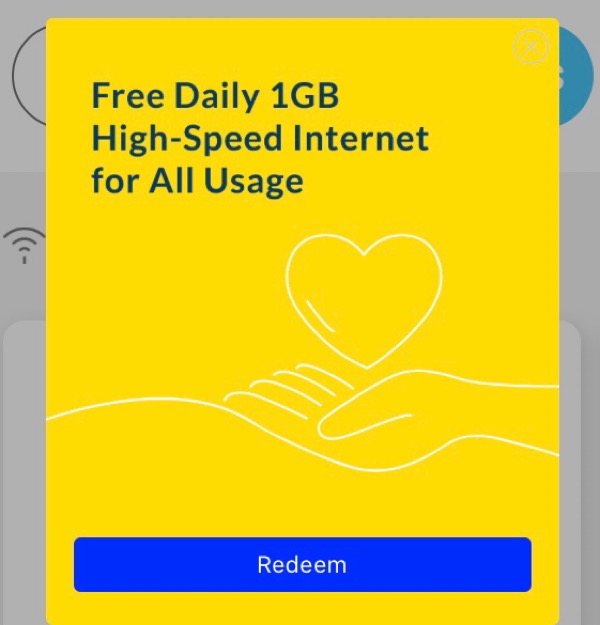 This offer lasts 14 days and can be claimed daily.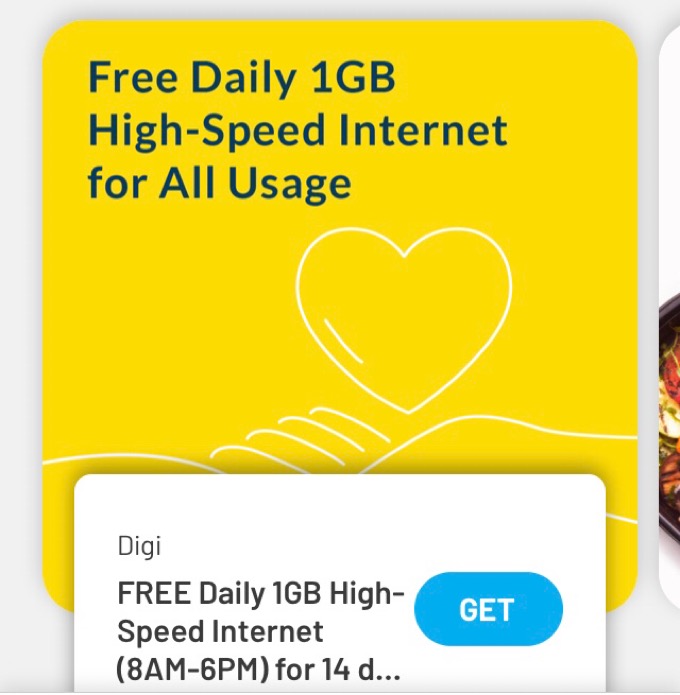 Further details are available on Digi's official website or from your MyDigi app.