If you love burgers, this is the place. You'll find no better burgers in Miri. Every single menu's is like that bomb…whoever never have been here you will regret if you never stop and actually try it.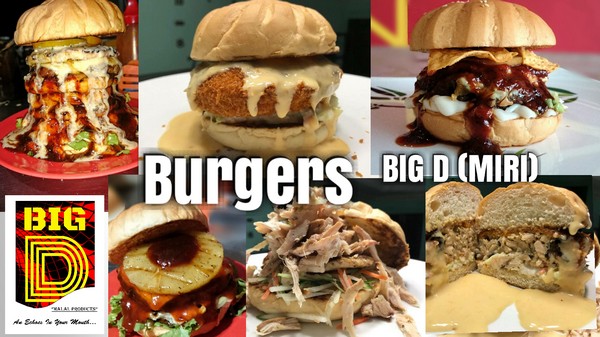 Second version of Smokey Chicken Cheese exclusive only at Big D….. I like this one better.
Creamy Coleslaw top with Smoke Chicken coated with breadcrumbs and smeaaar with creamy cheese sauce.
Only rm8.50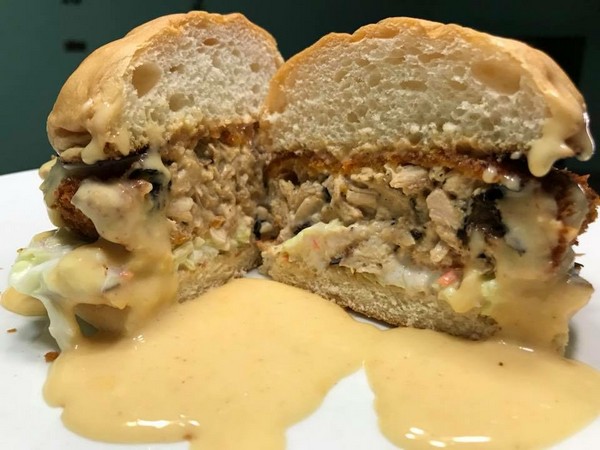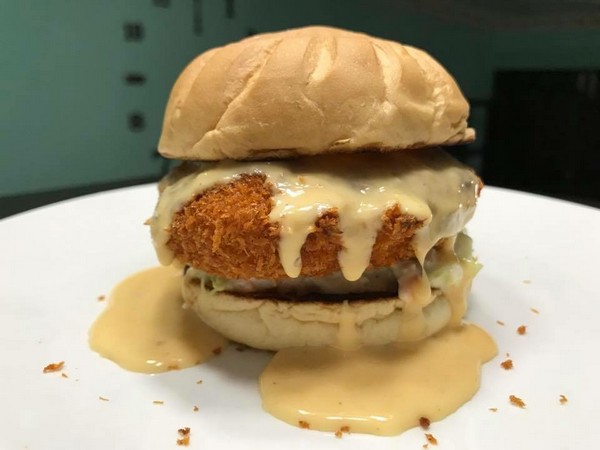 Smokey Chicken cheese… Is this the one you are waiting for!!
A single patty top-up with smoke chicken, smear with creamy cheese sauce and fresh vegetables.
Only rm8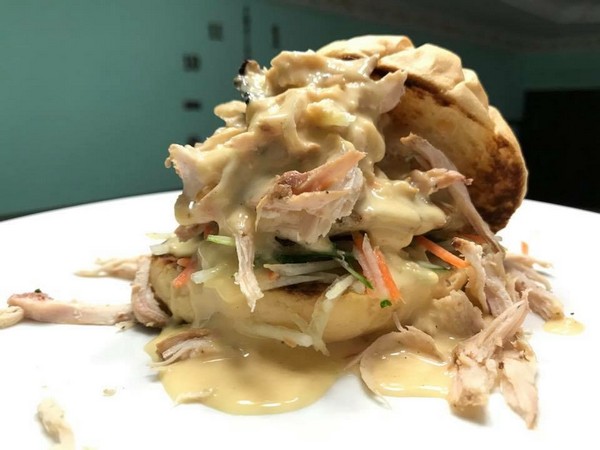 NEW – Sunshine burger A 100gram NZ/AUS beef with our secret spices, sunny side up egg top with streaky beef and fresh vegetables…. don't forget the sauce, our marvellous MAGIC mix with black pepper.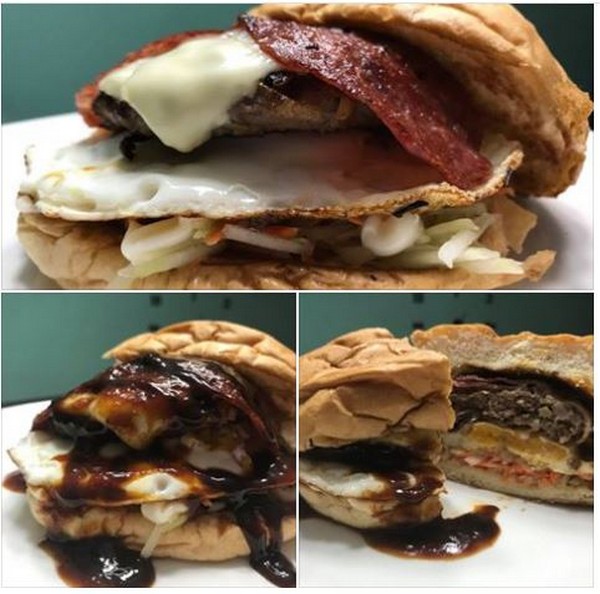 No worries about traffic jam anymore guys…we will deliver to your house. Just order now.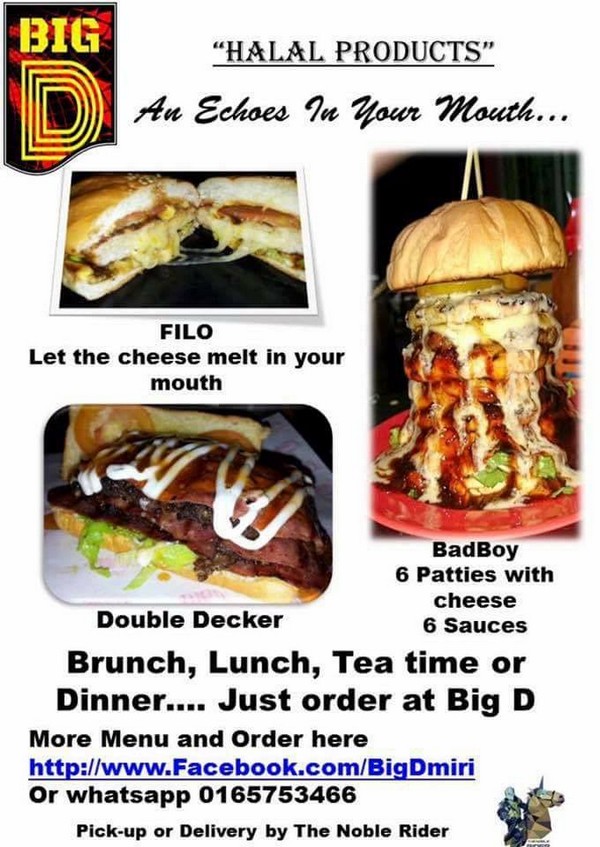 Address:
Lot 2809, Lorong Desa Senadin 2a-4, 98100 Miri Sarawak
Miri, Sarawak
Contact 016-575 3466
(Images courtesy of BigDmiri)