If you are visiting Kuching, you absolutely must check out Mamak-Ceylonese Restaurant. Eating here is an experience you won't regret.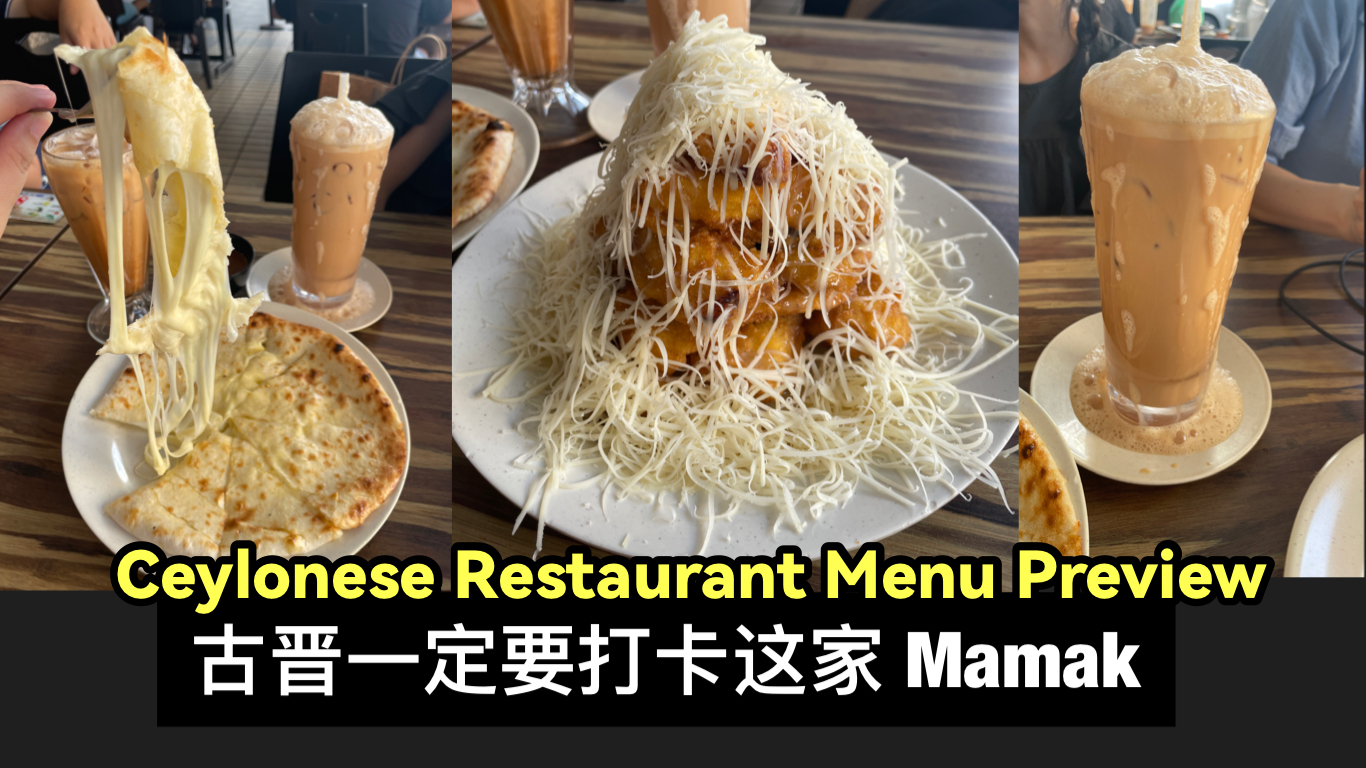 Their signature dish, Cheese Naan, is reputed to be the best in the city and it certainly lives up to its name. It is so delicious that the cheese stretches out in long strings and there's an abundance of it. One bite and you'll feel totally satisfied.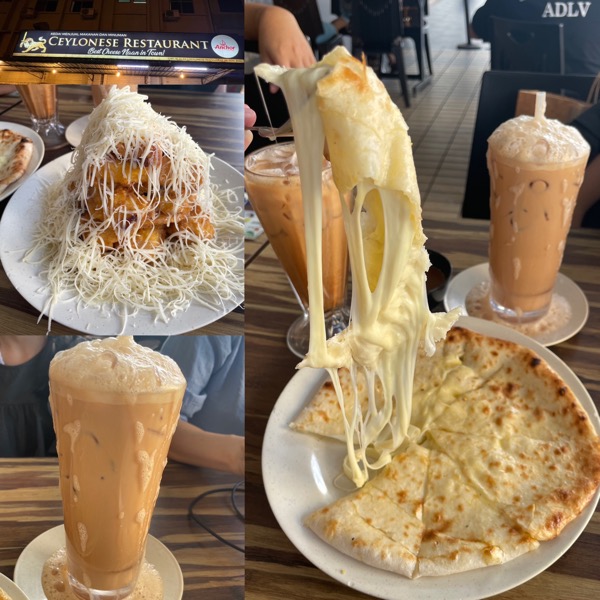 Here are some dishes on the menu that I highly recommend:
Cheese Naan – This goes without saying, it's a must-try!
Banana Cheese – I suggest ordering this for a group of three or more as it is quite large and could be too much for one person.
Teh Tarik – This is an amazing drink with a very rich and creamy taste.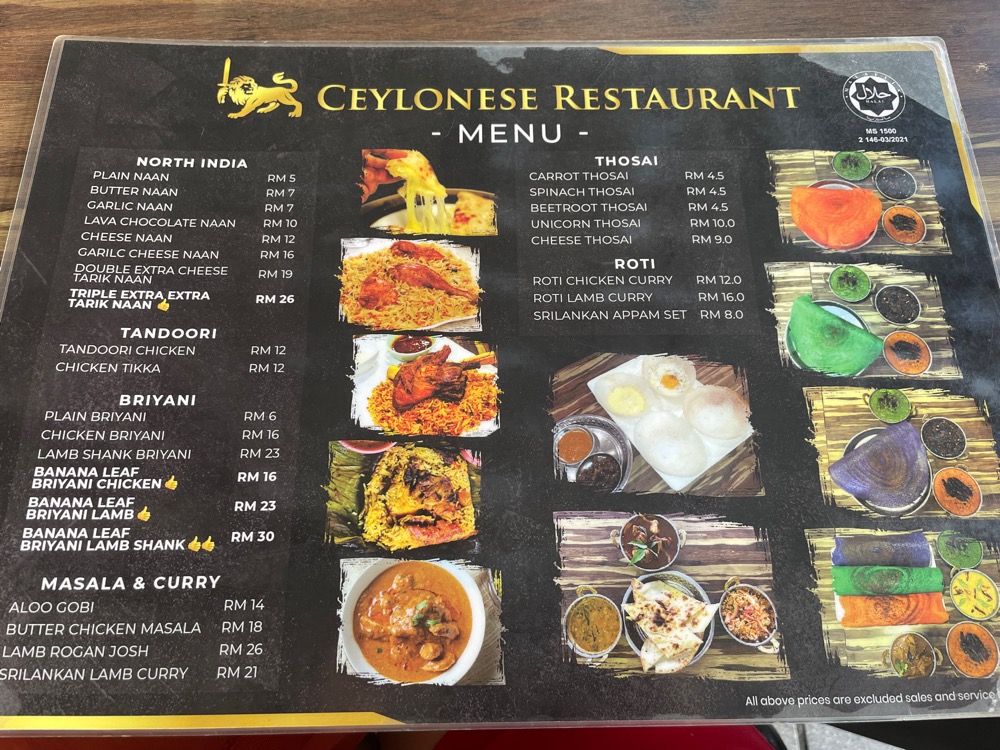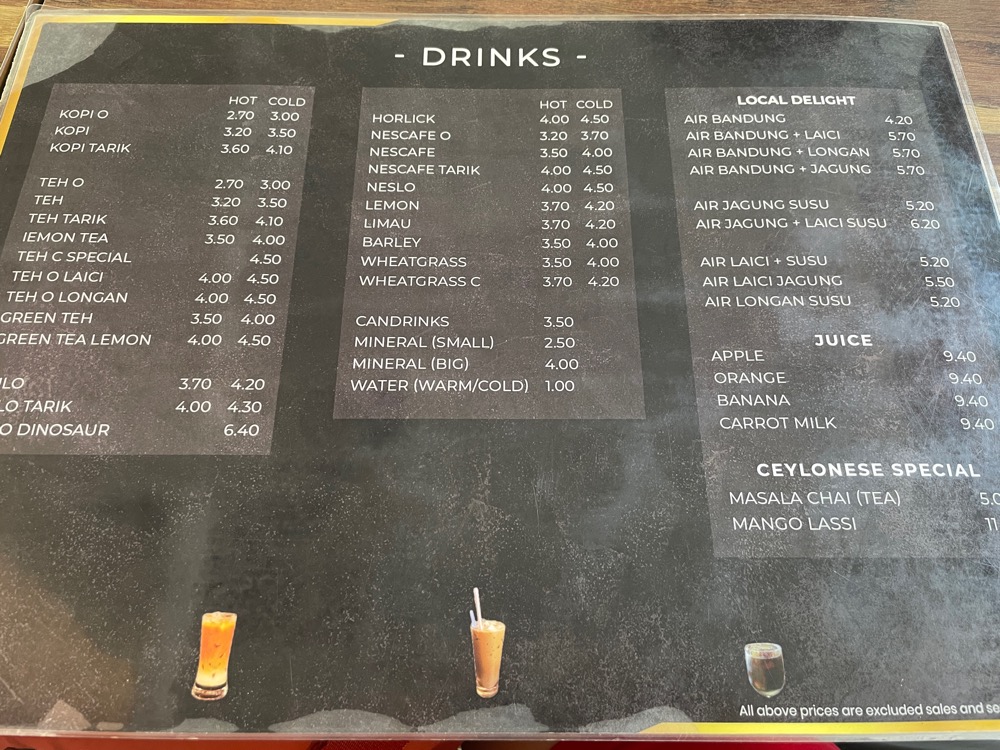 Location: Ceylonese Restaurant
Lot 95 , Jalan Green Hill, 93250
Kuching Sarawak