Cake chiller refilled! All four of our cakes are available today! Come try it out today! Tiramisu Cheese Cake to fulfill your craving today!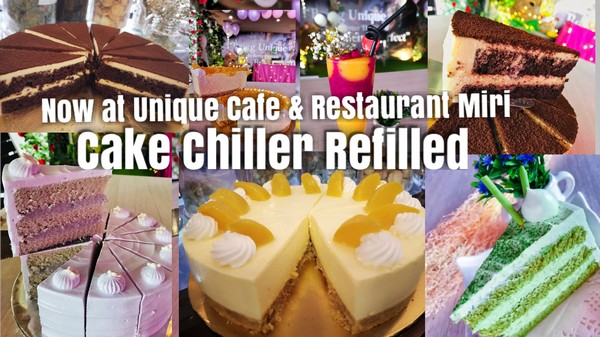 It's today! We are launching our latest seasonal specialty – MANGO DRAGON fruit juice today!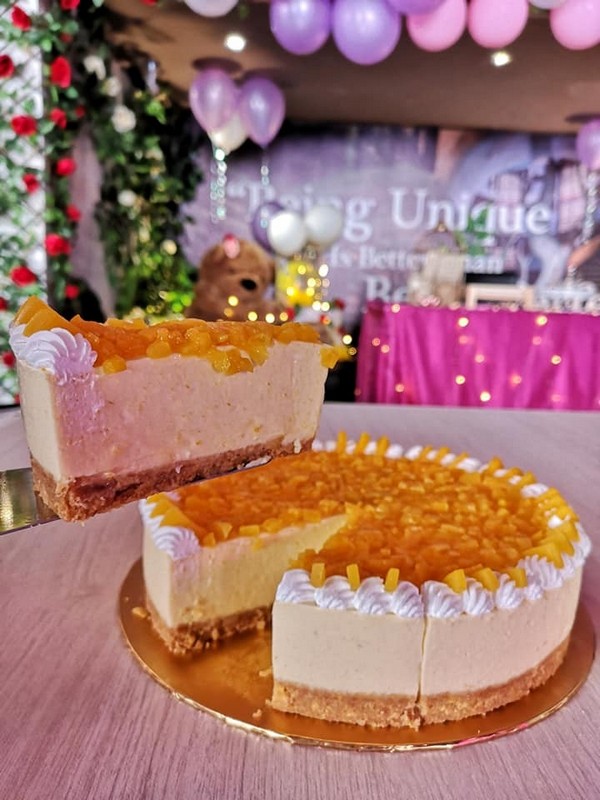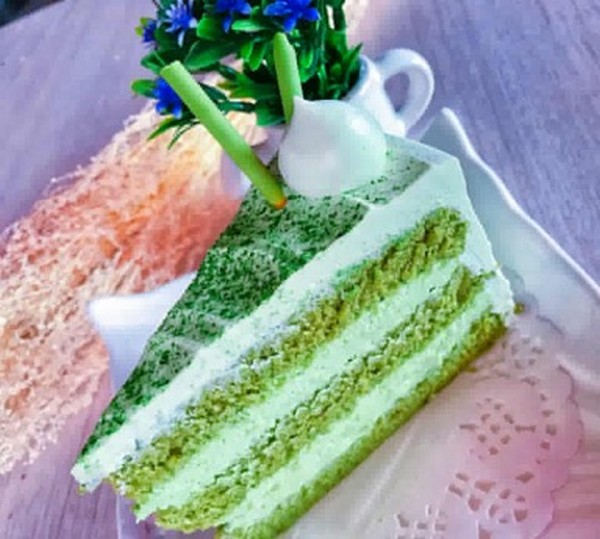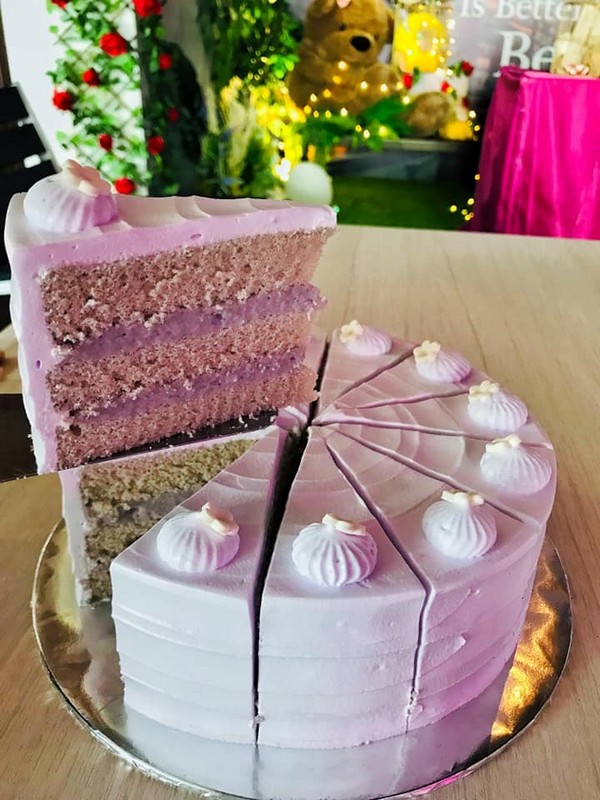 Yummy Cakes.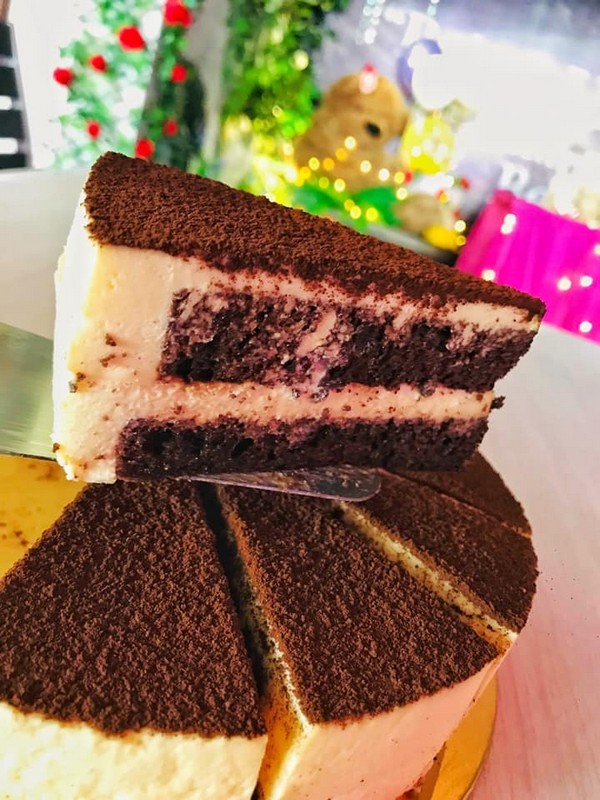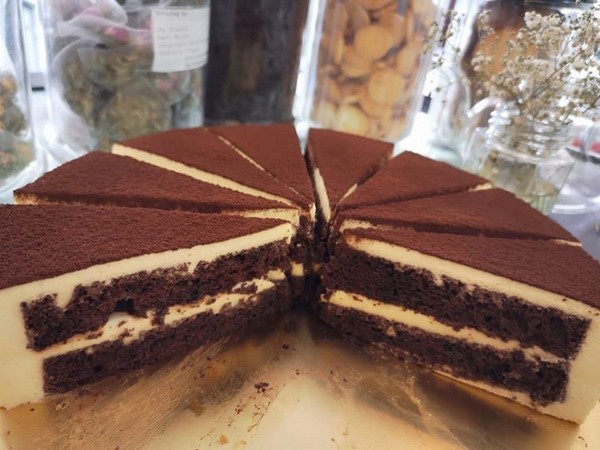 MANGO DRAGON is the combination between fresh mango and dragon fruit juice! The essential taste of mango blending together with the refreshing dragon fruit will give you a mouthful of fruity experience!
Come and give it a try! You will never regret!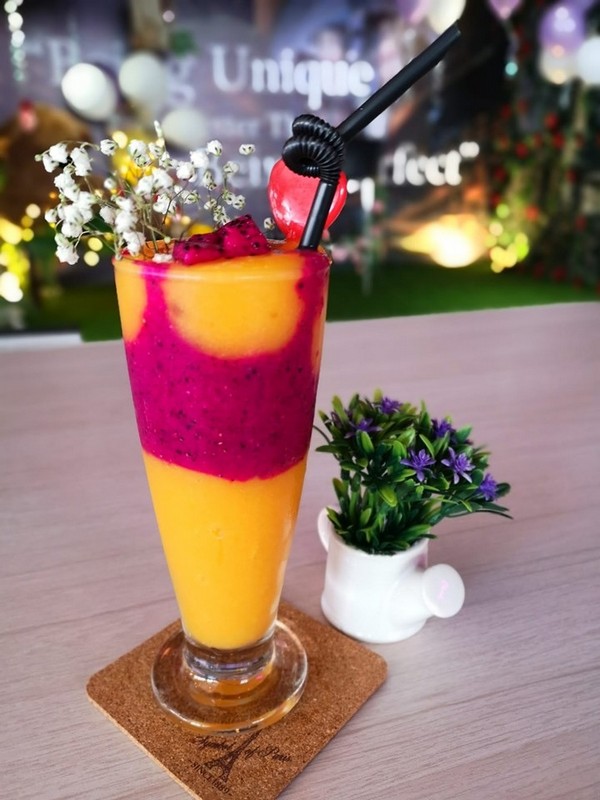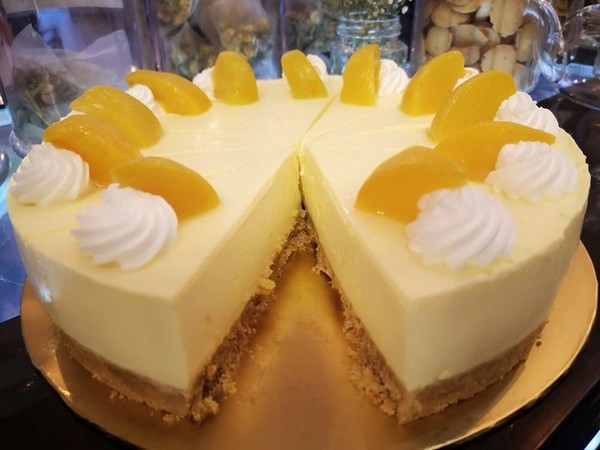 Address:
Lot 2030 & 2031, Ground Floor, Marina Park City Phase 1, 98000 Miri, Sarawak.
(Images via/courtesy of Unique Cafe & Restaurant)