Ramadhan Muhibbah Carvery Buffet Dinner is now at Cafe Rosita Coffeehouse, Dynasty Hotel Miri.
Marhaban Ya Ramadhan
Welcome the month of Ramadhan with heart filled with Peace,Harmony and Joy.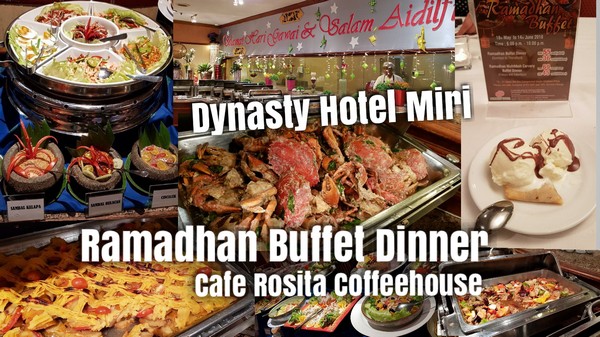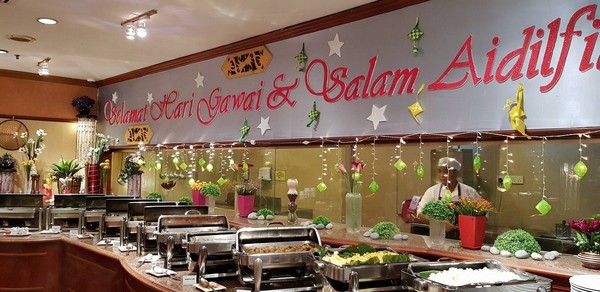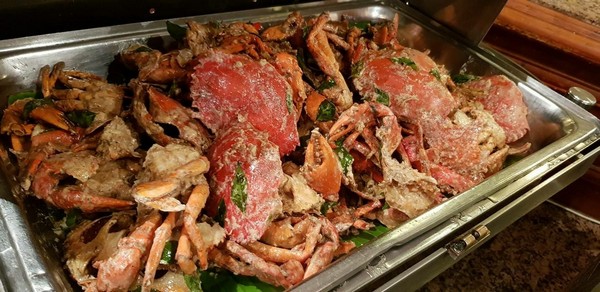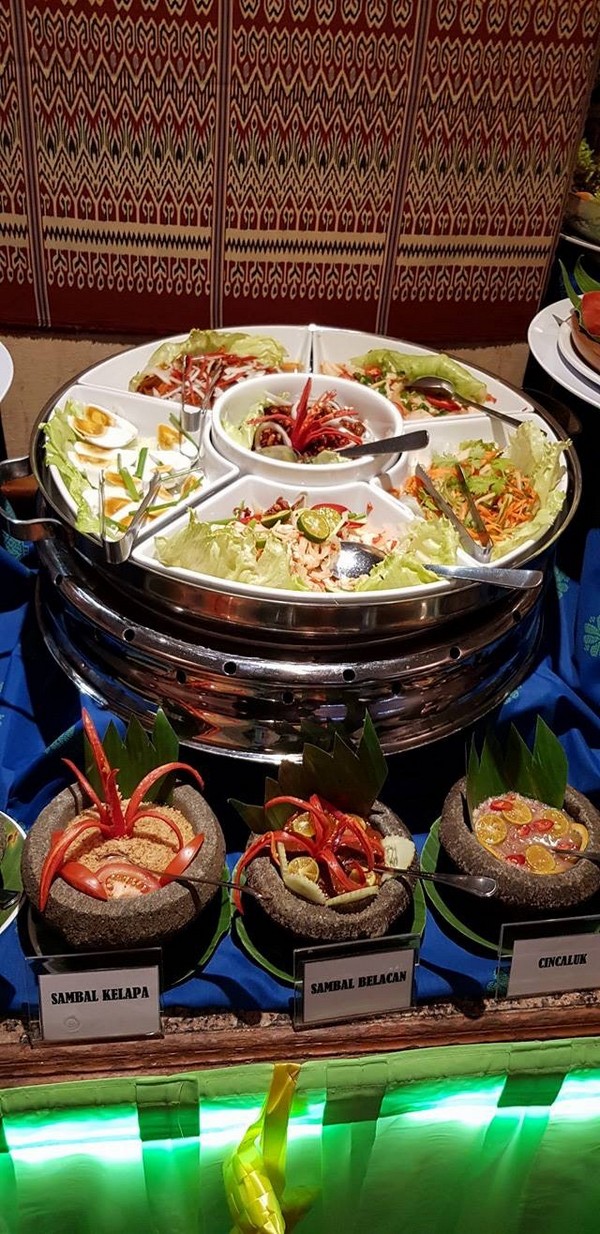 Lot 683, Block 9, Jalan Pujut-Lutong, CDT NO. 20
Miri 98009
Highlights info row image
Tel: 085-421111 Fax: 085-422222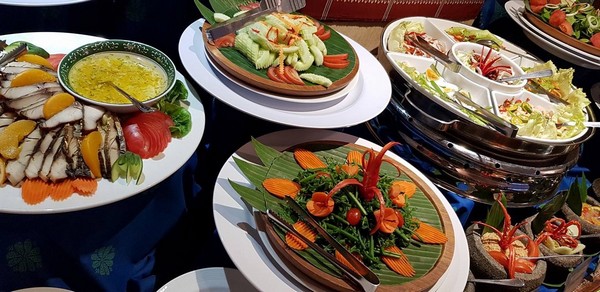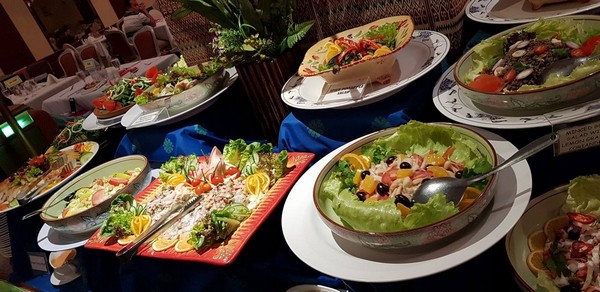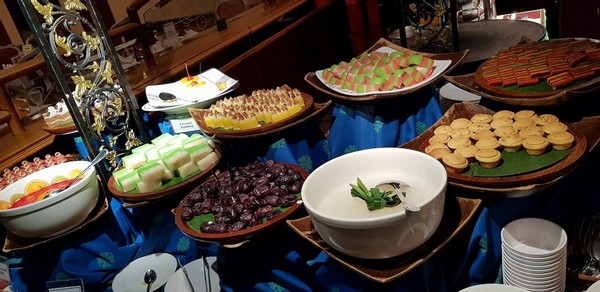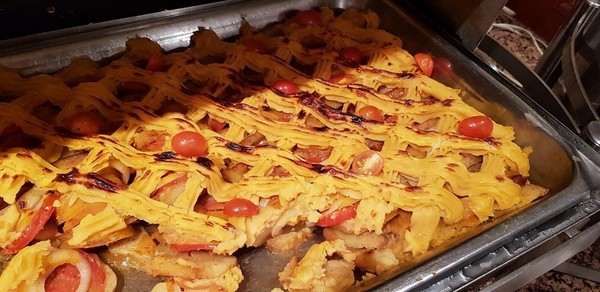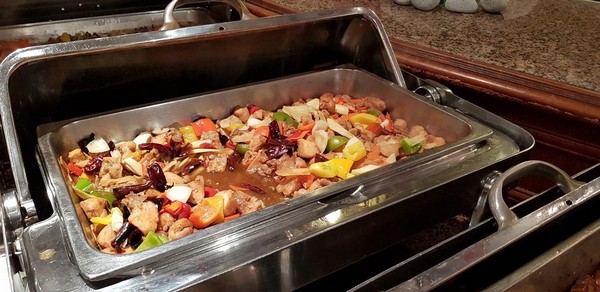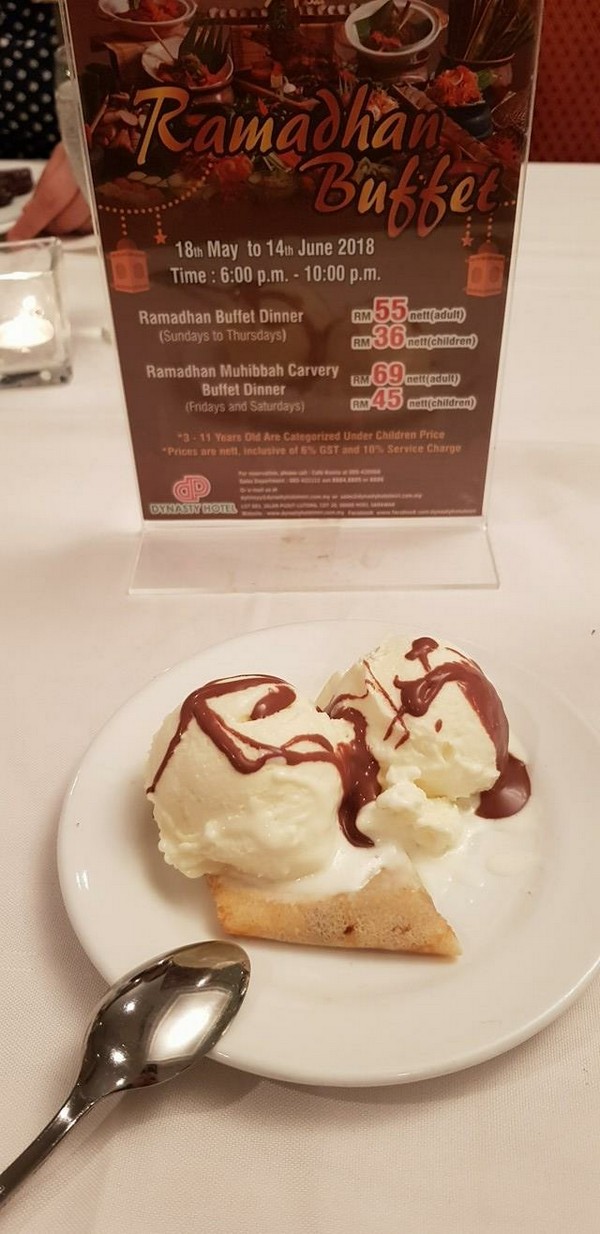 Plan your Iftar with us.
Salam Setulus ingatan selamat menyambut Ramadhan Al-Mubarak.