Craving for burgers?? Wanna taste the extra Cheeezzzeeeee. Yeah, you can try it at Jaycco Burger.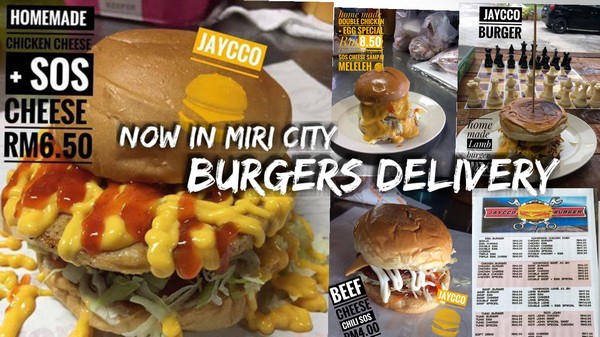 Kringg Kringgggg. Hello Hello Hello everyone!!
The bells is ringing! The day is ringing! Your stomach is making sounds already lerrr, krriokkkk kriiiokkkk. Are you hungry??
All of you are welcoming to our place now.. Upss Yeah feel lazy & far from your home? Dont worry friends, we have Delivery for you.
Will make sure will be in front of your ! We are open now! From 6pm-10pm.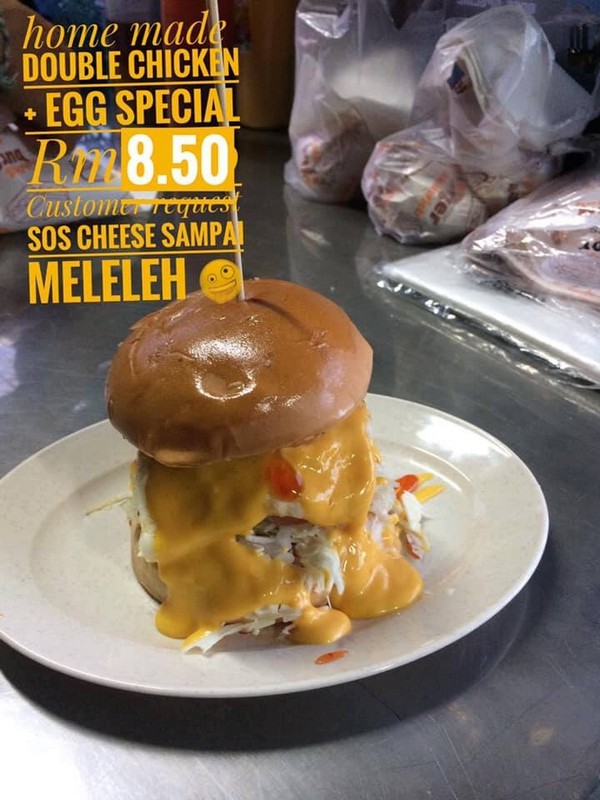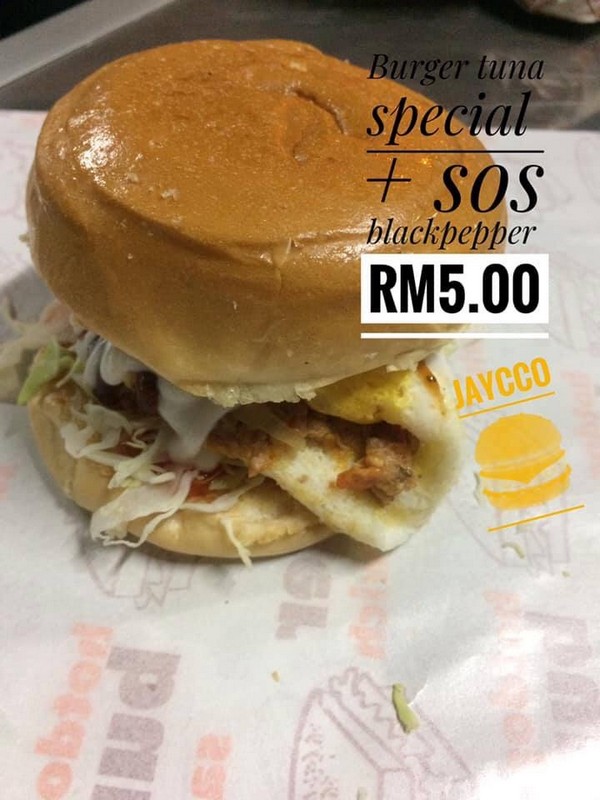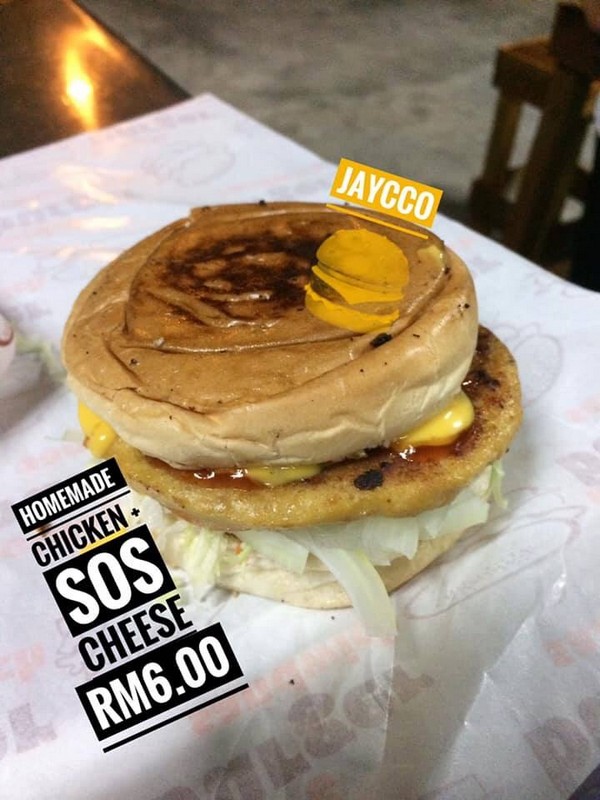 Delivery start from 7.00pm-10pm..
Delivery is charge depend on your areas.. Thank you & you will come again!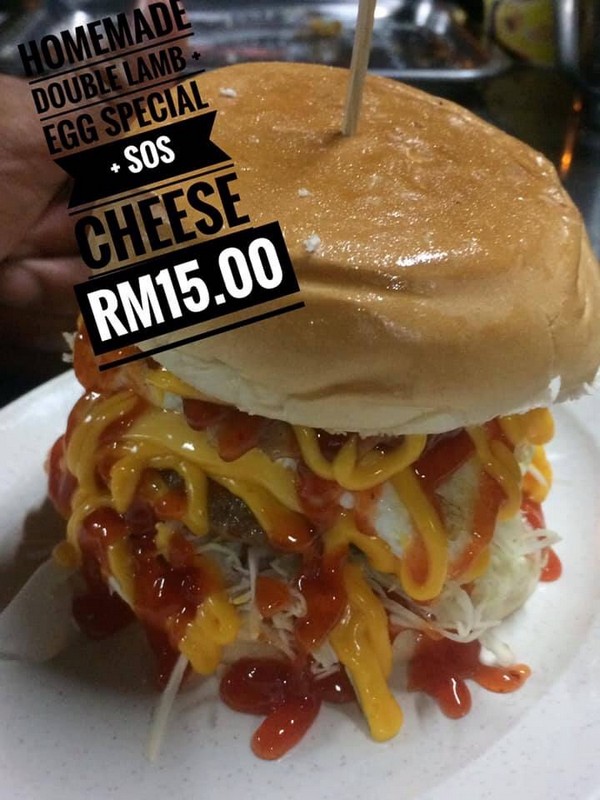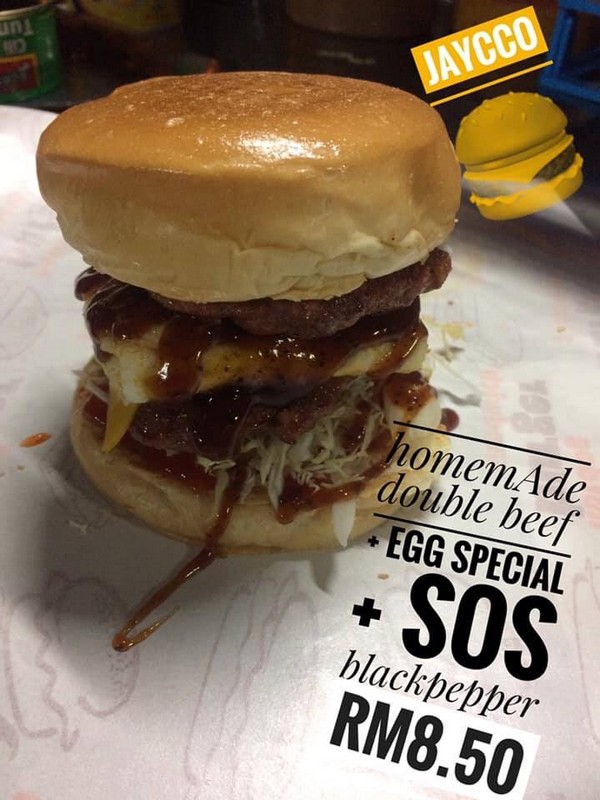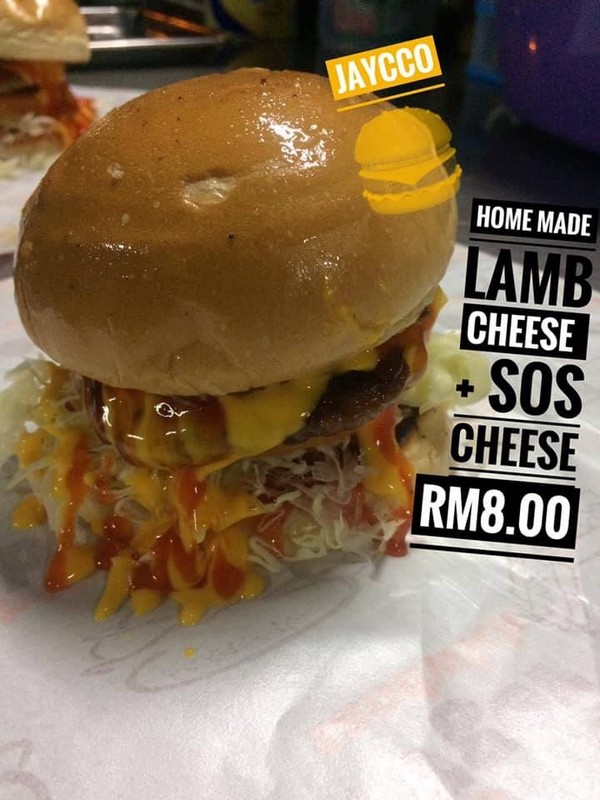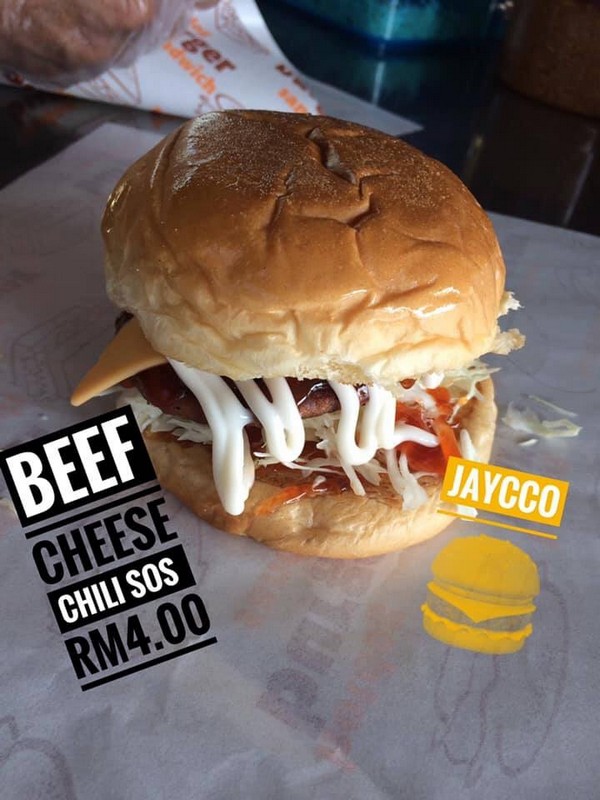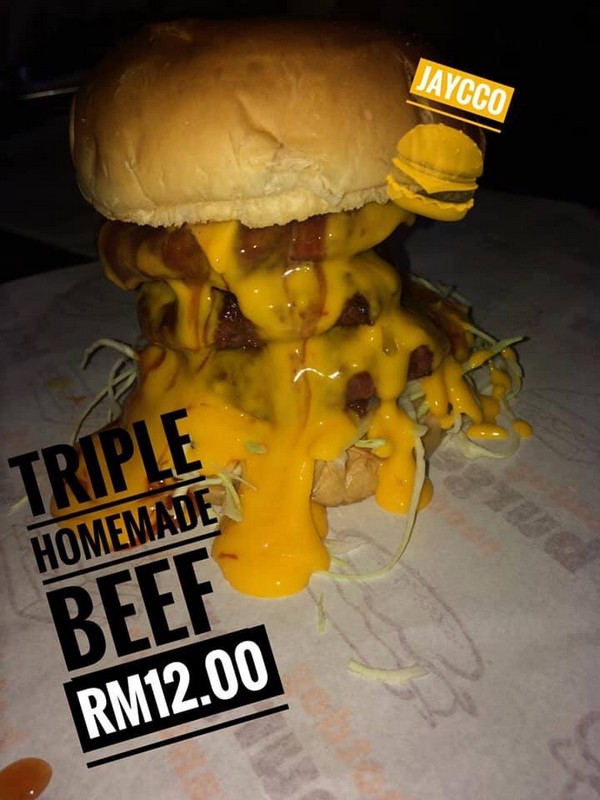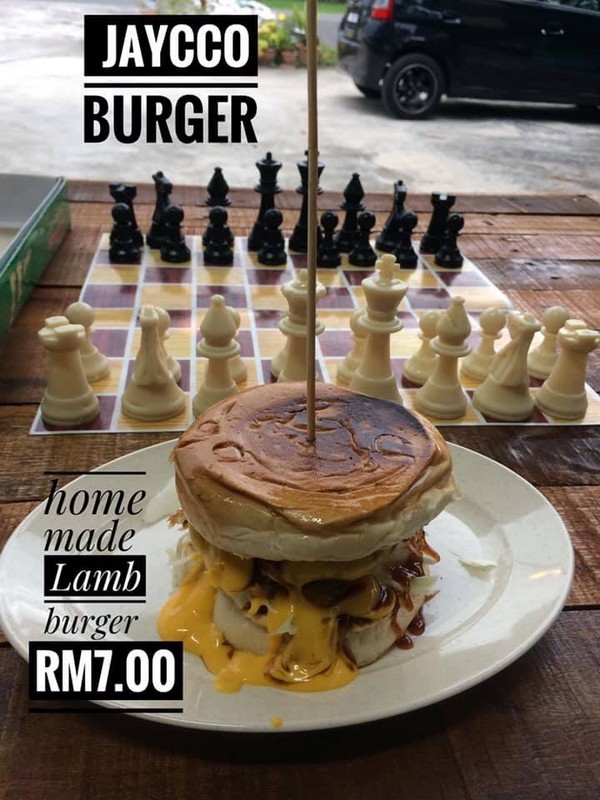 Thank You for your support!
Whatsapp Fird Sha +60 14 3949 798
Or Anugerah Yunus +60 14 3949 798
For your order ok.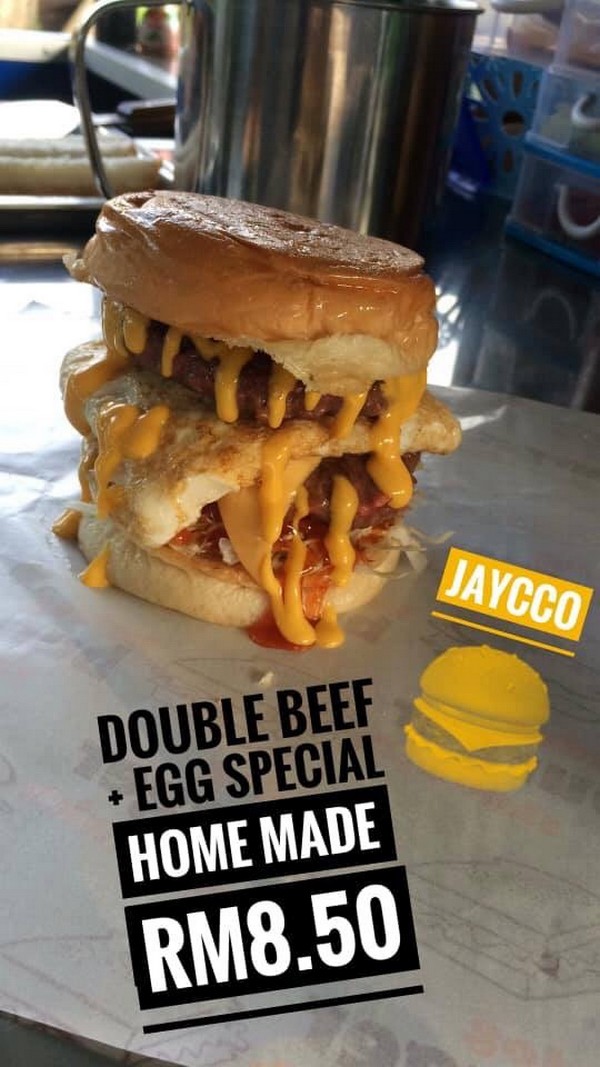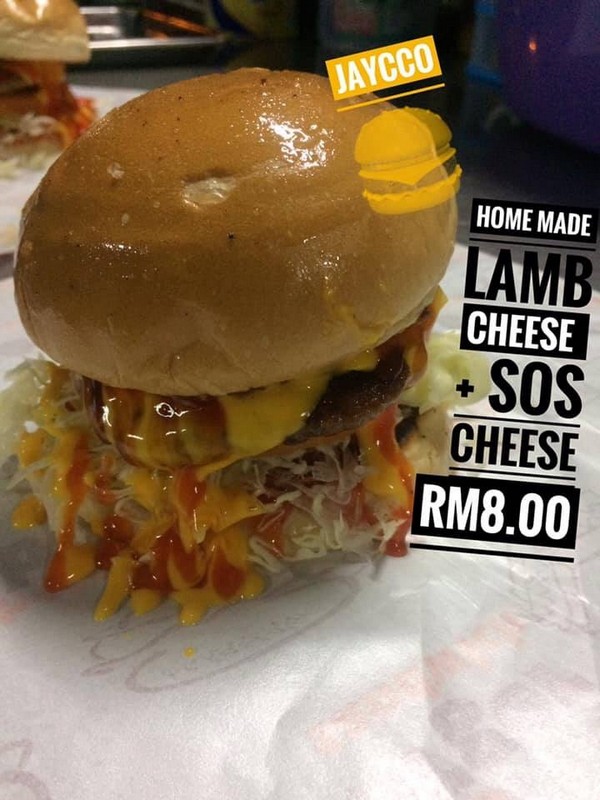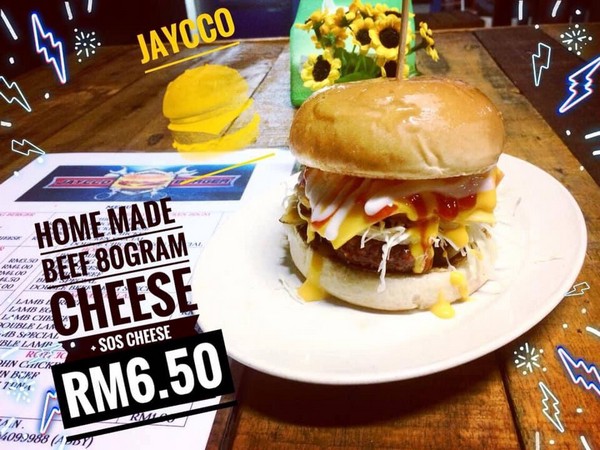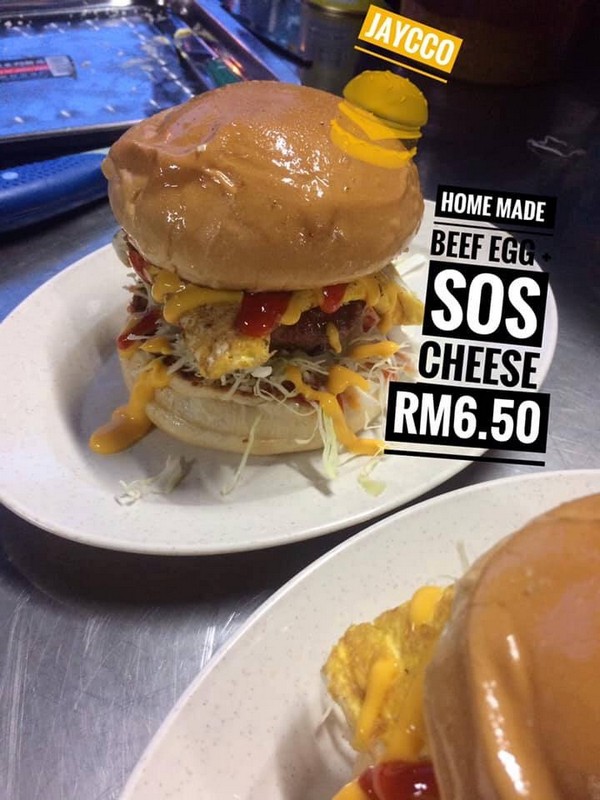 Location: (self pick up)
Jaycco Trading
Lot 505 Jalan 3a piasau utara
Miri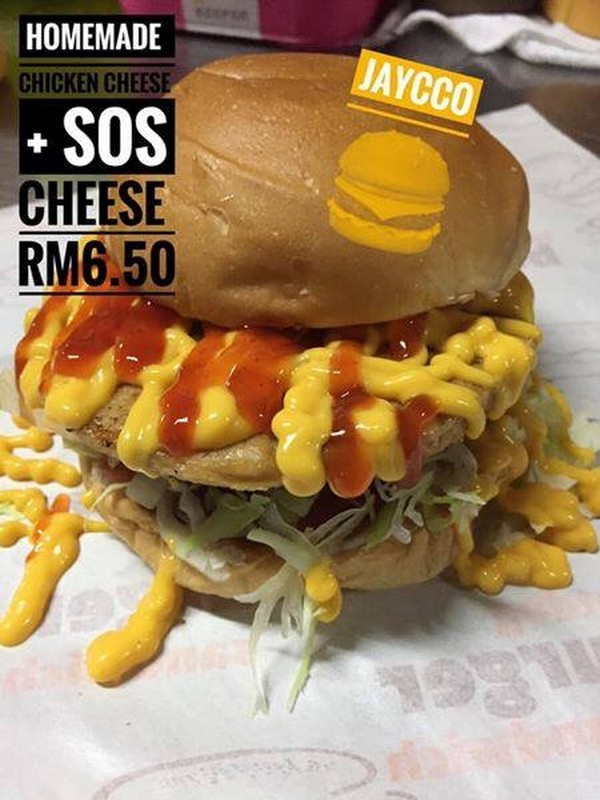 (Images via/shared by of Abby Haney)