Discover the elegance and luxury of Bon Bon Cafe in Miri, a captivating destination for pastry and cafe enthusiasts. This charming spot offers a warm and inviting atmosphere, making it a perfect place to capture delightful moments.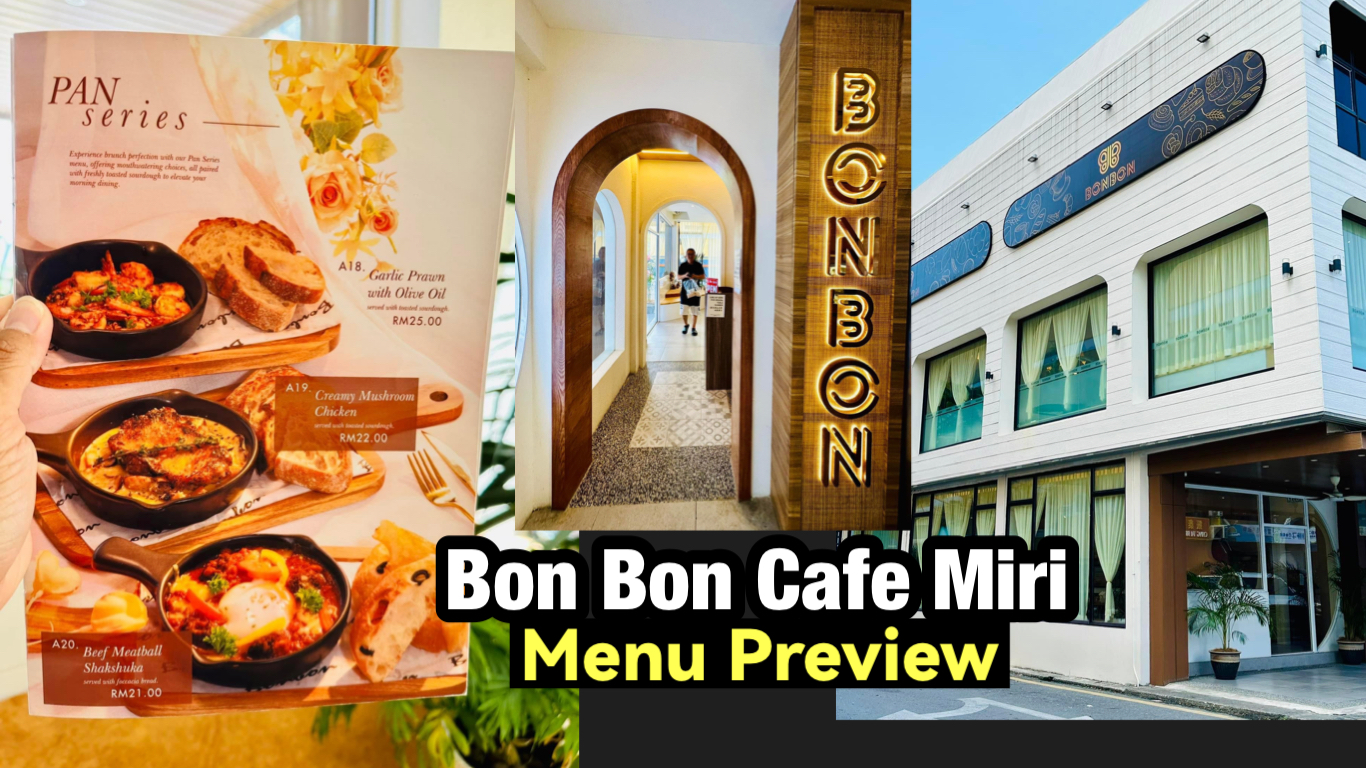 Bon Bon Cafe is not only a feast for the eyes but also a haven for those seeking delicious pastries, desserts, and brunch options. Coffee, milk teas and fruit teas are also available.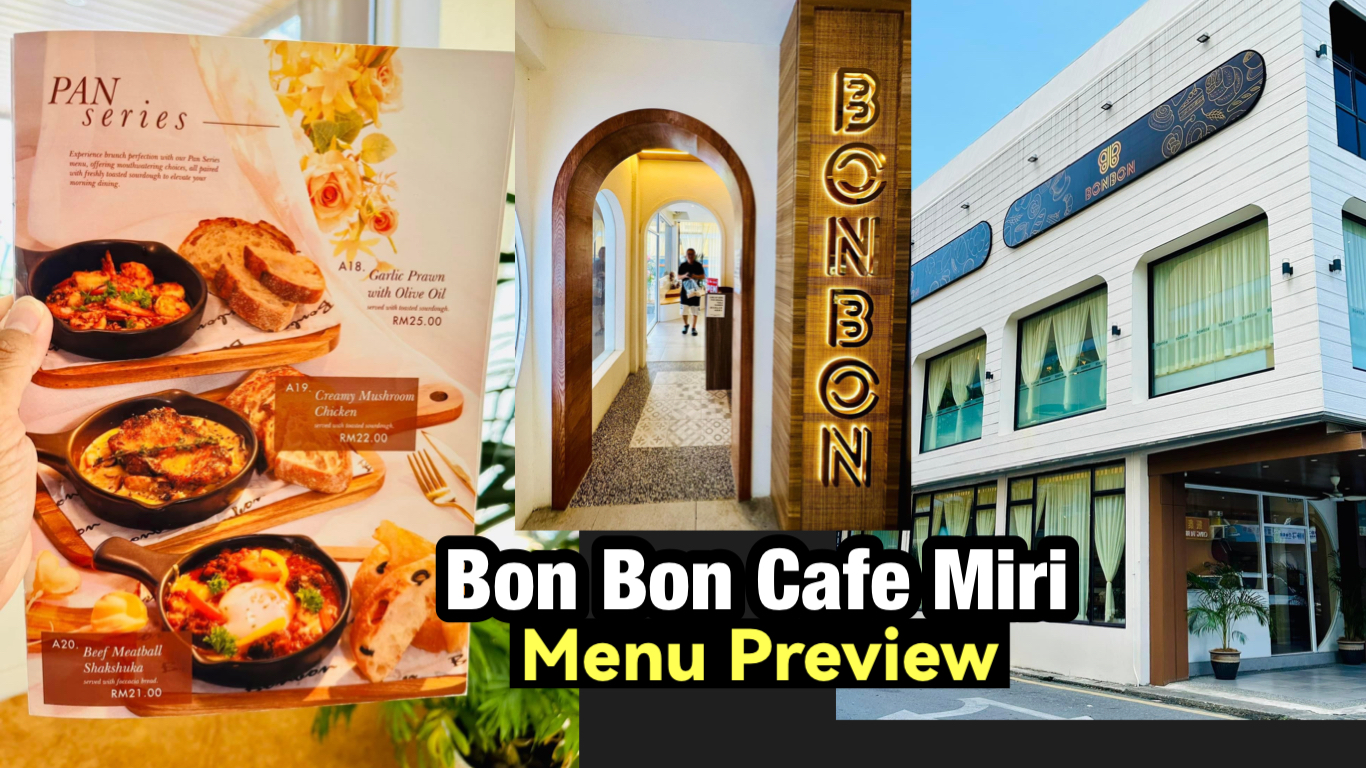 Open every day from 10 am to 7 pm, with Wednesdays being the only off day.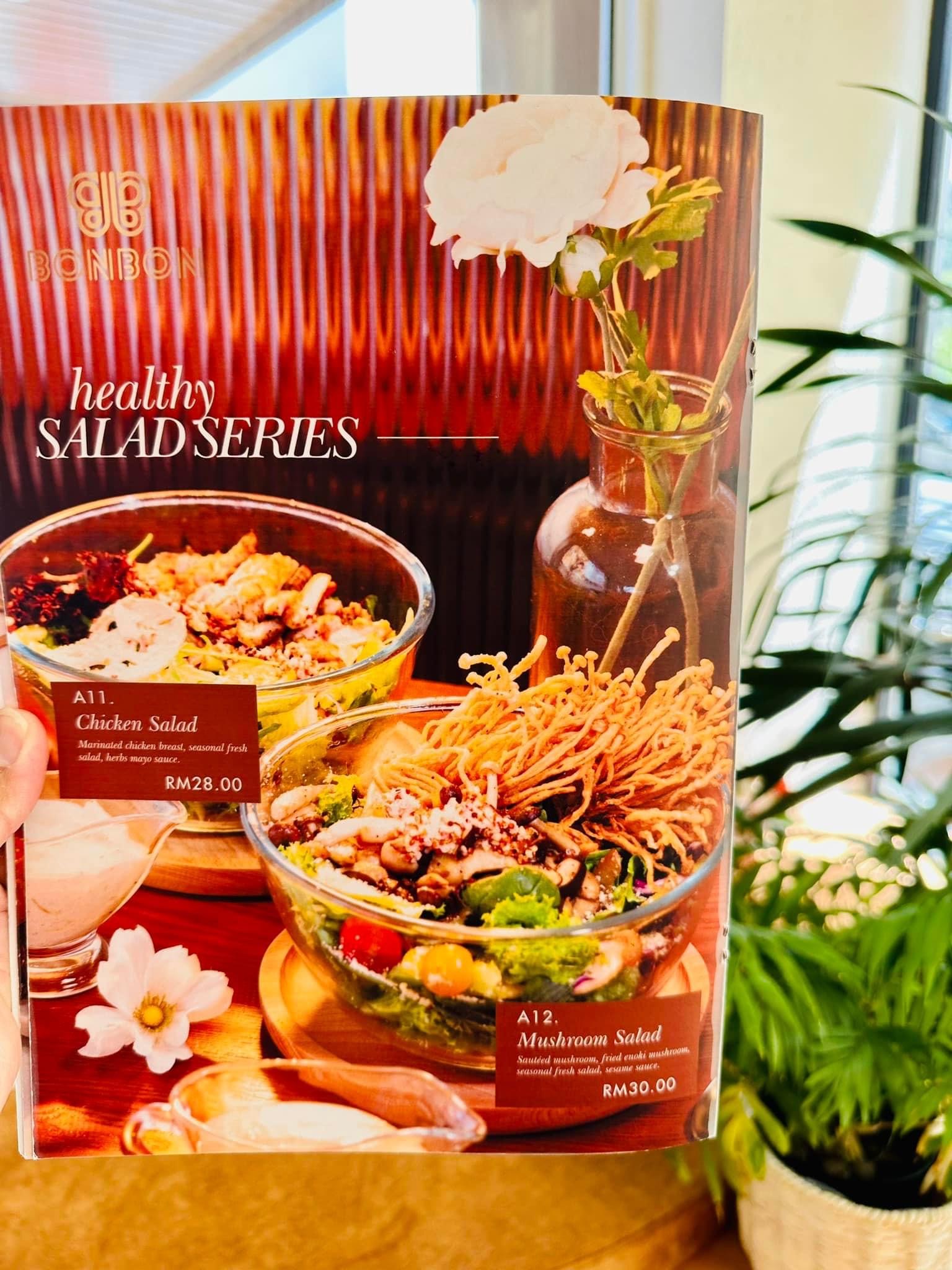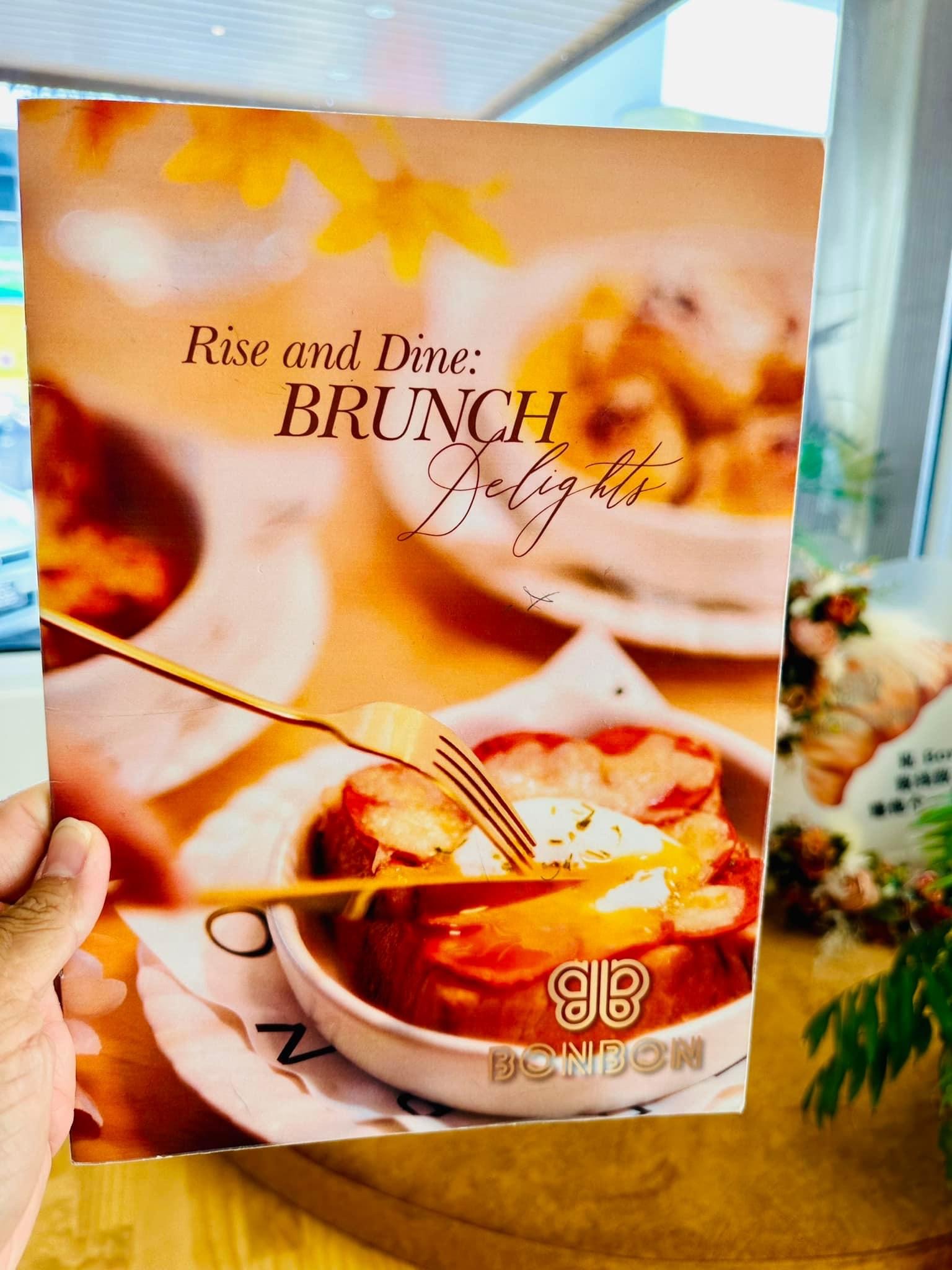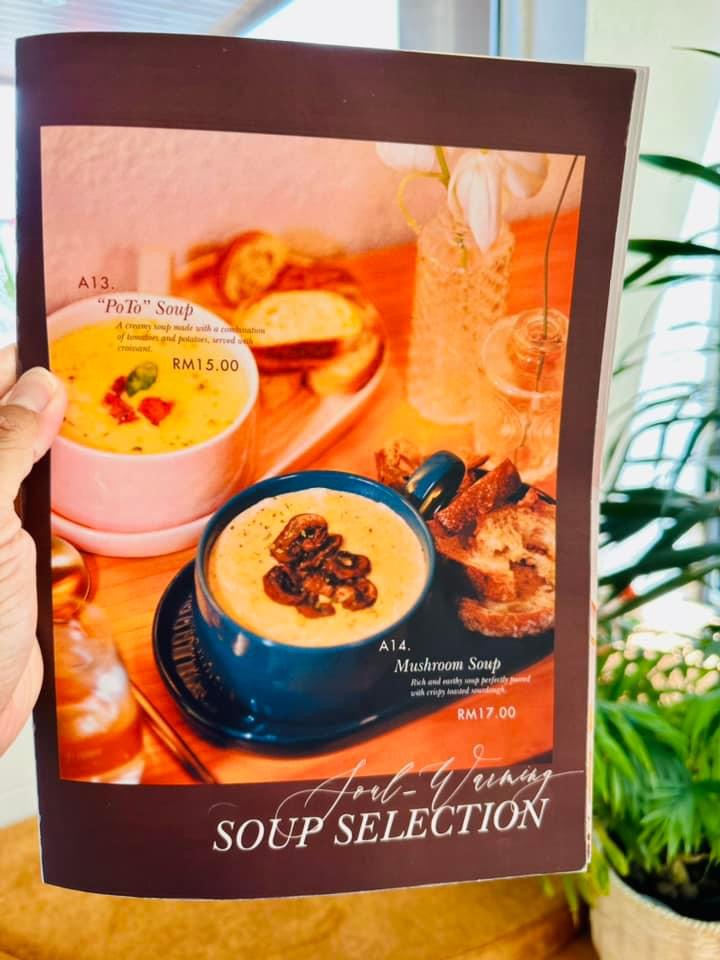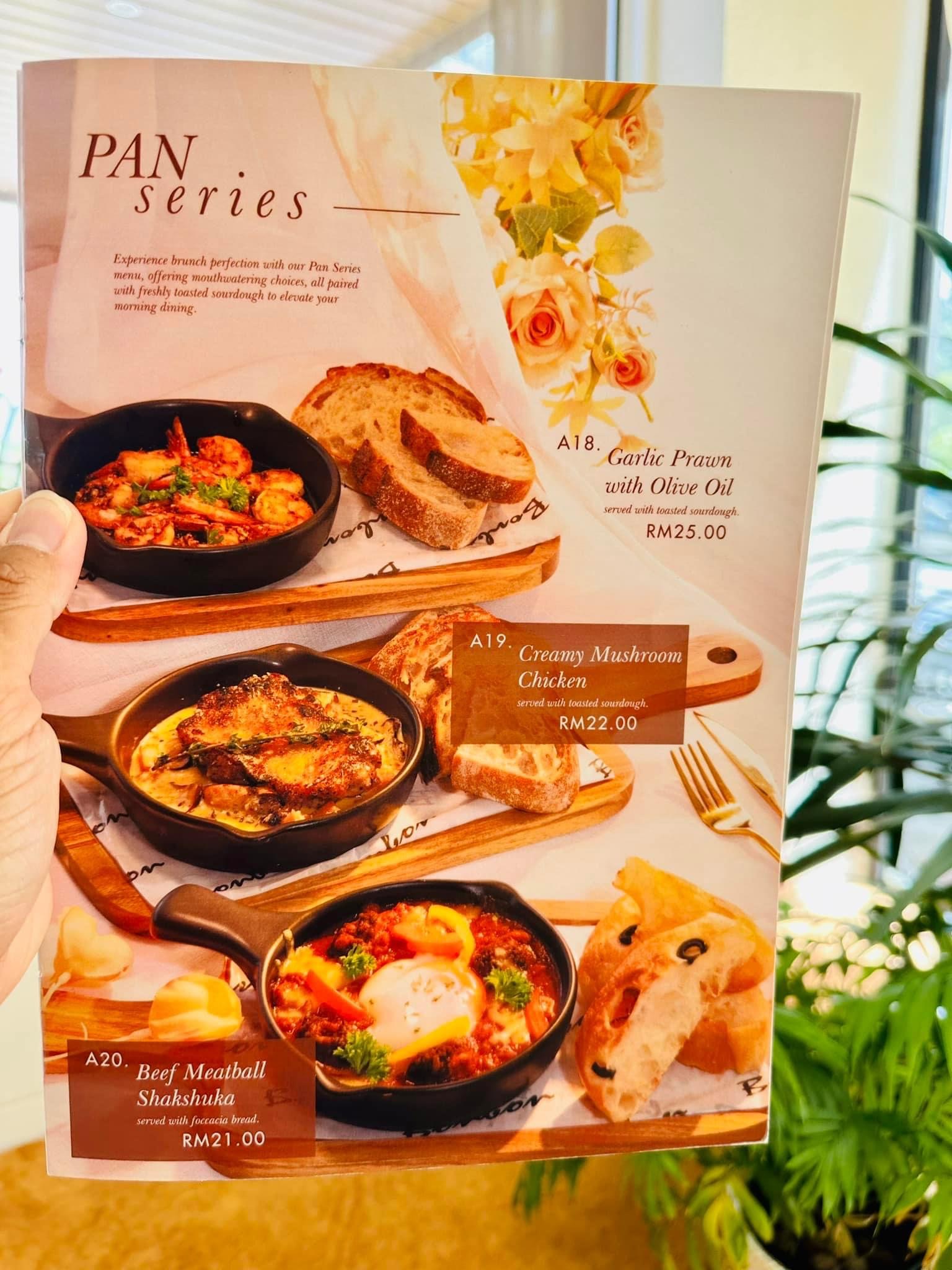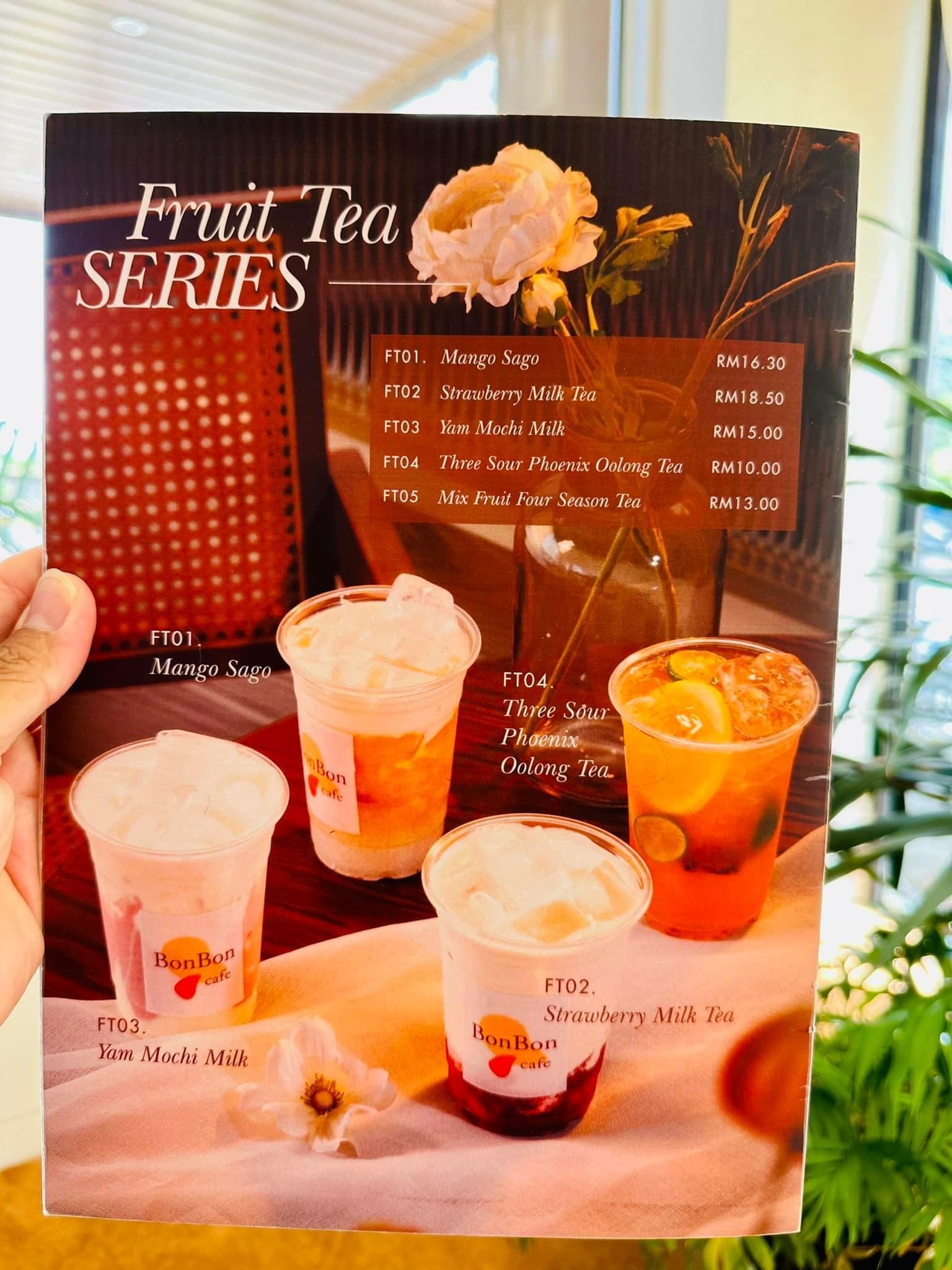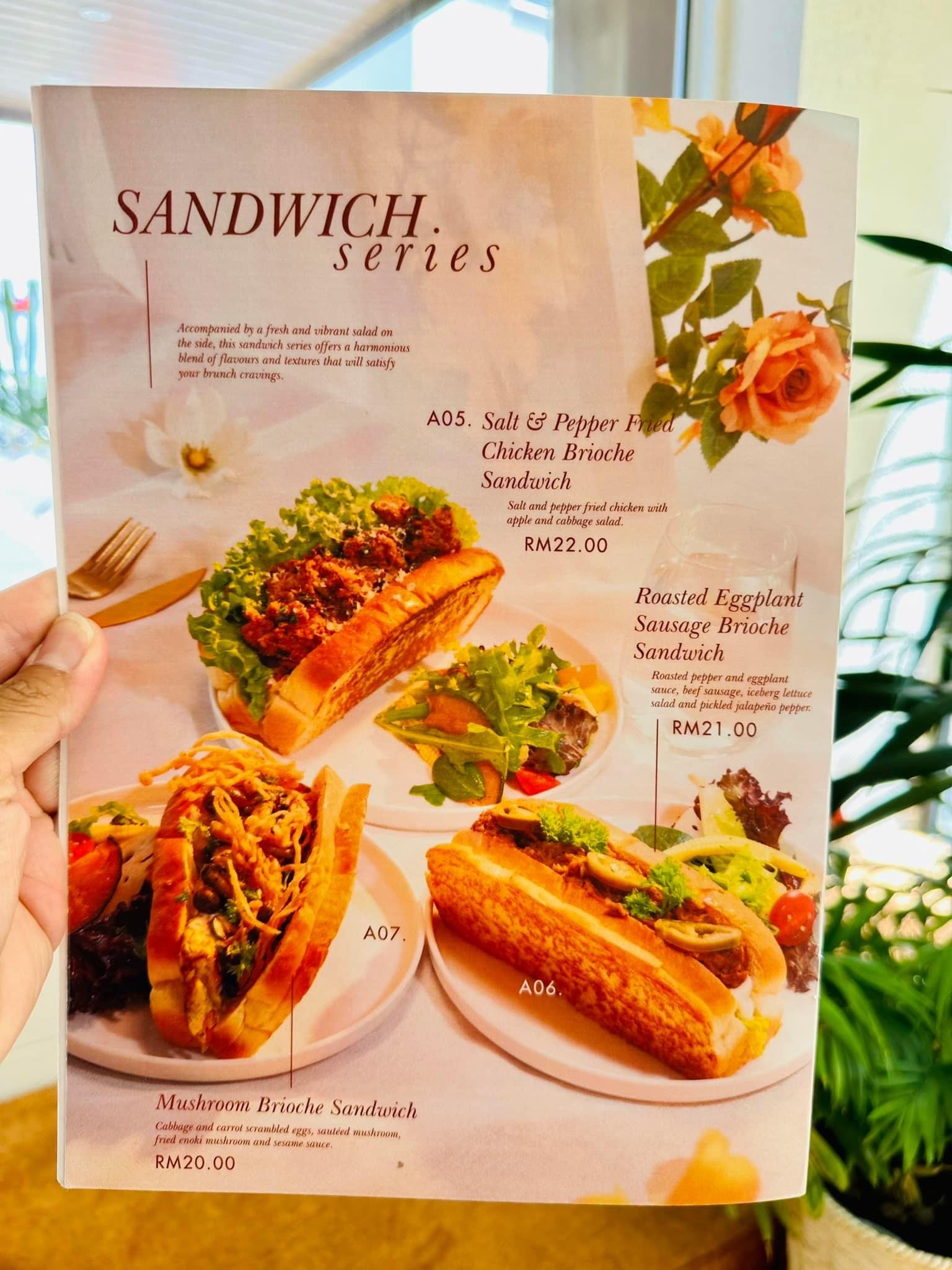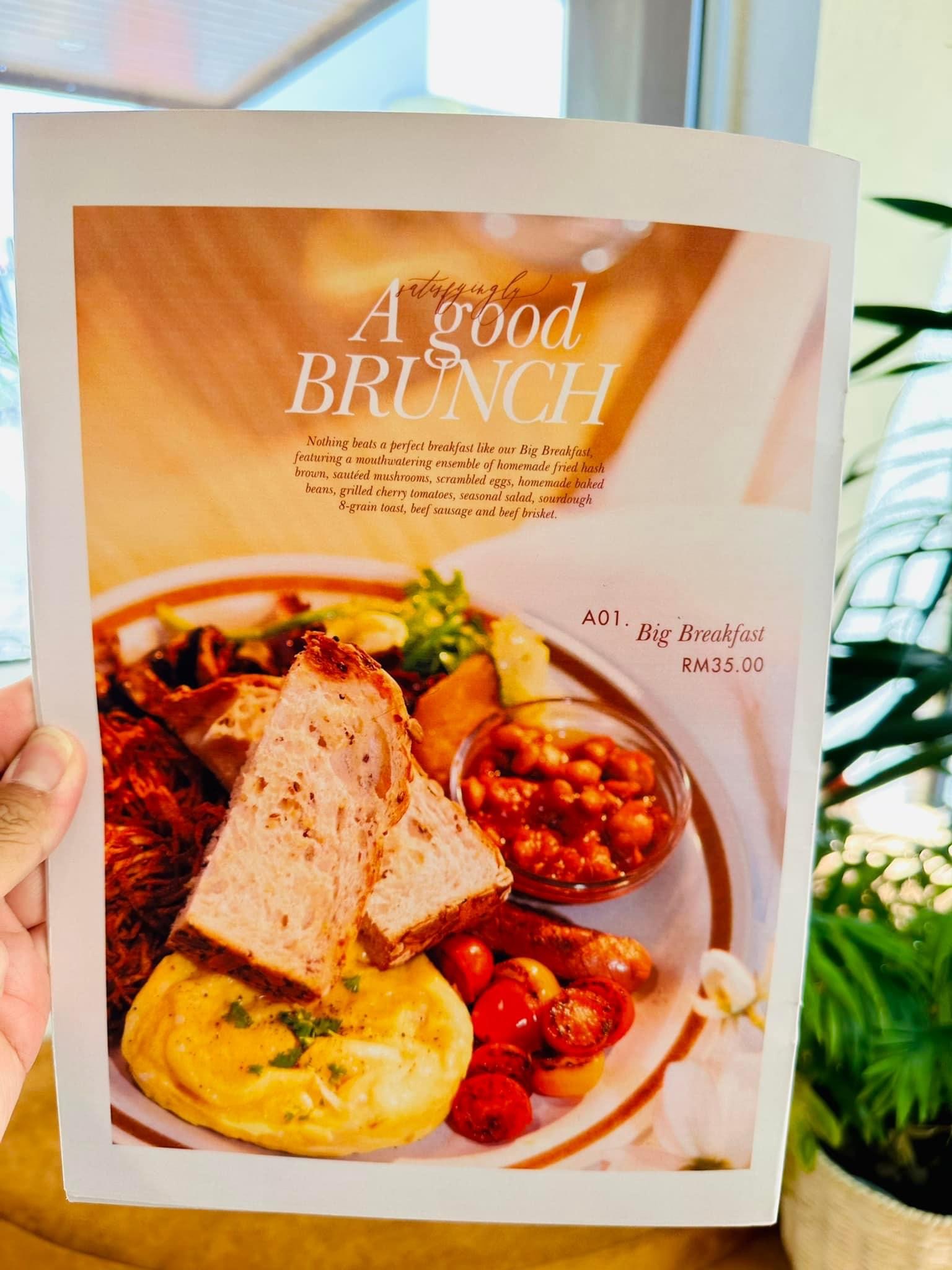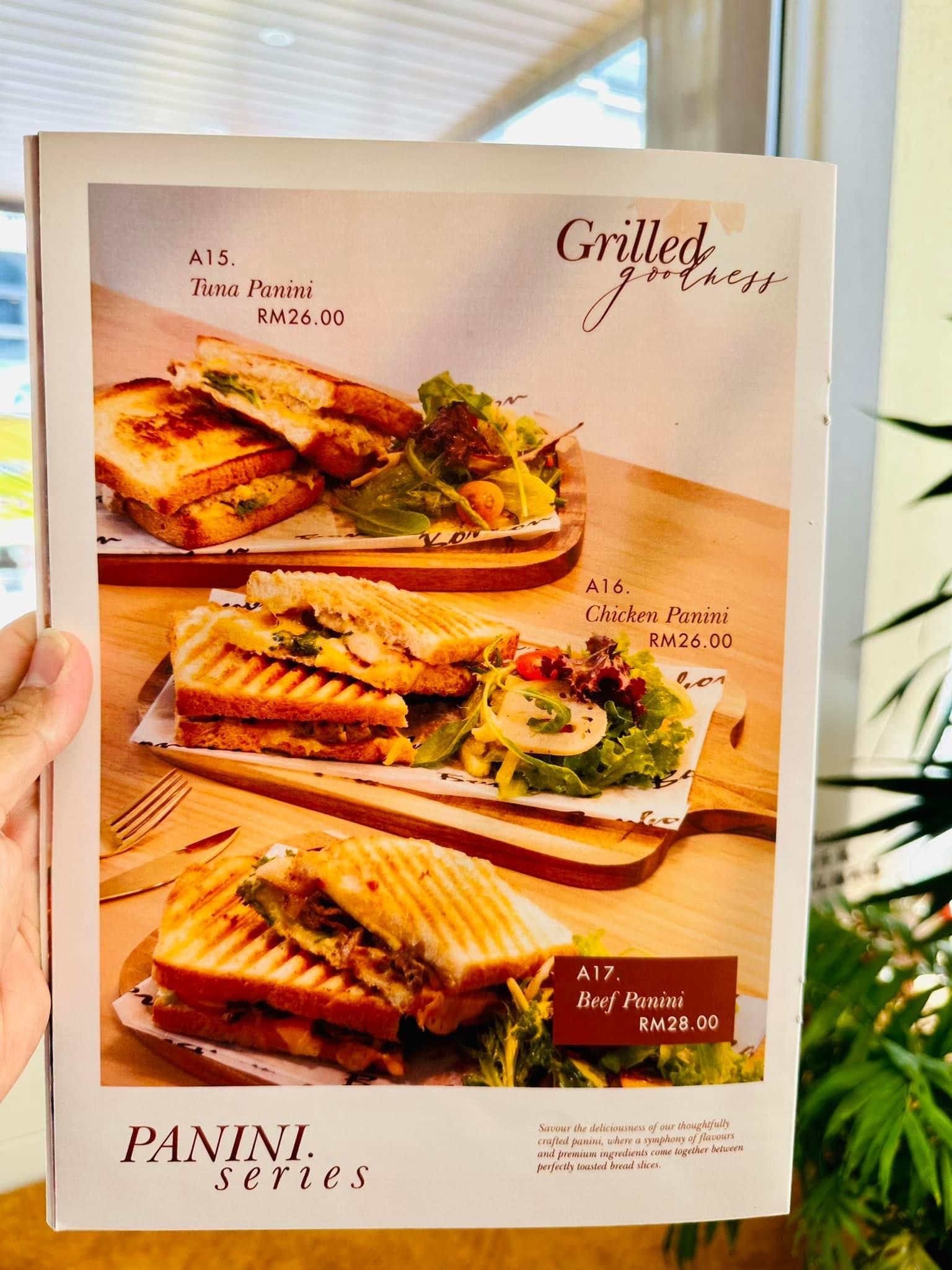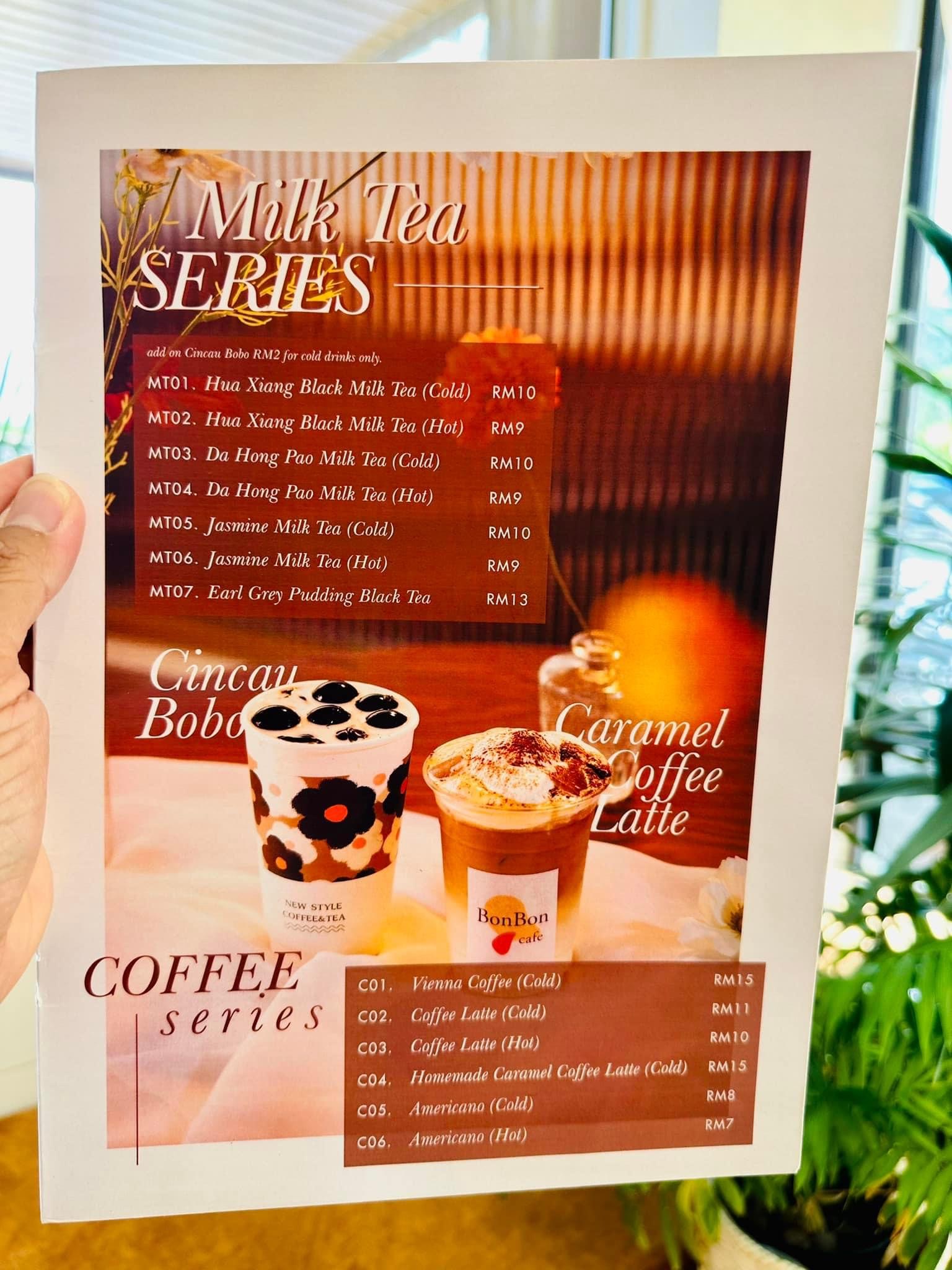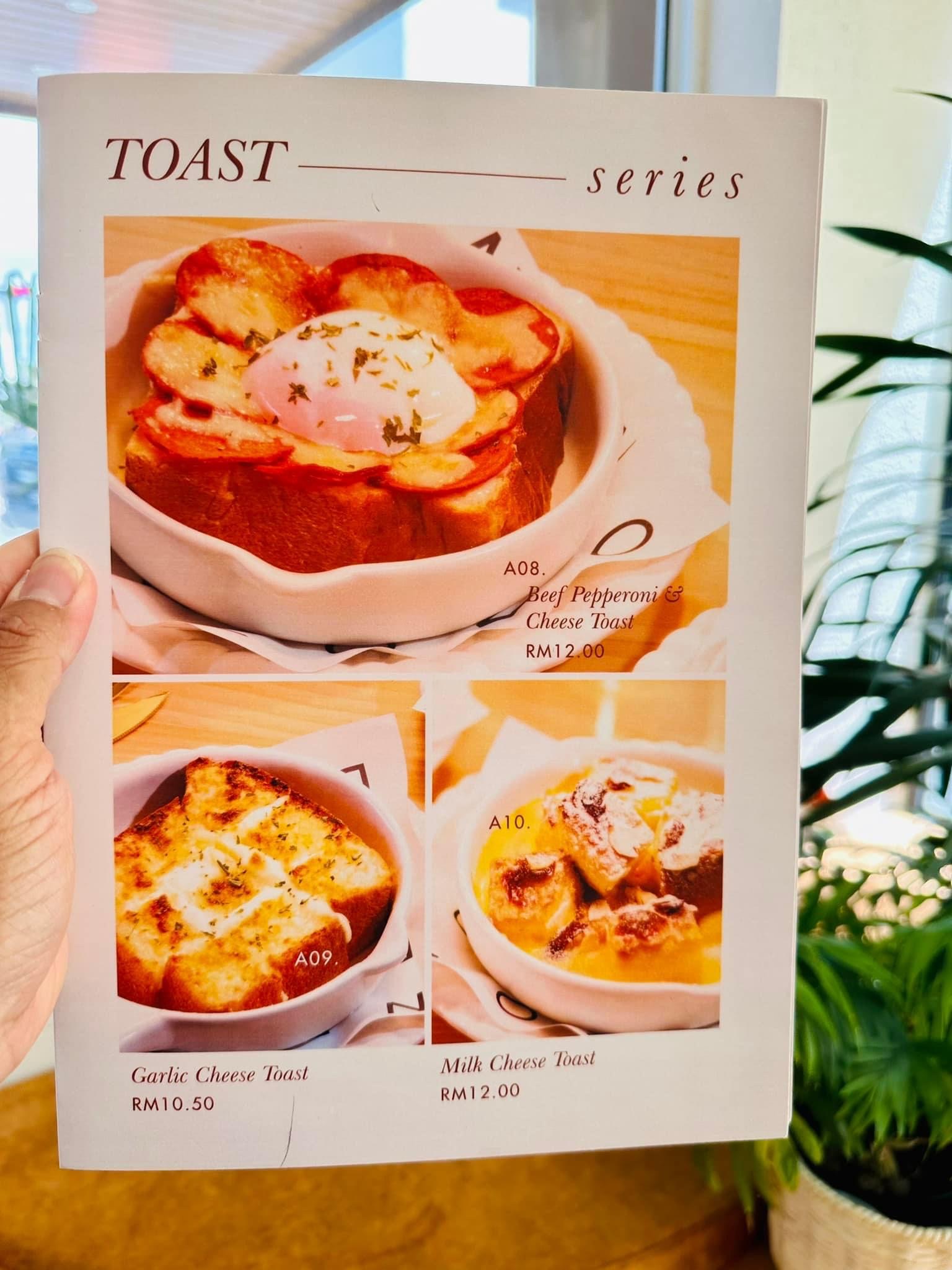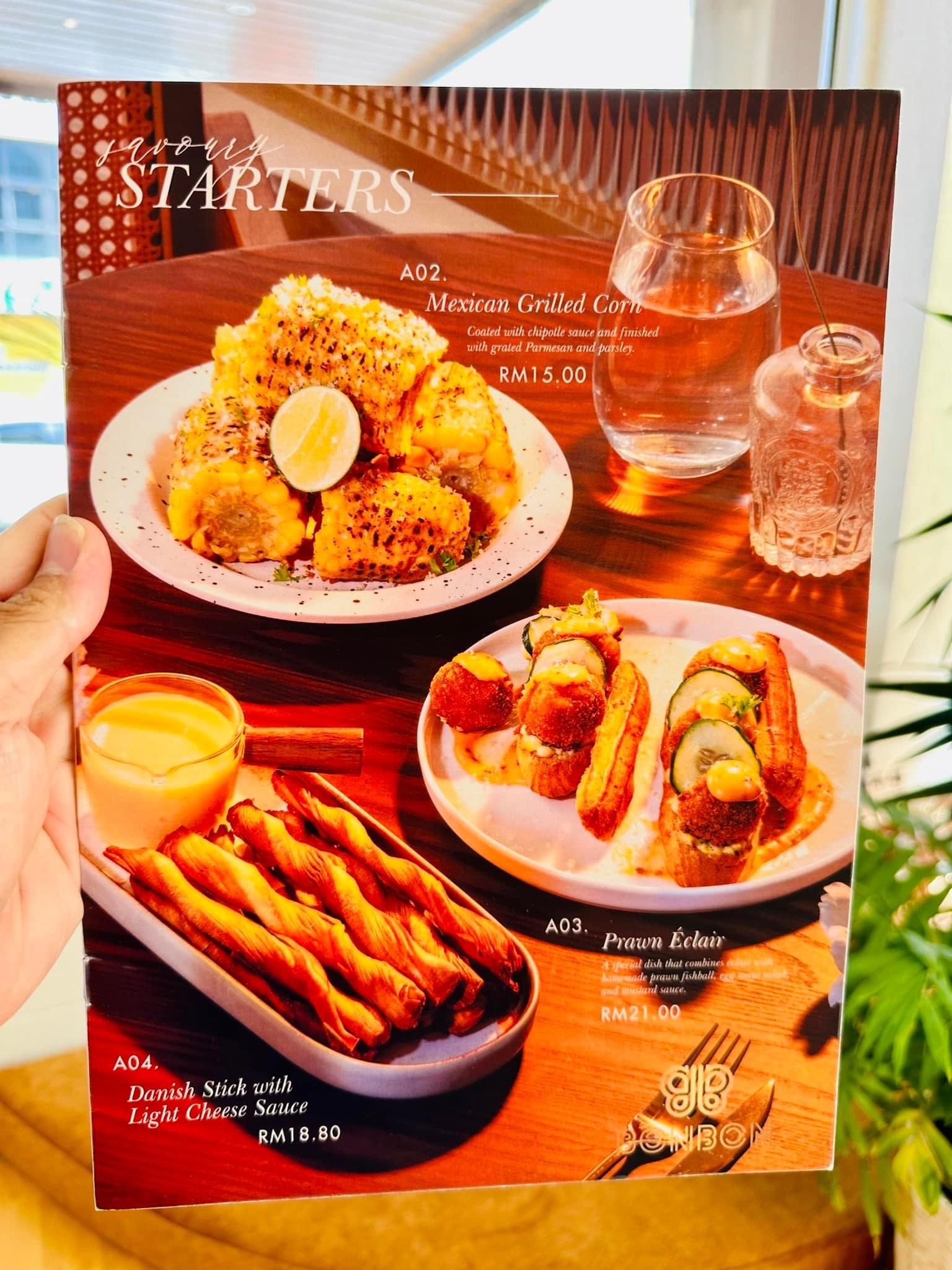 Location:
Bon Bon Cafe
606, Jalan Pelita, Pelita Commercial Square, Miri, Sarawak.
(Images: 杨帅 Victor Sarawak influencer)