BlackBall Miri is a good place to chill out especially in the evening. Featuring the Fresh Milk with Mini Ball – just in a case you're in a rush and can't have your favourite signature bowl, get the Mini Balls as a topping for your drink.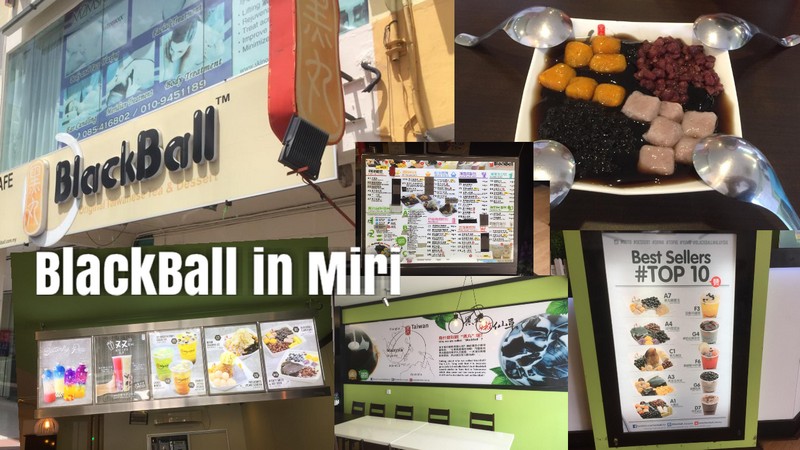 Now at Blackball Miri! A nice place to have desserts too.
炎热的天气正是需要一杯 Blackballmiri 波霸奶茶!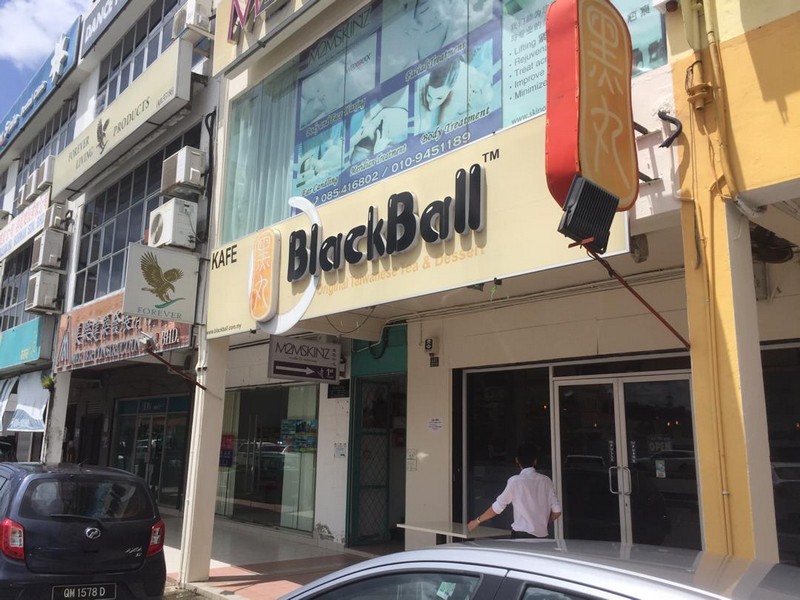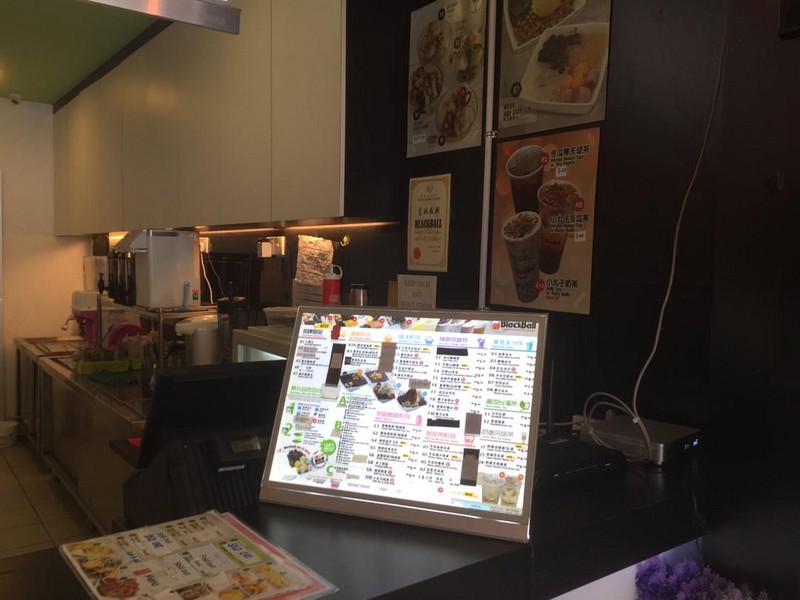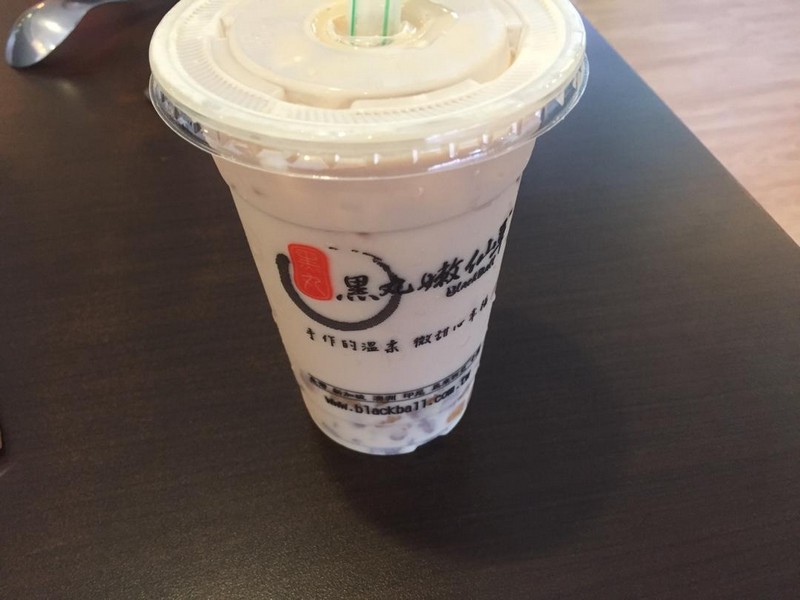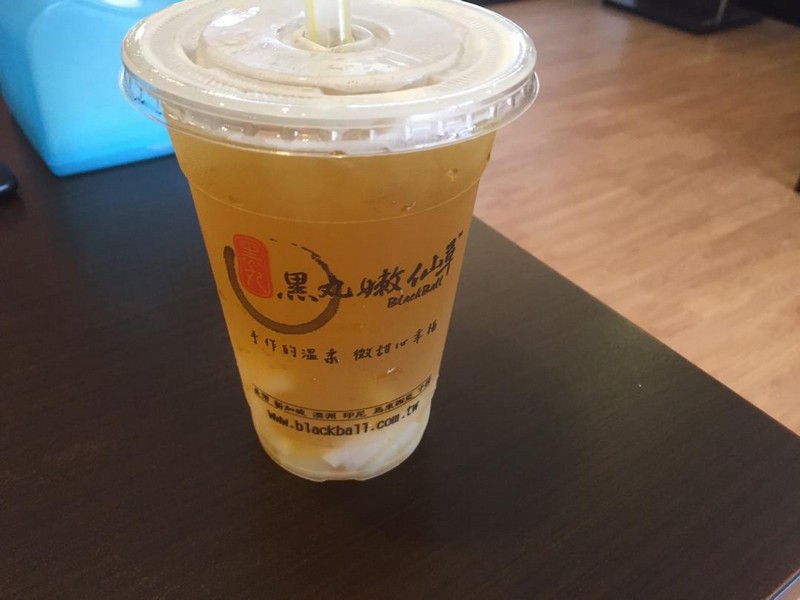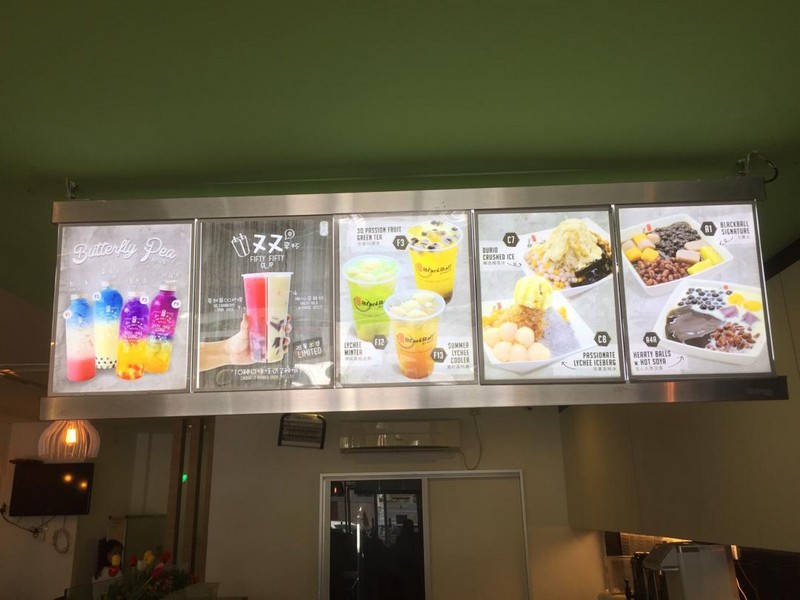 BlackBall Miri 美里黑丸嫩仙草 Menu with prices.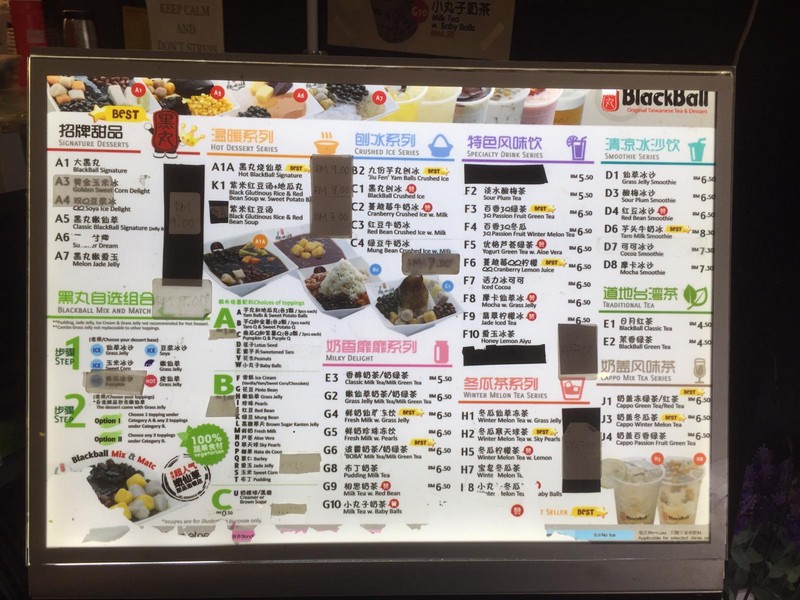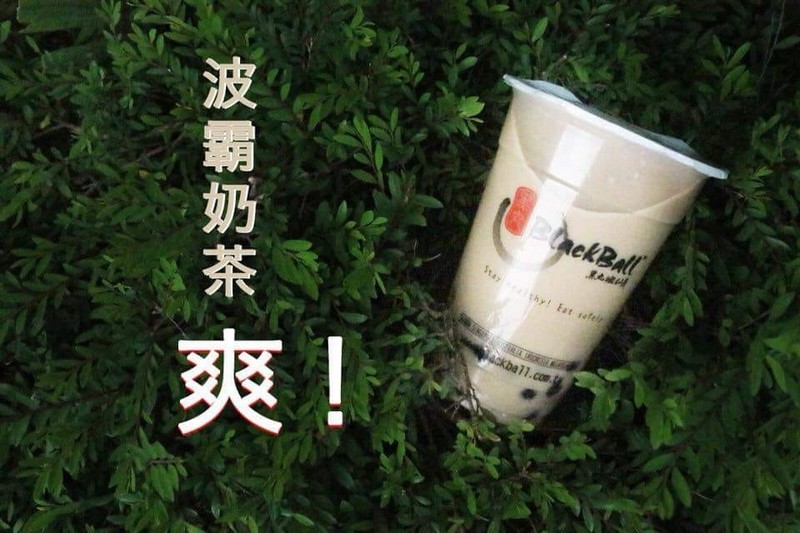 All we need under this sweltering heat is Blackball Miri's Boba Milk Tea!
No plans on a hot day? Why not head down to BlackBall Miri outlets to enjoy a bowl of delicious blackball dessert!
这就是传说中可以吃到Q弹, 滑嫩, 棉密, 各种不同口感的~ 黑丸刨冰~!
天气变了, 连冰沙也要盖被呢~冷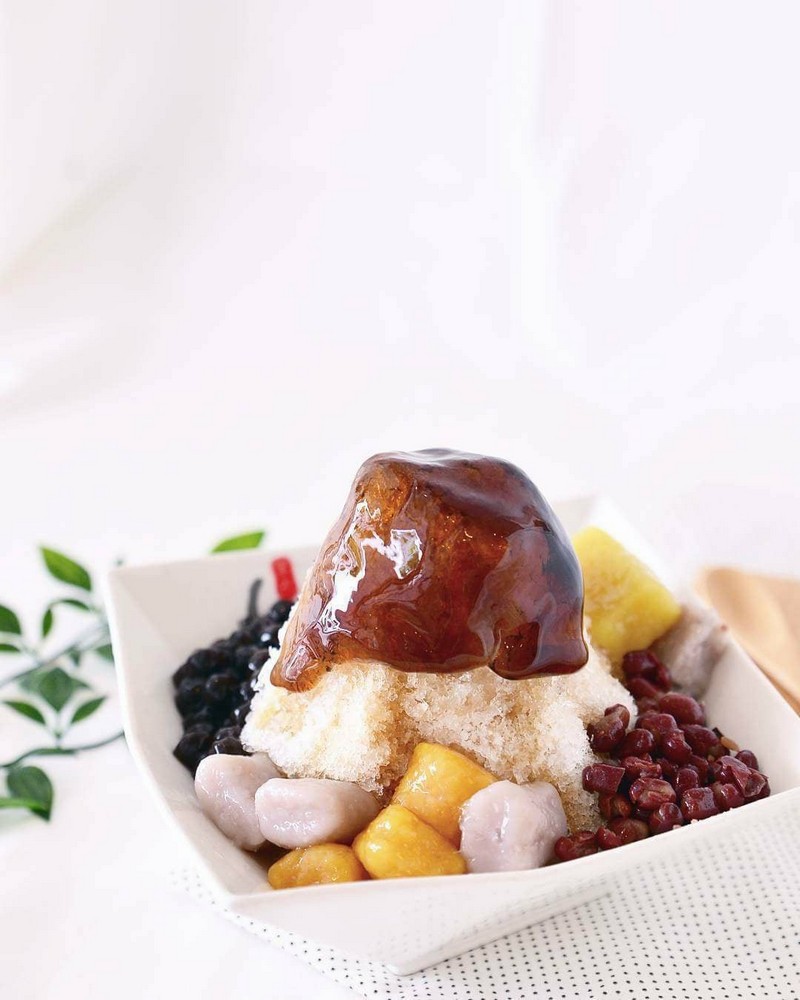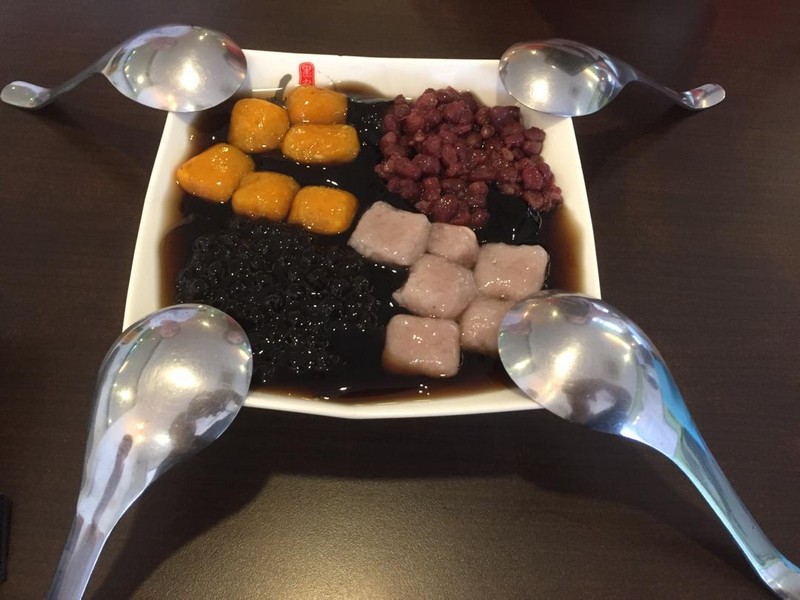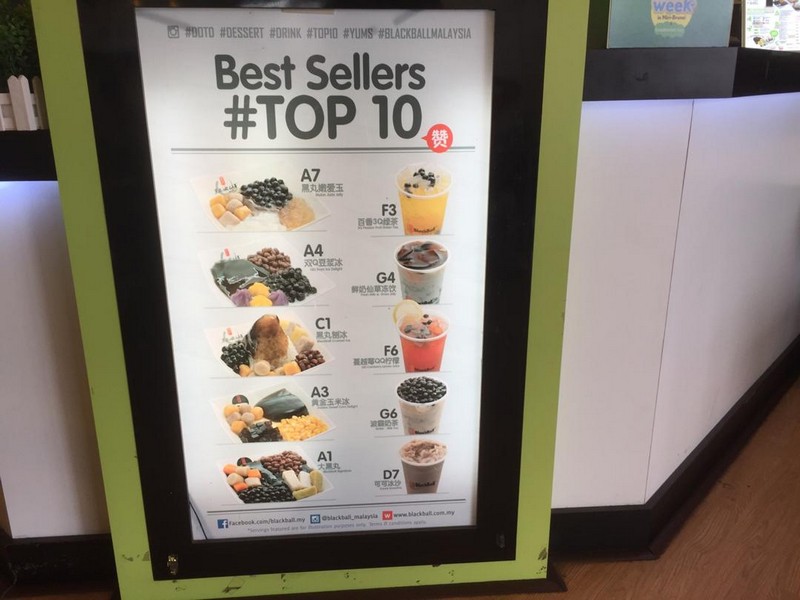 Address:
Lot 2112, Taman Yakin Commercial Centre, 98000 Miri, Sarawak.
(Images via/courtesy of Blackball Miri 美里黑丸嫩仙草 & TTS)