You can visit this place on weekends and enjoy the beautiful environment here.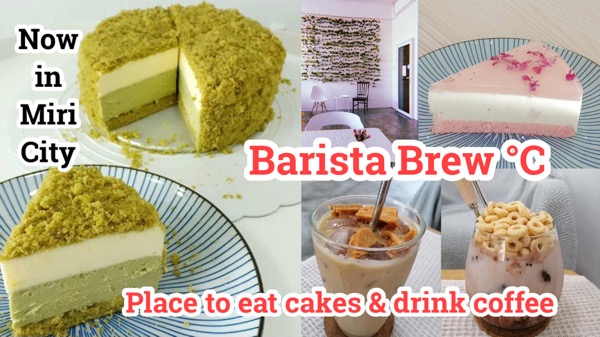 I ordered a cup of dalgona candy caffe latte today, and I like the taste of it very much especially for those who love coffee.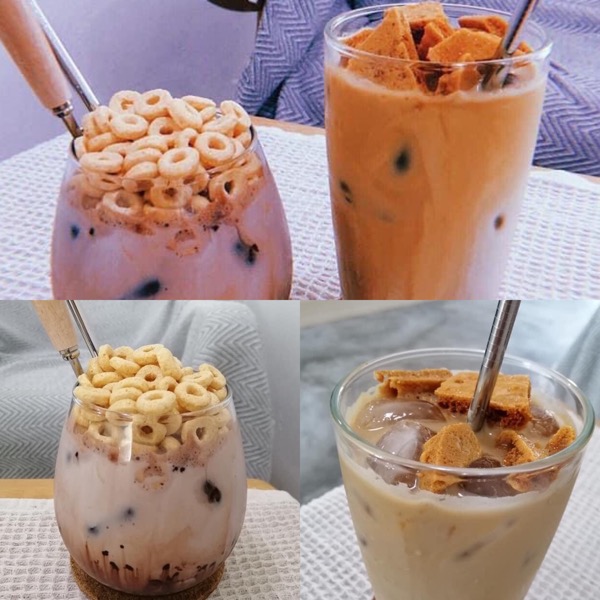 Next is chocolate cheerios, which is not too sweet.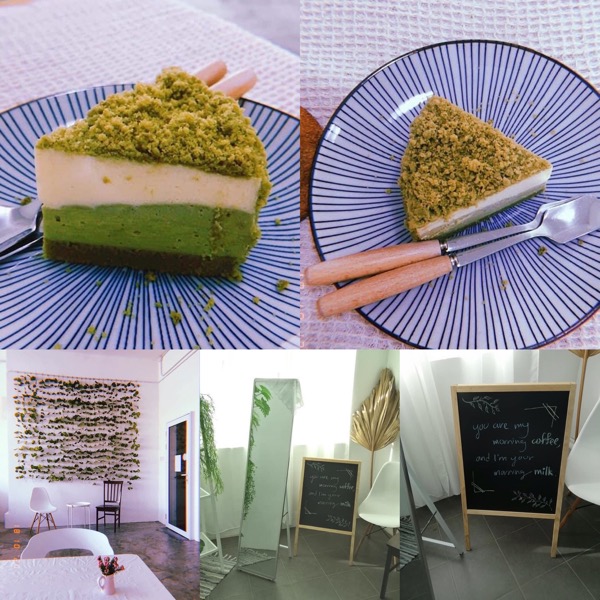 The cake is fluffy matcha cheesecake. Personally recommend the proprietress and her partner to be polite and friendly. They will introduce their drinks and cakes. Check their Instagram for more info at barista_brew_c.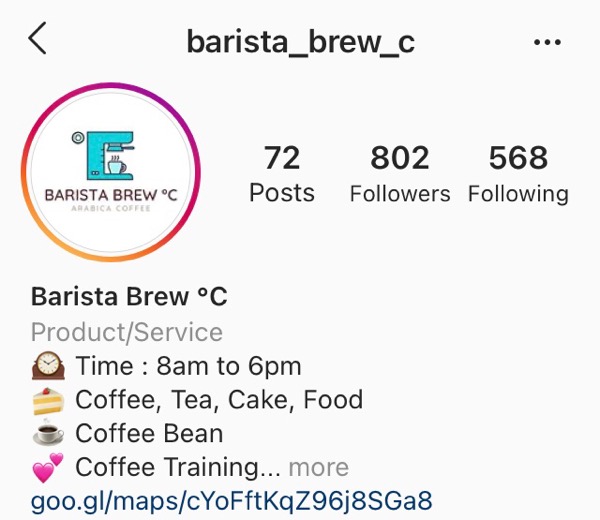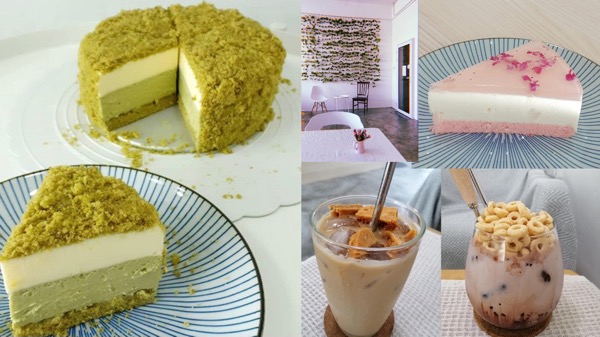 (Images via/courtesy of Anna Khancj, barista_brew_c)