New place to eat in Miri! B & J Recipe (72变) is open now. A very good environment for chilling and relax. Wide variety of yummy food. Food very tasty. Must come !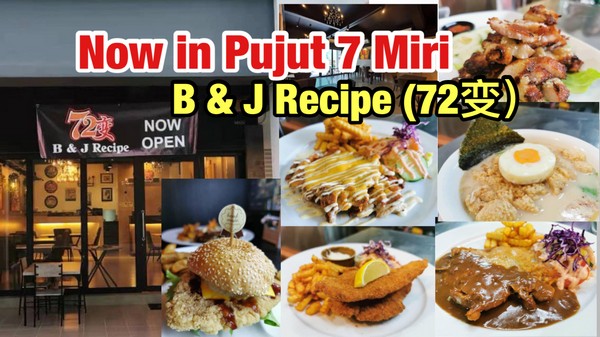 You can find Western Food, Chinese/Asian Food & Snack, Bowl/Dish plate w'Rice.
Fried Rice, Fried Noodle, French Toast, Pork Chop Toast & Chicken Burger.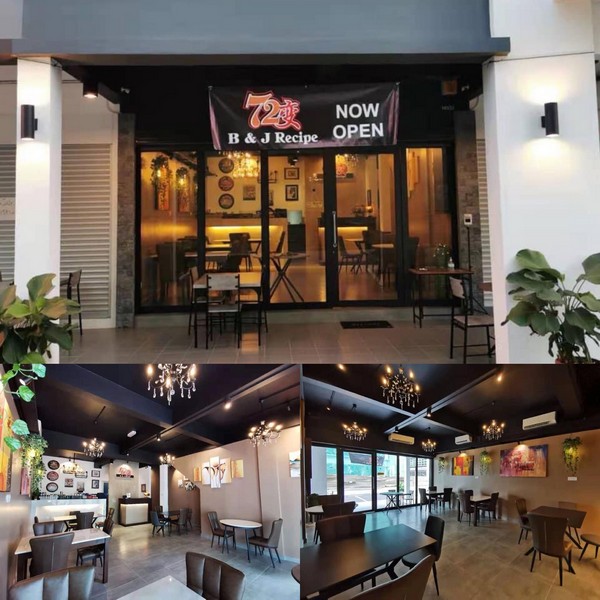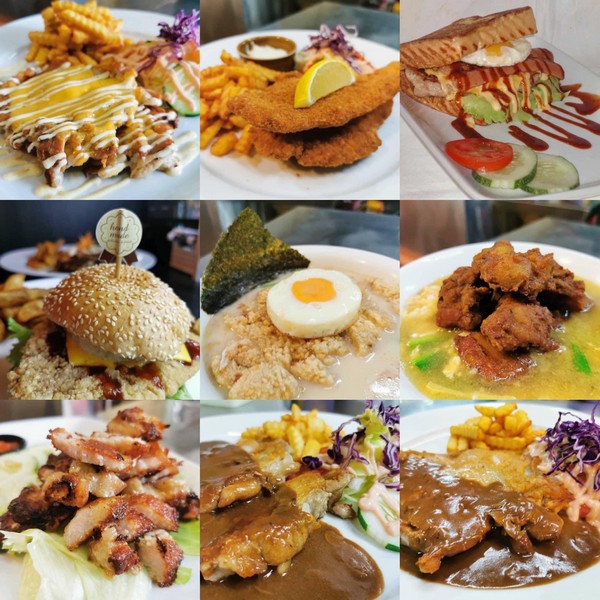 Address:
B & J Recipe (72变)
Lot 10532, G/Floor,
Pujut 7 Commercial Centre. MIri.
(Nearby Everwin Supermarket)
012-8781314