Aoki Japanese Restaurant Now in Miri City!
Aoki Japanese Restaurant is unquestionably one of Miri's most popular Japanese restaurants. Locals love it, and many of them consider Aoki Japanese Restaurant to be one of the best sushi restaurants in Miri.
Business hours
Weekdays: 11:30a.m.–2:30p.m., 5:30–9:30p.m.
Weekends: 11:30a.m.–9:30p.m.
*Closed every Monday*
Contact : +6014-902-0150
The sushi boat at Aoki Japanese Restaurant is likewise spectacular. Sushi comes in a wide variety of shapes and sizes, and it looks as good as it tastes. Let us discuss Sashimi. Eating raw fish, mainly salmon, is a delicacy in Japan. Aoki Japanese Restaurant serves this delicious dish. Sashimi from Aoki is FRESH and THICK. Try it out.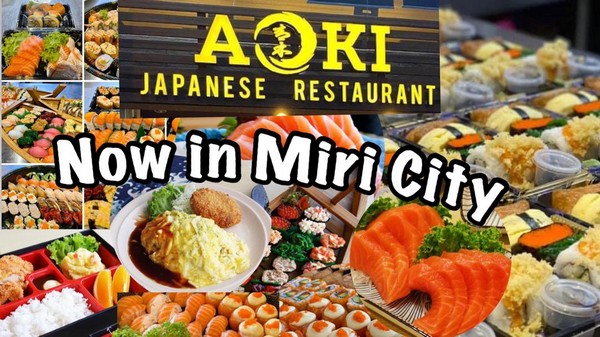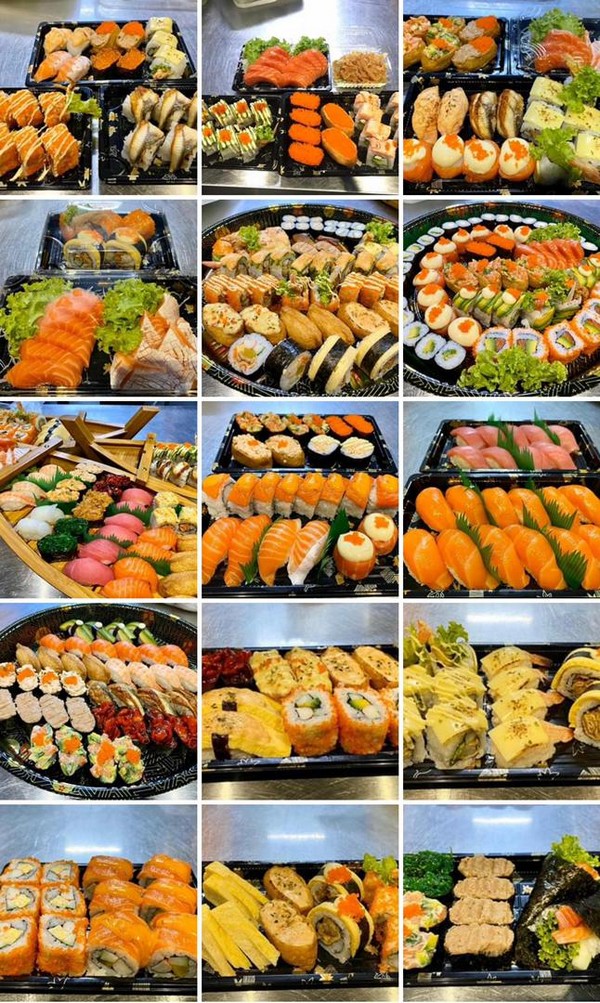 Omurice, or Omu-raisu is one of the menu's highlights. And it's comes with a side of crispy chicken katsu. Delicious!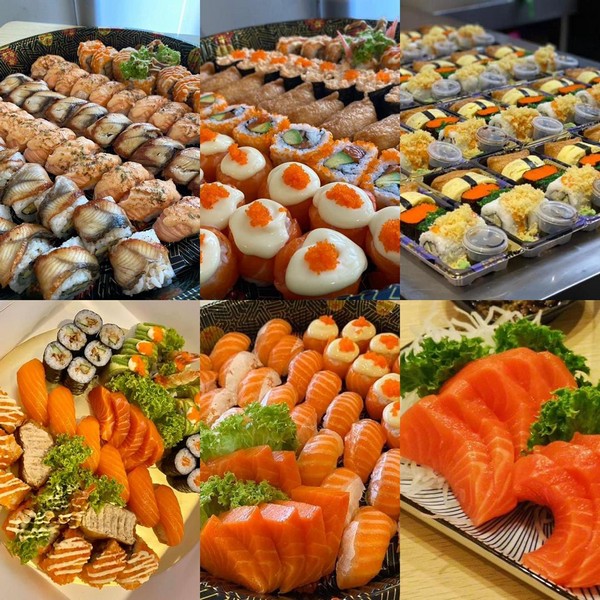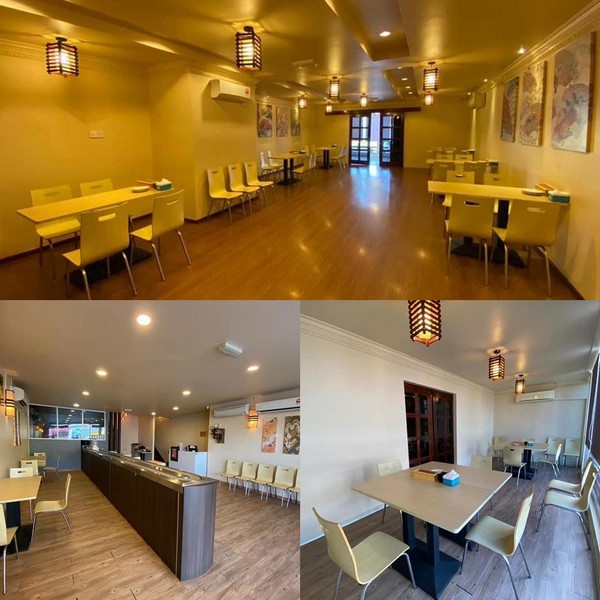 (Image : Aoki, Miri)
Shop Name:  Aoki Japanese Restaurant
Location: Lot 2945, Jalan Bulan Sabit, Faradale Commercial Centre, 98000 Miri, Sarawak, Malaysia