AirAsia May Tickets Big Sale! From RM29! AirAsia's low fares for you to enjoy your holidays this year.
From RM29!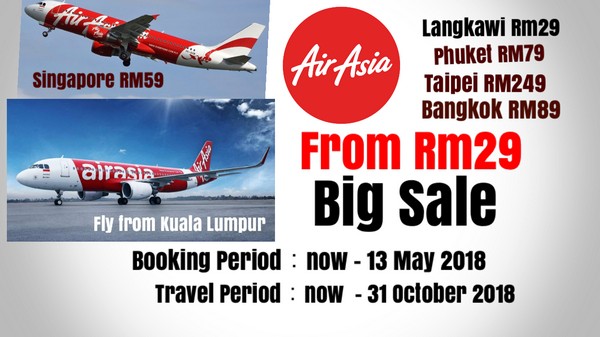 AirAsia 最新机票大减价
#Fly to Langkawi RM29
#Fly to Singapore RM59
#Fly to Phuket RM79
#Fly to Bangkok RM89
#Fly to Male RM129
#Fly to Bali RM159
#Fly to Taipei RM249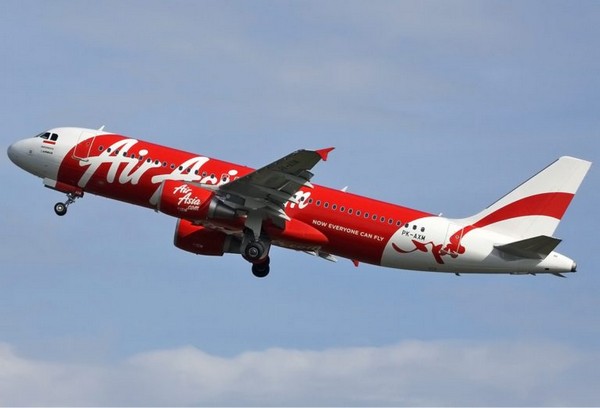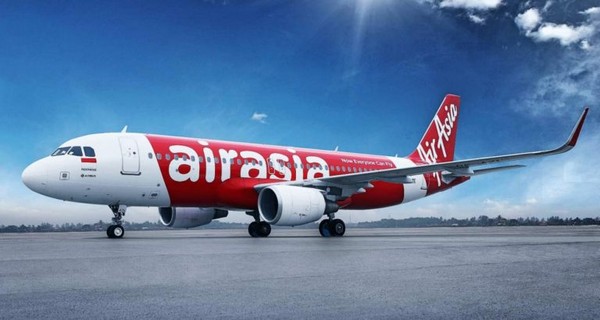 Booking Period:now – 13 May 2018
Travel Period:now – 31 October 2018
Ticket website:www.airasia.com
Note: Want to buy promotional tickets, try to avoid school holidays and public holidays.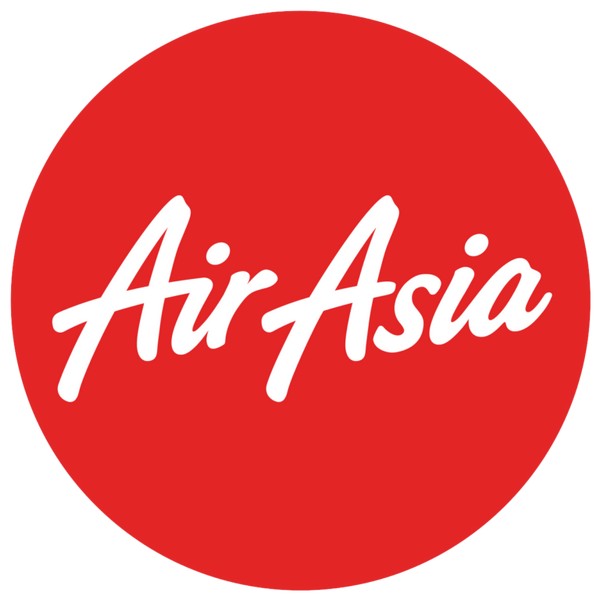 AirAsia Promotions
促销机票价格
From Kuala Lumpur(Local flights):
Langkawi RM 29.00
Penang RM 39.00
Kuala Terengganu RM 49.00
Johor Bahru RM 49.00
Kota Bharu RM 49.00
Alor Setar RM 49.00
Kuching RM 69.00
Sibu RM 70.00
Miri RM 90.00
Bintulu RM 100.00
Labuan RM 109.00
Kota Kinabalu RM 109.00
Sandakan RM 160.00
Tawau RM 170.00
Note: Be fast before it's gone!