Feel hungry in the mid night and cannot sleep. Come and grab Egg tart to fill your empty stomach. Egg tart is available at our 24hour Dong Dong Mini Mart 咚咚便利店!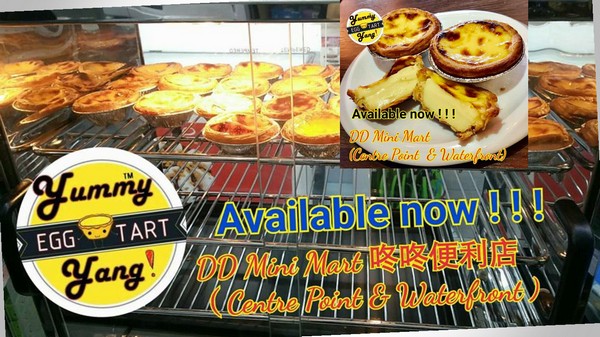 (Only available at CENTRE POINT & WATERFRONT branch)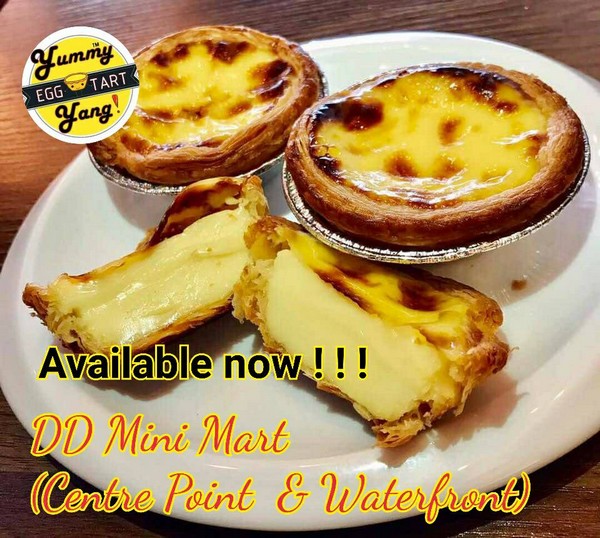 Come on. Yummy Yang Egg Tart has finally come to our shop at 咚咚便利店 DD Mini Mart! Come and have a try!
Portuguese Egg tart and Cheese Egg tart available at our outlet.