So, you're wondering where to look for a 2015 Chinese New Year decoration in Miri City. Specifically, most wanted theme in year 2015 as many are looking for year of goat themed Chinese new year design.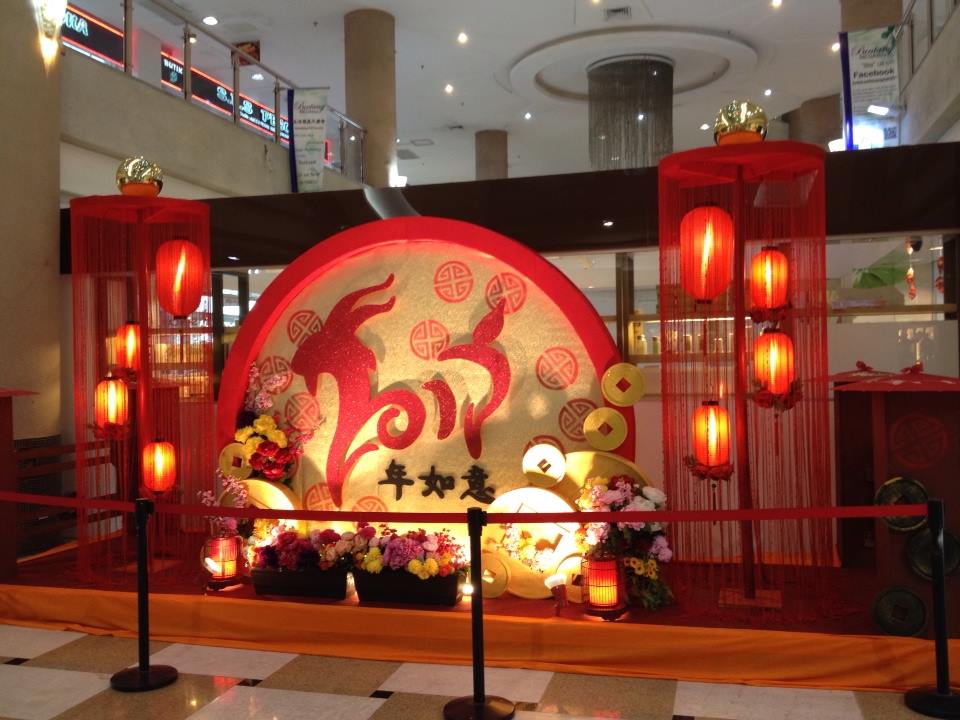 In Miri, it can be found inside the shopping mall known as Bintang Megamall located in the new wing. The red and attractive way it comes with LED lights sparkling. That's great to take some good photos there either it can be your mobile or desktop wallpaper during this CNY celebration.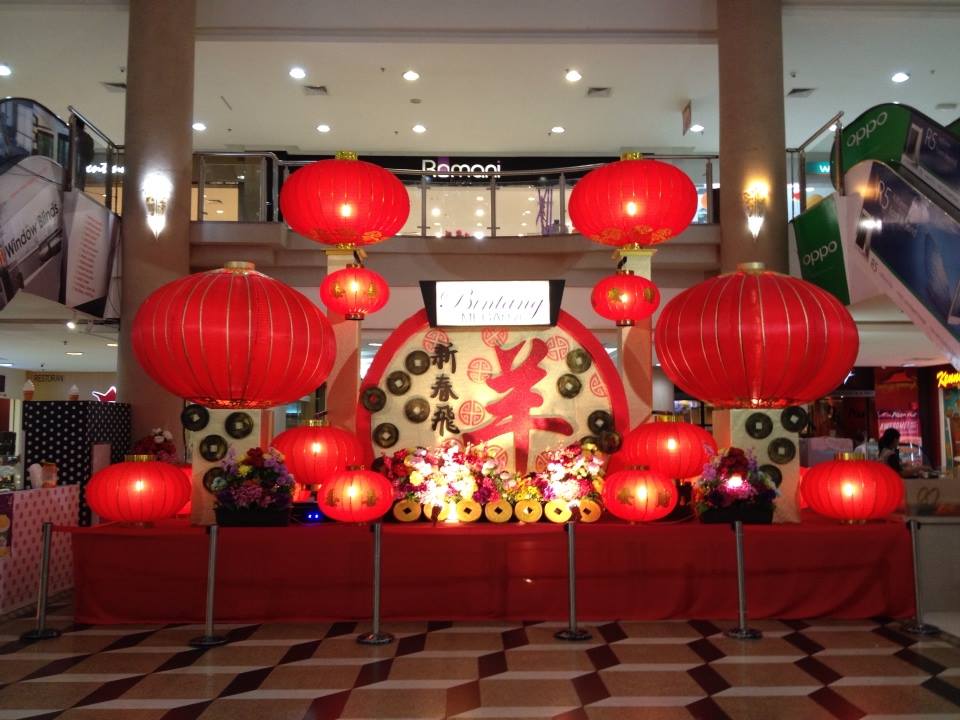 Do you have any Sheep or Goat themed Chinese New decorations to share, and where to find them? Share away in the comments section!