RIP to Malaysia Airlines MAS MH17 Boing 777 (Crashed!)
Breaking News: Reuters news agency reported that one Malaysia aircraft named Malaysia Airlines MAS Boing777 MH17 was Shot Down Near Shakhtersk Donetsk oblast Ukraine on July17. The aircraft was carrying 295 passengers (280 passengers and 15 crew members) flying from Amsterdam to Kuala Lumpur. RIP to MH17!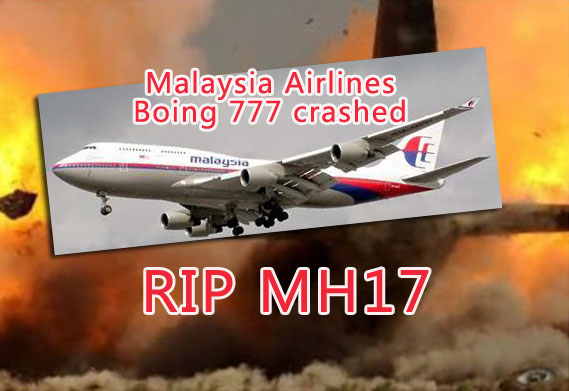 The aircraft MH17 was found in the area called Torez, near from the Russia border 40 kilometers of Shakhtersk, which is the Ukraine Government troops and rebels exchanged fire zone. Pray for MH17!
No comments yet.
No trackbacks yet.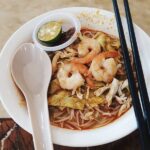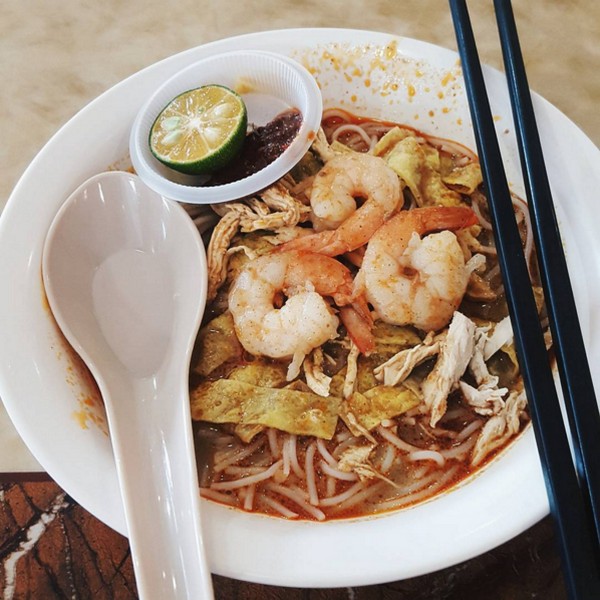 about 1 year ago - No comments
Top 20 MUST TRY Sarawak dishes when you come to visit Sarawak! The list was compiled by SAYS. Most of the authentic dishes here you cannot find else where, except Sarawak. Even if you can find it, there will be different in taste. Sarawak is rich with multi-cultures & multi-races of food. Let's have a…