NASI LEMAK LOBSTER GRILLED CHEESE now in Miri City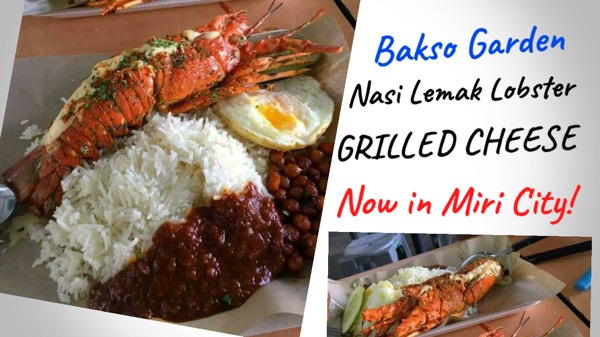 Hellooooo beautiful people on earth in Miri City!
What's Up? What's new? What's Happening??
It's the new 'Thing' in Miri town……. NASI LEMAK LOBSTER GRILLED CHEESE!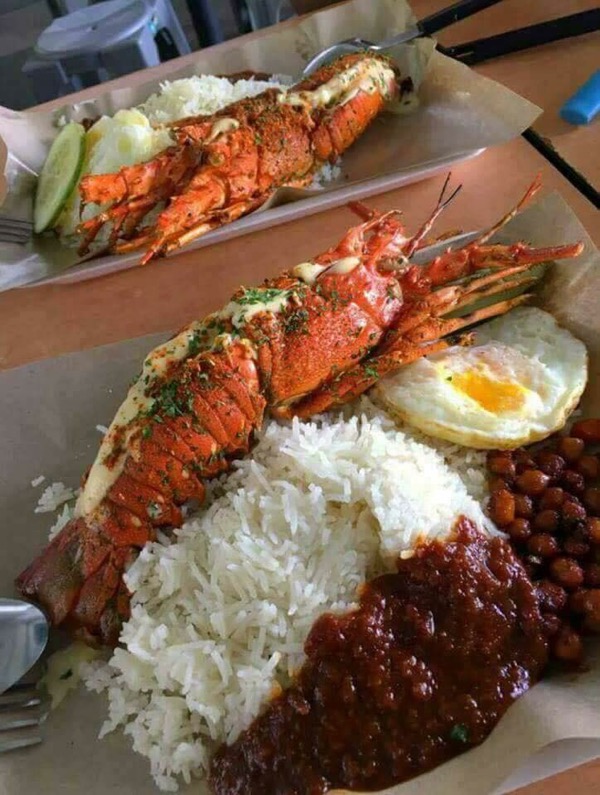 Soon coming your way!! Only at RM22 per plate….. no joke! Lobsters comes fresh, sweet and tender, you'll come back for more!
Wait!!!
It's only available on Tuesday 24th October 2017, upon booking only…
So watsapp me at 016-8004950 (Sue) for booking..
Limited edition… the choice is yours
Address:
Bakso Garden
(Images via Khatijah HJ Abdullah Sani)
No comments yet.
No trackbacks yet.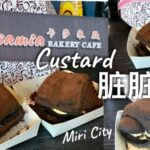 about 2 days ago - No comments
You can get this custard dirty bun from the newly opened bakery at Casamia Bakery Cafe nearby Emart Riam Miri. First time eating it, not too large, one person can finish two dirty buns. With custard sauce in the middle. Zang Zang Bao/ Ang Zang Bao 脏脏包/肮脏包 Very tasty especially the croissant part of the bun,…