Ice kacang and Rojak (Beside Sin Liang Stall No.1)
It is a delicious mix really, ice kacang and rojak are the must eats if you are in Miri. So after work, we went down and stopped by the rojak stalls besides Sin Liang Supermarket, we had our desserts at the most popular Stall No.1 there. To get here, simply follow the road leading to the town's KFC and you will need to turn left on the last traffic lights area, you will see the stalls on the right side of Sin Liang Supermarket immediately after the RHB bank.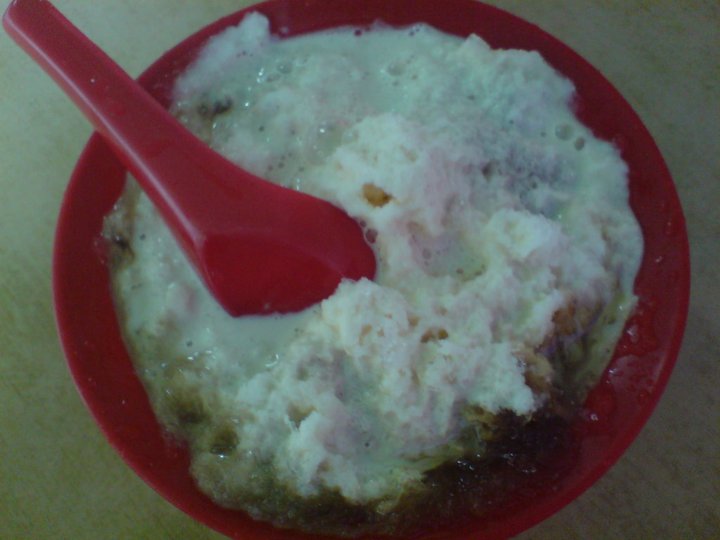 ice kacang with milk
rojak with cucumber and pineapple slides
rojak with sotong
rojak with taufu
No comments yet.
No trackbacks yet.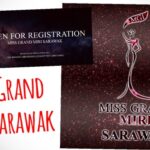 about 5 months ago - No comments
A very warm greetings to everyone, Our company Brenda and Brandan's Art Paradise are proudly to officially announce that we are selected to be the main organizer of Miss Grand Miri Sarawak for the coming year with support of GPS, own by Gina Regina Patrick ( Gina Production Studio ) and affiliate by Miss Grand…