NEW !!! Come try at our pork free restaurant at The Grand Music Restaurant by Annie Little Kitchen in Miri. Free parking. Beers. Live Bands. Aircond. Relax.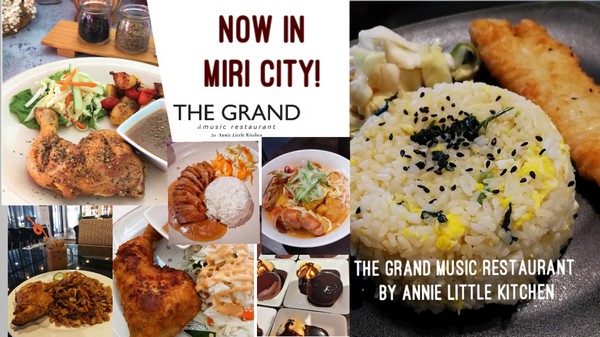 Fried Rice Tempura Fish. Available Now.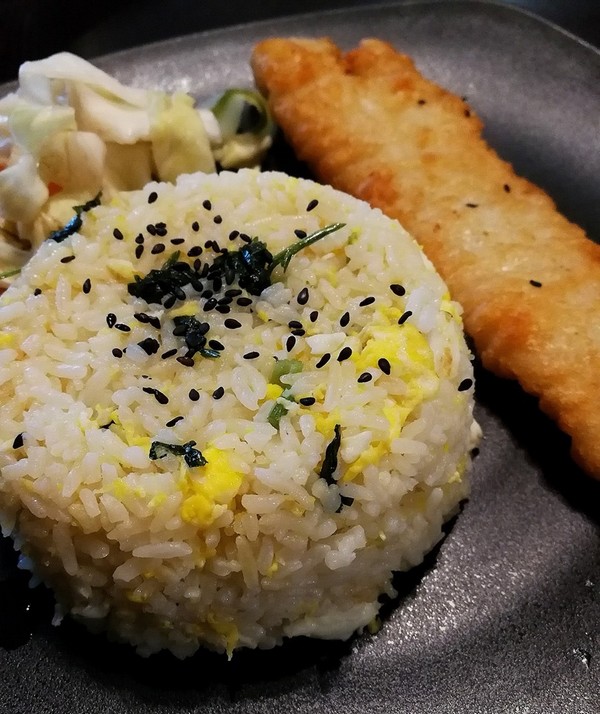 Wonderful lunch and dinner at here.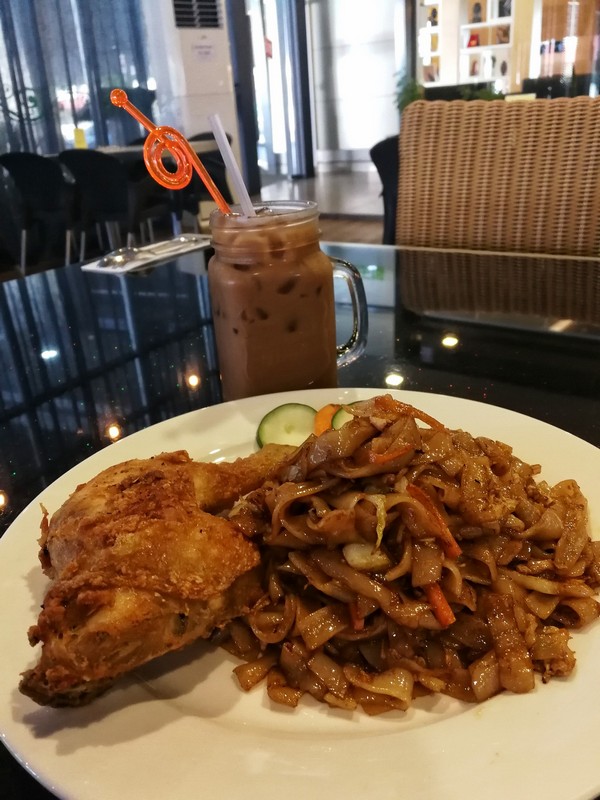 We provide catering / buffet services based on your request.
For Birthday Celebration, Business Seminar, Family or Friends gathering, etc.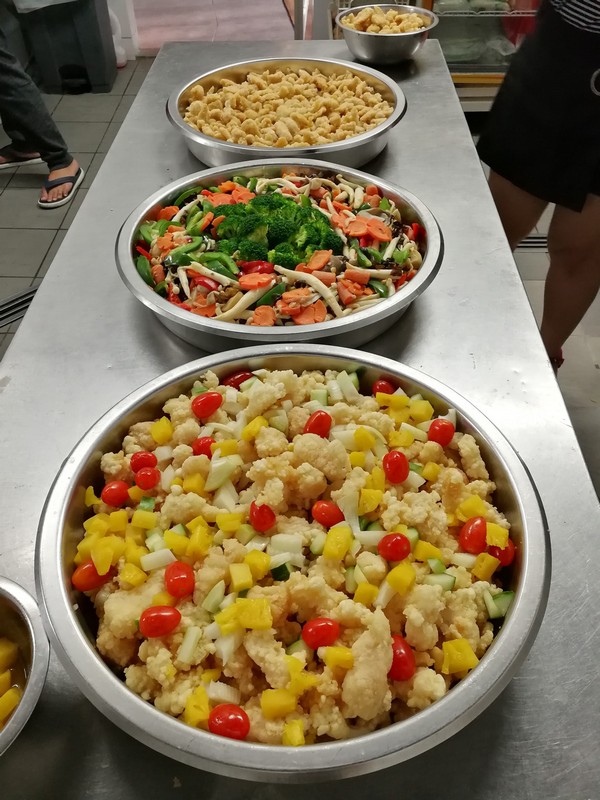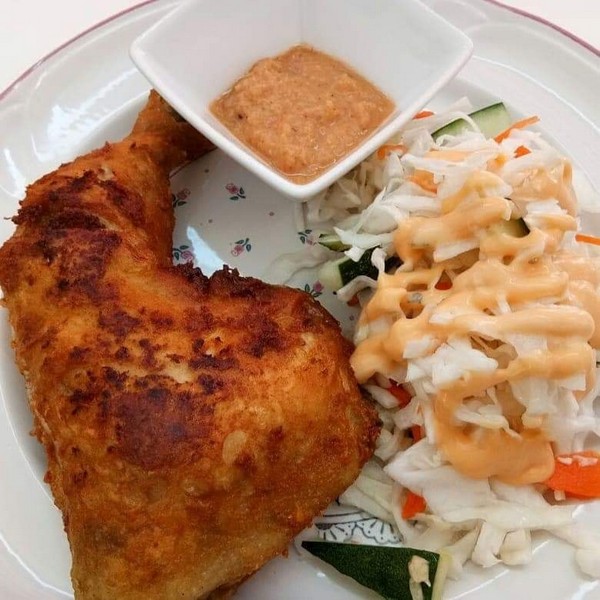 Customer takes their prawn to cook together with Singapore Laksa.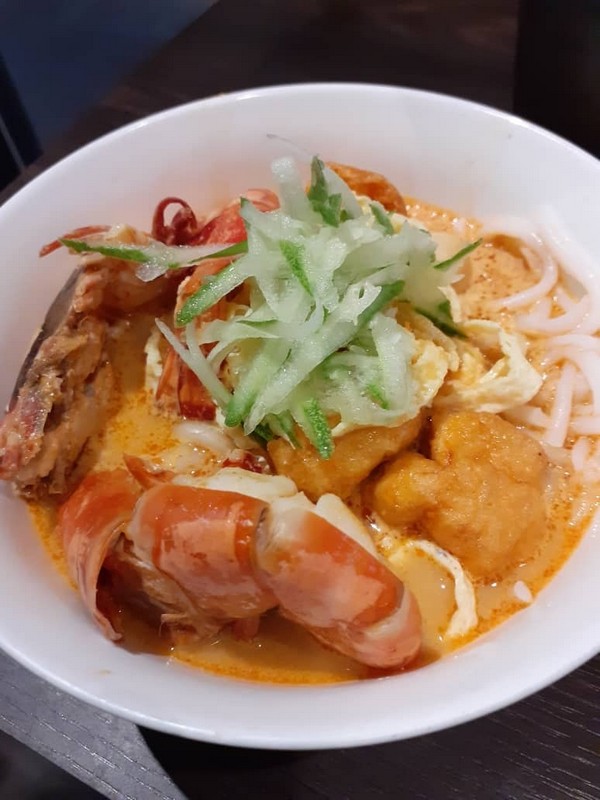 NEW!! To Dessert Lover!! Come try. Choco Puding.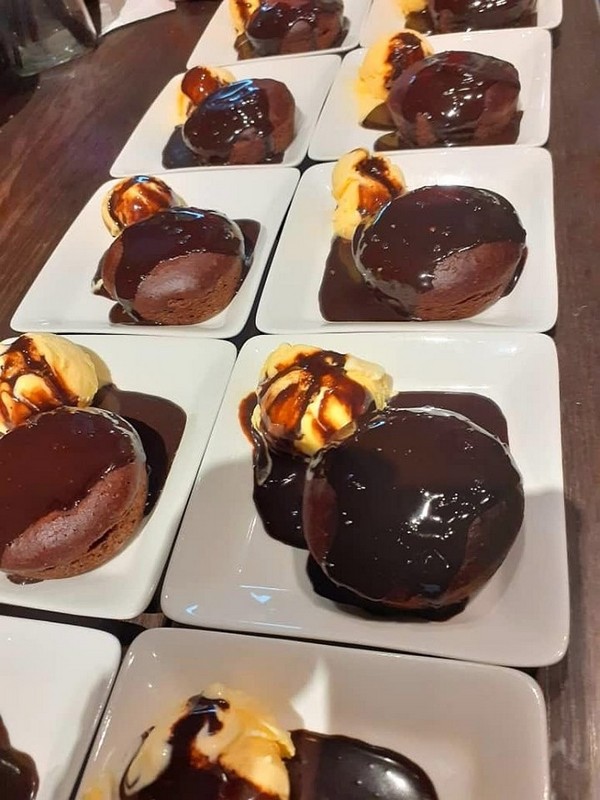 To meat lover, try our Juicy Lamb & Rice. One Plate is never enough.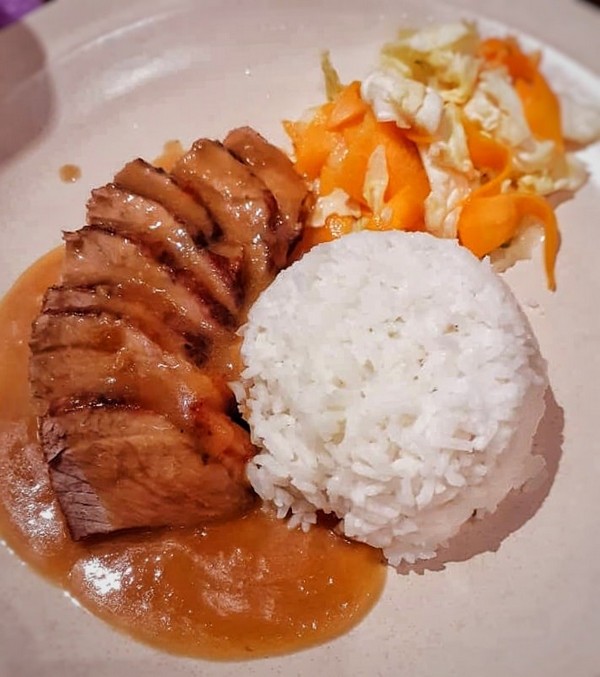 Free Parking. Pork Free. Aircond. Wifi.
Live Bands Coming Soon..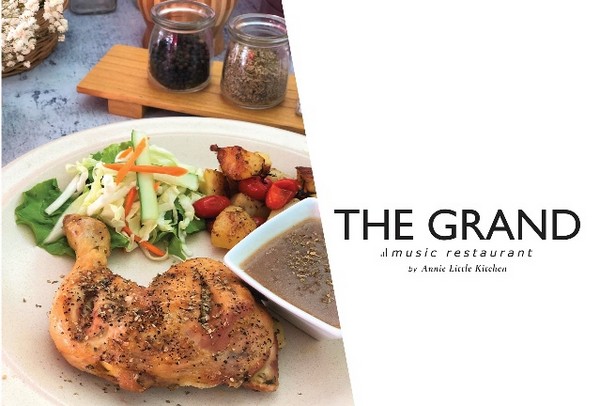 Looking for catering or buffet with delicious healthy yummy juicy food?
Can't resistable? Call us now.
Location: The Grand Music Restaurant by Annie Little Kitchen
Paragon Hotel Lutong Miri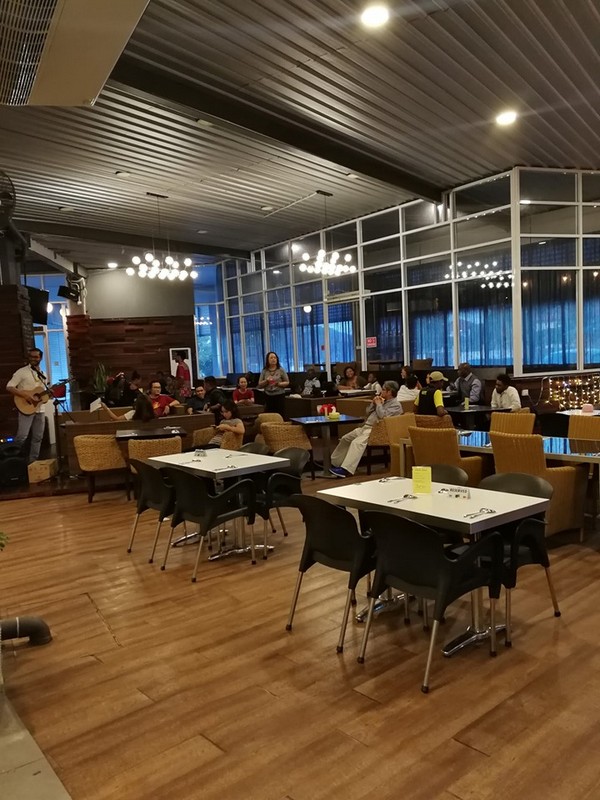 Location:
The Grand Music Restaurant by
Annie Little Kitchen.
(Paragon Lutong Hotel, Miri)
Whatsapp: 012-2720282 Eric
(Images via/courtesy of The Grand Music Restaurant by Annie Little Kitchen)