There is a place in Miri City serving fresh lobster dishes. The shop name is called Lavender Cafe situated in Marina Square area. The shop has huge lobster too! They are serving some of their signature dishes such as lobster laksa, lobster wa dan ho and lobster buttermilk with fried rice.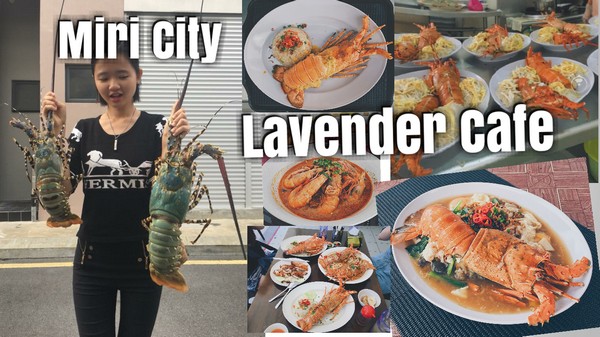 2 KING VIETNAMESE LOBSTER CAUGHT!
1.5kg on the left
2.7kg on the right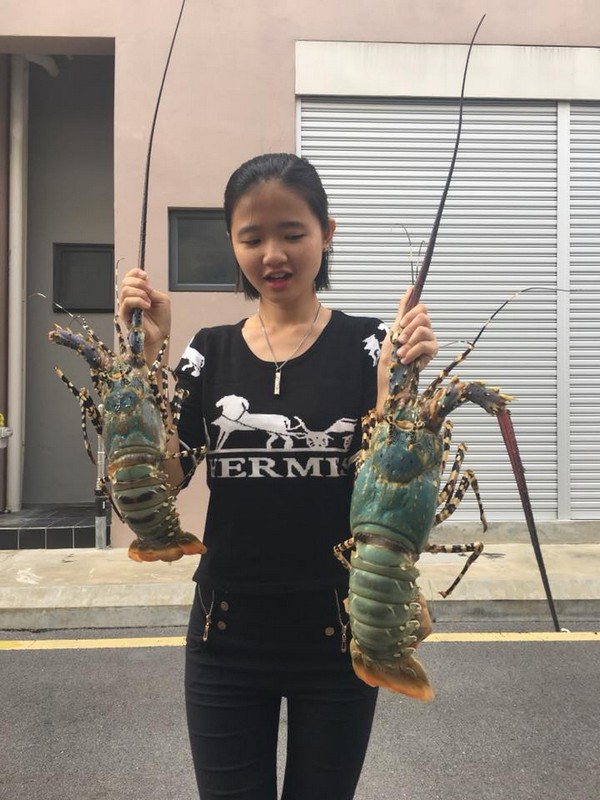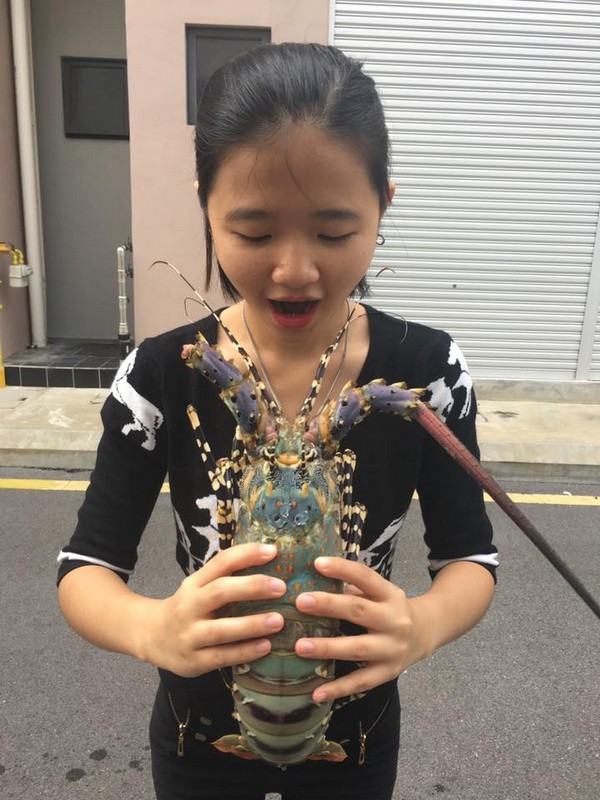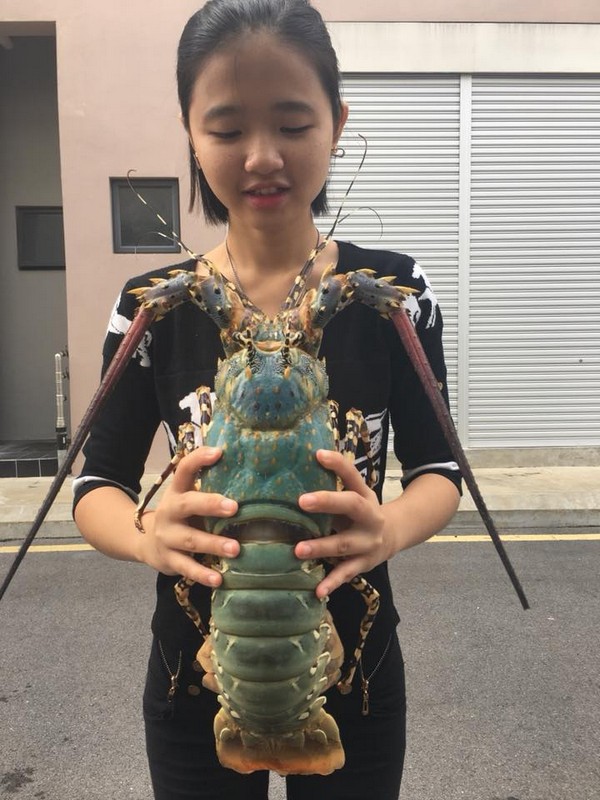 3KG KING LOBSTER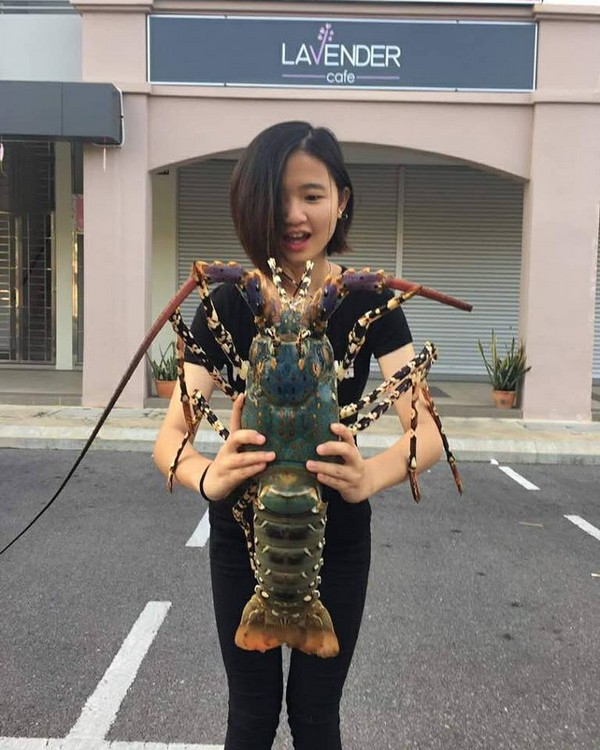 Special closing ceremony with gigantic king lobster SOLD to this family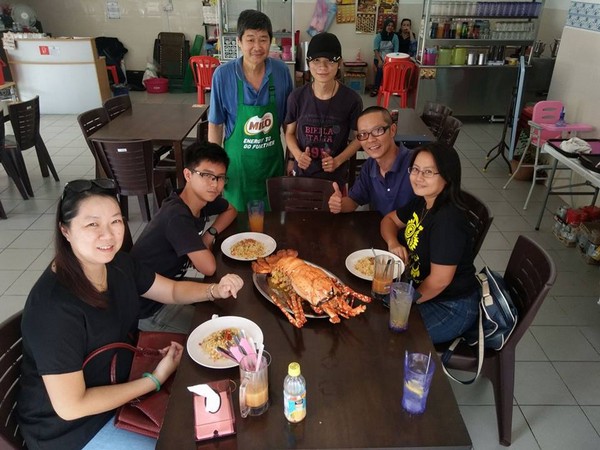 Longlegged Spiny Lobster (longipes)
Was taken today.
Check out how beautiful it's shell after grilled!
What a rare opportunity for these 2 lucky guy!
Gold Buttermilk Lobster Fried Rice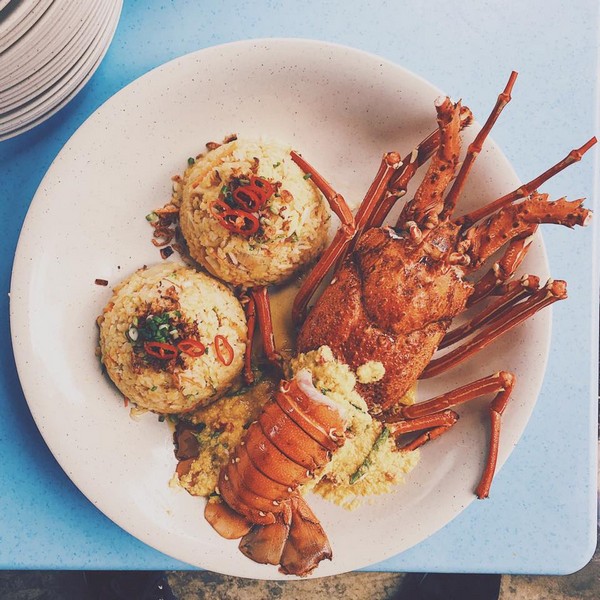 Giant Tiger Prawn is back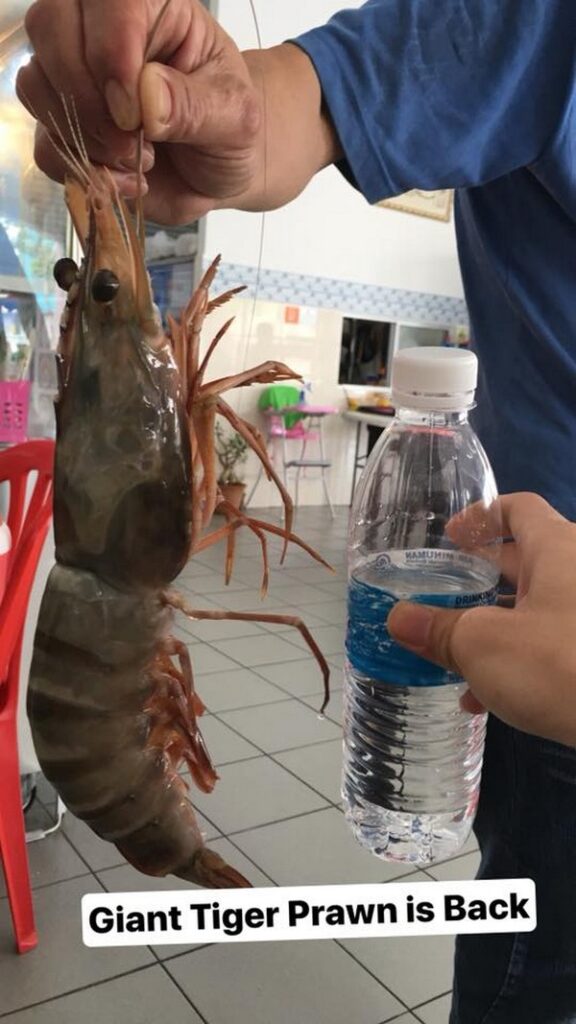 Super Lobster dishes found in Miri City!! Must try their famous Buttermilk Lobster with golden fried and tiger prawn Laksa ! OMG!!
Lavender Cafe, Marina Square Miri.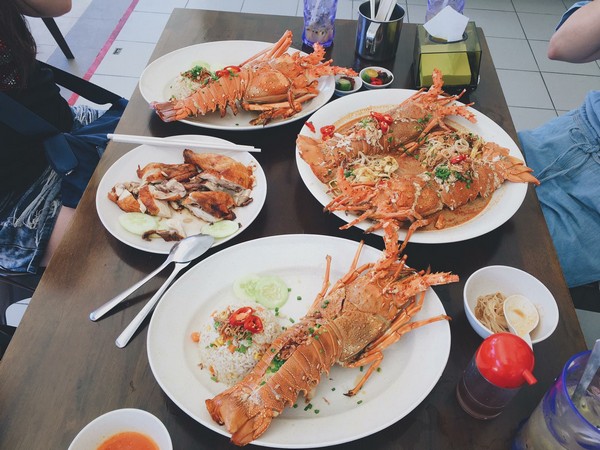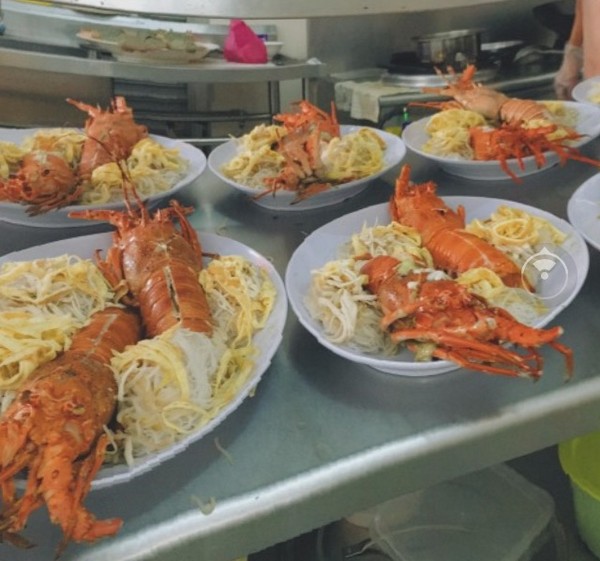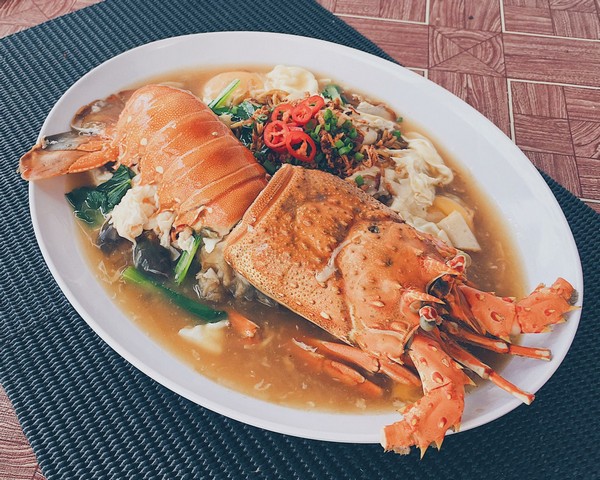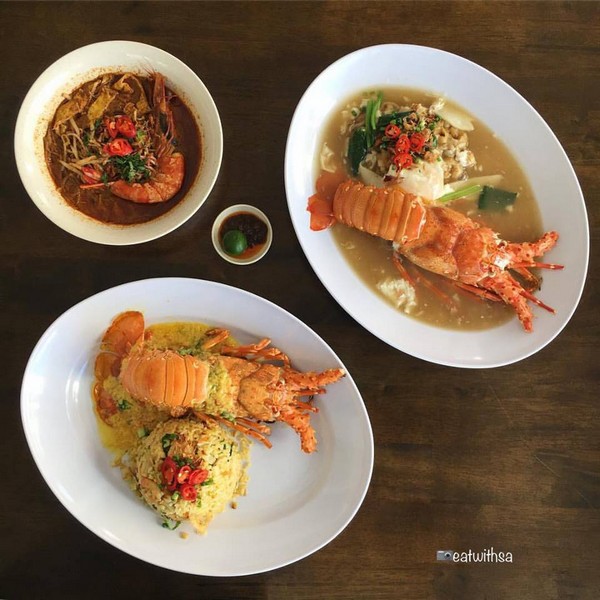 Buttermilk Lobster Rice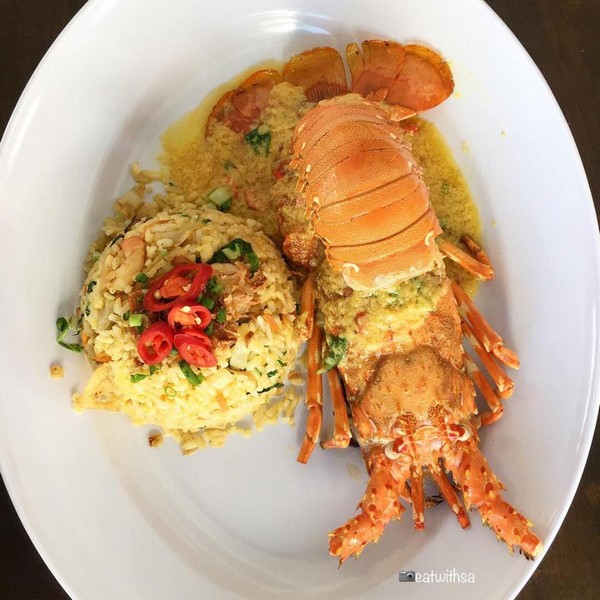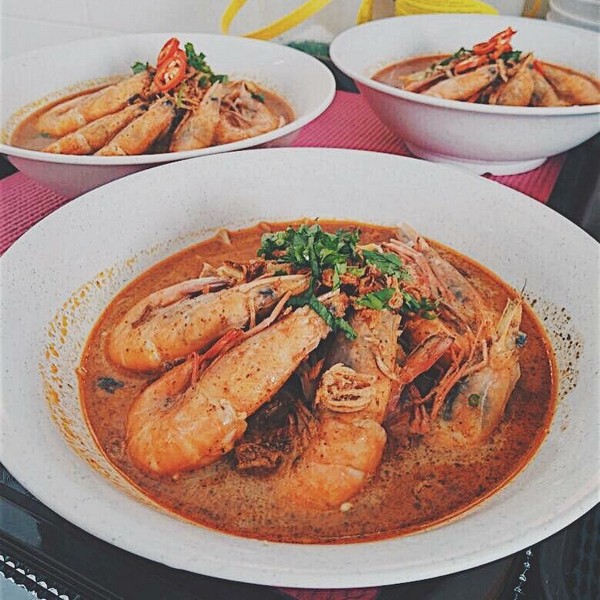 Lobster Laksa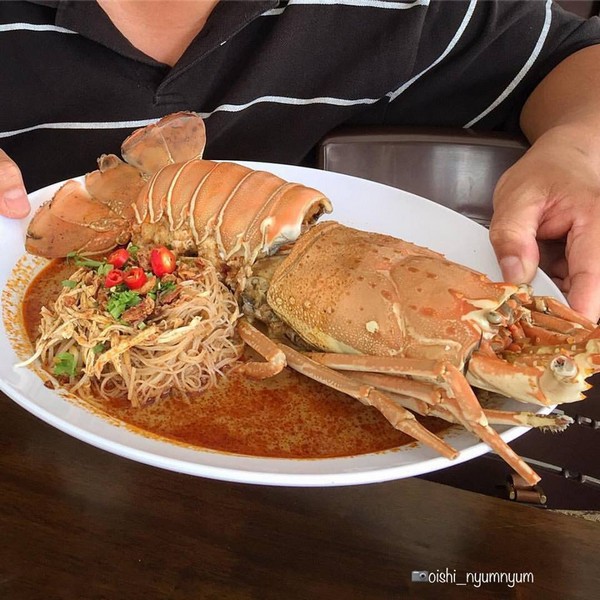 (Images & video via/courtesy of Lavender Cafe, oishi_nyumnyum and eatwithsa)
Address: Lavender Cafe
Lot 1971, Marina Parkcity Phase 2
Miri, Sarawak 98000
Tel: 016-922 8051