Great news for Miri people! Another place to take great photos for your instagram. OMG! The HUGE YELLOW DUCK is coming to Miri City this June 2019!  Location will be at Marina Bay Coco Cabana Miri.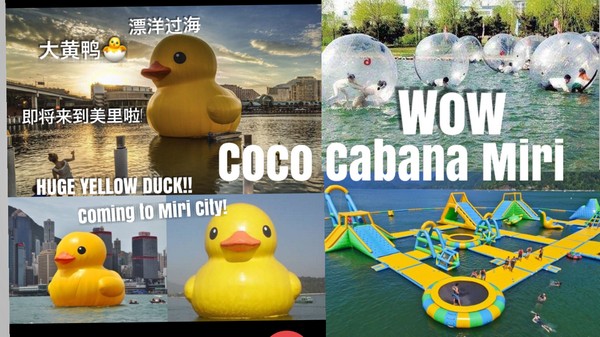 Are you guys familiar with this huge yellow duck? Yes it's true! This huge yellow duck is coming into miri marina bay together with the water theme park by this June 2019!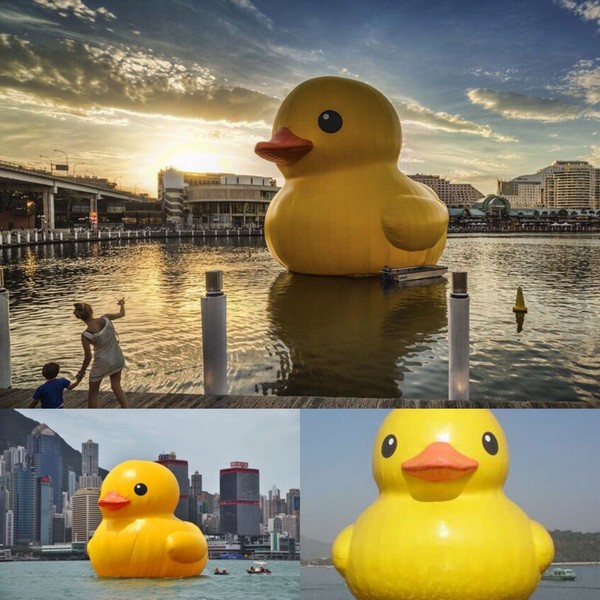 这只巨大又可爱的大黄鸭将登陆 Coco Cabana Miri 美里— 砂劳越, Miri Sarawak ! 这将会是个千载难逢的机会,约一约朋友家人们一起去吧!大黄鸭漂洋过海即将来到美里啦!
This will be another once-in-a-lifetime opportunity to meet this huge yellow duck in miri marina bay!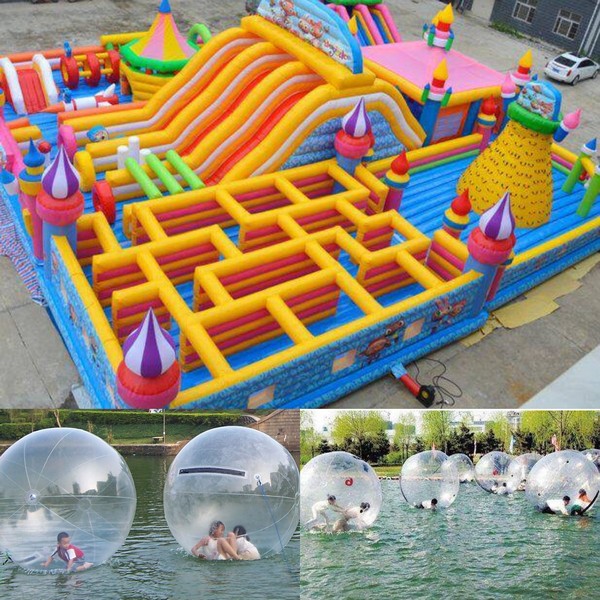 Besides, there is also a SUMMER WATER THEME PARK IN THIS COMING JUNE 2019 !
COME AND EXPERIENCE THE FIRST WATER THEME PARK IN MIRI MARINA BAY . IT WOULD BE A VERY EXCITED ACTIVITIES ! IT'S WORTH AND AFFORDABLE FOR EVERYONE TO GO IN THIS THEAM PARK TO PLAY , NOT ONLY FOR ADULT BUT ALSO CHILDREN !!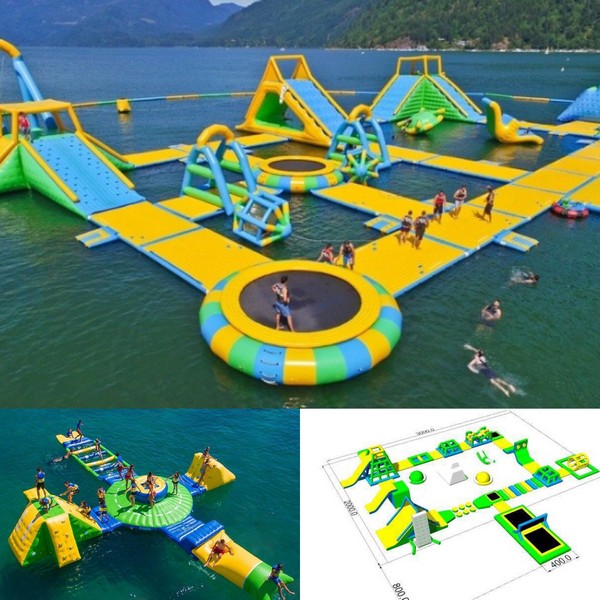 NO MORE HESITATE , THIS IS A ONCE-IN-A-LIFETIME OPPORTUNITY .
COME AND JOIN US !!MORE AND MORE ACTIVITED WILL COME IN SOON !
SEE YOU GUYS THERE ~
大黄鸭漂洋过海 来到美里啦就在今年6月!还有美里水上主题公园将会一起
和风靡全球的大黄鸭在一起,大家都会很熟悉这只可爱的大黄鸭吗~ 没错,是真的将来到美里!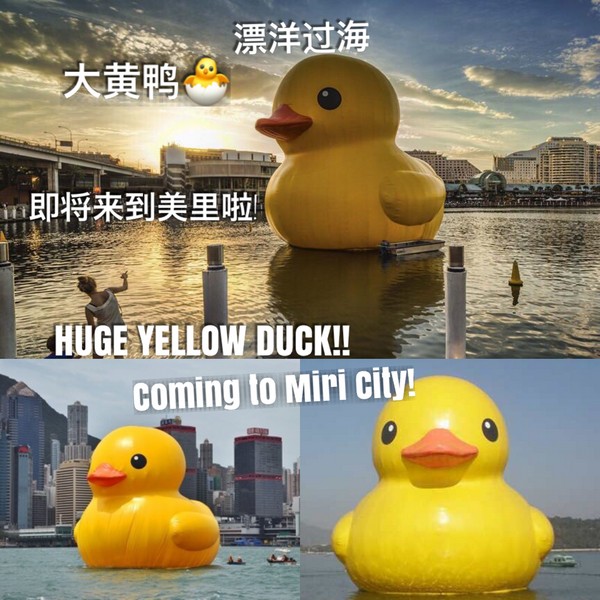 超大型浮動充氣水上樂園游泳池浮水障礙遊戲水上浮球設備 Super Large Floating Inflatable Water Park Swimming Pool Floating Water Obstacle Games Water Float Equipment
Note: Images for illustration purposes only.
(Info/images shared via 美里Marina Bay水上乐园)