Steam Fresh Chicken Rice at The Grand Music Restaurant by Annie Little Kitchen located at Paragon Lutong Hotel.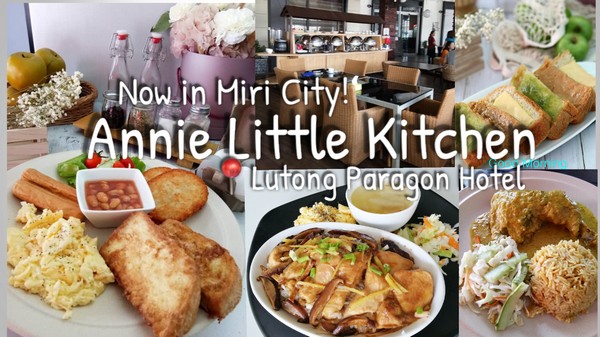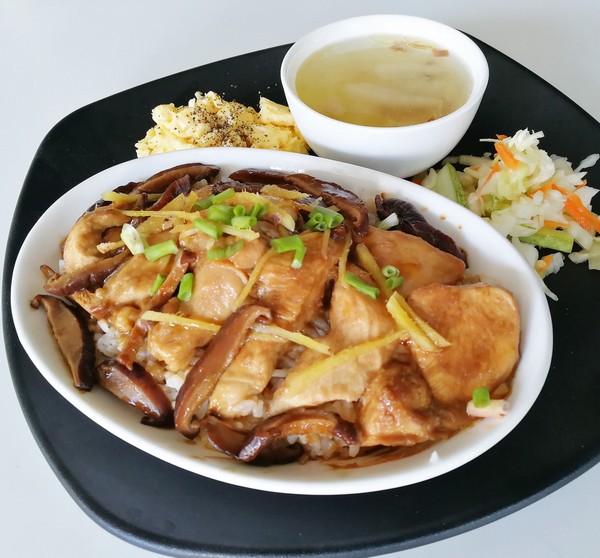 You must try the western food, you gonna love it. The cafe shop is at Lutong near to Petronas office.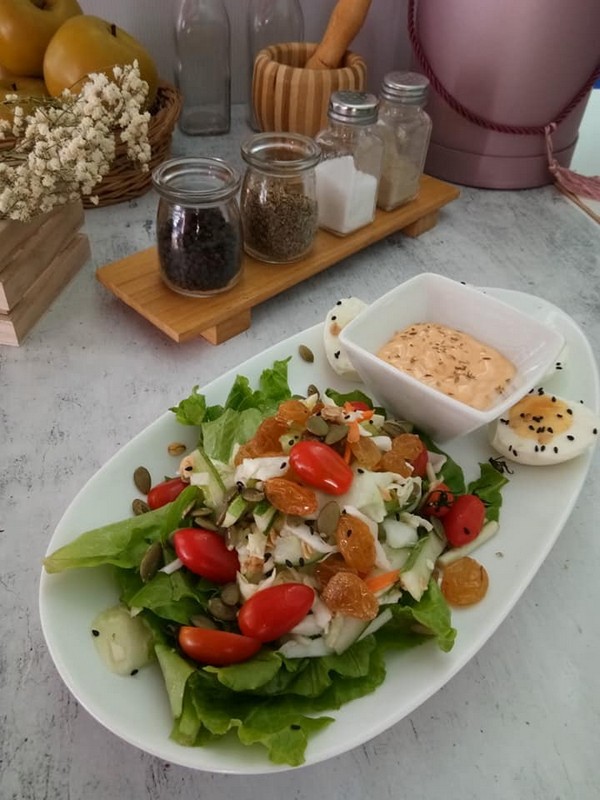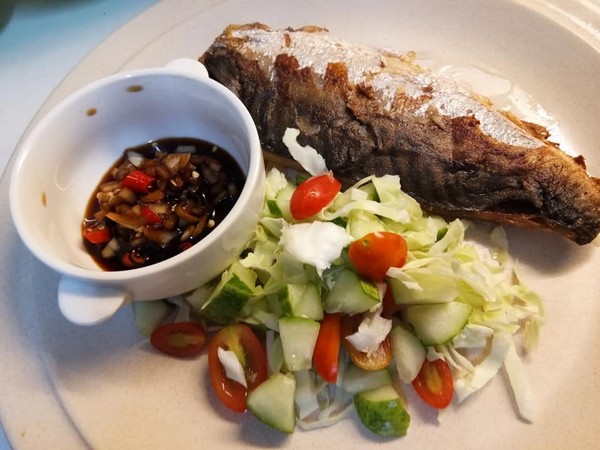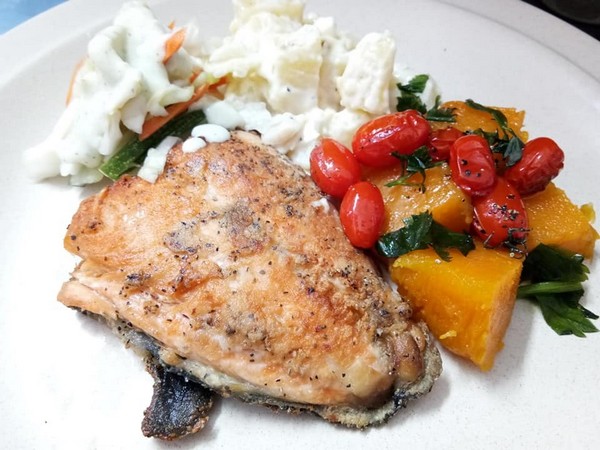 Come have a try for our wide variety of healthy food. We care for your heath.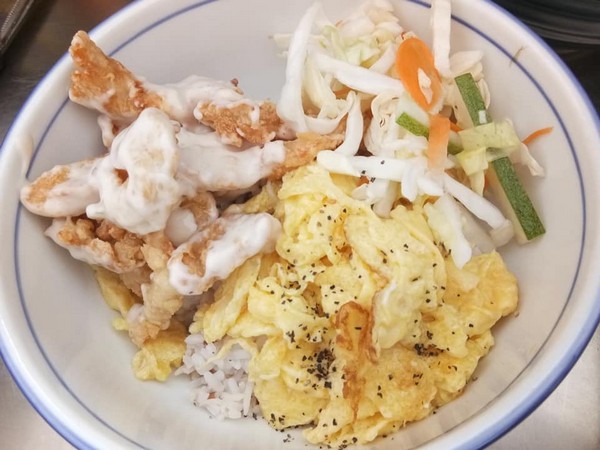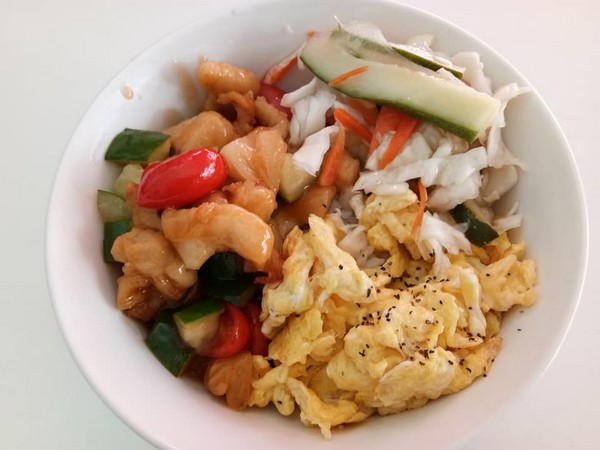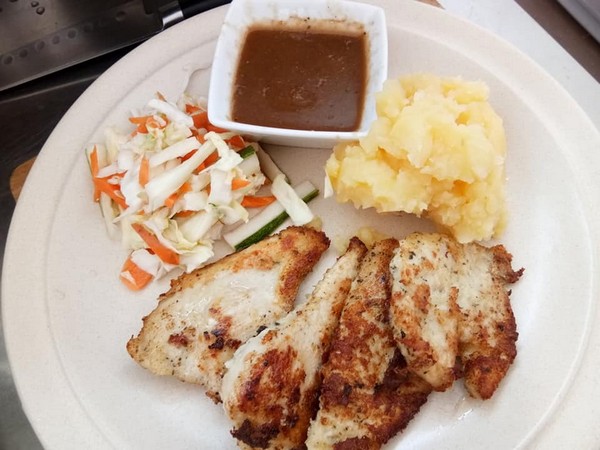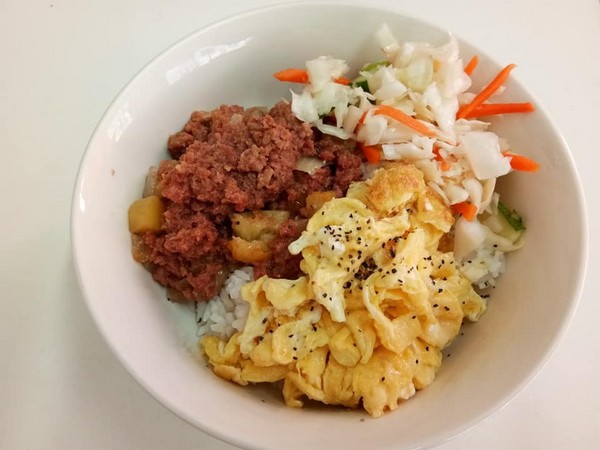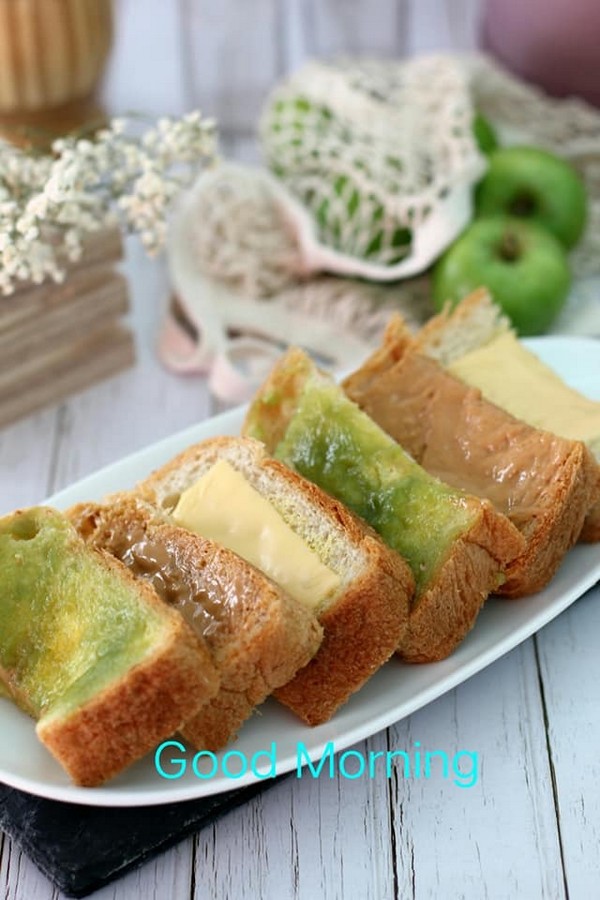 Breakfast and lunch now available at Paragon Hotel. All are welcome!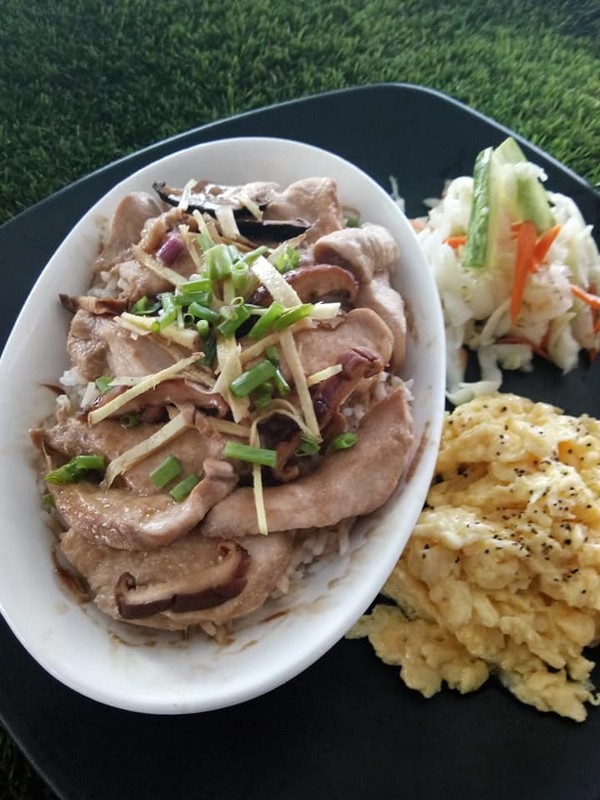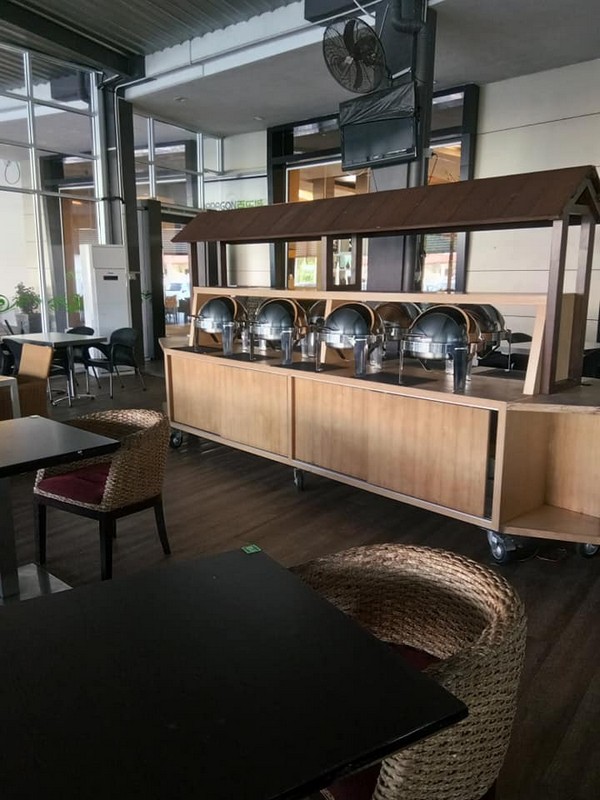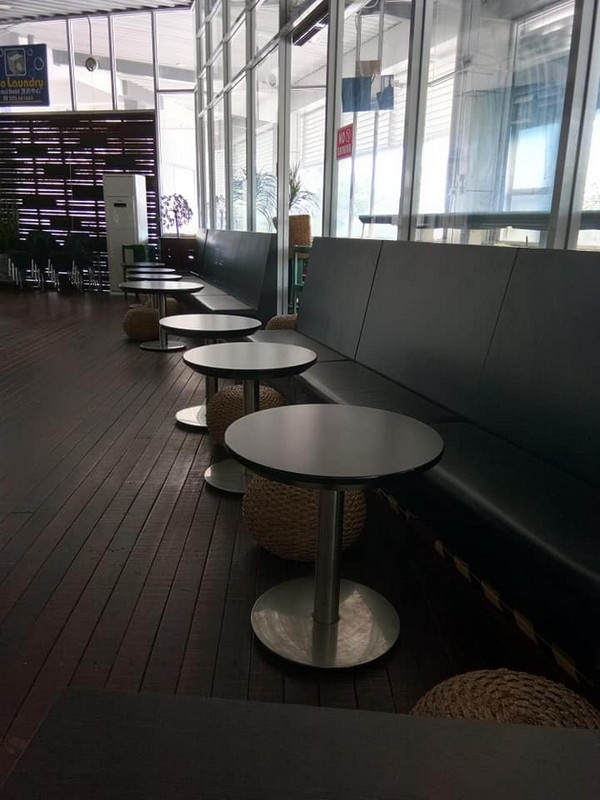 Annie Little Kitchen sudah berpindah ke Paragon ya. Harap maklum.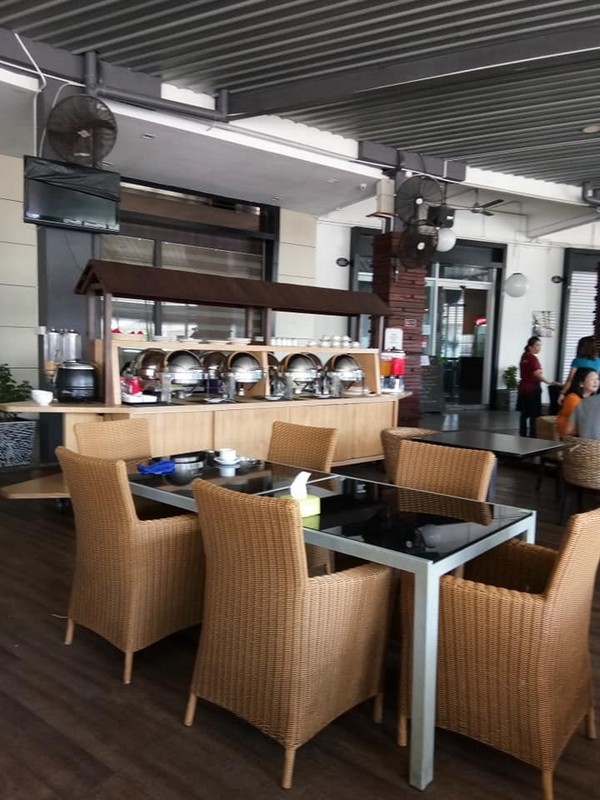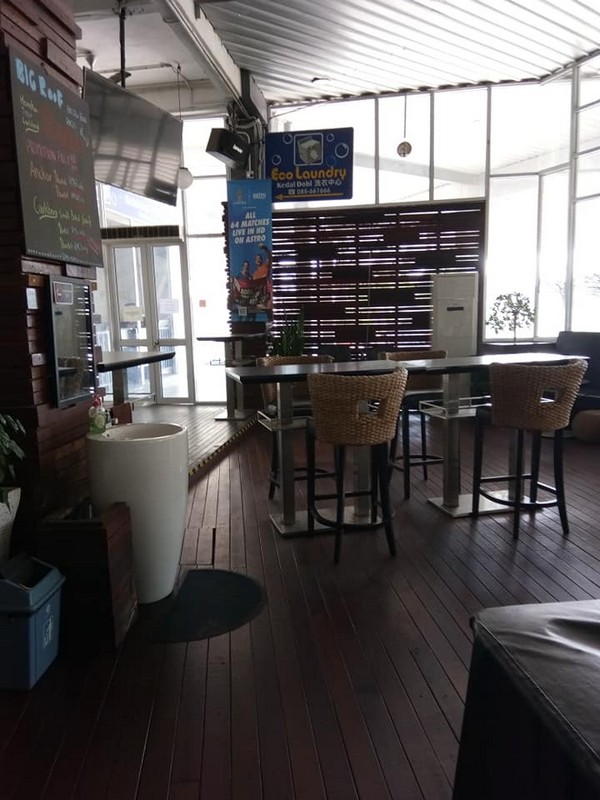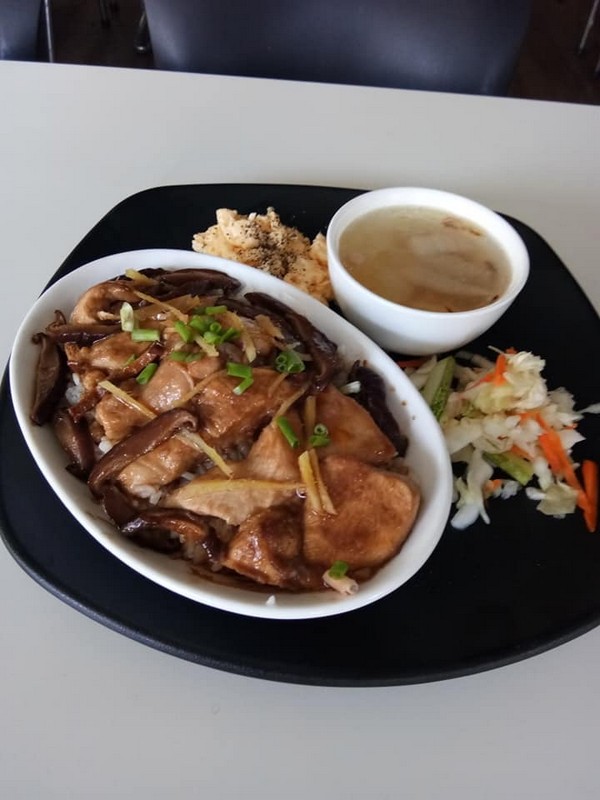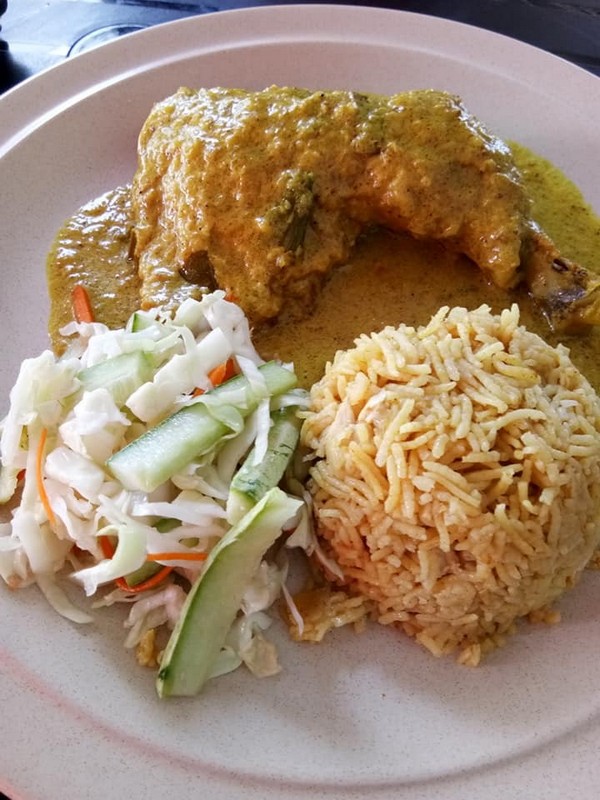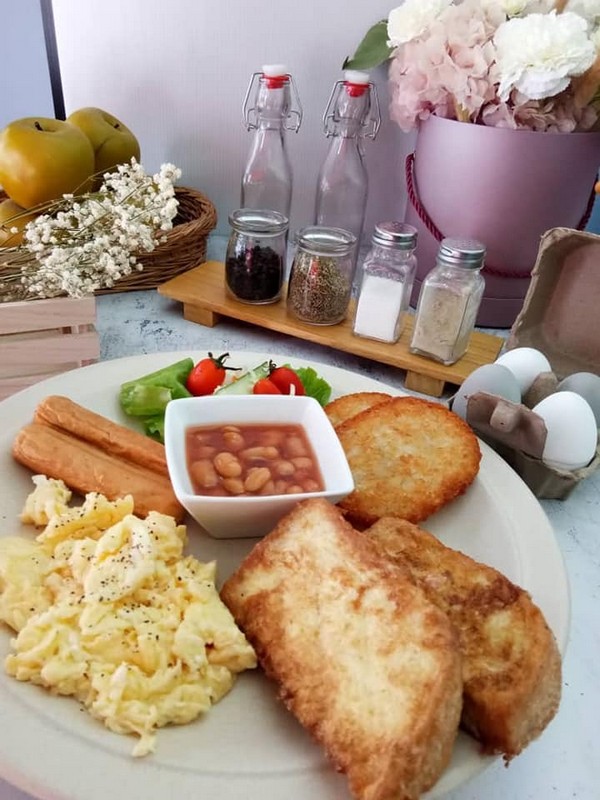 We are opening at our new place at Lutong Paragon Hotel Miri.
(Images via/courtesy of Eric Fong, Annie Little Kitchen)