YOGU Frozen Yogurt is Opening in Bintang Megamall Miri
Another Yogurt shop from Busan to Miri City. YOUR HEALTHY DELIGHT. Opening Soon in Miri City!!!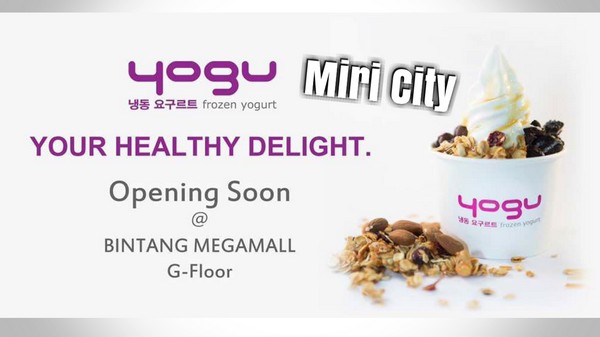 YOGU is opening in the month of OCTOBER @ Bintang Megamall (G-Floor) !!
Location: Bintang Megamall Miri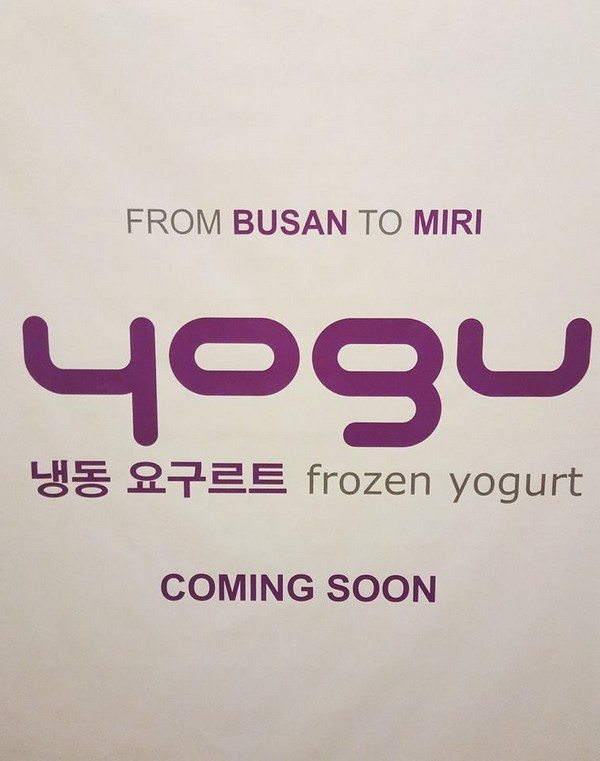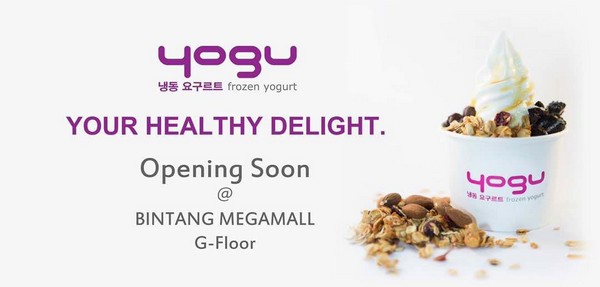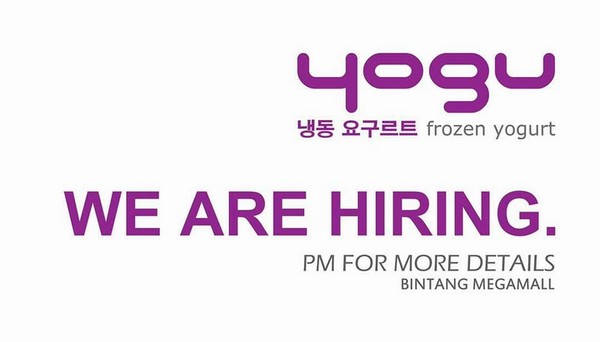 They are now hiring.
No comments yet.
No trackbacks yet.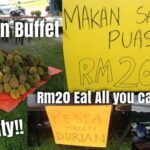 about 1 week ago - No comments
Jom Jom, Pesta Makan durians! Eat all you can!!!! Makan sampai Puas! Only RM20 per head, location in front of Chemara Restaurant, Lutong Miri! Shared by Amir Amirul. Related Posts:Durians are found selling by biji in Pasar Tamu…Get Two Spaghetti Meals from Secret Recipe for only RM20Best Mee Jawa in Miri City at Kornia's Recipe