Wa Cow cafe in Miri City NEW MENU
Here is what you can find in Wa Cow cafe Miri 哇靠 !
Cendol Special, Pulut, Pala-Pala Ice, ABC, Cookies Ice, Banana Cheese, Rojak, Goreng Campur, Penang Laksa, Nasi Lemak, Rendang, Curry!
( SERVE NO PORK! )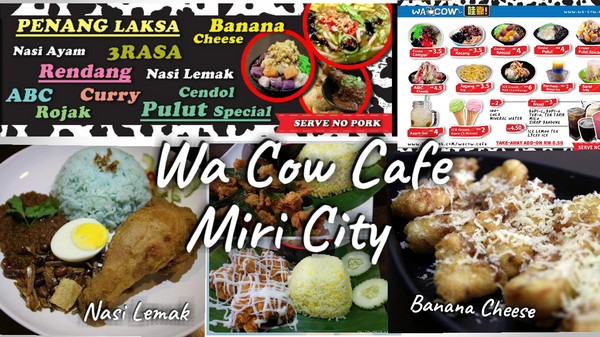 Unforgetable taste of Chicken Curry & rendang rices. Owner friendly too. You should go to eat… Yummy.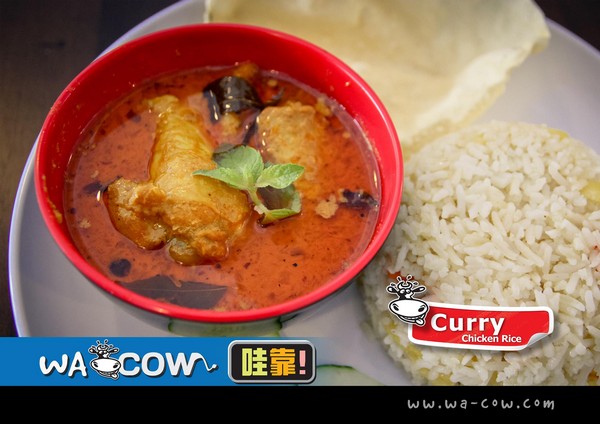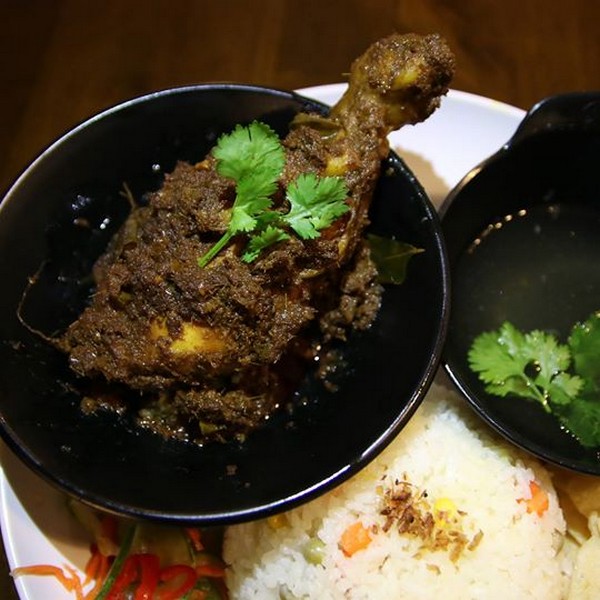 Found a place in Senadin serving Penang Assam Laksa. Quite good.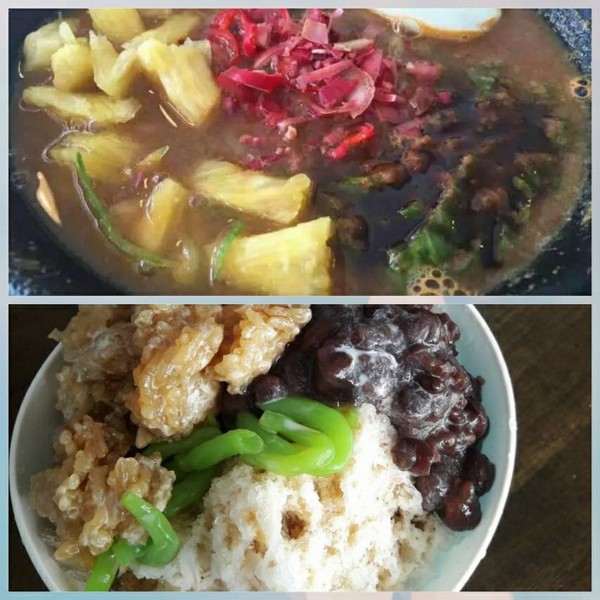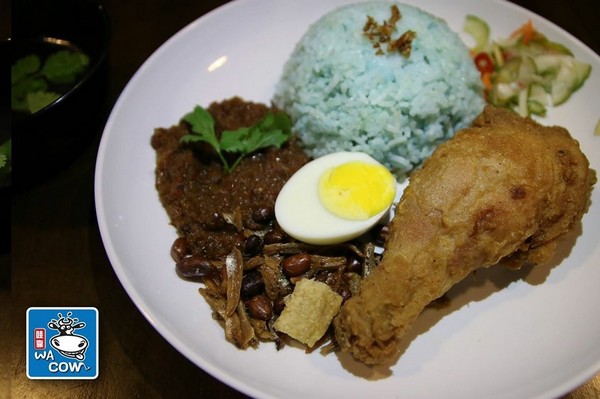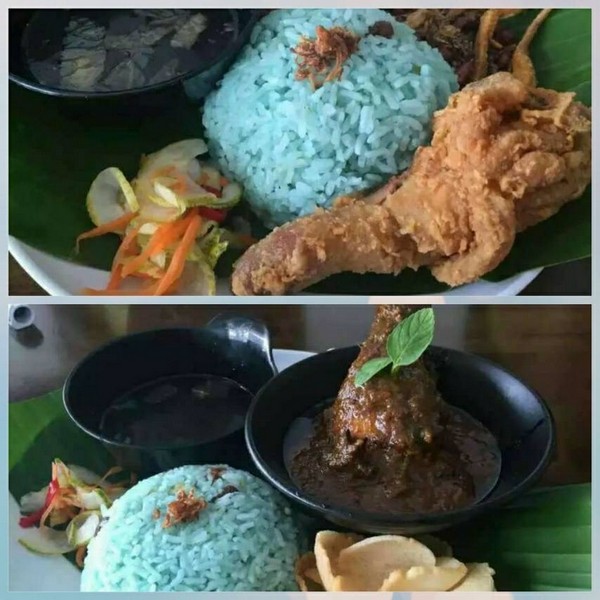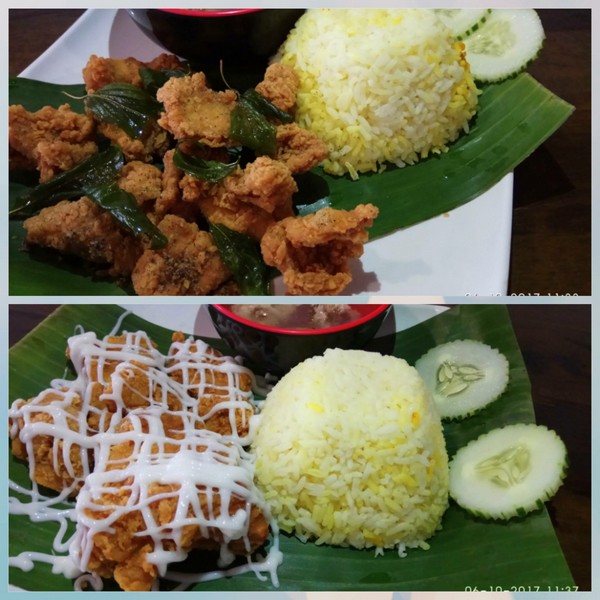 Banana Cheese!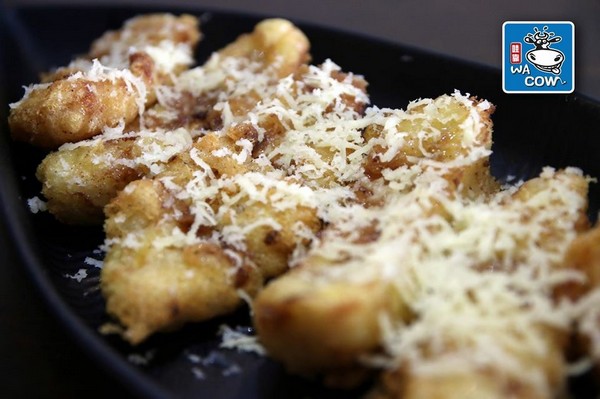 Their NEW MENU!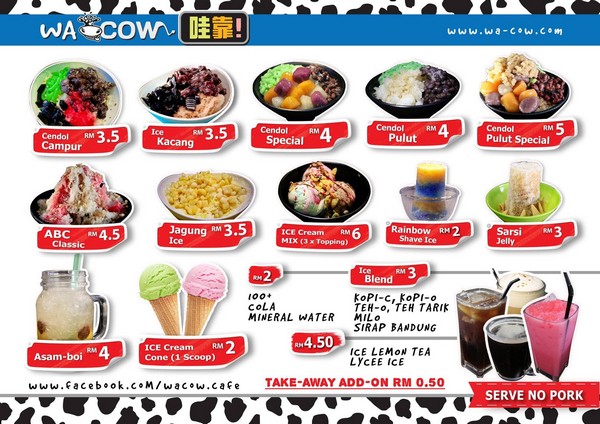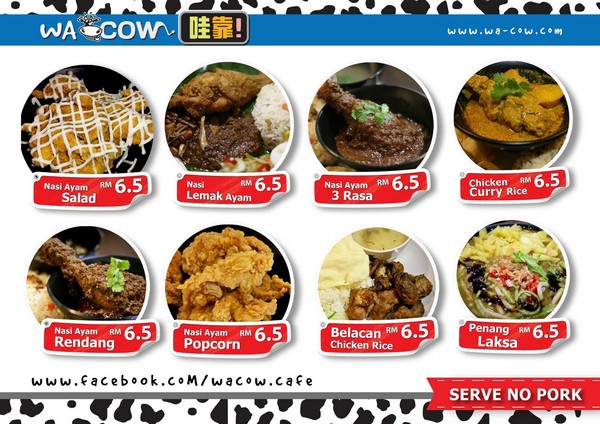 Address: Wa Cow cafe 哇靠
Lot 10541, Senadin Commercial Park. Jalan baram- brunei
Miri, Sarawak 98100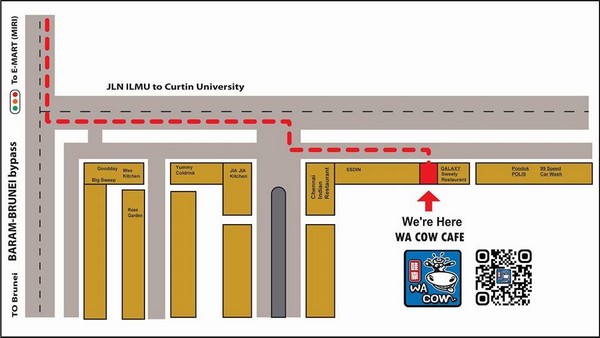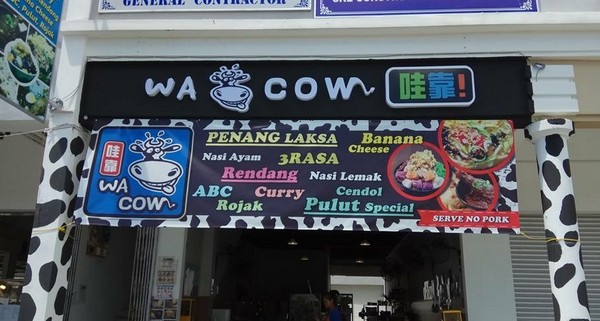 No comments yet.
No trackbacks yet.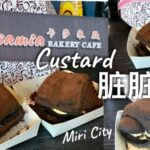 about 2 days ago - No comments
You can get this custard dirty bun from the newly opened bakery at Casamia Bakery Cafe nearby Emart Riam Miri. First time eating it, not too large, one person can finish two dirty buns. With custard sauce in the middle. Zang Zang Bao/ Ang Zang Bao 脏脏包/肮脏包 Very tasty especially the croissant part of the bun,…