Twin Villas at River View Precinct, SouthLake Permyjaya Miri
Project: Twin Villas
Location: River View Precinct, SouthLake Permyjaya, Miri, Sarawak
Type of property: Double-storey semi-detached house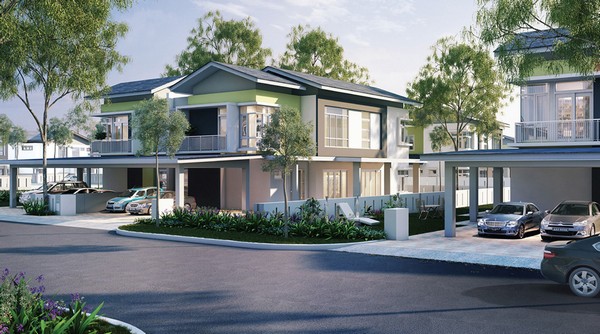 Walled-up/Built-up area:
Walled-up area: 2,588sf
Built-up area: 3,632sf
Status: New and available
Features (Include):   
    Generous built-up area
    Clubhouse with full recreational facilities
    30-acre lake for outdoor activities
    Precinct-based and a guarded sanctuary for peace of mind
    High-speed broadband ready and smart home security system
Specifications: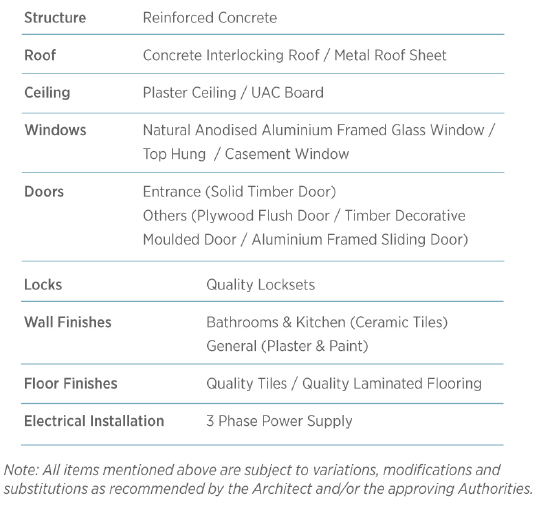 Developer information:
Naim Land Sdn. Bhd. (Miri Sales Office)
Lot 223 – 226, First Floor, Permy Mall, Bandar Baru Permyjaya
98000 Miri, Sarawak
Tel: 085 – 491000, Fax: 085 – 491958
No comments yet.
No trackbacks yet.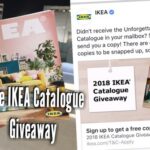 about 3 months ago - No comments
Great news! The new IKEA's 2018 catalogue is here! Not getting the unforgettable 2018 IKEA Catalogue in your mailbox? Unsure whether you can download the softcopy version of  2018 IKEA Catalogue… http://onlinecatalogueasia.ikea.com/MY/en/IKEA_Catalogue/ Don't worry, sign up and IKEA will send you a copy. Note that there are only 10,000 copies to be snapped up, so…