The Coffee Art Latte Printer is now at MyKafe Cafe Miri
Awesome!! To all Coffee Lover in Miri City, now you can customize your own cup of Latte or Cappuccino at MyKafe Cafe!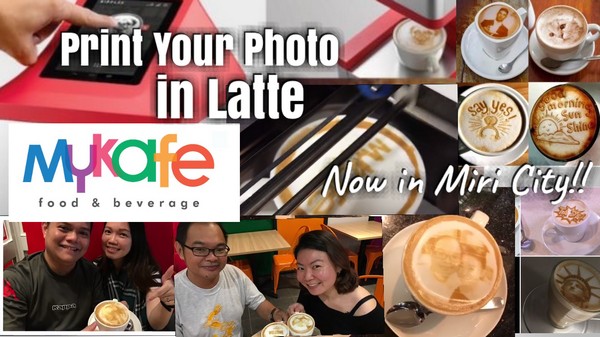 We're super excited to show you the famous technology that went viral on the Internet is now at the cafe!
New tech coffee art in Malaysia, now available in MyKafe Cafe Miri.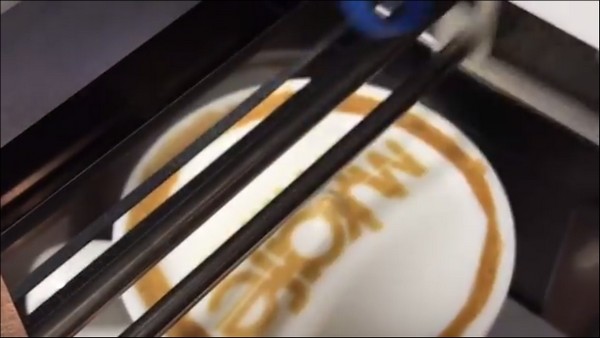 The Ripple Maker customizes coffee with high quality images in just a few seconds. Ripples are made of tiny coffee bean drops that keep the natural quality and flavor of your coffee.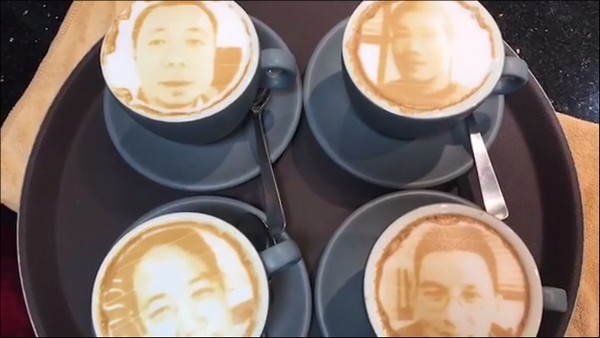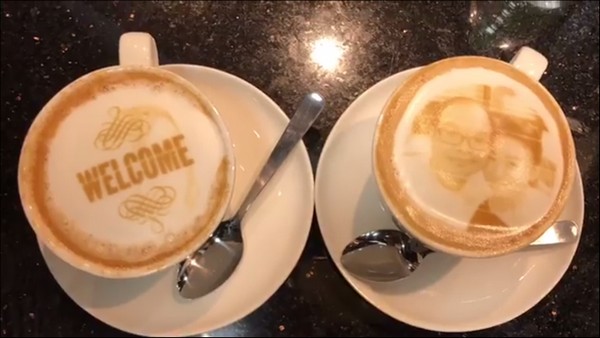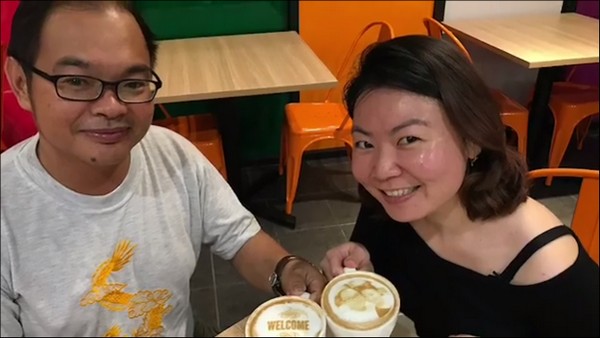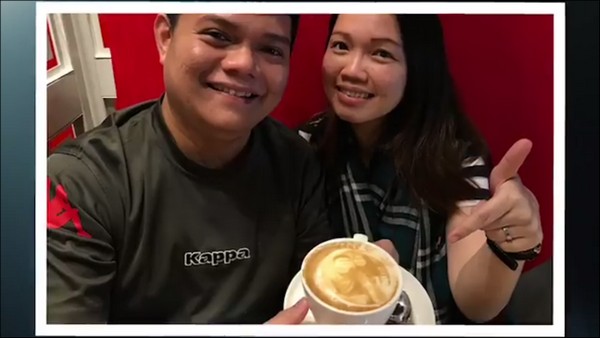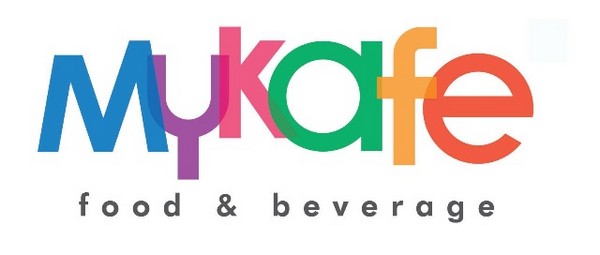 Print your images and print it on your coffee latte to show it to your love one.
Address:
Lot 8685, Pusat Bandar Phase 4, Permyjaya Tudan,
Miri, Sarawak 98000
085-644 856
(Images via/courtesy of MyKafe Cafe Miri)
No comments yet.
No trackbacks yet.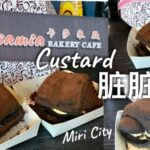 about 2 days ago - No comments
You can get this custard dirty bun from the newly opened bakery at Casamia Bakery Cafe nearby Emart Riam Miri. First time eating it, not too large, one person can finish two dirty buns. With custard sauce in the middle. Zang Zang Bao/ Ang Zang Bao 脏脏包/肮脏包 Very tasty especially the croissant part of the bun,…