Teh Tarik Station at Piasau Garden Miri
Here's a new place for hangout in Miri called Teh Tarik Station which is located at LOT 407 piasau garden. We serve local breakfast from 8am – noon and western cuisine from 6pm – midnight.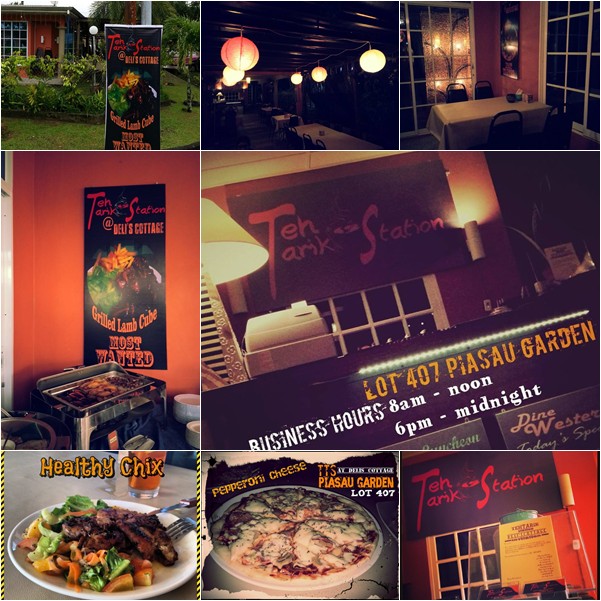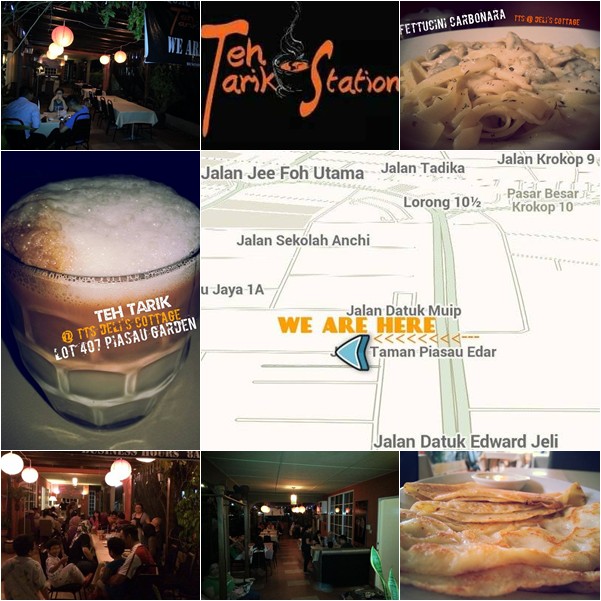 Food hunting post submitted by Iqtiaruddin Madon to Miri City Sharing Channel
No comments yet.
No trackbacks yet.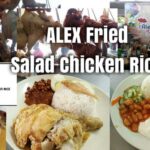 about 1 hour ago - No comments
Must try their salad chicken rice! It's at Alex Fried Chicken Rice in Miri City. You love chicken rice? Well, one of the best! Heard that they started with only Rojak and ABC (quoted by Mirian), and eventually having chicken rice. A must try! (the rojak, ABC and any chicken rice-steamed or fried). Besides, they…