Tasty Salad Chicken Rice at Ling Garden Miri
The chicken rice at "Lin Yuan" 林园 opposite Krokop 10 market in Miri is a recommeded place to have lunch.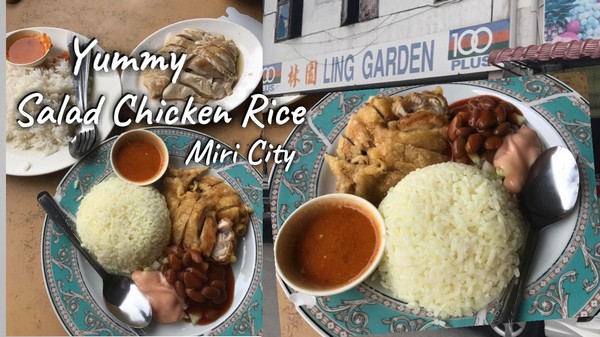 Their chicken rice has meat from breast and thigh parts of the steamed chicken. While salad Chicken rice has fried chicken, roasted beans, melon slices with mayonnaise & chili sauces! So tasty, can't wait to try.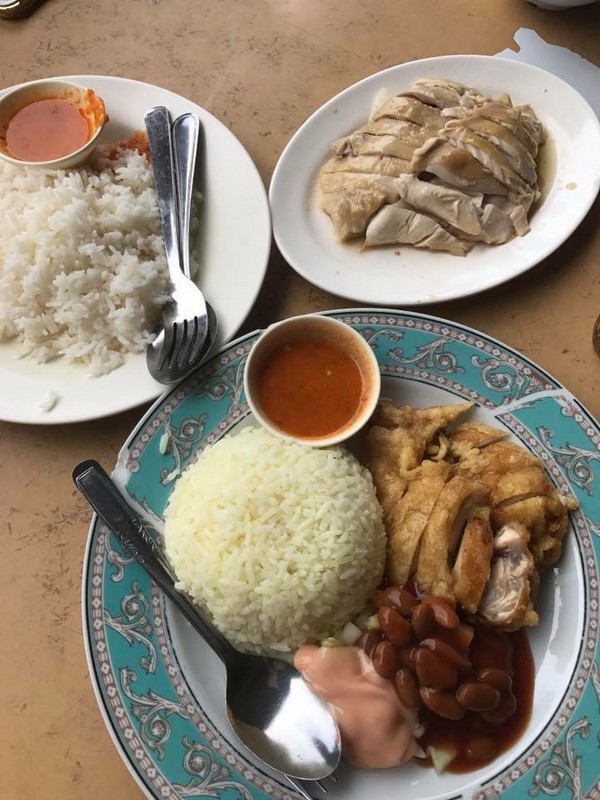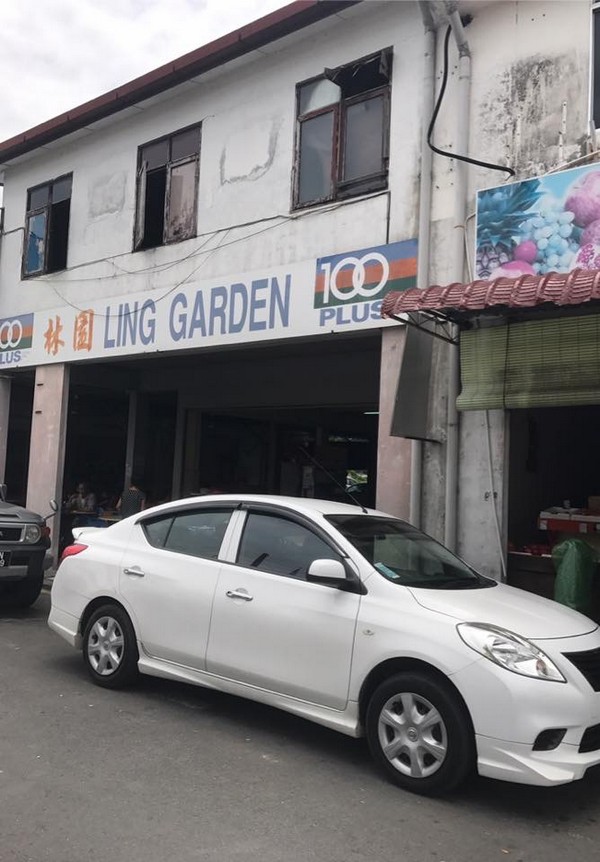 (Images via/courtesy of HL Miky)
No comments yet.
No trackbacks yet.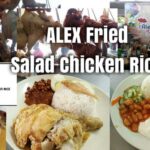 about 2 days ago - No comments
Must try their salad chicken rice! It's at Alex Fried Chicken Rice in Miri City. You love chicken rice? Well, one of the best! Heard that they started with only Rojak and ABC (quoted by Mirian), and eventually having chicken rice. A must try! (the rojak, ABC and any chicken rice-steamed or fried). Besides, they…