Sizzling KOREA BBQ Spicy Chicken Rice in Miri City
Good news! The Corner Coffee brunch desserts otea is now introducing new menu :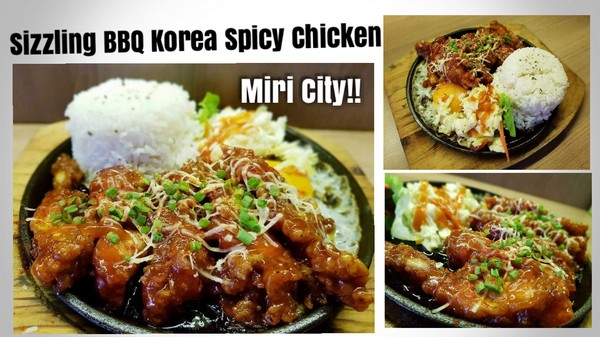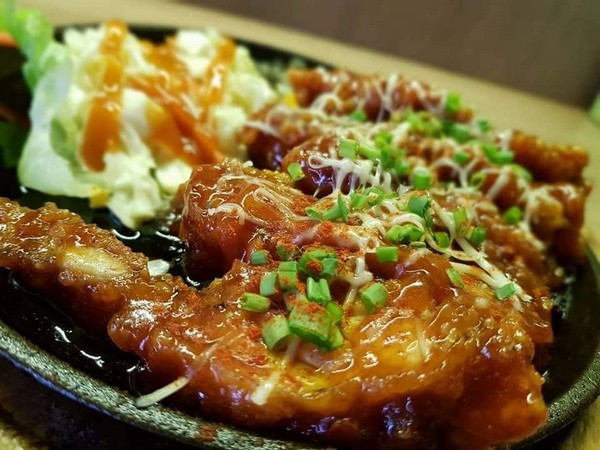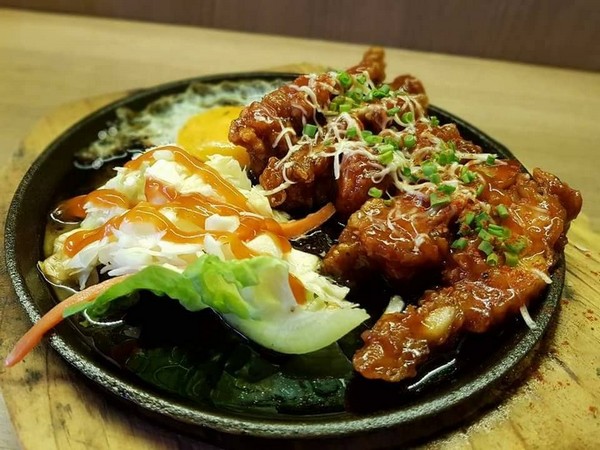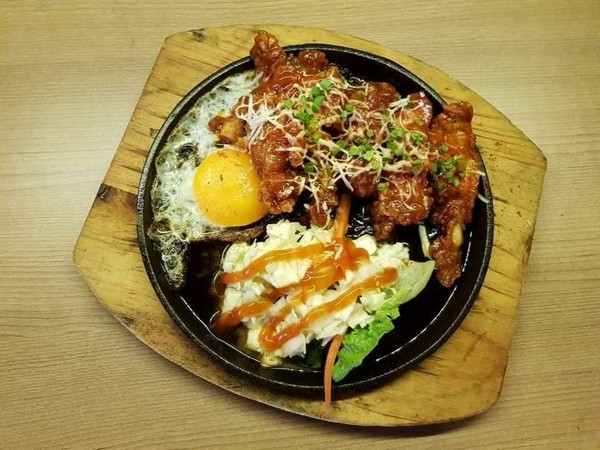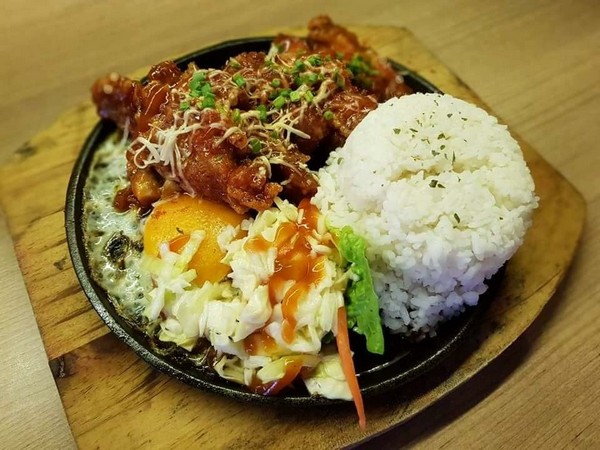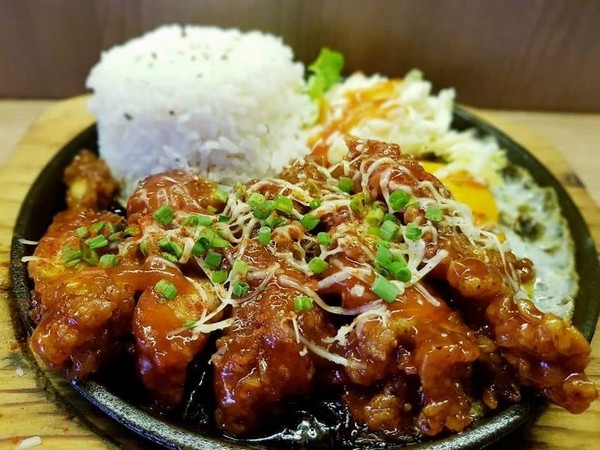 Sizzling KOREA BBQ spicy chicken rice
Only at THE CORNER
Call for booking : 085 321470
SMS booking seat 6012 856 0001
Address:
lot 2515, jalan boulevard 3B, boulevard commercial centre
Miri, Sarawak 98000
No comments yet.
No trackbacks yet.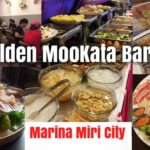 about 2 days ago - No comments
Well, Miri's friends are so blessed! There's a lot of good food for this Golden MooKata Bar-B-Q shop in MARINA BAY! Come and try Golden MooKata Bar-B-Q Different type of Steamboat and bbq here. Its only cost RM 32.90 / person NETT for adult and Rm 22.90 for kids. For more info can direct whatsapp us…