Roman Baker 罗曼烘培坊 in Miri City – Taiwanese style bakery
Roman Baker 罗曼烘培坊 is a Taiwanese style bakery in Miri City, famous for its whole toast Bread with varieties of fillings like ham, cheese, red bean, etc. Besides, they also have cheese cake pudding.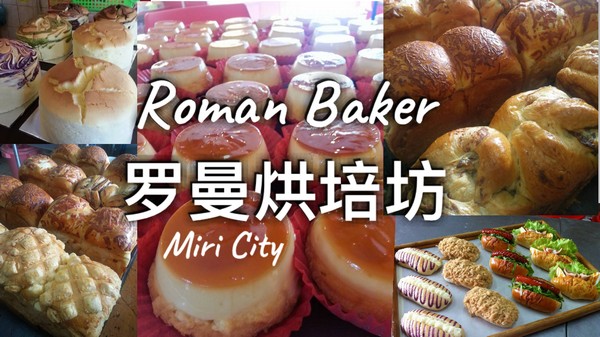 Address: Roman Baker 罗曼烘培坊
Lot 2134, Yakin commercial centre, ground floor, krokop
Miri, Sarawak 98000
014-887 8688
No comments yet.
No trackbacks yet.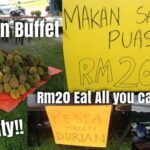 about 1 month ago - No comments
Jom Jom, Pesta Makan durians! Eat all you can!!!! Makan sampai Puas! Only RM20 per head, location in front of Chemara Restaurant, Lutong Miri! Shared by Amir Amirul. Related Posts:Durians are found selling by biji in Pasar Tamu…Get Two Spaghetti Meals from Secret Recipe for only RM20Best Mee Jawa in Miri City at Kornia's Recipe