Price and Data Plan Package of iPhone 5 in Malaysia
Great news to iPhone fans. The long-awaited Apple iPhone 5 is going to be available in Malaysia on 14th December 2012 (Friday) as announced by Apple International. The confirmed official price for a 16GB iPhone 5 model will be priced at RM2199. Others are 32GB and 64GB. iPhone 5 is available in both black & white colour similar to iPhone 4S. The smartphone has the features of faster quad-core A6 chip for double speed and performance, All-new Apple EarPods, 8-Megapixel iSight camera with panorama function, 1080p HD video recording, 4-inch Retina Display, thinner and lighter to carry.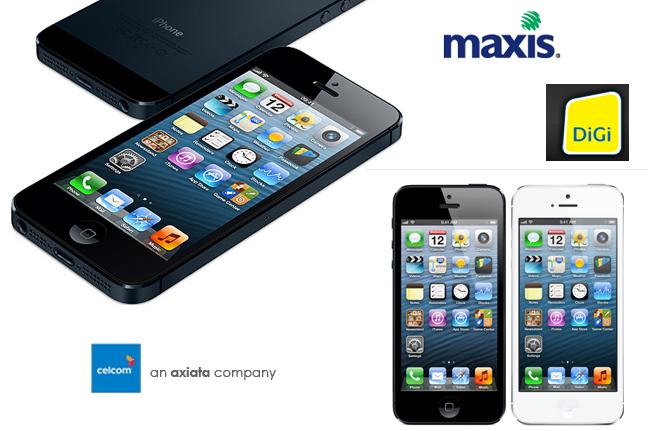 iPhone5 Data Plans & Pre-Order for Digi, Celcom and Maxis:
1) Digi iPhone 5 Plan: here
2) Celcom iPhone 5 Plan: here
3) Maxis iPhone 5 Plan: here
No comments yet.
No trackbacks yet.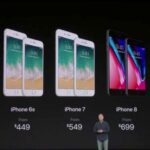 about 6 months ago - No comments
"The legendary iphone 8, the iphone 8 Plus and the iphone X were born." Following is the price of iPhone 8, iPhone 8 Plus and iPhone X in Malaysia Ringgit. IPhone 8 price starting from $699 (approx RM2900). IPhone 8 plus price starting from $799 (approx RM3320). 15th September for pre-order, 22nd September official sale.…