Original Taiwan Old Style Cake @ Hao Da (Miri Branch)
Hao Da Taiwan Old Style Cake (号大-古早味现烤鸡蛋糕) is now in Miri City. Location at 9696 next to Dragon Inn Miri.
1st Day Free Taste Production!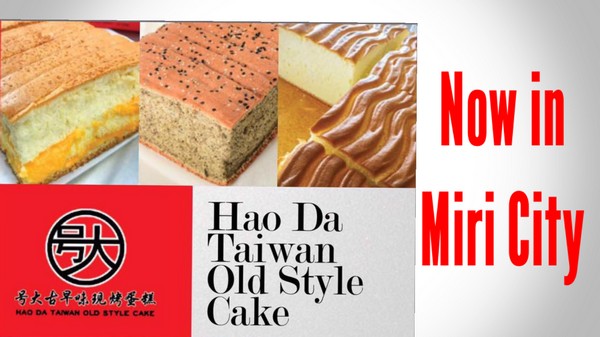 US Black Currant & Almond flavour.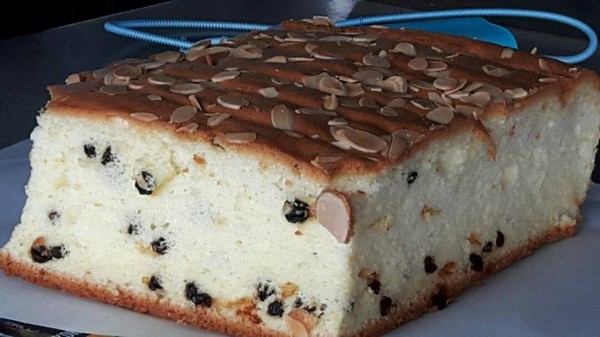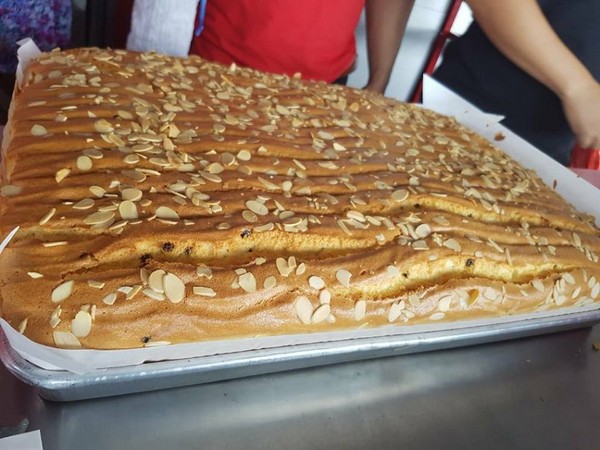 New flavour – chicken floss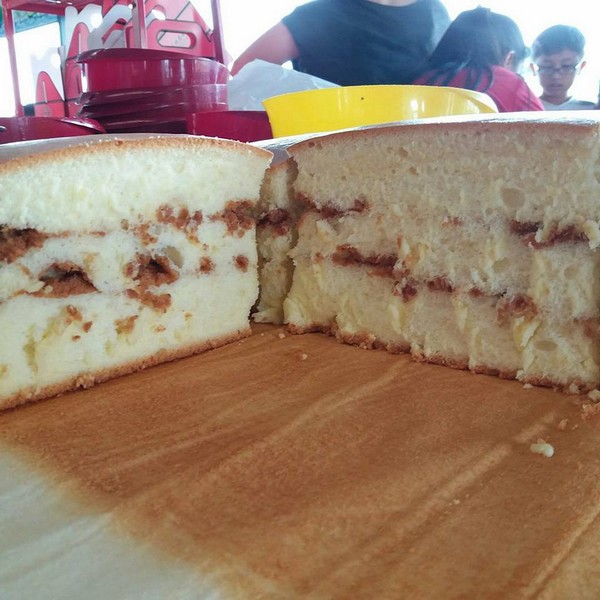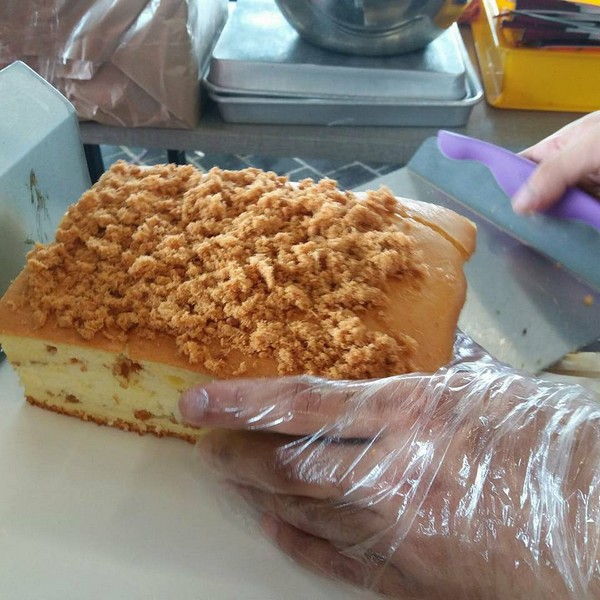 Cheese Flavour & Black Sesame Flavour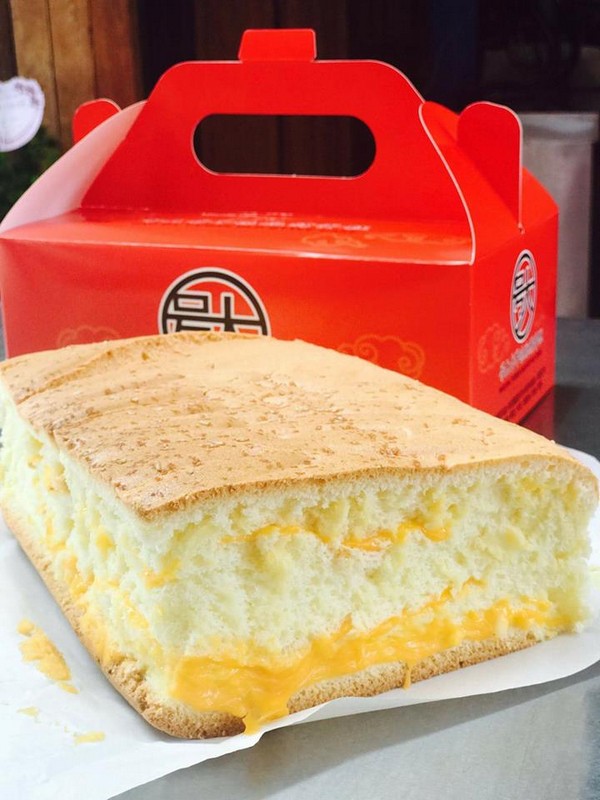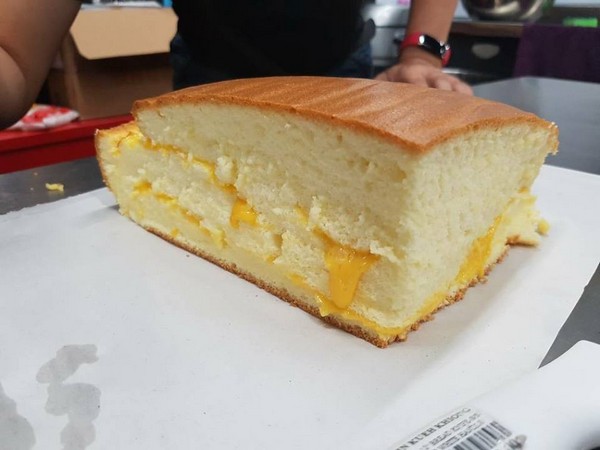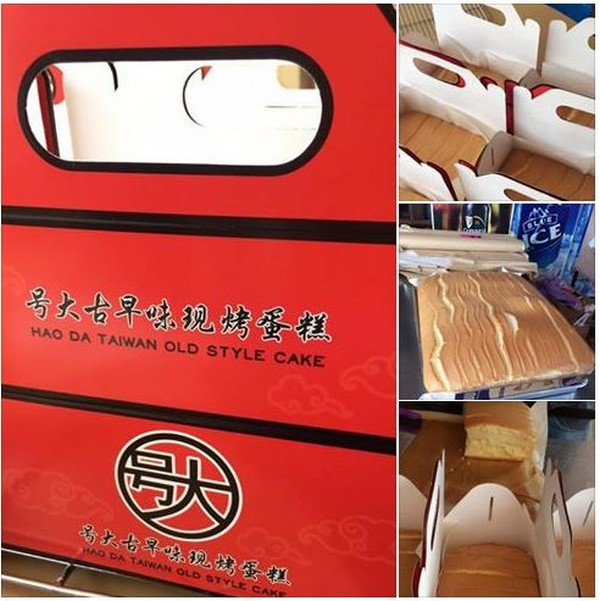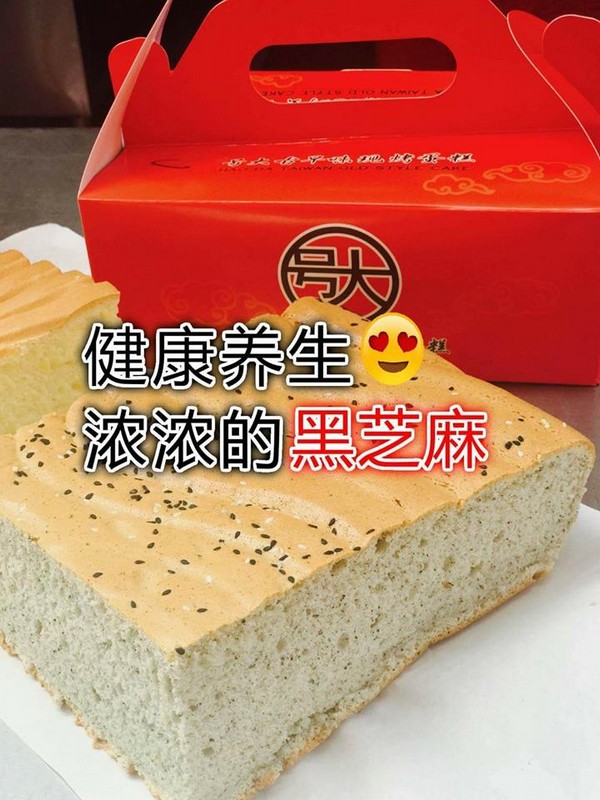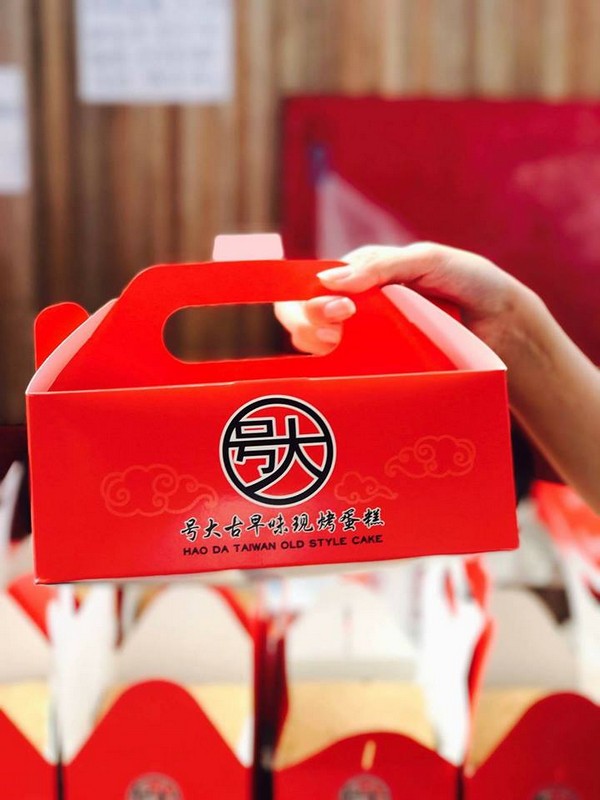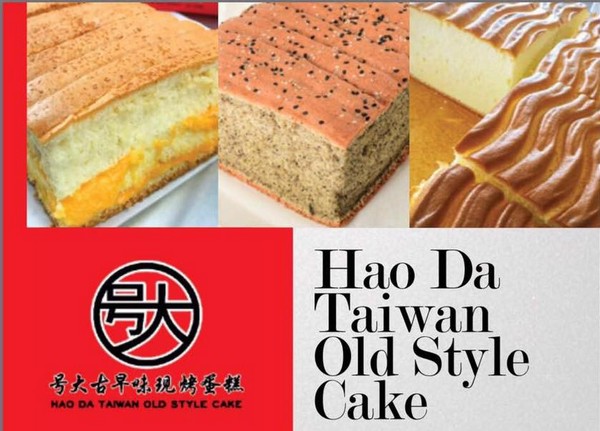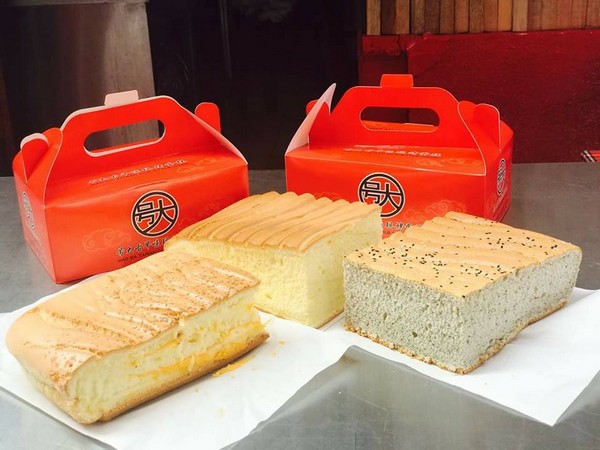 (Images via/courtesy of 号大-古早味现烤鸡蛋糕 and Odelette Ling)
No comments yet.
No trackbacks yet.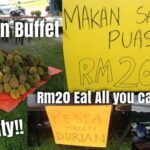 about 1 week ago - No comments
Jom Jom, Pesta Makan durians! Eat all you can!!!! Makan sampai Puas! Only RM20 per head, location in front of Chemara Restaurant, Lutong Miri! Shared by Amir Amirul. Related Posts:Durians are found selling by biji in Pasar Tamu…Get Two Spaghetti Meals from Secret Recipe for only RM20Best Mee Jawa in Miri City at Kornia's Recipe