Only Mee at Container City Miri selling Noodles
Only Mee is a stall with so many choices of noodles, will operate every day from 10 am until 10 pm at Container City Miri. See you there.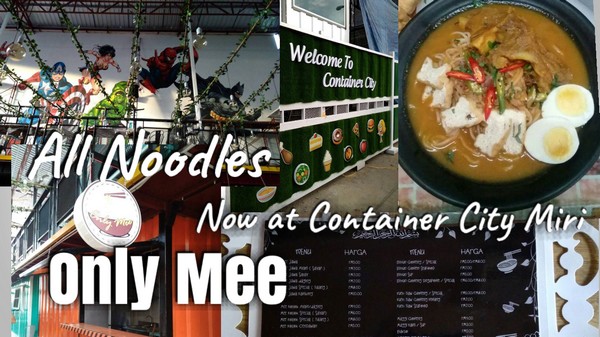 From their menu, you can find Mee Jawa, Mee Kolok, Mee Goreng, Mee Sup, Mee Hong Kong, Mee Kantonis, Maggi Gereng, Bakso, Crispee Mee Tomato, Mee Kari, etc.
Besides, they also have Bihun, Kueh Tiaw Goreng and laksa Sarawak. Special request like sayap ayam and telur ayam are available too.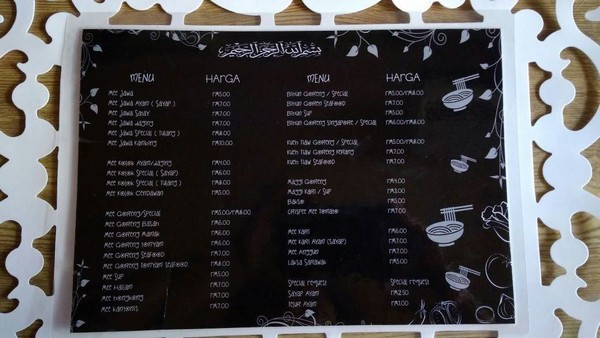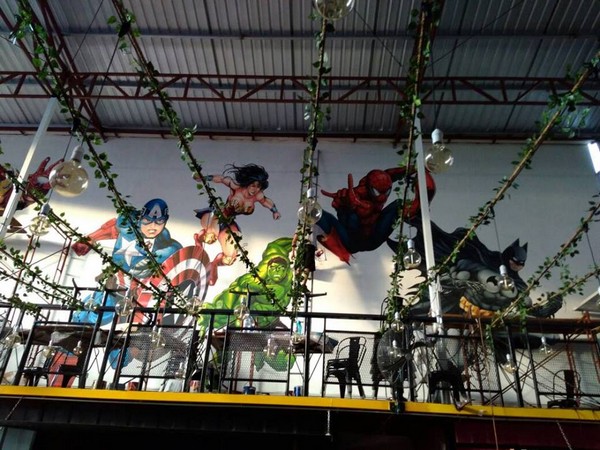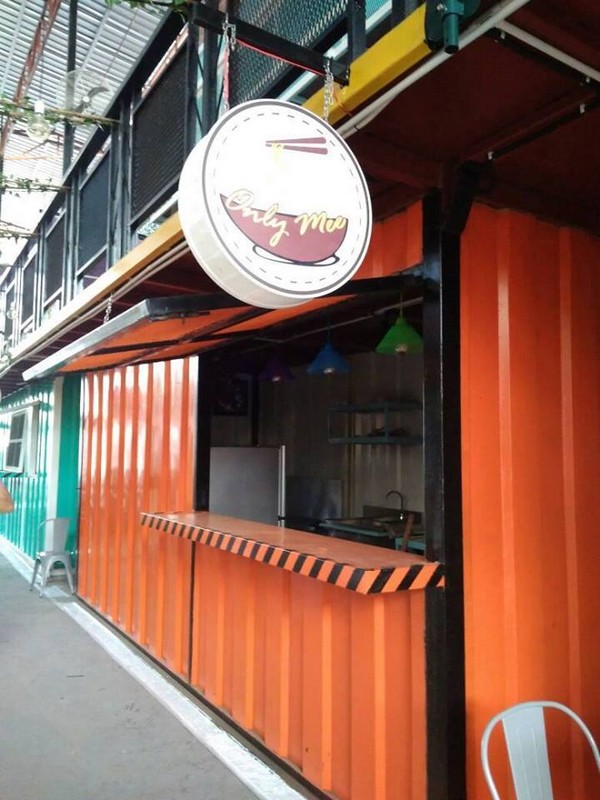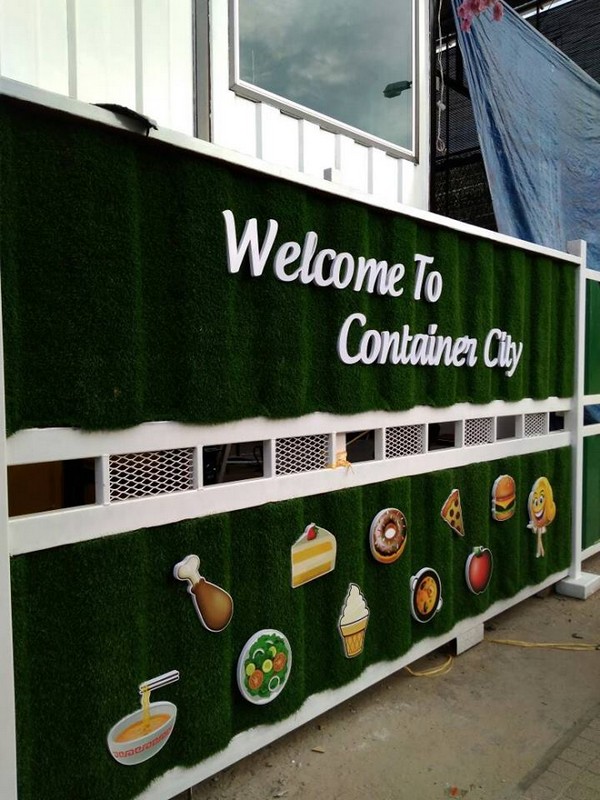 Address:
Jalan North Yu Seng
Miri, Sarawak
@OnlyMeeContainerCityMiri
Call 014-888 9686
No comments yet.
No trackbacks yet.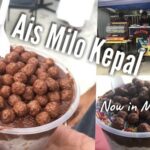 about 2 days ago - No comments
Hello guys, delicious ice milo balls gaisss. Jom come to try it at stall kebab piasau. Managed by : Firdausi Muslim Homestay Location: Piasau Jaya Fasa 1 in front of Padang basketball 3pm-9pm weekday Menu: KEBAB NYEMMM, MILO KEPAL, ABC, CENDOL, PULUT CENDOL, WO KALOK MIJAN. Kebab Ayam RM5 Kebab Daging RM6 (Images via/courtesy of…