Night Food Hunting in Open Market Miri
Thinking on what to eat and where to get your favourite dishes in Miri City, especially when you are new in town during night. The popular and highly recommend favourite eating place you must try is the steamed chicken & porridge old stall in the Open Air Market which will only start opening at around 7:30pm.
Besides, mee kolok also available.The business there is so good that you need to wait for a moment once you ordered your food, they are so busy as soon as they start selling the food. The Open market actually has an attached eating place, not really 'open'.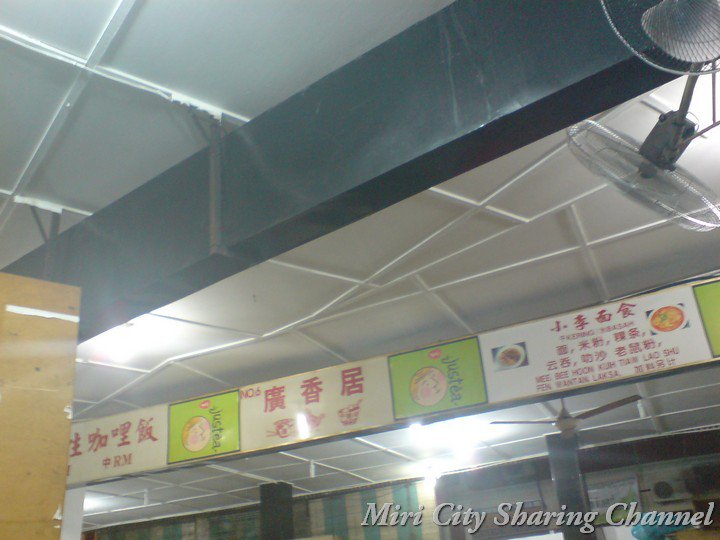 Popular stalls in Miri Open market
Open Market Miri (Night View)
Steamed chicken with porridge
Kolok mee night food hunting
No comments yet.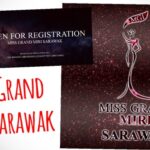 about 5 months ago - No comments
A very warm greetings to everyone, Our company Brenda and Brandan's Art Paradise are proudly to officially announce that we are selected to be the main organizer of Miss Grand Miri Sarawak for the coming year with support of GPS, own by Gina Regina Patrick ( Gina Production Studio ) and affiliate by Miss Grand…