Nasi Kerabu now at nasrCafè in Miri City
Now the Nasi Kerabu Menu is in Miri City. Jom get Nasi Kerabu & Rempah Kukus Ayam Berempah, guarantee Original!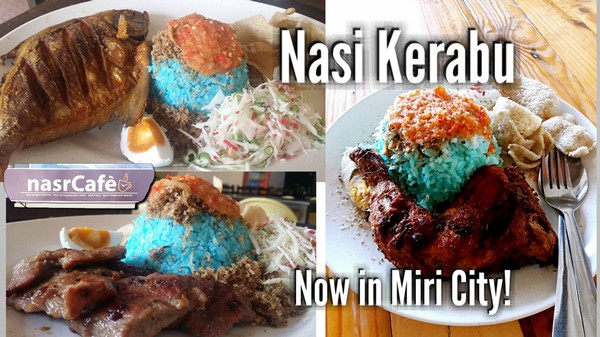 Nasi Kerabu Kambing Bakar
Nasi Kerabu Bawal [Ikut Saiz]
Nasi Kerabu Ayam Berempah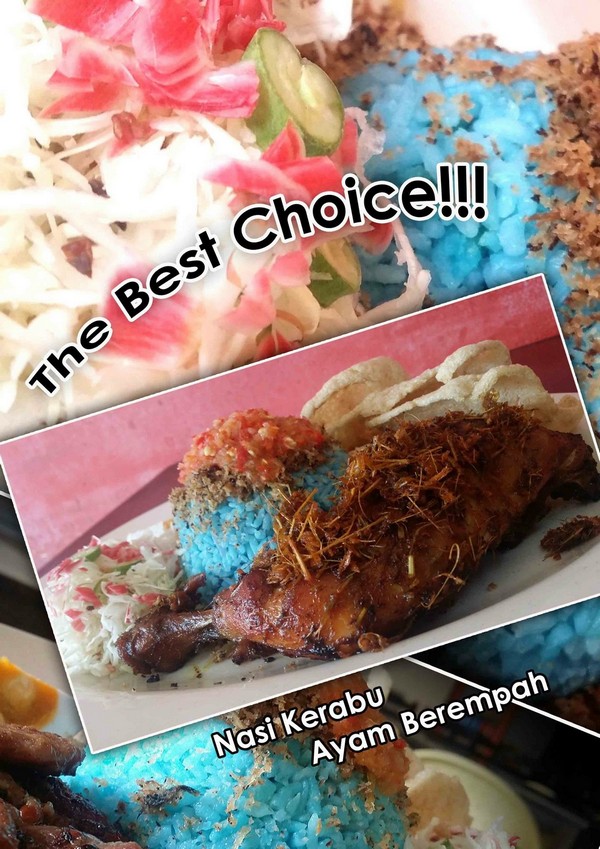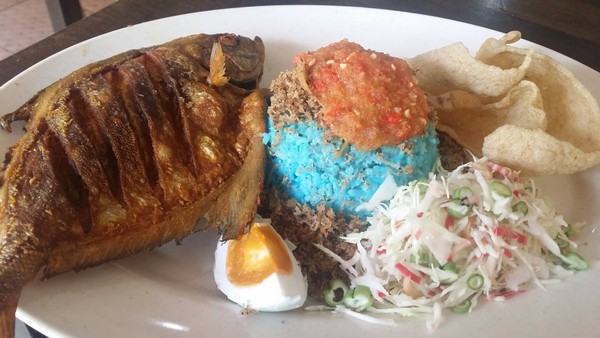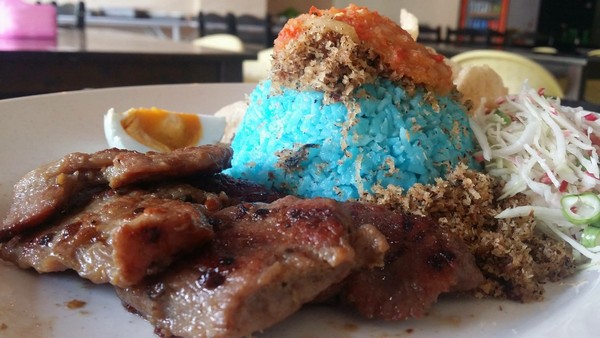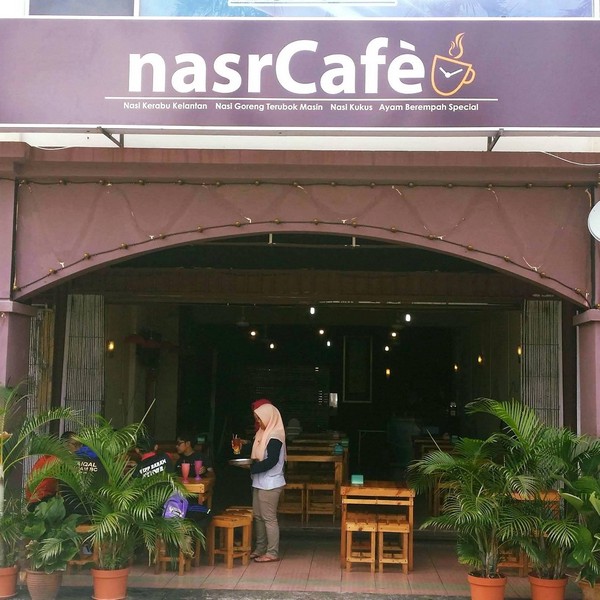 Address:
nasrCafe Piasau, Jalan Edward Jeli
nasrCafe Jalan Bintang, Jalan Bintang Jaya 4
(Images via/courtesy of Sabrina Lee & nasrCafè)
No comments yet.
No trackbacks yet.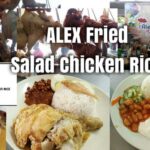 about 2 days ago - No comments
Must try their salad chicken rice! It's at Alex Fried Chicken Rice in Miri City. You love chicken rice? Well, one of the best! Heard that they started with only Rojak and ABC (quoted by Mirian), and eventually having chicken rice. A must try! (the rojak, ABC and any chicken rice-steamed or fried). Besides, they…