Mother's Day Cakes now in MOF Pâtisserie Miri
2018 Mother's Day Cakes. Masterpiece of France now available in Miri.
Quality of French Cake:
Natural taste
No Preservative
Low Fat Contain
Low Sugar content
Few diffent layer & texture in one cake
No Artificial Flavour or Ingredient added
Use Imported Healthy Premium Ingredient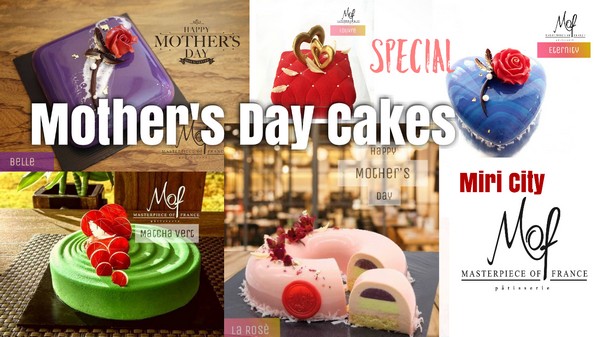 Present your Mum with Premium & Healthy Cake for this coming Mother's Day. Book one now while stock last.
Pm or WhatsApp at +60167730907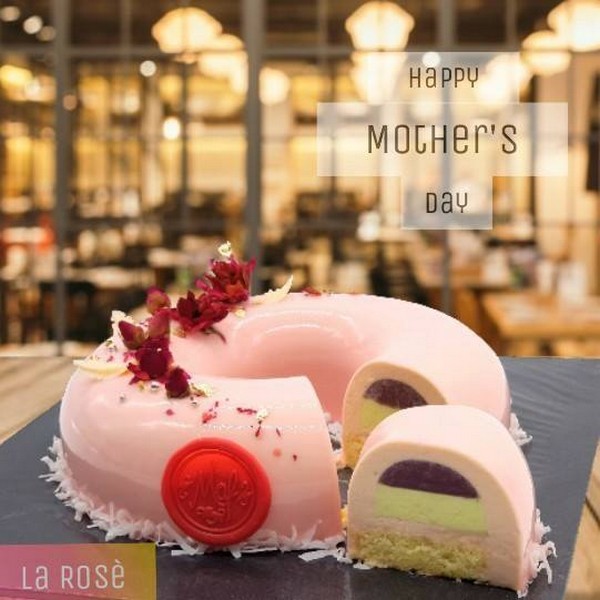 La Rosè
– Belgium White chocolate infuse with Rose Tea
– Pomegranate Confit
– Kalamansi Cream
– Lemon Zest Sponge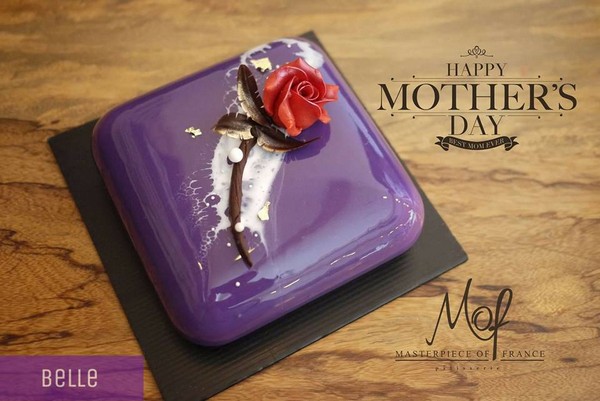 Belle
Composition :
– Mint Belgium Chocolate
– Blueberry Coulis
– Vanilla Bean Bavaroise
– Cranberry Chocolate Almond Sponge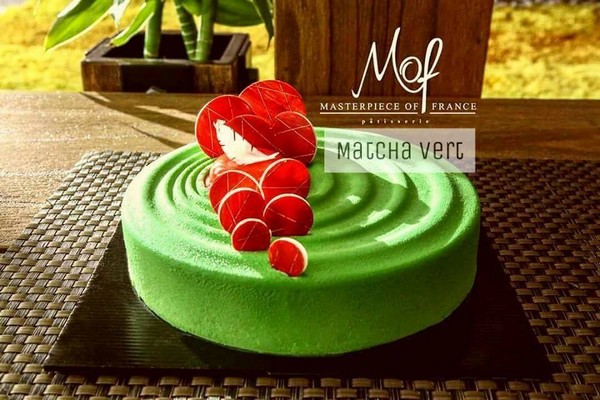 Matcha Vert
Composition:
– Belgium White Chocolate with Japanese Matcha
– Raspberry Confit
– Vanilla Pod Bavaroise
– Dark Chocolate Almond Sponge
– Almond Crust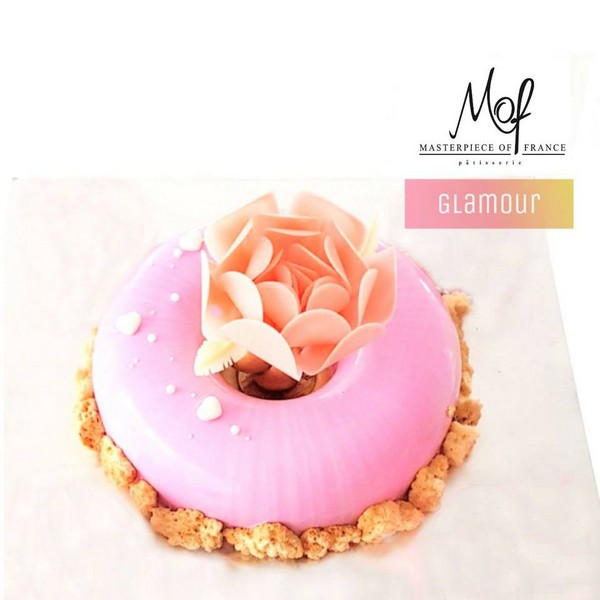 Glamour
Composition :
– Belgium Dark Chocolate Mousse (Sugar Free)
– Raspberrie Confit
– Vanilla Bean Bavaroise
– Cramberry Dark Chocolate Almond Sponge
– Crunchy Biscotti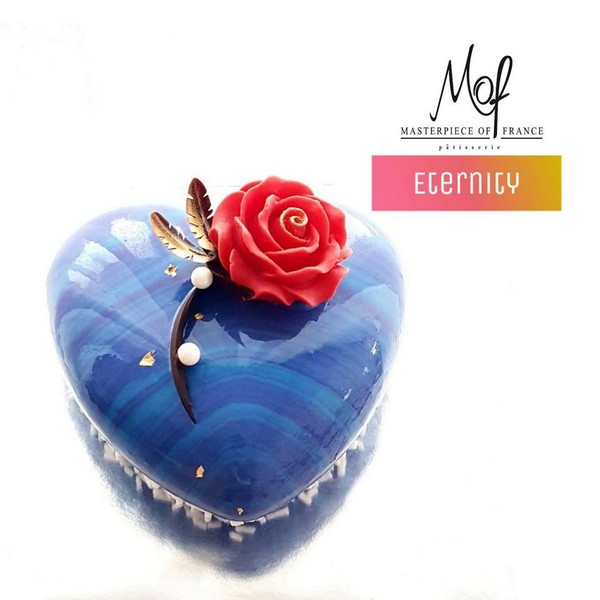 Eternity
Contents :
– Baileys Chocolate mousse
– Raspberry confit
– Vanilla Bean Bavaroise
– Dark Chocolate Sponge with Cranberry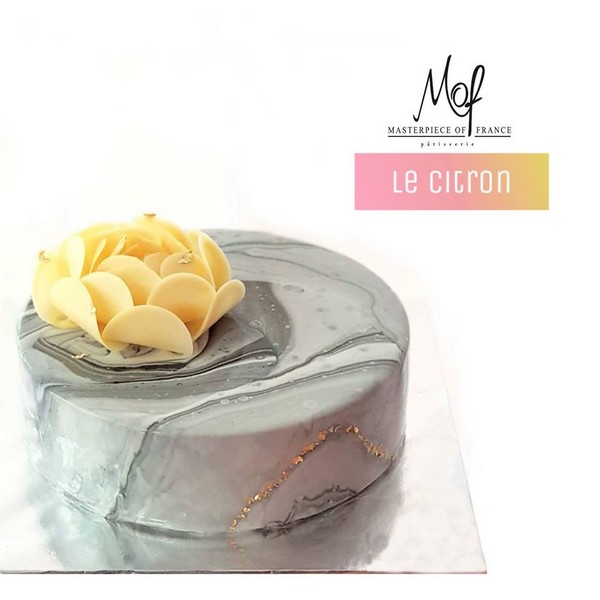 Le Citron
Content:
– Belgium Dark Chocolate Mousse
– Blood Orange with Mandarin Peel Confit
– Vanilla Pod Bavaroise
– Chocolate Jaconde with Orange Peel
– Chocolate Almond Crumble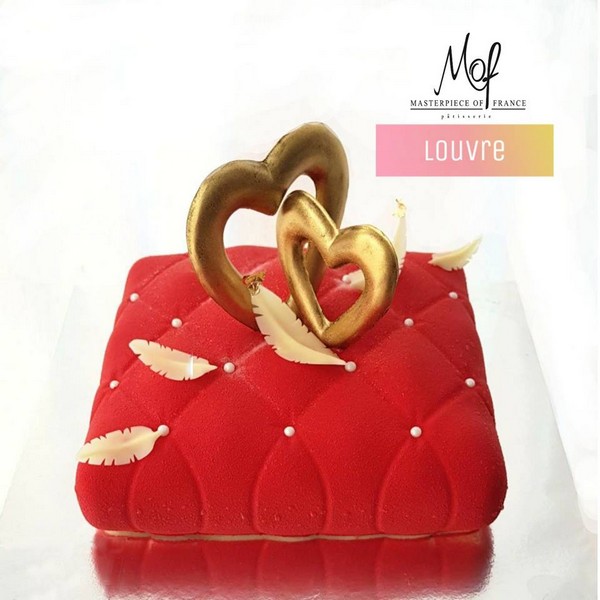 Louvre
Contents :
– Mint White Chocolate Lemon Mousse
– Strawberry Coulis
– Citron Zest Jaconde
– Akakoji Almond CrustAkakoji Almond Crust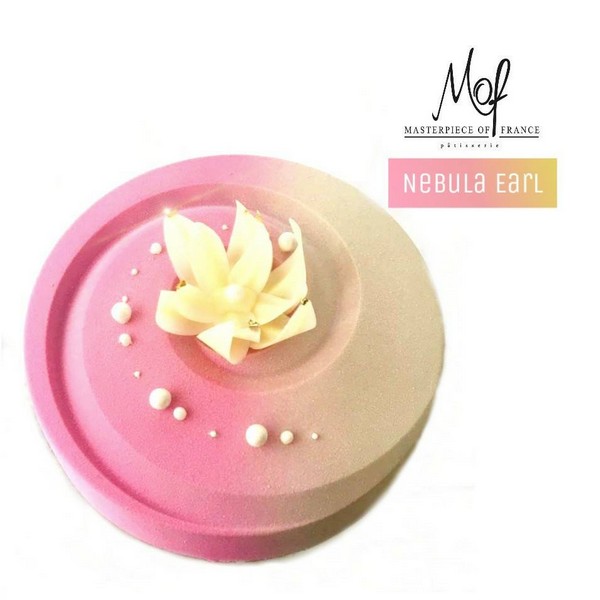 Nebula Earl
Contents :
– Earl Grey Belgium Chocolate mousse
– Vanilla Crémeux
– Matcha Jaconde
– Chocolate Almond Crust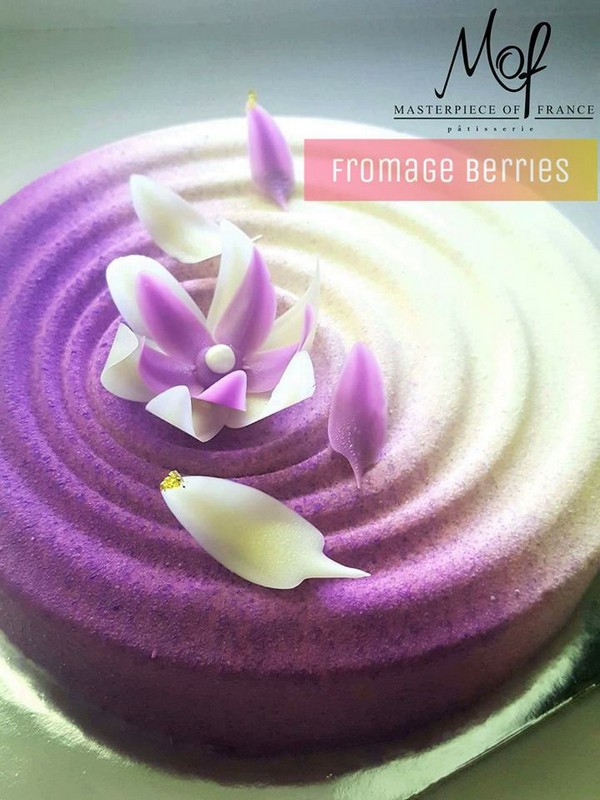 Fromage Berries ( Modern Cheese Cake)
Content :
– Philadelphia Cheese mousse
– Mix Berries Confit
– Vanilla Bean mousse
– Almond Crust
MOF Pâtisserie Miri is an online pastry shop offer Fine Modern French Pastries since 2014
Based in Miri, Sarawak.
Kindly inbox us via our page MOF Pâtisserie for more information.
This entry was posted by admin on May 6, 2018 at 2:42 am, and is filed under Cake, Event, Food and Drink. Follow any responses to this post through RSS 2.0. Both comments and pings are currently closed.
Comments are closed.