Miri 101 Commercial Centre
Miri One O One Commercial Centre is strategically located next to Boulevard Shopping Centre along Jalan Miri-Pujut with excellent accessibility. It features 54 units 3-Storey Shophouses with elegant contemporary facade and architectural features, and with tenure of 99 years. Within the centre, there are Highrise Office Towers, Government Agency Building and Islamic Agency Building with ample parking spaces. There will be high potential for capital appreciation and rental return. More info please call +6 016-8786883/085-411714 (Teng Chuong Lung). Developer for this project is RIAPUS SDN BHD (a member of SOON HUP GROUP OF COMPANIES).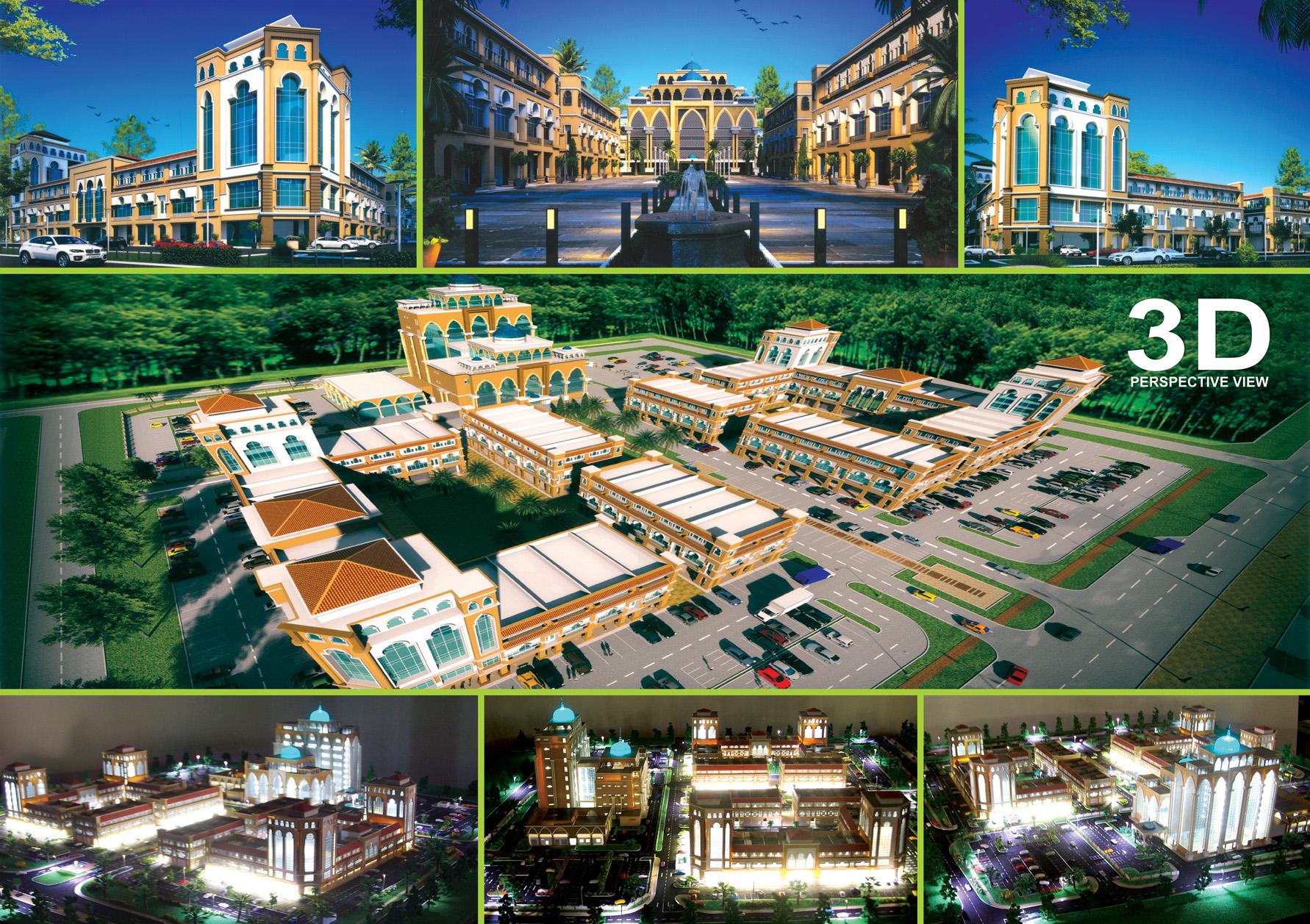 美里101商业中心坐落于美里埔奕大道,毗邻富丽华购物中心的黄金地带,其54间三层楼商店拥有优雅的现代外观和建筑特色并拥有99年地契。中心内有多座高楼办公室,政府行政楼及伊斯兰行政楼,有充足的停车位,制造高潜力和回酬的商业及投资良机。这就是您做出明智选择的时候。欲了解更多详情,请联络+6 016-8786883,085-411714(邓全伦先生)或前往美里顺合大厦底楼福泰安询问。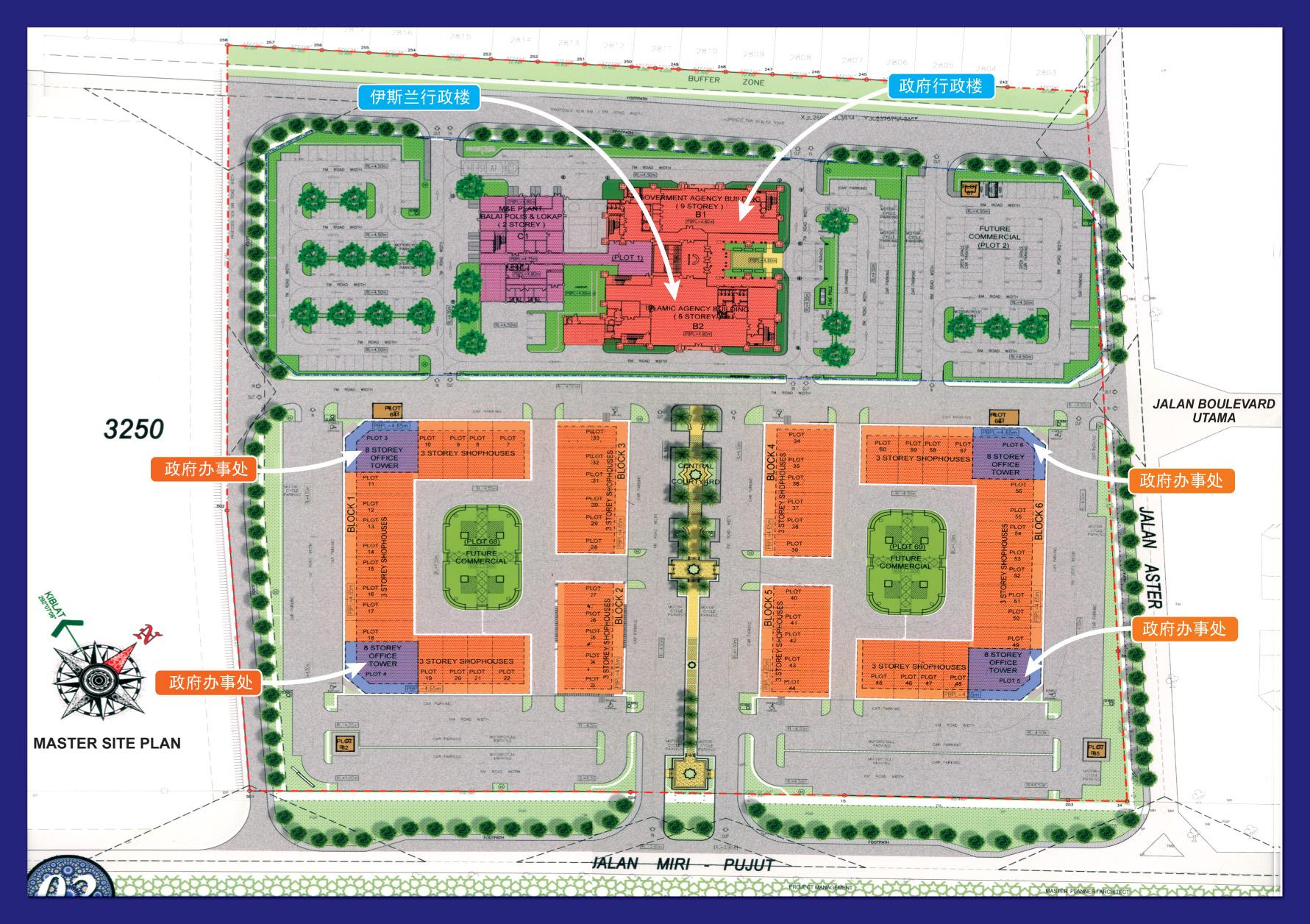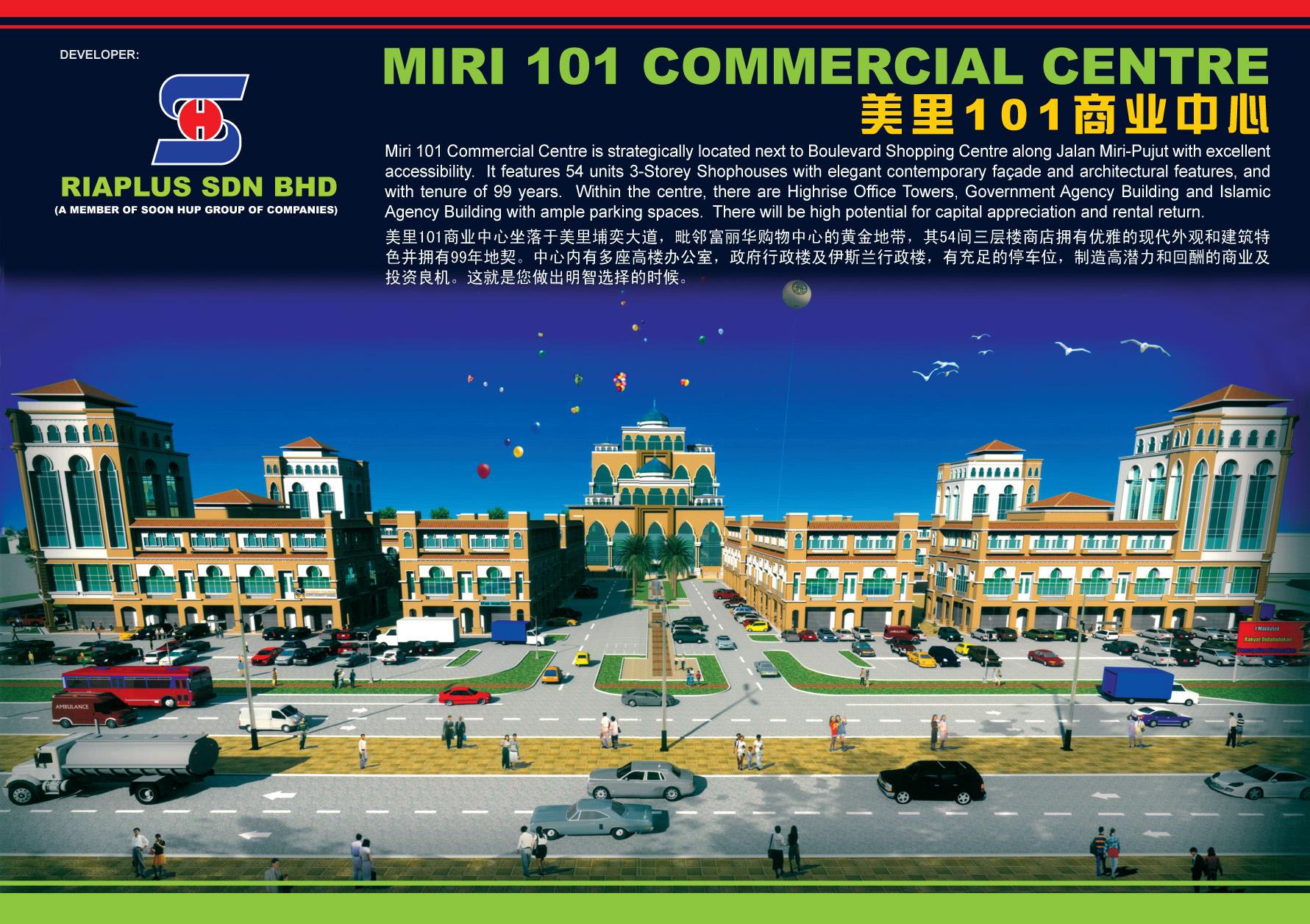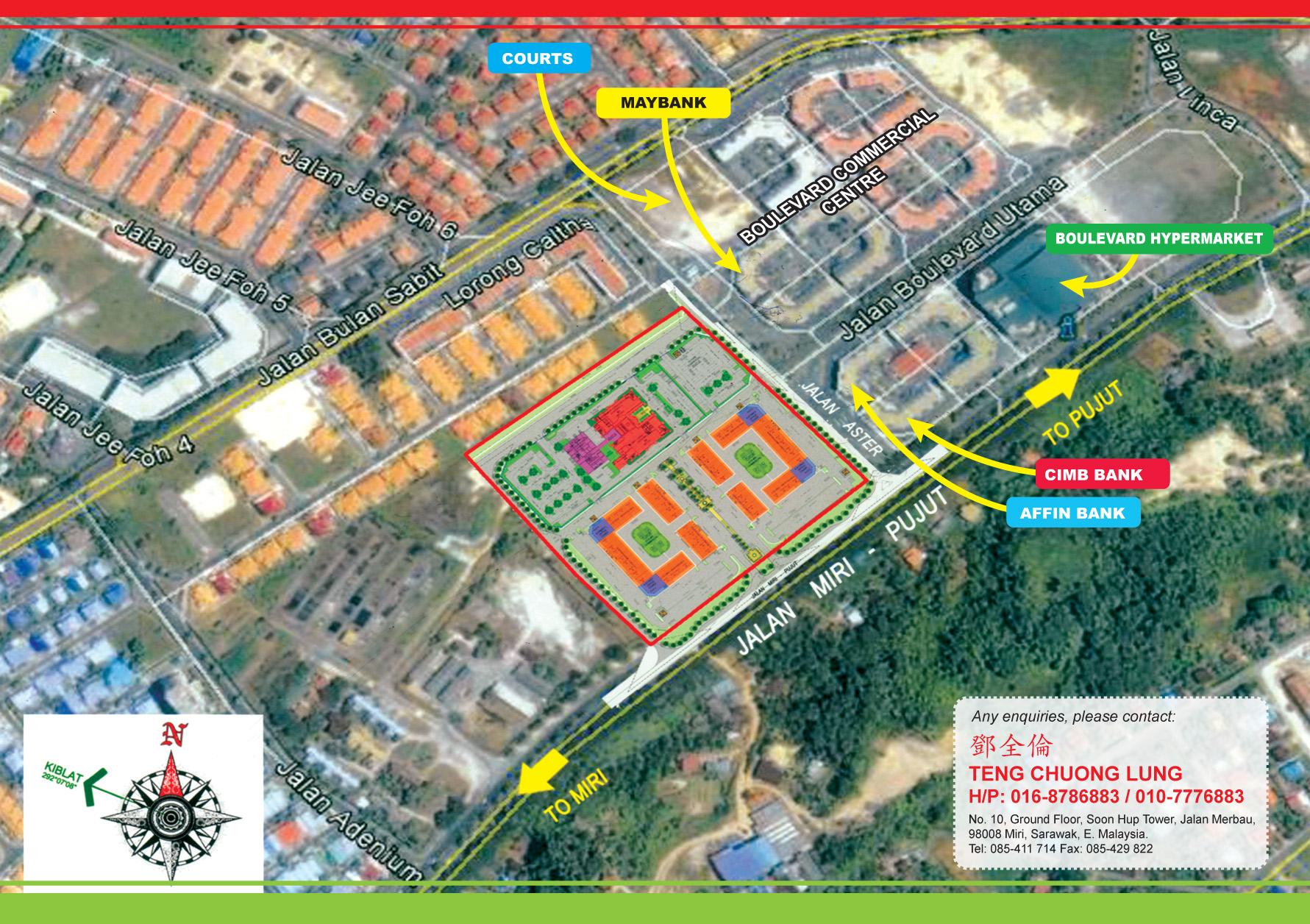 No comments yet.
No trackbacks yet.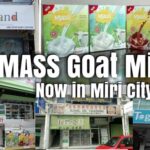 about 5 months ago - No comments
Now you can get Mass Goat Milk in Miri City at MYY Babay Land, MY STORE organic shop, Kang He organic Shop, Sundup Box shop, PMG Pharmacy, Together Pharmacy. Interest to become business partner can whatsapp 0107605556. 大多数人都将美白肌肤视为年轻漂亮的象征,许多人为了美白肌肤不惜重金购买昂贵化妆品,其实多喝羊奶就能省下这些钱,而且效果更好,羊奶中的EGF生长因子能使肌肤光嫩有弹性,羊奶更有美容养颜和延缓衰老之功效。 About MASS SUSU KAMBING: Mass Mika Healthcare is a distributor of halal goat's milk based in klang…